How To Use Technology Advancements To Improve Your Business
Technology advancements have been a key factor in the development of businesses all around the world. The advancement of technology has allowed companies to maximize their efficiency and use every available resource to make a profit. Because of technology, business owners can now reach more people, sell their products or services at better prices, reduce costs and maximize resources. Technology is no longer an option for businesses, it is essential. The use of technology to improve your business can be done in many ways. Here's how to use it to the advantage of your business.
Recurring Payments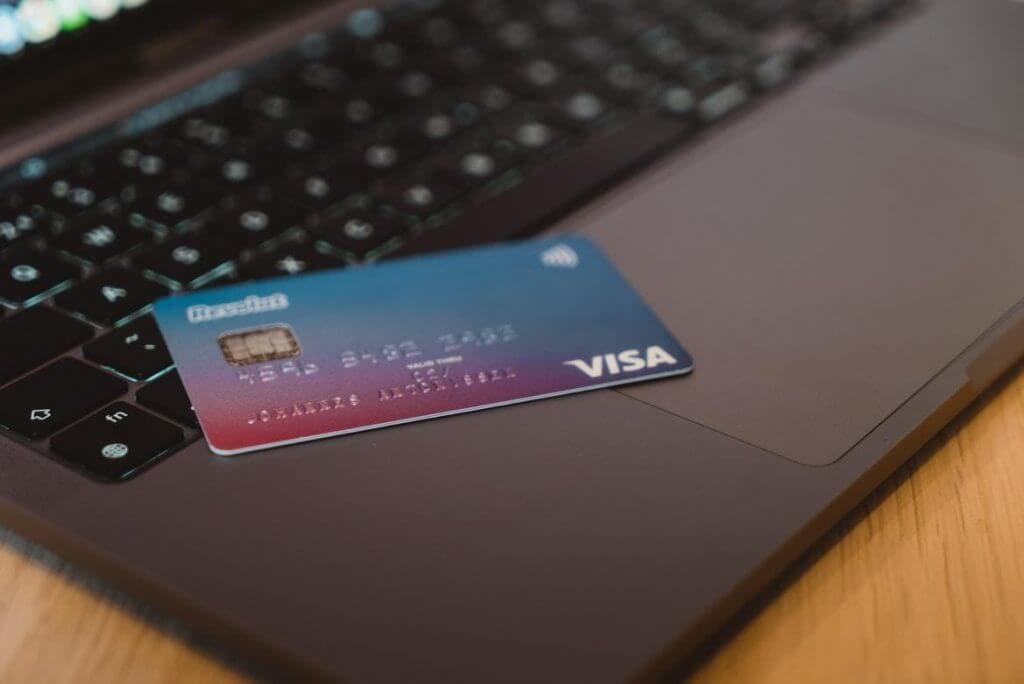 Recurring payments are a great way to ensure that your business always has cash in hand. With recurring payments, you can easily accept credit card or bank account payments from your customers without much hassle. The folks at Cardknox explain that you can set up an automatic payment system that allows your customers to pay monthly, quarterly, and yearly for whatever service they receive from you and whatever products they purchase. This allows for better customer service as you no longer have to deal with customers who are late with a payment or who forget to pay their bills. This also saves your customers time and money.
Business Analytics
Business analytics is the use of data, statistics, and other measurable results that help improve your business. It is the process of converting raw data into meaningful information that you can use to make decisions about your business. The key to making good business decisions is having up-to-date analytics on your side, which technology has made possible.
For example, you can conduct an analysis of your competitors' content by using technology, so you know exactly what they are doing and who they are targeting. This means that you can easily counter their strategies to attract their target customers. Analytics is also very helpful in the area of marketing. You can use analytics to determine which advertisements are generating the most interest. If you sell products, you can run an analysis on your customers to find out which products they prefer and why. This allows you to eliminate any unprofitable items from your company catalog, thereby saving valuable resources.
E-Commerce
There's no disputing the fact that e-commerce is very popular these days. But how do you make it more appealing to customers? The best way to attract your target market is by using technology that will allow them to shop at their convenience.
There are many ways to do this. You can make sure your online store has easy navigation and is simple to use. If your store isn't very easy to navigate, you could lose sales because customers will leave your site and go elsewhere. You can also make sure that your website has a good search engine ranking so that browsers who are searching for the products they want online will be able to find them easily on your website. This, along with good advertising, can really do wonders for your company.
Aligning Your Goals With Technology
One of the most effective ways to use technology advancements today is to align your goals with technological developments. For example, if you want to improve business operations by increasing output and speeding up workflow, technology can help you do that. You can use technology to automate your office operations or even hire virtual assistants from countries where there is a lower cost of living.
Or if you want to save more money and manage your finances better, you can use technology to run detailed analytics on your business and monitor your spending. This will ensure that you always know how much cash is in the bank so that you don't get hit with unexpected overdraft fees or penalties from credit card companies for paying late.
Customer Relationship Management (CRM)
CRM software allows you to effectively organize and manage your customers. This is a great tool to have if you want to expand your company and focus on big-picture activities. As a business owner, you already have so much going on that it can be difficult to keep track of every customer. CRM software is designed for this purpose as it makes customer management more efficient and streamlined.
You can use CRM software to keep track of customer information, conversations, and correspondence through an organized workflow system. They also contain a job estimate template to provide customers with a detailed costing associated with a proposed job or project. CRM software is very useful if you want to maintain good relationships with your customers because it makes the process of contacting them much more convenient for both you and them.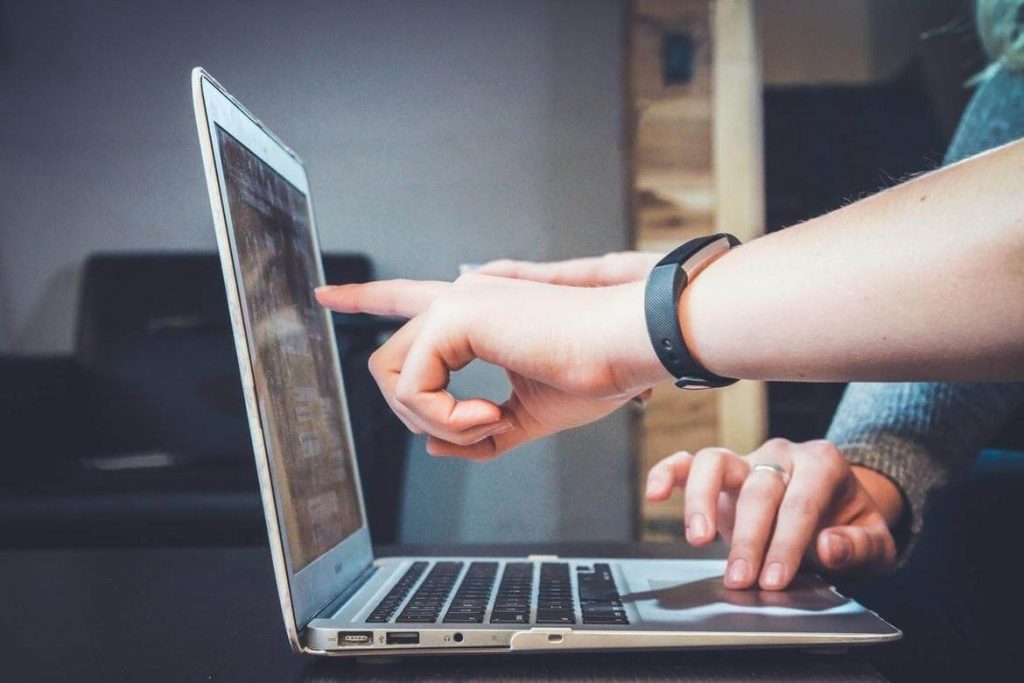 Technology advancements have given today's businesses a wide array of powerful tools to improve and help them achieve their goals and better serve their customers. These tools allow you to improve the company as a whole and manage your business more effectively. If you align your goals with technology then you'll be able to take advantage of all these features, allowing your company to grow and succeed.
Disclosure: If we like a product or service, we might refer them to our readers via an affiliate link, which means we may receive a referral commission from the sale if you buy the product that we recommended, read more about that in our affiliate disclosure.