Is HelpCare+ the Cheapest Telemedicine App Online?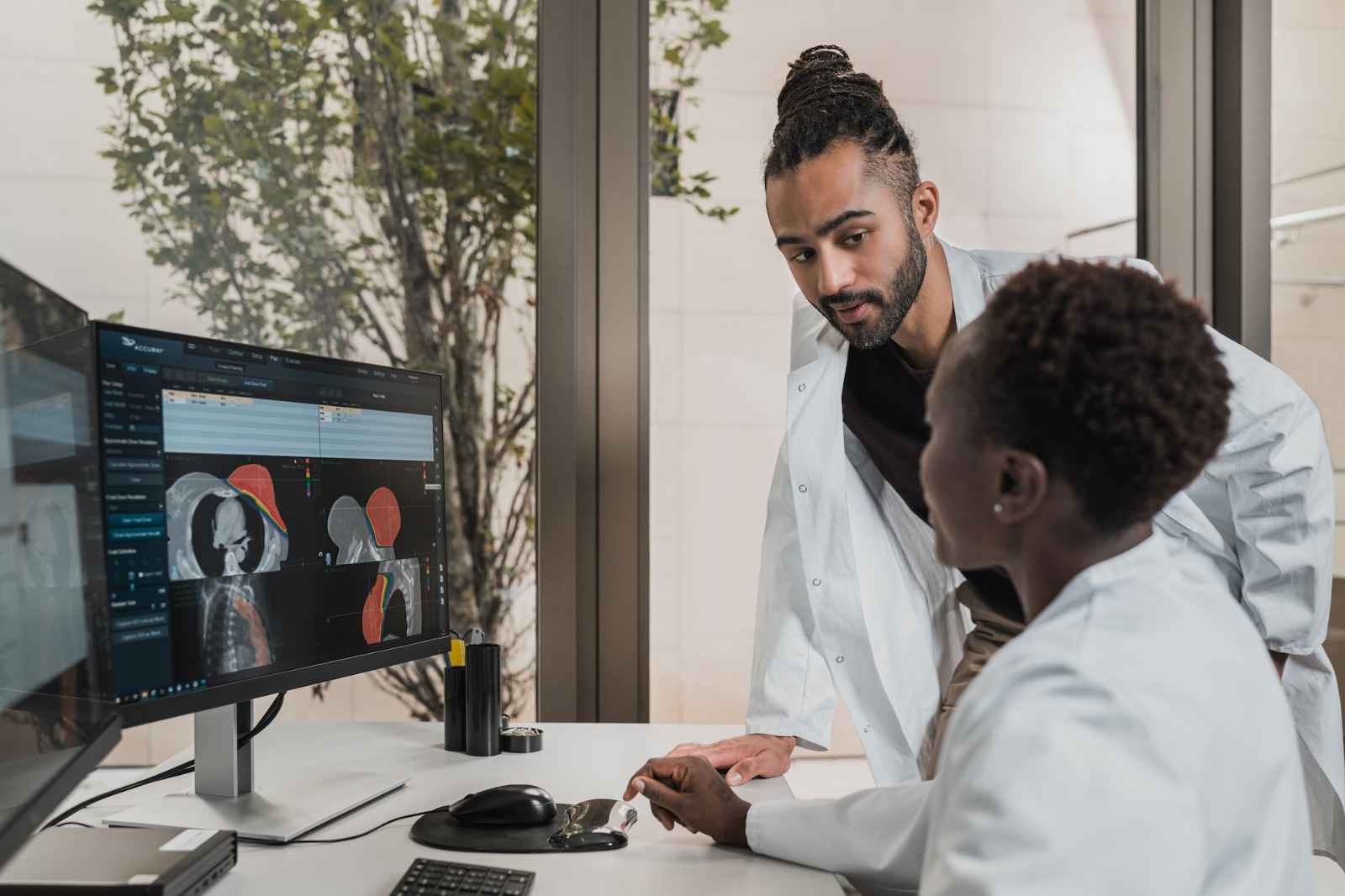 In a world where healthcare costs are escalating at an alarming rate, finding affordable medical solutions is a priority for many. With the increasing popularity and functionality of telemedicine platforms, healthcare is becoming more accessible to people worldwide. And guess what? We found what is possibly the cheapest telemedicine app online: HelpCare+ Unlimited TeleMedicine & TeleCounseling.
What is HelpCare+?

HelpCare+ Unlimited offers a comprehensive suite of telehealth services, from medical consultations to mental health support. For a low monthly fee of $29.99, you gain access to unlimited video and phone calls with board-certified doctors and mental health counselors. The first month is available for just $5—a steal, considering the range of services and the convenience the platform offers.
Telemedicine at Your Fingertips
With HelpCare+, feeling better is just a phone call or click away. No need to spend hours in a crowded waiting room or make an expensive trip to the emergency room. Consultations are available 24/7, giving you immediate access to a medical diagnosis and treatment options right from the comfort of your home.
Take Control of Your Mental Health
We all have moments when we need someone to talk to, and HelpCare+ understands that. The platform offers unlimited access to experienced, licensed counselors who can help with a range of issues, from depression and anxiety to family and work struggles. While each subject is limited to a maximum of six counseling sessions, the service is invaluable for those looking for immediate emotional and psychological support.
Additional Benefits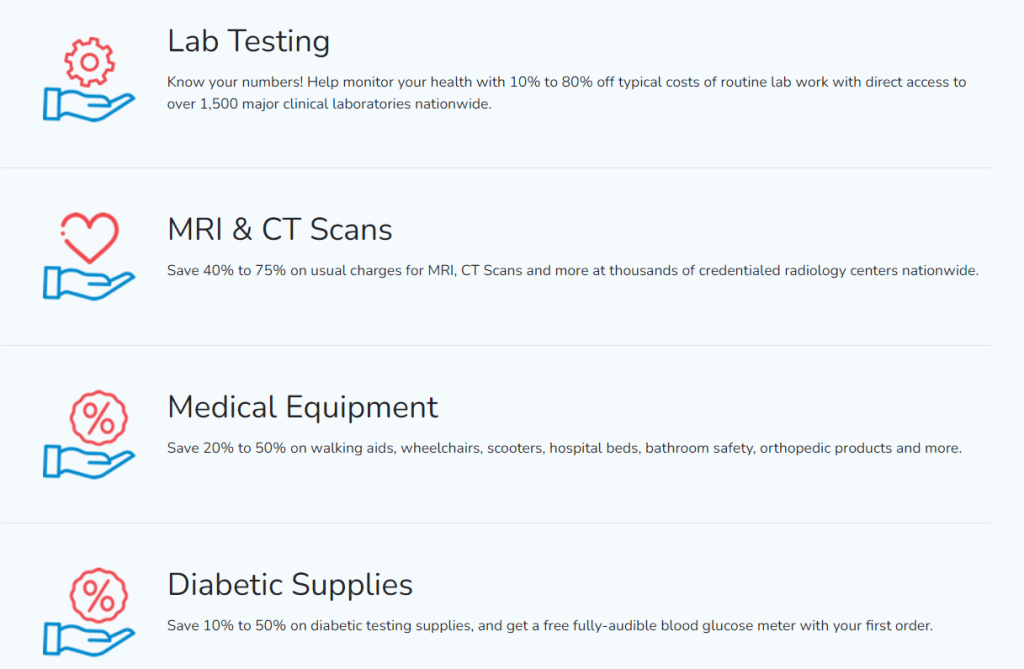 Besides video and phone consultations, you also have the ability to message specialists for advice and recommendations. Whether you have a medical question or need expert advice on diet and fitness, HelpCare+'s board-certified team of specialists is available whenever you need them.
But that's not all. HelpCare+ also offers significant discounts on medical tests and equipment, including MRI and CT scans, lab tests, diabetic supplies, and more. Savings can range from 10% to 85%, making this platform not just the cheapest telemedicine app online, but also an excellent tool for overall healthcare cost management.
Why Choose HelpCare+
Affordability: With a monthly fee of $29.99 and a special $5 offer for the first month, HelpCare+ is an incredibly cost-effective solution for both medical and mental healthcare.
Accessibility: Doctors and counselors are available 24/7, making it convenient for you to seek help whenever you need it.
Comprehensive Care: From telemedicine and telecounseling to lab testing and medical equipment discounts, HelpCare+ offers a well-rounded approach to healthcare.
Expert Team: Consult with a trusted team of board-certified physicians, psychologists, pharmacists, dentists, dietitians, and fitness trainers.
Exceptional Customer Reviews Reinforce HelpCare+ as the Top Choice

Don't just take our word for it — HelpCare+ customer reviews further substantiate its claim as possibly the cheapest and most reliable telemedicine app online. With an enviable overall star rating of 4.7 based on 401 verified customer reviews on Shopper Approved, it's evident that HelpCare+ has struck a chord with its users. An overwhelming 84% of reviewers gave the service a full five stars, lauding its ease of use, prompt medical attention, and empathetic counseling services. While there's always room for improvement, as noted by a small percentage of lower ratings, the sheer volume of positive reviews points to a highly satisfactory user experience. Such high levels of customer satisfaction demonstrate that HelpCare+ isn't just about cost-saving; it's about providing a valuable, trustworthy service that people are happy to recommend.
Conclusion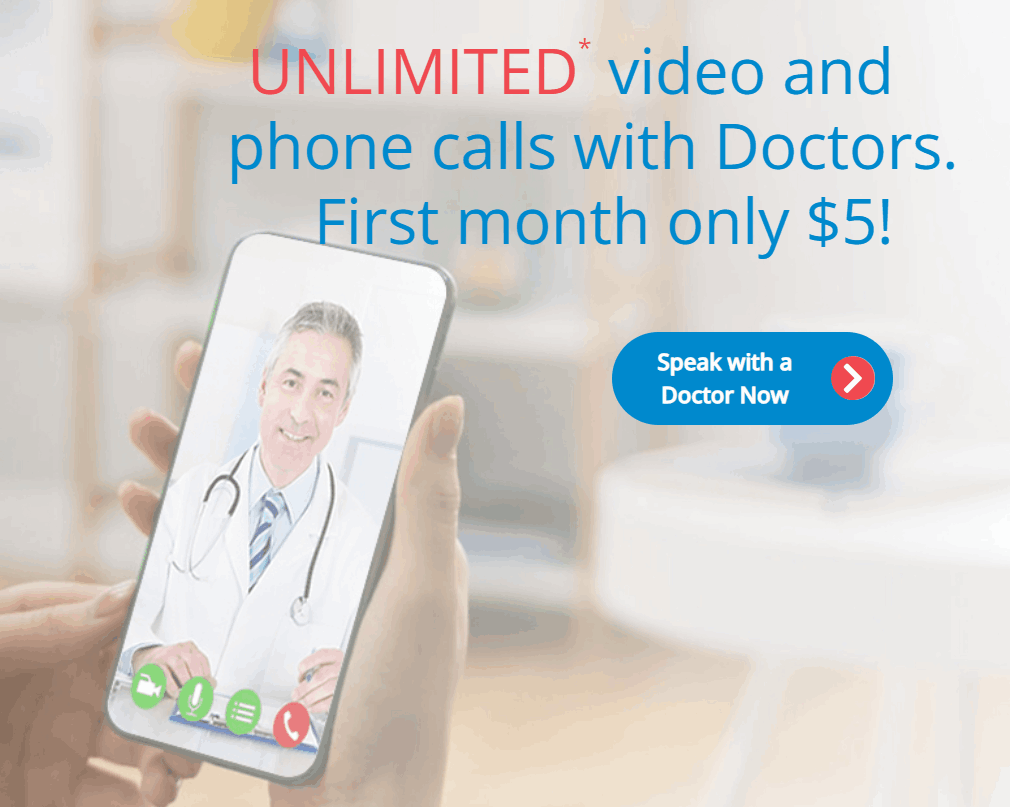 HelpCare+ Unlimited TeleMedicine & TeleCounseling isn't just another telehealth service—it's the future of the healthcare industry. Combining affordability, accessibility, and a wide array of services, it stands out as one of the cheapest telemedicine apps online, without compromising on quality or scope of care. Get started today and take control of your health without breaking the bank.
Special Offer: Try HelpCare+ Unlimited for only $5 for the first month.
Disclaimer: This article is intended for informational purposes. HelpCare+ is not an insurance program but offers discounts to certain healthcare providers for medical services.
Disclosure: If we like a product or service, we might refer them to our readers via an affiliate link, which means we may receive a referral commission from the sale if you buy the product that we recommended, read more about that in our affiliate disclosure.