Main Difficulties of Bitcoin Trading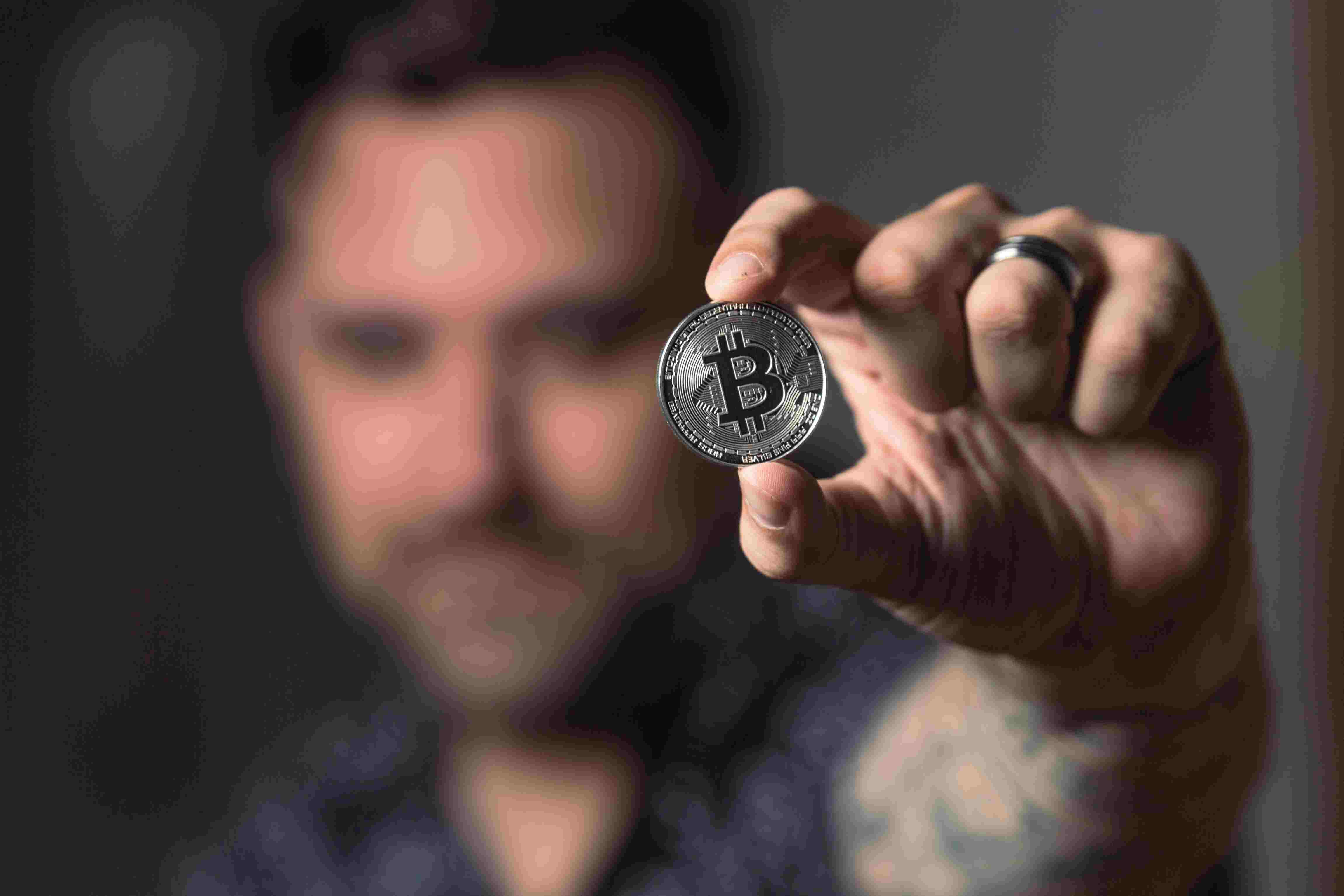 Trading crypto seems like a job for a trained mathematician, what with all the charts, graphs, and Bitcoin technologies. Well, bitcoin trading was an advanced niche before, but not anymore. Now, thanks to all the new solutions, it became simple and intuitive. Anyone can buy Bitcoin nowadays.
It doesn't mean that there can be no complications or that the process is extremely smooth from A to Z. There are still things to learn, remember, and avoid. And if you want to become a professional in this field, you need to start using some of the more advanced solutions.
There are several main difficulties associated with Bitcoin trading, at least in regard to beginners.
Picking a Platform
There are many crypto platforms that, to an eye of a beginner, seem identical. Ignoring the fine details, the big platforms are pretty similar. Many of them are also tailored to create a simple user-friendly experience. Early on, you can pick any big exchange (Binance, Coinbase, Upbit, etc.), but later you'll need to select the main platform.
The criteria include transparency, ease of use, many withdrawing options, and processing speed. A high number of currencies available may be a bonus, but if you intend to only trade in Bitcoin (which is a sensible decision), it won't really be a factor for you. Bitcoin, and many Ethereum, is all you need.
As such, make sure the platform isn't a fraud, that it's not confusing or overburdened with useless features, that they offer plenty of withdrawing options and that it doesn't freeze or delay your operations. It'd be good to join one of such platforms earlier because creating accounts in these places takes time.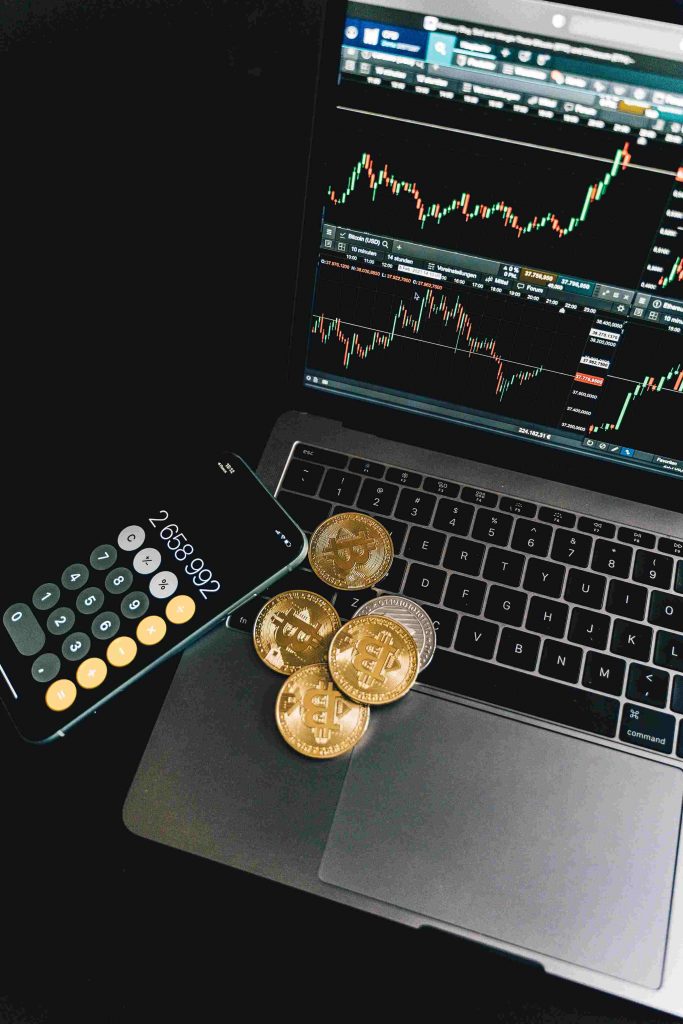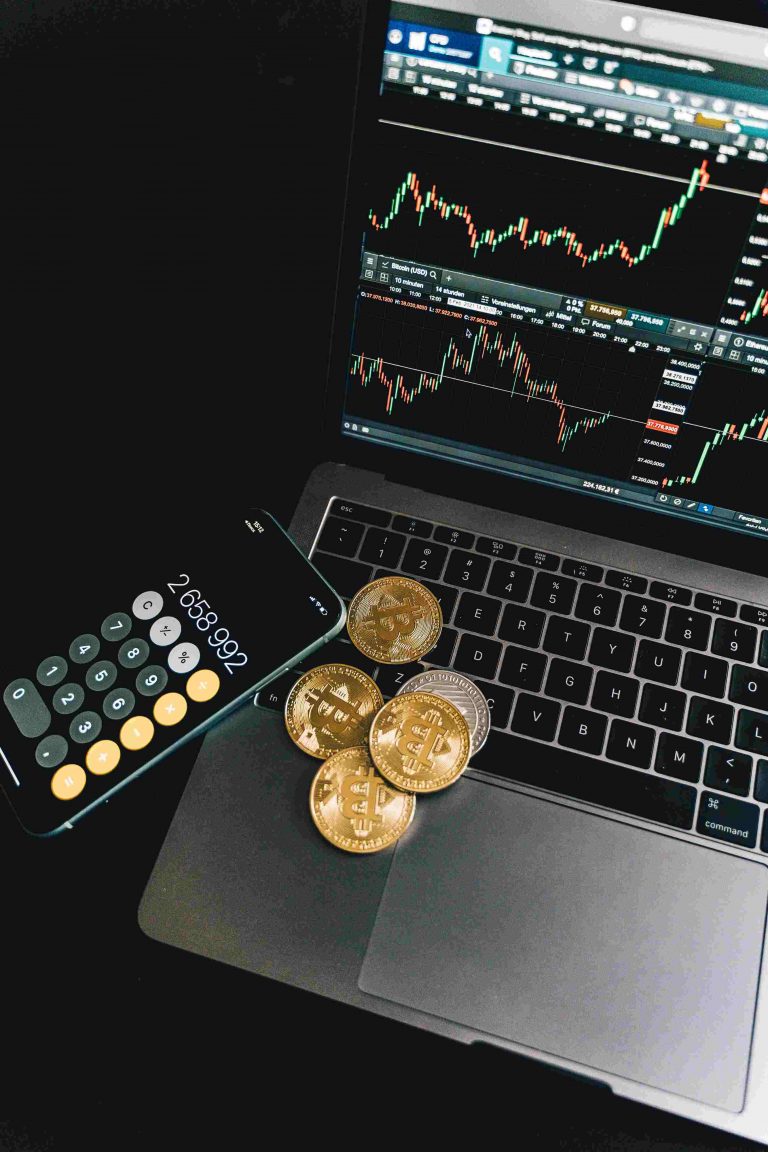 Creating an Account
Trusting a crypto exchange is problematic. In general, financial platforms that require extensive personal information just to let you buy from them don't seem trustworthy. There are some companies less likely to sell your information to third parties, but you never know.
Creating an account isn't hard. All you need to do is submit your full name, email, and phone number and make up a password. That's the extent of what they can ask of you. However, after creating an account, you'll also need to verify it with more personal information.
This information includes a personal ID, a passport, utility bills, full address, or any other sort of info that reveals who you are. This is done to protect the platform from mirror accounts and bots. At least, that's what most of them say. This info is very personal, and you should only trust it to a big platform that doesn't benefit from selling it, like Binance.
Using Advanced Tools
Most crypto traders and investors will only use a handful of basic tools and instruments, such as stop-loss orders and calculators. Beginners or amateur traders don't use even marginally more advanced tools, like charting instruments and portfolio trackers. And yet, you need them to be even somewhat precise in your investments.
And if you want to make Bitcoin trading a full-time job for you (or at least a large part of your income) with less or no difficulties, you'll need to explore truly advanced instruments and a lot of them. And they can be pretty hard to comprehend.
Disclosure: If we like a product or service, we might refer them to our readers via an affiliate link, which means we may receive a referral commission from the sale if you buy the product that we recommended, read more about that in our affiliate disclosure.