Top Apps To Safely Transfer Money Online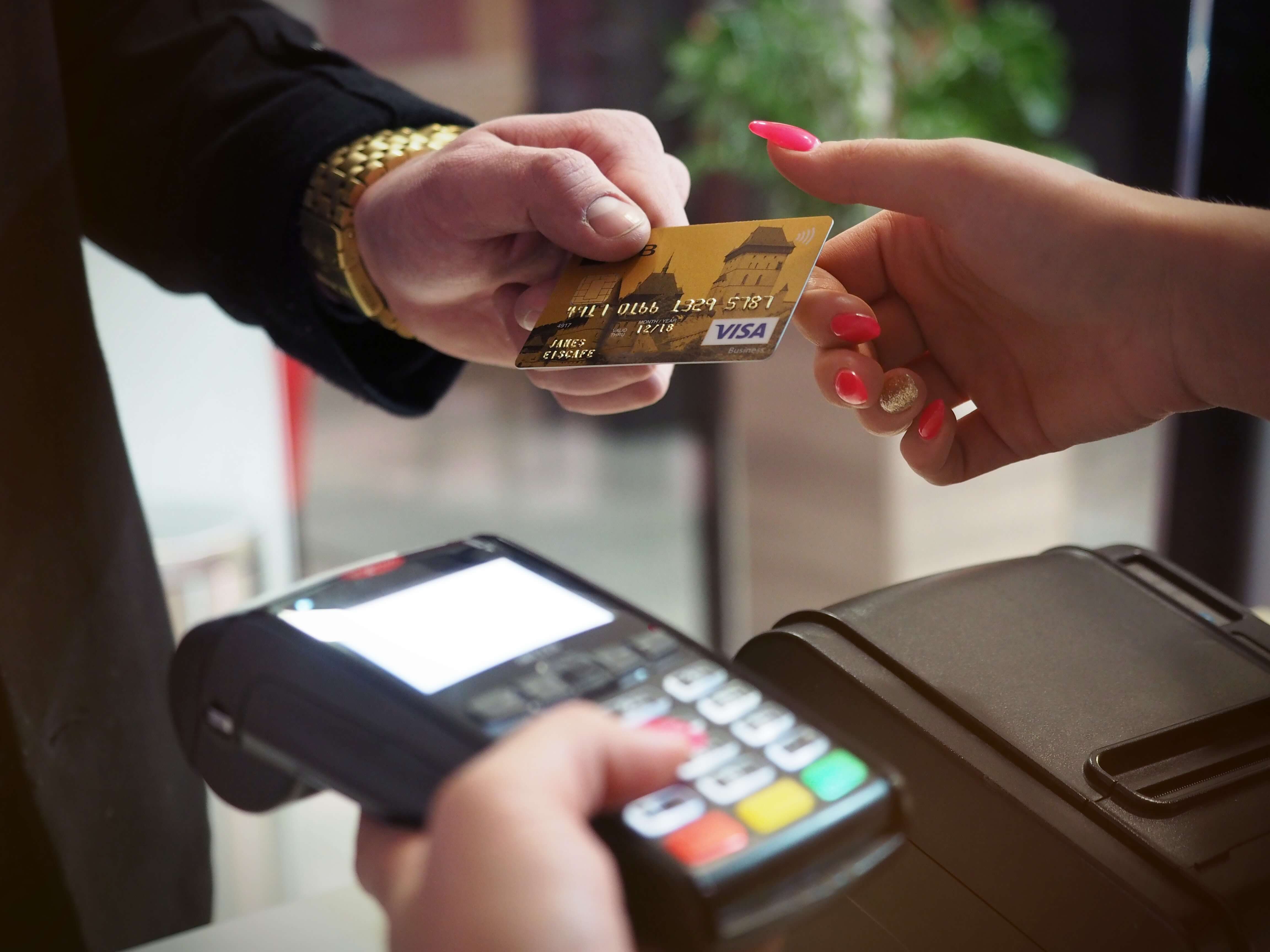 Money transfer apps have made it easier to safely transfer money to family, friends, or send business payments online with just a few clicks. As long as you have a smartphone or a computer with a stable internet connection, you can easily use these online money transfer services. Even though banks have shifted their resources to provide digital banking services, international payments are still difficult to make through banks and require a third-party money transfer service to carry out the transaction. These apps allow you to send money to any country while using different currencies. However, be sure to check their service charges before picking an online money transfer service. Without further ado, here are our top recommendations for money transfer apps available out there.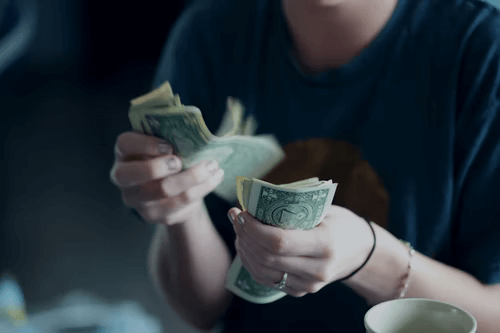 WorldRemit
A top money transfer service that gives you the ability to transfer money to more than 150 countries. WorldRemit offers competitive rates and gives the user several options to handle money. These options include bank transfers, credit card transfers, and most importantly, the option to transfer money to a variety of digital payment platforms. The service charges might change depending on the currency and the place where you would be sending the funds to. Therefore, make sure to check the conversion rates, the available options, and the transfer method for better outcomes. This money transfer service is highly secure and certain transfers can take as little as 10 minutes to complete. The only downside of WorldRemit is their unpredictable service charges in certain situations that can cost you a lot of money.
Venmo
Venmo is rapidly gaining popularity among millennials and aspiring businesses as it's backed up by PayPal as its parent company. Besides providing online money transfer services, Venmo offers social groups where users can interact with their friends, transfer money, and share relevant updates. You can easily transfer money to your friends with just a few clicks. As there are a variety of online money transfer services, comparing the service charges and transfer fees can become a hectic task for some. To ease the process, you can compare the app to send money that you will use with another competitor using financial product comparison software. Comparing the prices of online money transfer services will significantly help you in choosing the service that fulfills your online money transfer requirements. Besides charging affordable service fees, the service is very simple to set up. All you have to do is link your bank or your credit card to the service and transfer the amount into the provided digital wallet.
Azimo
Azimo is a simple, and easy-to-use money transfer app that is spread across 200 countries and offers a variety of money transfer options like mobile wallet transfers, bank transfers, and even the option to send physical cash. The company is focusing on providing services to businesses and industries at affordable prices. The service is indeed cheaper than its competitors and also provides insights into the changing market prices. However, the charged fee depends on the type of transfer method, the type of currency selected, and the place you are sending money to.
PayPal
We all know PayPal as the most popular money transfer service for users. The service maintains its name by providing money transfer services for several years now. Payments can be easily sent by entering the recipient's email or phone number, making the online money transfer process fast and appealing to a lot of people. However, the service charges you on debit card transactions, especially when domestic transactions are made.
Western Union
Western Union is another established name that has been facilitating worldwide money transfers for a few decades. The service has launched a mobile app that can be used to check the transfer rates and the way you prefer to send the money. You can even use their price estimation tool to know the transaction fee you will be paying to transfer the funds. Western Union now offers a money transfer option that allows you to send money directly to the recipient's mobile wallet.
TransferWise
Think of TransferWise as a digital wallet that is best for peer-to-peer transfers. You can keep multiple currencies in your account and have the option to transfer money to almost 50 countries. When you transfer money using TransferWise, make sure to check the total service charges as they include a fixed fee and a variable fee that depends on the place you will be sending the money to.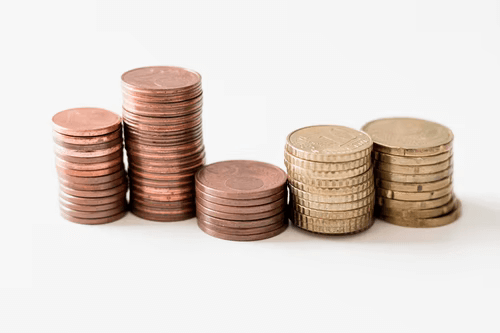 There are still a lot of other online money transfer services available for you to choose from to safely transfer. Therefore, the best way is to give time to understand your money transfer requirements, compare the features and service charges of different services, and then make your final decision to get the best possible results.
Disclosure: If we like a product or service, we might refer them to our readers via an affiliate link, which means we may receive a referral commission from the sale if you buy the product that we recommended, read more about that in our affiliate disclosure.