Where Can Payments Innovate Next?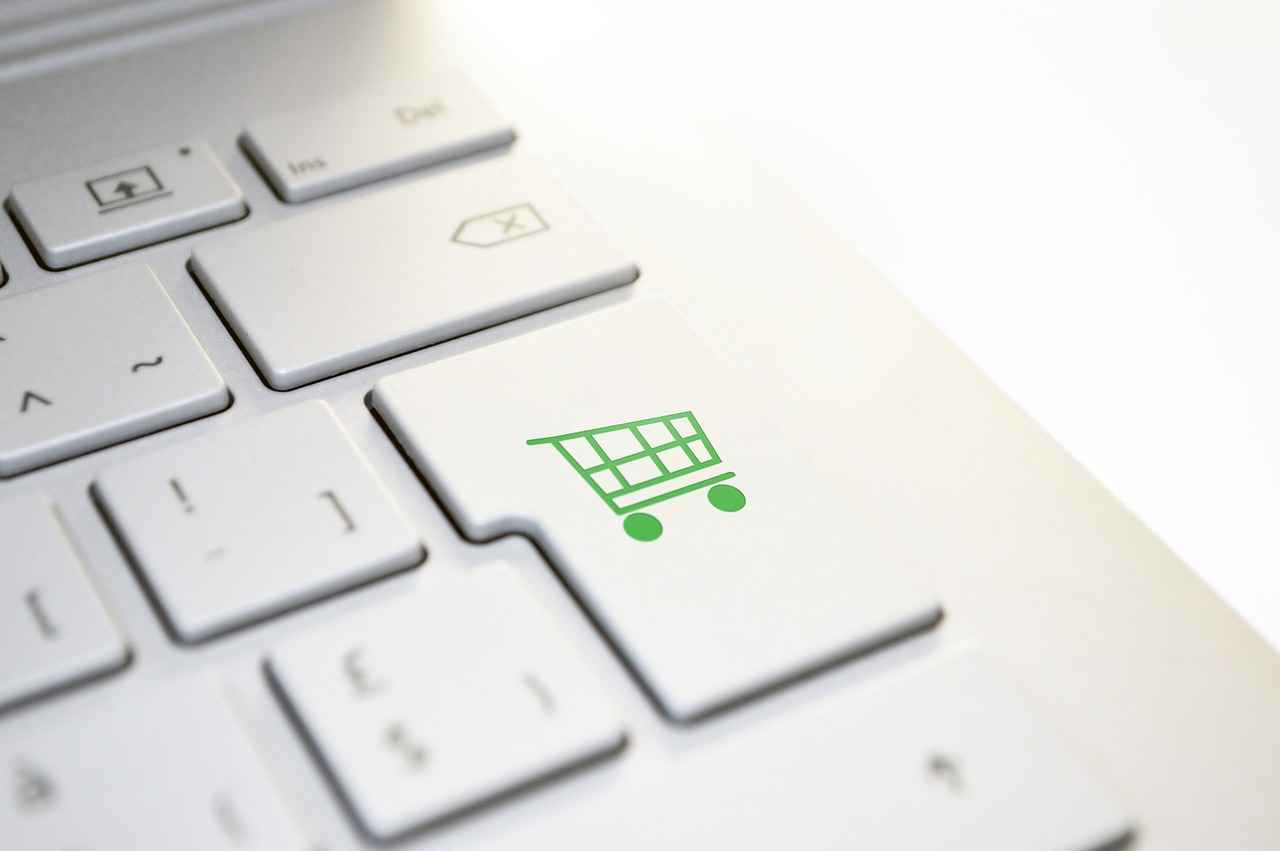 Online payments have come a long way since those early days of the internet – the technology in this field has seen considerable improvements over the years, and many people are now far more familiar and comfortable with the idea of making the majority of their transactions over the internet. Across Canada and many other nations across the world, we are beginning to see an increasingly 'cashless' society.
The days of exchanging physical notes and coins are visibly behind us – you're more likely to hear the 'beep' of a contactless transaction than some coins being taken out of a wallet. This would have seemed like a ridiculous, futuristic notion just a few decades ago, but now it's becoming the norm – our financial world has migrated online. So where can payments innovate next?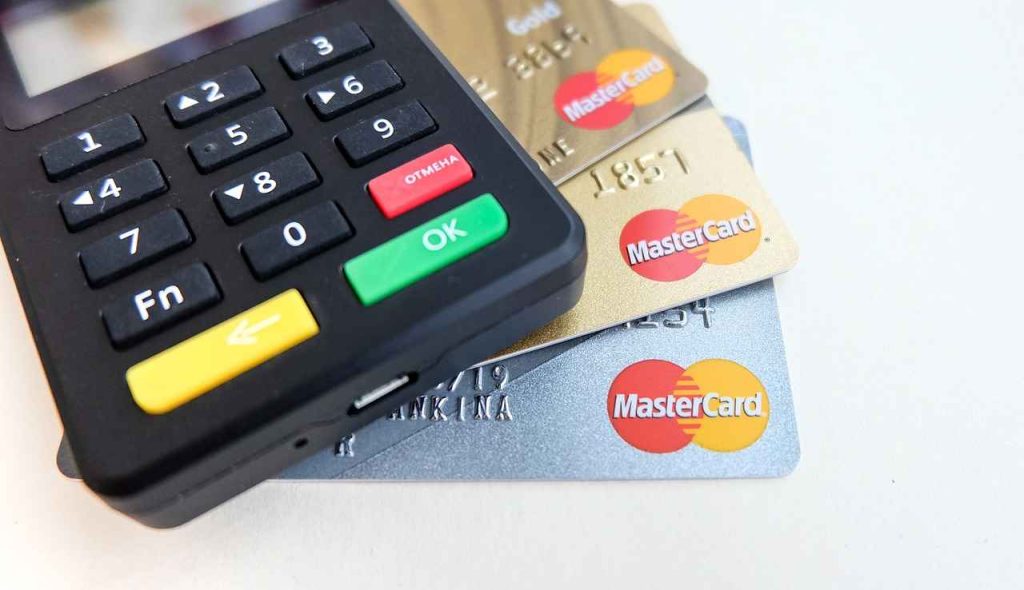 Convenience and Anonymity
All innovations in payment technology are driven by a demand for increased convenience. We can expect our payment methods to become even more portable in the coming years, as the use of contactless, smartphone, and smartwatch payment methods will become even more prevalent. It is highly likely that these convenient options will become an area of increased innovation in the coming years as companies race to come up with even easier methods for payments.
Paysafecard casino payments are also becoming increasingly popular in Canada – this payment method involves using a prepaid card/voucher to enable faster, more convenient transactions on many of the top online casino sites. Using Paysafecard is rapidly becoming the preferred payment option for many, as it offers total anonymity and, therefore, considerably more security when making payments online.
These prepaid vouchers can be purchased from a variety of retail outlets, and users do not have to hand over their personal financial information, which is a bonus for those seeking to protect their personal information from potential data leaks. Due to their growing popularity, it's likely that we will also see a boom in innovation when it comes to prepayment cards – especially in the world of iGaming.
Enhanced Security Measures & Biometric Authentication
Recent and continued improvements in the tech world have significantly strengthened the security of a variety of payment methods. After all, we certainly want to be confident that our hard-earned cash is in safe hands, so many online stores and sites are focusing their efforts on improving the overall security of their payment options.
With this in mind, it's pretty likely that the use of biometric authentication technology will become far more widespread in the next few years. Many people are already familiar with using their fingerprint or facial recognition in order to make contactless payments, and we predict that this kind of technology will see major growth and innovation as time goes on.
Biometric authentication has been met with a fair amount of controversy, especially from those who are wary of handing over such intrinsically personal information. Despite this, many of us are now already using variations of technologies like Touch ID, Face ID, and voice activation in our everyday lives – so it's highly likely that this technology will continue to be used to increase our financial security.
Easier International Payments
With the ever-increasing globalization of our world comes an increased demand for better international payment solutions. The way we live, work, and socialize has been changed forever by the advent of the internet, giving people far more connections to other countries and economies. It's likely that we'll continue to see the development of third-party secure payment providers like PayPal and Apple Pay, alongside sustained improvements to the speed, security and accessibility of most international transfers.
It's likely that we'll also see a marked reduction in transaction and currency conversion fees across the board as these international payment providers compete to offer the most attractive option to consumers.
Applying Artificial Intelligence
It's a hot topic in the tech world right now, and for a good reason – artificial intelligence is already shaping the world we live in every day. AI technologies have a vast number of applications when it comes to online payment processing, and it's absolutely certain that they will play a role in any major innovations in the next decade.
Artificial intelligence could be implemented to detect fraud, which would hopefully add a new layer of security to online transactions. AI could also be used to shape and personalize the online payment experience for customers – you may have even already noticed that artificially intelligent 'chatbots' now play a significant role in customer service for many major banking and payment processing websites.
Ultimately, we can't read the future – but there are some clear pointers here about where the world of online payments is heading. Driven by a demand for the most convenient, efficient, and secure payment methods, there will certainly be some pretty interesting developments in the next few years.
Disclosure: If we like a product or service, we might refer them to our readers via an affiliate link, which means we may receive a referral commission from the sale if you buy the product that we recommended, read more about that in our affiliate disclosure.