An Easy Guide To Understanding The Different Types Of Marketing
Marketing is a powerful tool, with multiple tactics at your disposal. But sometimes, it can feel too complex and even overwhelming to know where to start. This post is an easy guide to understanding the different types of marketing you can use to grow your business today. After reading this post, you'll have a strong understanding of how marketing works and what kind of marketing will best suit your business.
What Is Marketing?
Marketing is an activity that helps bring a product or service to the market. It includes activities such as finding new consumers, keeping current customers, and making sales. It is essential to consider all the activities in marketing and how they relate to each other. Today, marketing can be a complex field requiring proficient ad copywriting abilities to convince an increasingly sophisticated customer base. Furthermore, there are various techniques for going about it, such as digital advertising, social media analytics, search engine optimization, and content marketing, and more. Marketing is not just about sales; it's about connecting with consumers and selling your product or service.
Why Is Marketing So Vital?
Marketing is an integral part of business as it helps build brand awareness and influence consumers' decisions. Furthermore, it connects with consumers, creates brands, and generates revenue through paid and free advertising. Although newer methods have been developed, the need for marketing in a business has not changed. However, in today's society, where we have access to many different platforms, marketing has been diversified into various fields. Marketing is no longer just about advertising on TV or billboards; it now includes social media and digital marketing campaigns.
Outbound Marketing Strategies
Outbound marketing tactics involve promoting and selling products or services to people who are not currently customers. Outbound marketing is usually used to increase brand awareness, build relationships, and drive traffic. The methods that outbound marketers use depend on their desired outcome. Outbound marketing can be broken down into two categories:
Direct marketing
Digital outbound marketing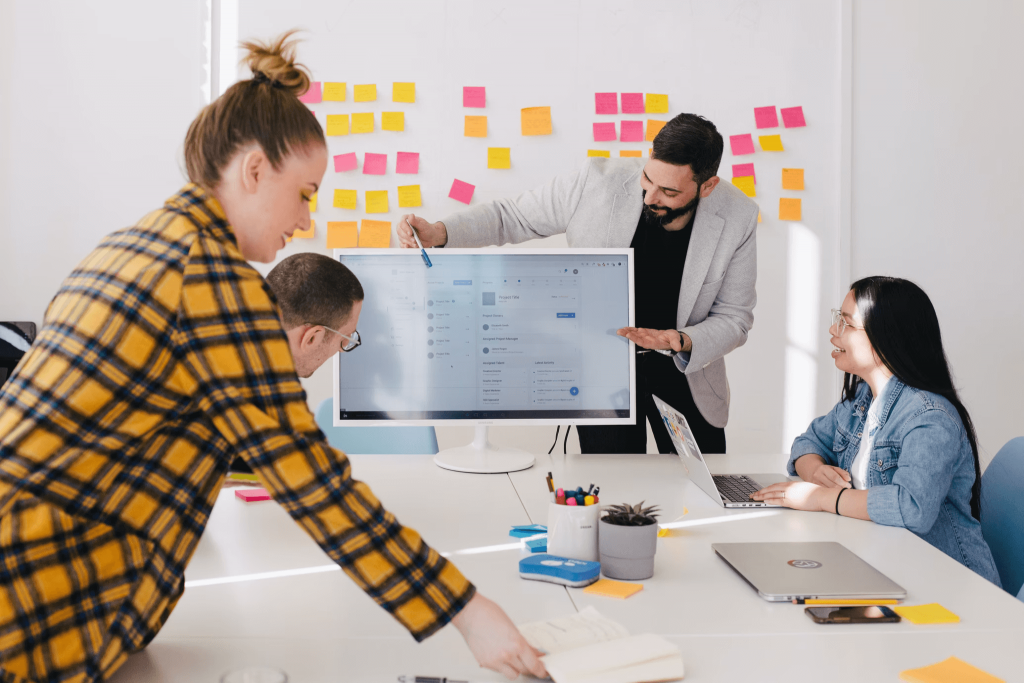 Inbound Marketing Strategies
As opposed to pushing content out, inbound marketing aims to attract customers by providing them with a solution to their problems. This means that marketers have to understand the customer's issues and needs and then offer solutions to those problems. The simplest definition for inbound marketing is a content strategy that does not focus on advertising, pushing information, or leading targeted visitors to your website. It is an approach that uses the power of content marketing, social media, search engine optimization, and other tactics such as email campaigns and public relations programs.
Digital Marketing Strategies
There has been a tremendous shift in how businesses market themselves in the past decade. This change has been driven by the increasing popularity of social media platforms like Facebook and Twitter. In response to this shift in marketing, many companies have transitioned their entire company to be digitally driven. Digital marketing uses digital channels to engage customers and create, build, and drive business value. It encompasses traditional online channels like websites, apps, email, social media, and emerging technologies like chatbots and machine learning.
Search Engine Marketing (SEM)
Search engine marketing is one of the types of digital marketing discipline focused on increasing the number of online visitors to a website or webpage by attracting, engaging, and converting website visitors into customers. SEM is an online marketing discipline that entails getting your website or product found by potential customers through paid advertising on search engines. It begins with creating compelling content that includes keyword research and understanding how people search for information online.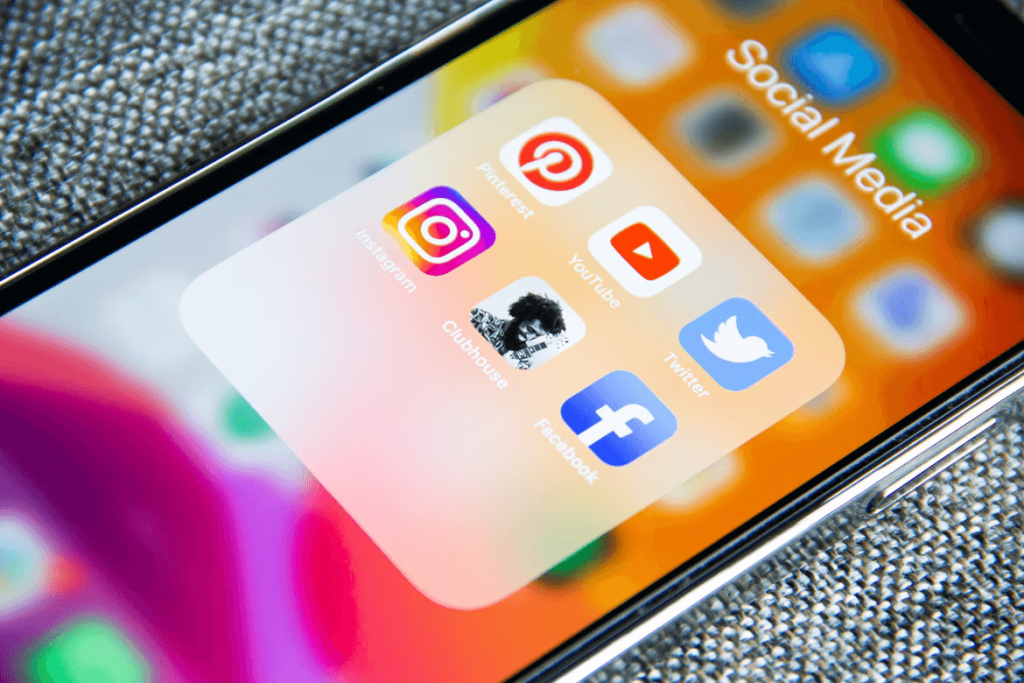 Content Marketing
Content marketing involves creating relevant and engaging content to generate leads and sales. Content marketing is one of the most effective ways to grow their brand without spending as much money on advertising. By providing helpful information that people can use in their everyday lives and helping them solve their problems, companies can build a loyal following of consumers who will come back for more. In many cases, companies will outsource this step which can save time to focus on other tasks.. The primary forms can include:
Blogging
Video
Podcasting
Infographics
Visual content
Ebooks
Lead magnets
Marketing Via Social Media
Social Media Marketing is defined as the marketing and advertising of a product or service using social media. It is the process of promoting a product, company, website, or brand on social media platforms such as Facebook, Twitter, Instagram, YouTube, etc. Social Media Marketing is an effective way to reach out to people and engage them in your brand. There are many ways that Social Media Marketing can be done effectively, like posting quality content and engaging with your followers. In addition, it can also involve creating advertising campaigns that take advantage of the mass amounts of data that these platforms collect about their users.
Marketing With Video
Video marketing has been growing and expanding over the last few years. It is currently one of the most popular channels in digital advertising and has evolved into a powerful tool for many companies. It is a type of marketing strategy that includes videos as its primary medium. Companies often use videos to promote their products and services, while they also use them as part of their digital marketing strategy. Video marketing has the power to connect with audiences on an emotional level, which is why it works so well for brands. It also helps create a visual impact in your audience's mind, making it easier for them to remember your brand and its products.
Email Marketing
Email is one of the most cost-effective and widely available forms of communication, which helps companies to reach consumers at their own convenience. Additionally, it is still widely regarded as one of the best methods to create direct contact with individuals based on their various demographic segments.
Marketing is a confusing industry that covers many different types of techniques. Whether small businesses or large corporations, everyone uses marketing strategies to promote their product or service, and the terms can be confusing. The marketing guide above provides a systematic breakdown of the different types of marketing that can help you identify what you're looking for when it comes time to promote your brand.
Disclosure: If we like a product or service, we might refer them to our readers via an affiliate link, which means we may receive a referral commission from the sale if you buy the product that we recommended, read more about that in our affiliate disclosure.