The Top 10 US Cities for Tech Jobs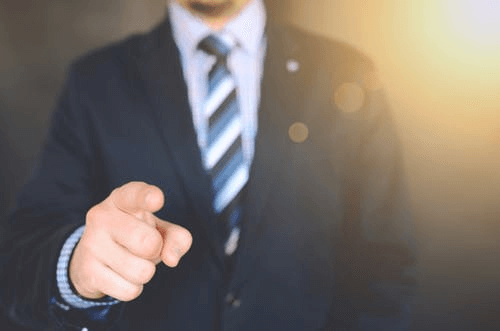 Though technology talent is mainly found in California's tech mecca Silicon Valley, there has been an upsurge in the tech community in other cities of the USA as well. The country is having a boom in the tech industry with no end in sight. Today, there are an estimated 700,000 open tech jobs in the country today. It means if you have been searching for a tech job, you can apply for it. In this article below, we have mentioned our top cities in the country where you can apply for a job. To learn about them, continue reading.
1. Bay Area, CA
There is no denying that California's Silicon Valley is one of the most expensive places on the earth as it continues to draw considerable investment and tech professionals. It is also home to some of the most valuable and well-renowned companies such as Apple and Google. These companies are opening new offices and hiring hundreds of people to their team. So, we are not surprised why it is the best place to find tech jobs. If you live in California or have no problem applying for a job there, then you should consider this city.
2. Washington, D.C.
If you are looking for a tech job, then Washington, D.C., can be your best bet. The metro area has some of the highest-paying positions to offer in the tech sector. You have a bright chance of earning a median salary range between $100,000 and $107,000. Therefore, Washington, D.C. is such an ideal place to grow a career mainly in IT, Cyber Security, Data Scientist, Web development, Software Engineer, and Cloud Engineer or Architect. If you want to check out some new tech jobs, then you can check out the Digital Trends' website as it is a helpful resource for those searching for hot new tech jobs.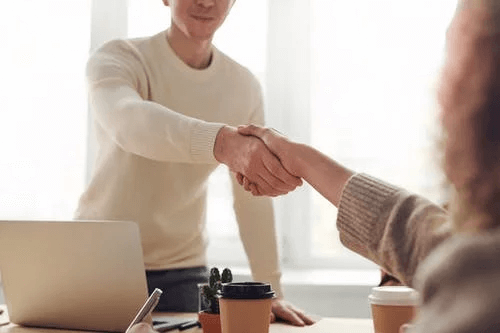 3. New York, NY
As compared to other cities in the country, New York is a big city. After the Amazon HQ2 deal collapsed, there was a massive demand for new jobs in New York, and now tech companies are investing here in a large number. Particularly in New York City, the tech industry is growing day by day, and big companies continue to come here.
4. Seattle, WA
Over the past couple of years, the Seattle metro area has posted over 12% tech job growth, and if you are a job-seeker, then you definitely need to apply here. From the year 2001 to 2011, there has been a remarkable increase of over 43% in tech employment. Today, it is one of the top cities to check out when it comes to finding a tech job. Maybe it is all because of the presence of tech giants such as Microsoft, Amazon, and Boeing.
5. Dallas, Texas
Dallas is a popular business hub with over 100,000 businesses, as well as the headquarters of dozens of business giants. With a history rich in both commerce and innovation, we are not surprised why it is also home to some of the valuable tech companies and startups. So, good news for those searching for a tech job.
6. Austin, Texas
Austin, TX, is one of the fastest-growing major metro areas in the USA with a relatively low cost of living. Now, it is named as one of the best places for tech professionals to work. Since Silicon Valley is an expensive area, many companies have started to move their businesses to this region. In the last decade, we have experienced a rise in the tech industry, which is expected to see a 15% job growth in tech for the next five years.
7. Boston, MA
Boston is still enjoying its status as one of the top cities for technology jobs in the country. In fact, the area's Route 128 corridor is even said to be the "Silicon Valley of the East." In the last several years, Massachusetts tech companies have produced tens of thousands of jobs, leading to job growth that has outperformed the general market. Additionally, Boston is headquarters to numerous leading companies in the healthcare and financial sectors.
8. Atlanta, GA
The tech industry in Atlanta is on the rise, and it is considered as an up-and-coming tech mecca in the nation. In the last three years, a number of businesses and startups have made their ways to this city and created several jobs for those seeking a good position.
9. Raleigh-Durham, NC
Raleigh is one of the best places in the country to land a tech job. If you are looking for a place where you can find the best tech job opportunities with the cost of living is below the national average, then Raleigh might be your best bet. Raleigh, North Carolina, is part of the well-known Research Triangle where all the high-tech research and development happens, which is one of the reasons why it is rising as another tech hub in the country.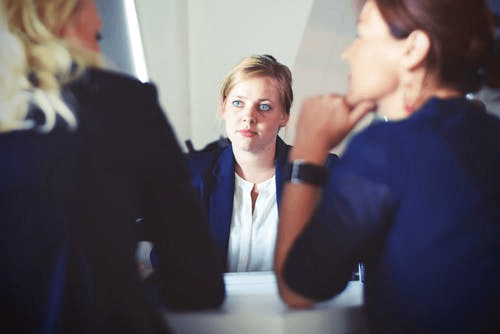 10. Baltimore, MD
Baltimore, MD, sits on the number 10 in our list for the fastest-growing tech markets. If you are looking for tech jobs for a project manager, network engineer, software engineer, and software developer, then you should apply here. Here you can earn $62,500 in early career median pay and $105,000 in mid-career median salary.
Thanks for reading TechFollows.com.
Disclosure: If we like a product or service, we might refer them to our readers via an affiliate link, which means we may receive a referral commission from the sale if you buy the product that we recommended, read more about that in our affiliate disclosure.