10 Best uTorrent Alternatives | Availability & Price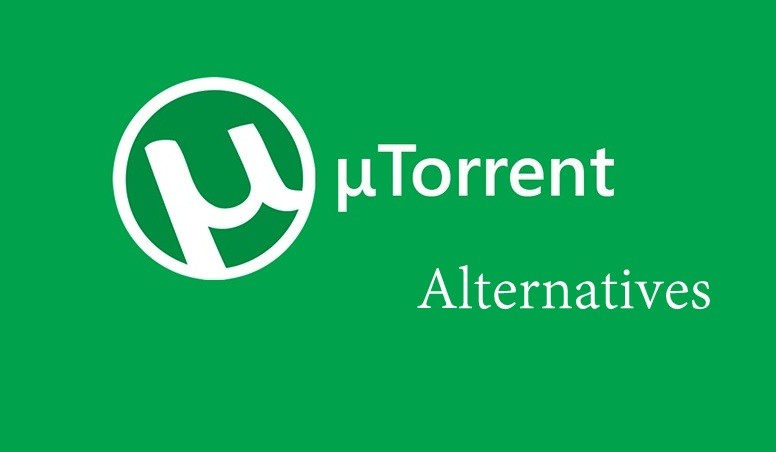 uTorrent is the most popularly used torrent download application. It is the official BitTorrent torrent downloader that will let you download files from the torrent sites. uTorrent is available in 67 languages and is accessible on multiple platforms including Android, Linux, macOS, Windows, etc. Upon its launch, it was lightweight and open-source BitTorrent client. uTorrent neither limits you with download speed nor the torrent download size. When BitTorrent Inc, acquired uTorrent, it has been made proprietary with adware and spams. It has made even the long term users look for better uTorrent alternatives.
Fortunately, uTorrent is not the only Torrent downloader in the market. There are lots of open as well as closed Torrent clients available for different platforms. Some hold the same features as like uTorrent while others have included unique features in addition. For anyone, it is indeed important to choose the right uTorrent alternatives amongst the big list. So comes this article and it has given the best apps like uTorrent.
Related: Best Google Alternatives
uTorrent Alternatives
Here is the list of best uTorrent Alternatives
1. qBitTorrent
qBitTorrent is a free P2P BitTorrent client and can be used as a uTorrent alternative. It is an open-source, lightweight torrent client that works at a faster rate. Unlike uTorrent, you don't have to deal with annoying ads with qBitTorrent. It features a simple, user-friendly interface and has featured just like quality torrent software.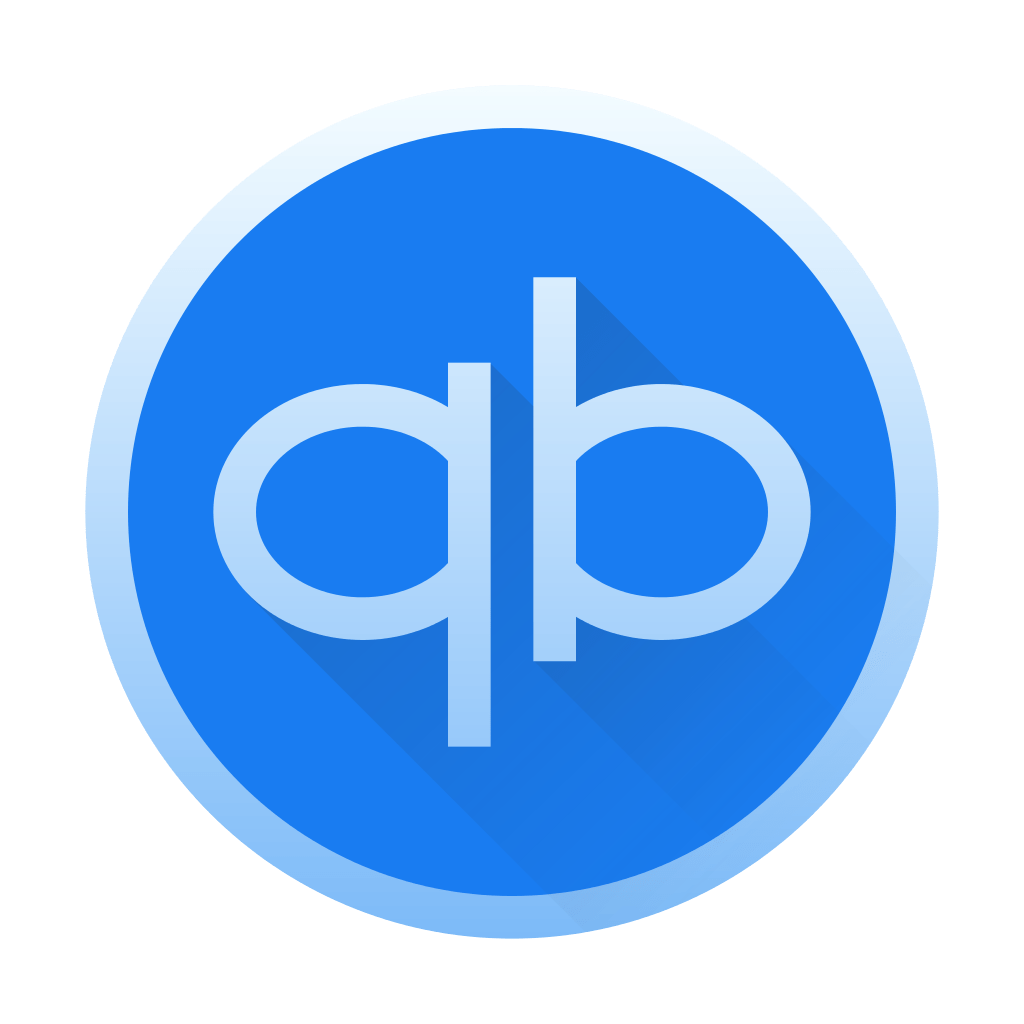 You can use it to search and download torrents, adding filters, creating torrents, auto-torrenting, etc. Further, it has an integrated and extensible search engine. other features include sequential downloading, bandwidth scheduler, BitTorrent extensions support, etc.
Supported Platforms: Windows PC, macOS, Linux, Ubuntu, Debian, FreeBSD, etc.
Price: Free/Open Source
2. Bitport.io
Bitport.io is a cross-platform freemium browser-based BitTorrent downloader. It is a better alternative to uTorrent and you can use it to download torrents using Bitport servers. It keeps your IP address anonymous and it lets you download big torrent files at a faster rate. Bitport.io is based on cloud and thus you can access any files irrespective of the device you are using.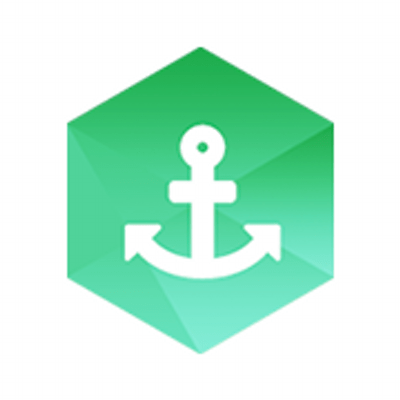 No more installing a torrent client and all you need is a browser to access Bitport.io. It has SSL encryption and you can stream online or download torrents safely.
Supported Platforms: Android, iOS, Windows PC, macOS, Linux, etc.
Price: Freemium
Related: Best Spotify Alternatives
3. Deluge
Deluge is a free BitTorrent client and can be accessed instead of uTorrent. It uses front and back end architecture and is more similar to qBitTorrent. You can use Deluge on multiple platforms easily. Further, it is designed to run as normal standalone PC app and as a client-server. Above all, it is lightweight, fully-featured, and secure BitTorrent client and works on any desktop with XFCE, KDE, and GNOME environment.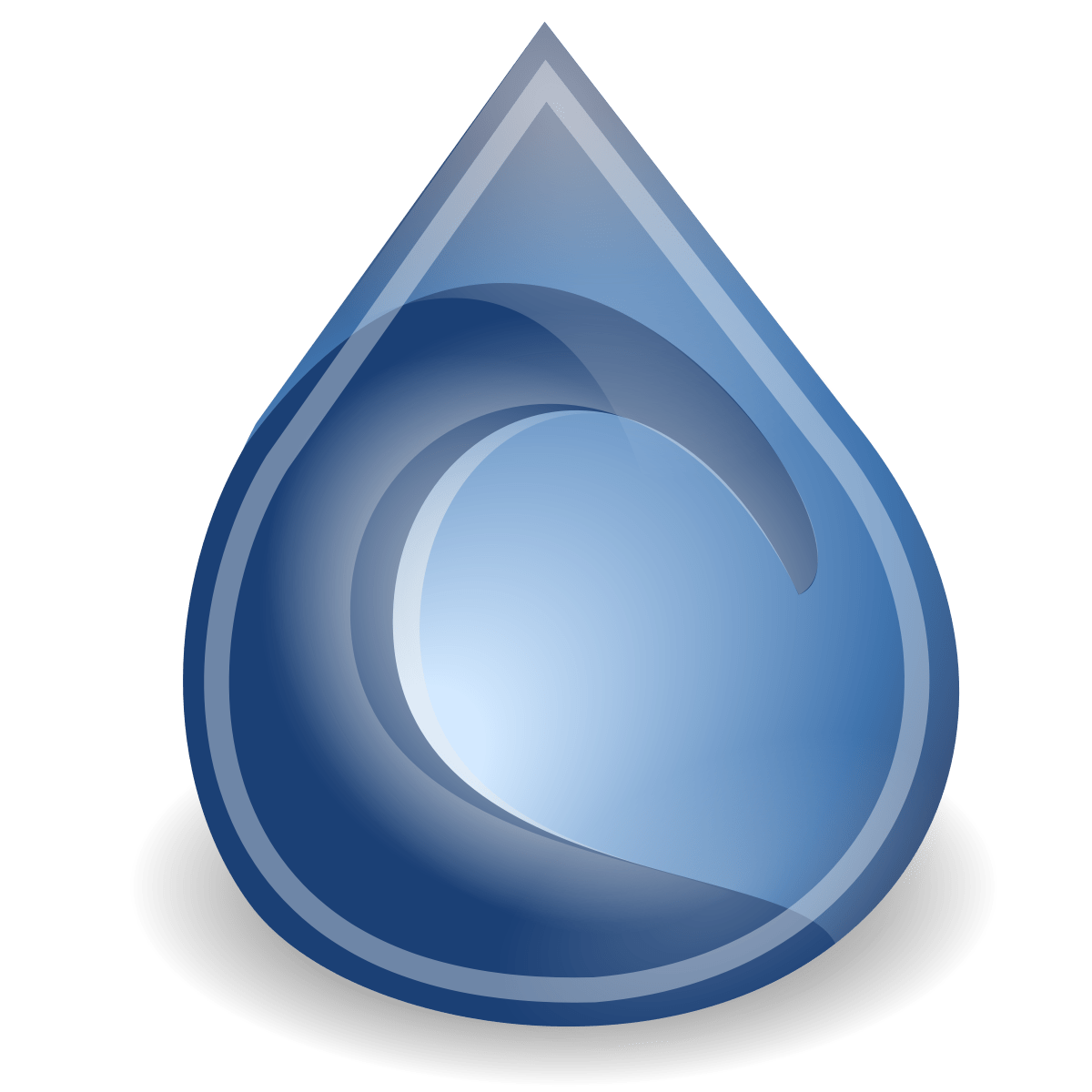 You will get the most of Deluge or extends its functionalities with its massive collection of plugins support. Other common features include Local Peer Discovery, Protocol Encryption, UPnP, web seeds, per-torrent speed limits, etc.
Supported Platforms: Windows PC, macOS, Linux, etc.
Price: Free/Open Source
4. Frostwire
Frostwire is a cloud-based downloader to search, download, and play torrents. It is a feature-rich torrent client with built-in torrent search, advanced downloader, media library, etc. With the distributed peer-to-peer file sharing torrent networks, the files will be downloaded at the fastest speed. You can download and seed/share torrents with one tap on Frostwire.
Just preview files from the cloud just before you download. With this, you can download only the files you want. Most importantly, Frostwire supports in-app file search which uTorrent lacks.
Supported Platforms: Android, Windows PC, macOS, Linux, Ubuntu, etc.
Price: Freemium
Related: 10 Best Showbox Alternatives
5. Tixati
Tixati is yet another alternative to uTorrent BitTorrent client. It is a proprietary peer-to-peer file-sharing software. With Tixati, you need not deal with ads or spyware. It features ultra-fast downloading algorithms and is an easy to use BitTorrent client. It supports DHT, PEX, and magnetic links. Above all, it ensures added security with the RC4 connection encryption.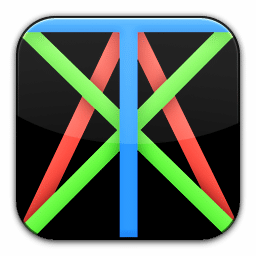 Tixati will give you detailed information about bandwidth management as well as charting. It has included some advanced features like RSS, IP Filtering, Event Scheduler, etc. Further, it ensures faster downloading with the peer choking or unchocking algorithms.
Supported Platforms: Windows PC, Linux, etc.
Price: Proprietary
6. BitTorrent
BitTorrent is an official BitTorrent client and can be used a replacement to uTorrent. You can use it to find, download, and play torrents without download speed or size limits. It has a clean design and lightweight in nature. Add torrents from BitTorrent apps or from the browser with the help of remote feature. It supports allocating more bandwidth to a particular torrent to download it faster. You can further check torrents quality by viewing the connected seeds and peers.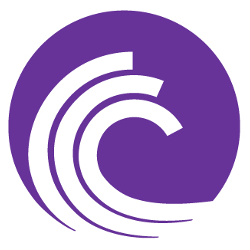 Additionally, BitTorrent has an integrated music/video libraries and you can access media easily. The free version has a built-in bandwidth booster. With the Pro version of BitTorrent, you will get the support for the auto-shutdown feature.
Supported Platforms: Android, Windows PC, macOS, etc.
Price: Freemium
Related: Best Netflix Alternatives
7. WebTorrent Desktop
WebTorrent Desktop is a free streaming torrent client for desktop platforms. It uses webRTC for peer-to-peer transfer on the web browser. Further, WebTorrent Desktop seems to connect BitTorrent and WebTorrent peers. You can instantly stream audio or video as WebTorrent Desktop is the fastest torrent app.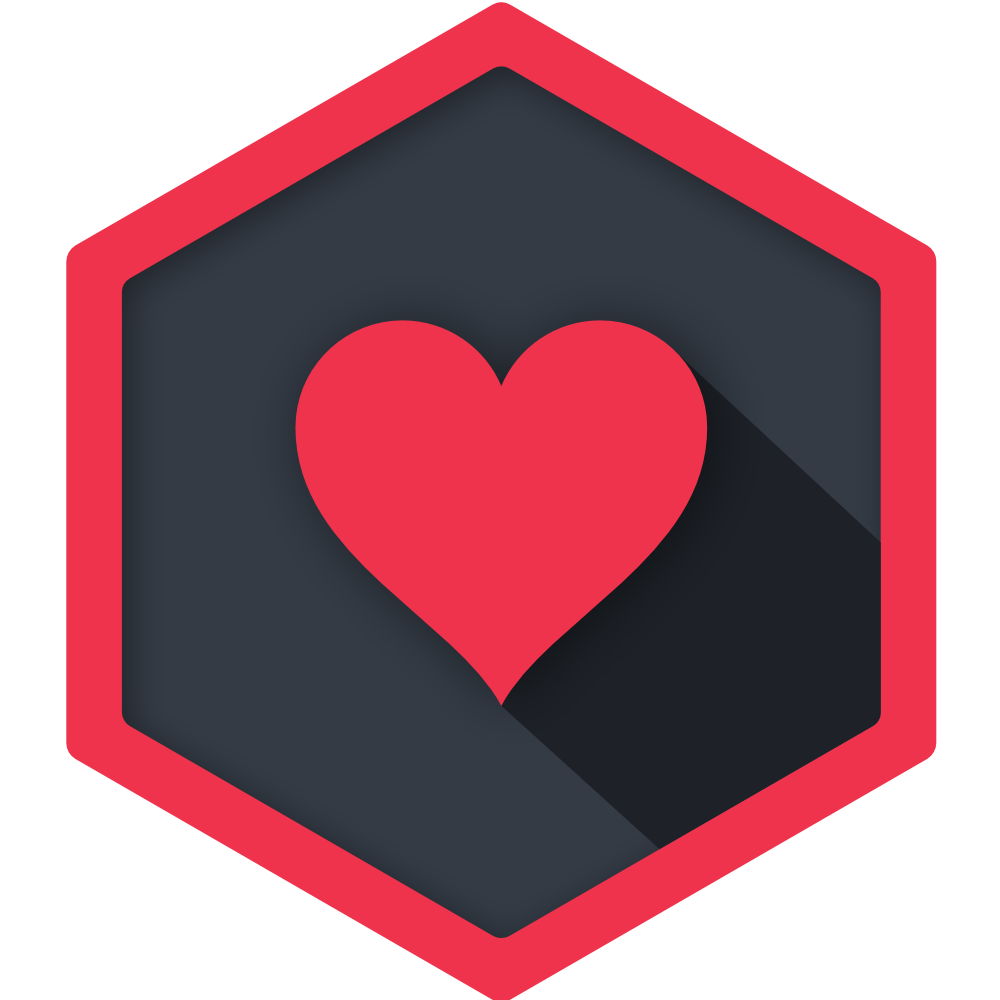 It has an add-free interface and you can access its features without any commercial. Other features of WebTorrent Desktop BitTorrent client includes the support for open magnet links, add or create torrents by drag and drop, find peers via tracker server, etc.
Supported Platforms: Windows PC, macOS, Ubuntu, etc.
Price: Free/Open Source
8. Transmission
Transmission is a free GNU based BitTorrent client. It uses fewer resources compares with its rivals and hence can be used as an alternative to uTorrent. Unlike other BitTorrent clients, it doesn't give you advanced features in the premium version. Additionally, it doesn't have toolbars, popup ads, flash ads, etc. It also ensures your privacy as it doesn't track your activities.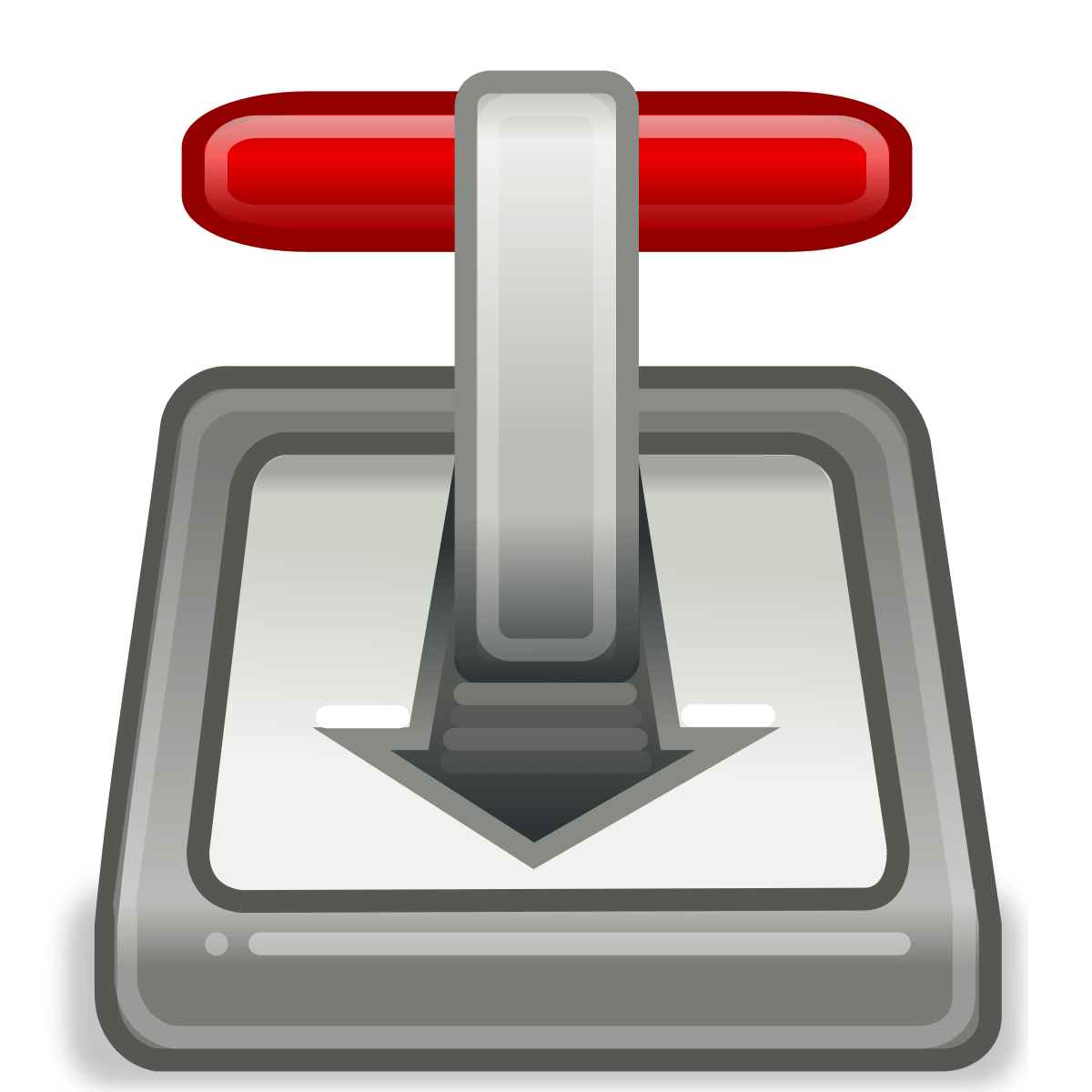 Transmission is more powerful than any other BitTorrent clients. You can download files from multiple peers on the web. The interface of Transmission is simple, and you can create a queue of files to download and upload.
Supported Platforms: Windows PC, macOS, Unix-like, etc.
Price: Free/Open Source
Related: Top 10 Best MovieBox Alternatives
9. Tribler
Tribler is an open-source BitTorrent client that is decentralized in nature. It is based on the BitTorrent protocol and uses Tour-inspired onion routing. You can use it to anonymously search and download torrents. It has strong encryption and your activity cannot be tracked by anyone. It has a search function and you can search for videos without websites.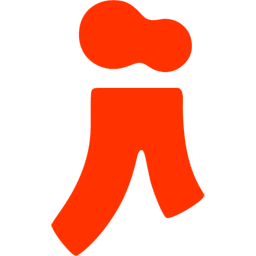 Tribler supports playing your videos and you can watch it even before it completes its downloading process. Other features of Tribler includes the basic user interface, built-in video streamer called SwarmPlayer, etc.
Supported Platforms: Windows PC, macOS, Linux, etc.
Price: Free/Open Source
10. Vuze
Vuze is more or less similar to uTorrent and is based on BitTorrent protocol. It is lightweight but is powerful enough to download torrents. You can easily search and discover torrents with the help of Vuze. It even lets you view, publish, and share video contents. You will be able to control torrent download as well the upload speed with Vuze. With the pro version, you can remove the ads which in turn will save your device batter efficiently. Above all, Vuze has a simple interface and you can access all its features easily.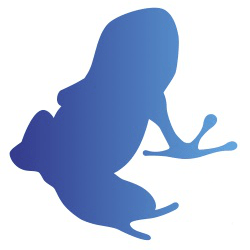 Supported Platforms: Android, Windows PC, macOS, Linux, etc.
Price: Freemium
Related: Top 10 Best Dropbox Alternatives
To Sum Up
Any of the BitTorrent clients discussed here in the article can be used as a replacement to the uTorrent. You can try downloading anything from the above list to stream and download torrent files. If there are any more uTorrent alternatives that deserve to be the best, then let us know it from your comments.
Thank you for visiting www.techfollows.com. Share us your feedback, suggestions and queries as comments below. You can even connect with us through our Facebook or Twitter page.
Disclosure: If we like a product or service, we might refer them to our readers via an affiliate link, which means we may receive a referral commission from the sale if you buy the product that we recommended, read more about that in our affiliate disclosure.