7 Tips on How to Choose the Right VPN for Your Network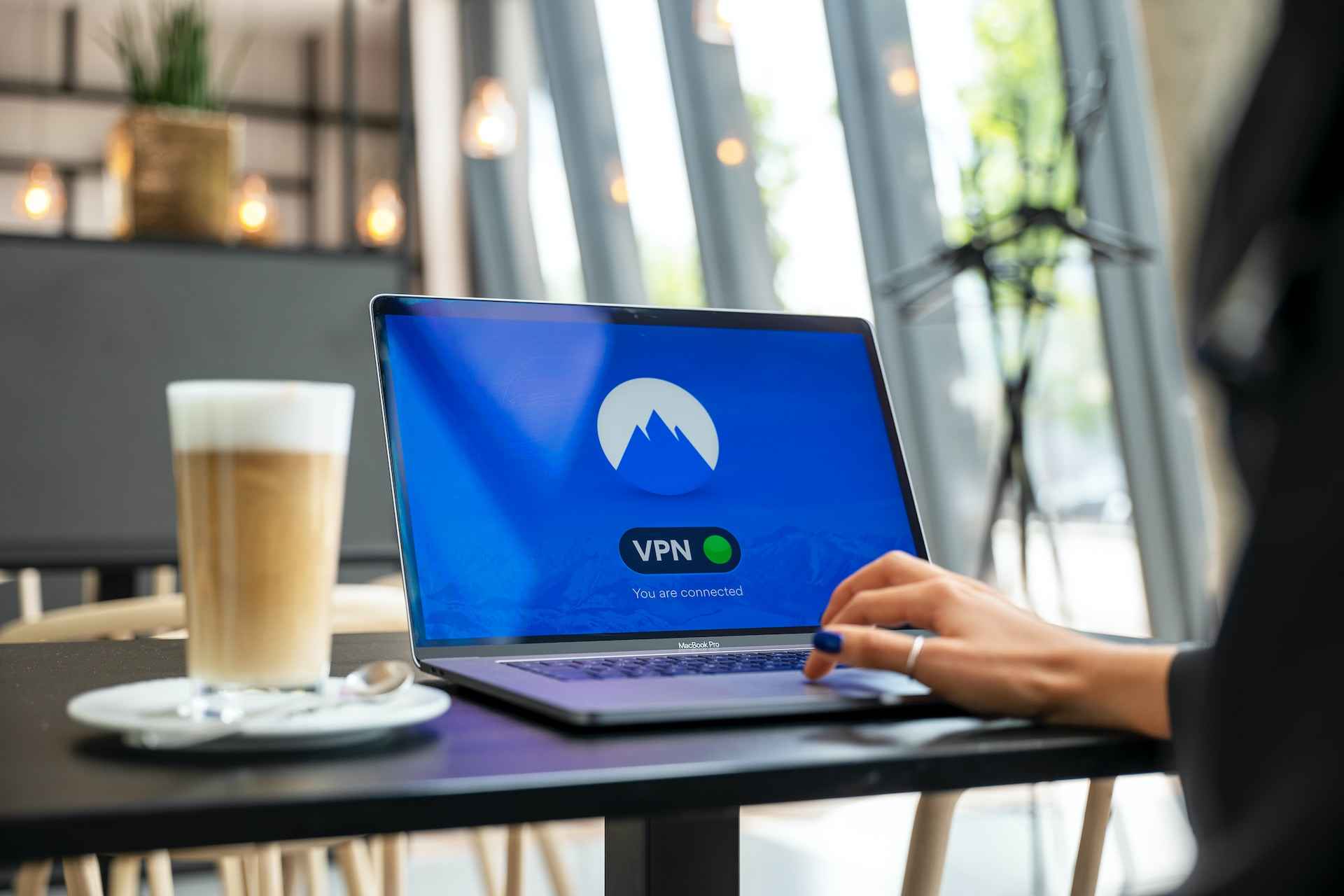 A VPN helps surf the internet safely. It helps mask your IP address and allows you to access websites that have been banned for your country of residence. However, for a VPN to operate to its maximum potential, you need to choose the right one.
By right one, we mean acquiring a premium VPN that comes with the right security features. But how do you choose the one that is considered right? We're here to shed some light on it. We're listing some tips that you should keep handy when searching for a VPN. So, let's check them out now: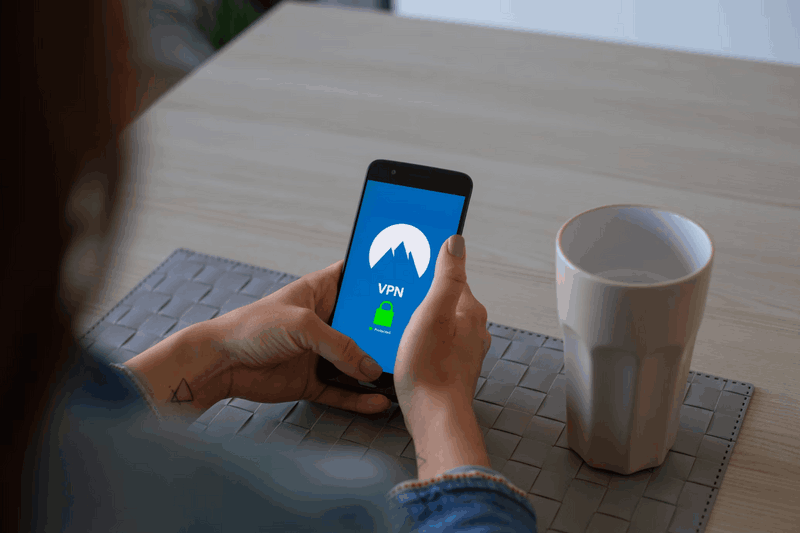 1. Checking the Vendor Market
The first thing you need to do is to check the vendor's position in the market. Not all VPN providers offer solutions that hold great value in the market. The idea is to ensure transparency within the features offered with the VPN.
From security to privacy, the vendor should have great value for the services it's offering. This is particularly important since not having a stronghold experience in the domain of cybersecurity can create a sense of mistrust.
Even if you're acquiring a VPN from an internet provider i.e. Xfinity, you need to ensure that it's valuable and will offer the right protection that you're looking for.
2. Getting a Premium Version
A free VPN sounds appealing; however, not only it offers limited usage but also limited features. You can't and shouldn't rely on it for security reasons and use it for bare minimum needs. If you're looking for a long-term solution with reliability, then you need to purchase a premium version right away.
Premium versions come with all features unlocked and give the best performance too. In addition, you can also get better performance even on low data or internet speed. Plus, regular updates remove bugs and strengthen the security, which is something you won't be able to find in free versions.
3. Checking the Vendor's Country of Production
You might think checking the vendor's country of production may sound weird. However, it holds great importance in terms of internet security. For starters, the country of production will allow you to know the laws applicable to the product.
These laws are designed to help companies collect, store, analyze, and share data of their users. As much as it seems necessary, having a VPN from a poorly regulated origin can and will compromise your privacy.
Therefore, only use the one that comes from reliable sources such as the US, EU, etc. These are regulated by compliances, which minimize such potential privacy leaks.
4. Coordinating With Your Security Requirements
Another factor you need to consider while choosing your internet provider is your requirements. Whether you need a VPN for personal use or looking to buy one for your business, ensure that its features align with your requirements.
The primary elements you should consider should include but not be limited to security, privacy, speed, coverage, the number of devices that the software is accessible from, etc. Based on these, you should involve usage since a VPN is used to protect your identity whenever you're accessing sensitive information.
Based on these requirements, you should buy a VPN that offers all of these or is close to them. Ensure that the one you're choosing is widely available, too, so that you can get regular updates, minimizing loopholes in your security.
5. Checking Speed and Security Offered
Within the context discussed above, you should ensure that the VPN you're choosing comes with stable performance, especially in terms of the speed and security offered. When activated, it should not hinder your internet speed, making it a frustrating experience.
In addition, the VPN should also offer top-notch security for your needs irrespective of the devices or the network that you're using it for. If possible, choosing an open-source VPN is a good idea since you can get updates/ modifications/ enhancements without waiting for the vendor to release them.
However, ensure that you're not compromising on security by going with these open-source updates. Instead, pick a vendor that offers real-time updates and ensures that your VPN remains on top of its game.
6. Evaluating Compatibility
Compatibility is another factor that you should consider when choosing your VPN. Not all devices will run or support your chosen VPN effectively. Choosing such a VPN will surely limit your overall performance, making it uneasy for you to get the maximum benefit out of it.
Instead, choose one that lists compatibility with the most common devices, including Mac, Windows, Linux, etc. You can get an idea of the compatibility requirements from the step discussed above.
7. Evaluating Customer Support
Another factor that you should consider is the customer support you're getting with your chosen VPN. Technical issues can arise anytime, and if you're not a tech enthusiast, then having reliable customer support is necessary.
From customer service agents to chatbots, the VPN vendor should offer reliable customer support, one that can be trusted in case of emergencies. It's crucial, especially if you're using it for businesses.
Moreover, there are times when you need to make changes to the existing settings, and for that, having responsive customer support is the key.
Closing Thoughts
Well, there you have it! With these tips and insights, you should be able to find a reliable VPN for your needs. Ensure that you incorporate these with your search for one so that you can make an informed decision.
Disclosure: If we like a product or service, we might refer them to our readers via an affiliate link, which means we may receive a referral commission from the sale if you buy the product that we recommended, read more about that in our affiliate disclosure.