Life-Changing Benefits of using VPN in Australia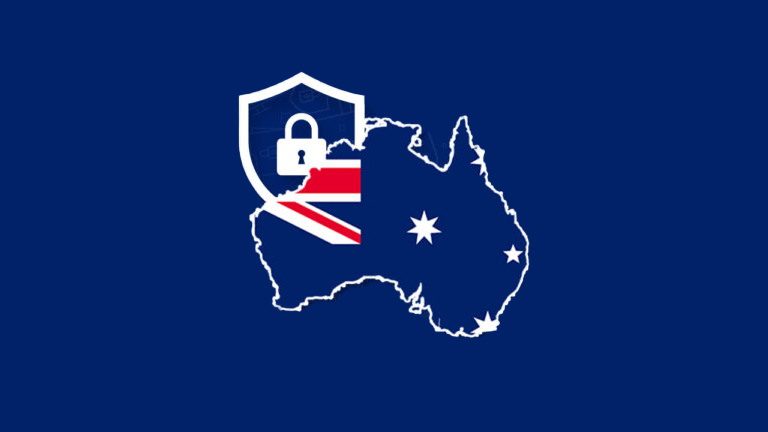 VPN is popular in Australia for many reasons since it makes your life easy online. From transmitting sensitive information to watching geo-restricted videos, everything is possible in Australia through a reliable VPN.
VPN does not only provide you with online freedom, but it also lets you explore things that are beyond your reach. You can also opt for VPN Free Trials to see how things work and subscribe to a monthly or yearly plan.
Let's explore some of the key benefits you get from a VPN that can change your life as well.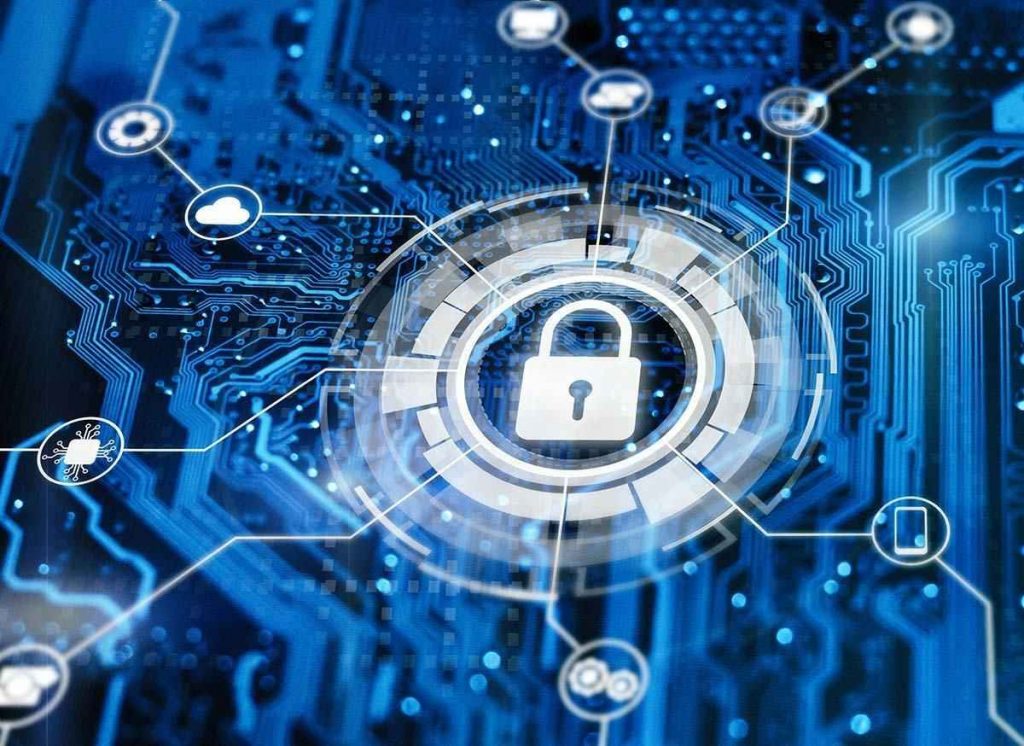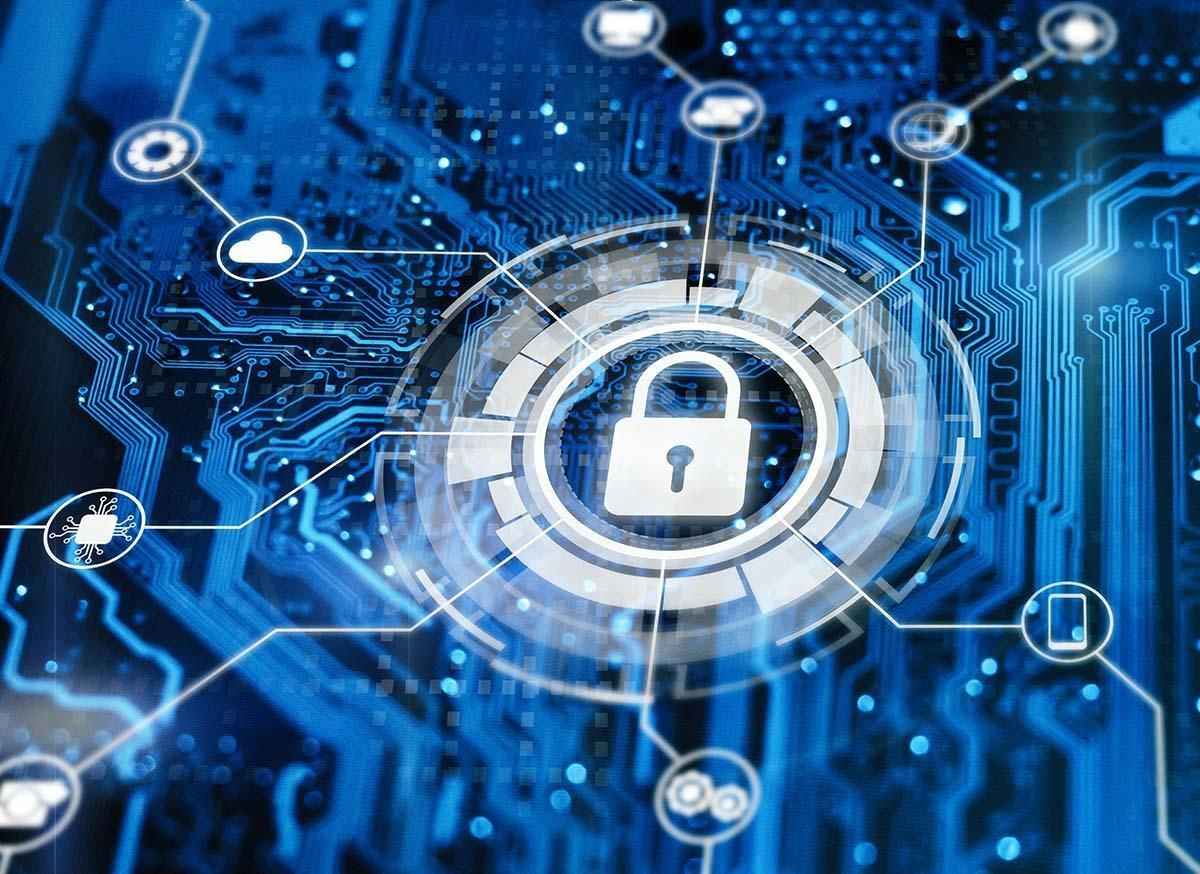 What Benefit Can You Get from A VPN?
There are several benefits of using a VPN in Australia, encrypting your information and keeping you secure online. Here are some of the benefits:
Increase Security on Public Wi-Fi
When you use public Wi-Fi in Australia, you compromise security. Maybe you are connecting with public Wi-Fi in a coffee shop, shopping mall, or airport. It's important to note that you expose yourself to online activity tracking.
However, using a VPN can save you from such risk. It protects your online activity from public networks, acting as a secure tunnel between you and your online destination. VPN adds a mask and hides your browsing history and other sensitive information like transactions, passwords, and many more.
Protect Data from ISP
When you use a Wifi, your data is exposed to your ISP, leaving it vulnerable. All the plans you are getting from the ISP are not on your side. The ISP can access all your data and know what you are doing. It's for their business purposes, such as offering more plans or showing advertisements.
What's alarming is that if all your data from ISP falls into the wrong hands, your security could be in danger. When you use a VPN, it provides you with a different IP address and hides your activity from local ISPs, minimizing the chances of unwanted attacks.
Protect Data from Apps and other Services
Your data is not entirely protected – different apps can extract your personal information from social media, browsing history, and many other platforms. That's when a VPN can make all the difference!
VPN protects your activity across different platforms, preventing access to any other apps or third-party services. It limits the activity related to your location, keeping you safe from a privacy breach.
Protect You from the Government
Your Internet Service Provider or the applications you use may claim that they don't sell your data to the Government of Australia, but it's not entirely true. Therefore, in order to be on the safe side, it's best to use a VPN to mask your online activity.
The Government collects data and keeps every person under observation. A reliable VPN is a good investment to keep you protected from government surveillance and protect your data from everyone.
Access Geo-Restricted Content
The best thing you can have from a VPN in Australia is breaking geo-restrictions. From streaming sites to gaming apps, countless platforms may not allow you to view their content in Australia.
In order to access geo-restricted content, try using a reliable and fast VPN service. In this way, you can stream your favorite TV shows, movies, and more without any limitations.
Smart Savings
VPN lets you find out the service charge differences among different countries. It will help you to find which plan for which country is best for you for a specific service.
It lets you change your location as well as the IP address. That means you can watch more plans that let you save more money after getting a subscription from a different location.
Get Security when Working Remotely
When working remotely, you need to be sure that your data is protected at all costs. From confidential information to employee data, you're putting everything at stake if you don't use a reliable VPN while working remotely.
In Australia, several VPNs offer encryption features. In order to make your information safe when working remotely, it's best to subscribe to a reliable VPN.
Conclusion
Using a VPN is the best way to secure your personal information and data from online attacks and theft. It keeps your online activity, transaction history, and data hidden from potential hackers.
That's not all; it also lets you explore different geo-restricted sites that are otherwise not accessible in Australia. Subscribe to a VPN service provider today!
Disclosure: If we like a product or service, we might refer them to our readers via an affiliate link, which means we may receive a referral commission from the sale if you buy the product that we recommended, read more about that in our affiliate disclosure.