The Dark Side of Free VPNs: Risks and Dangers You Should Be Aware Of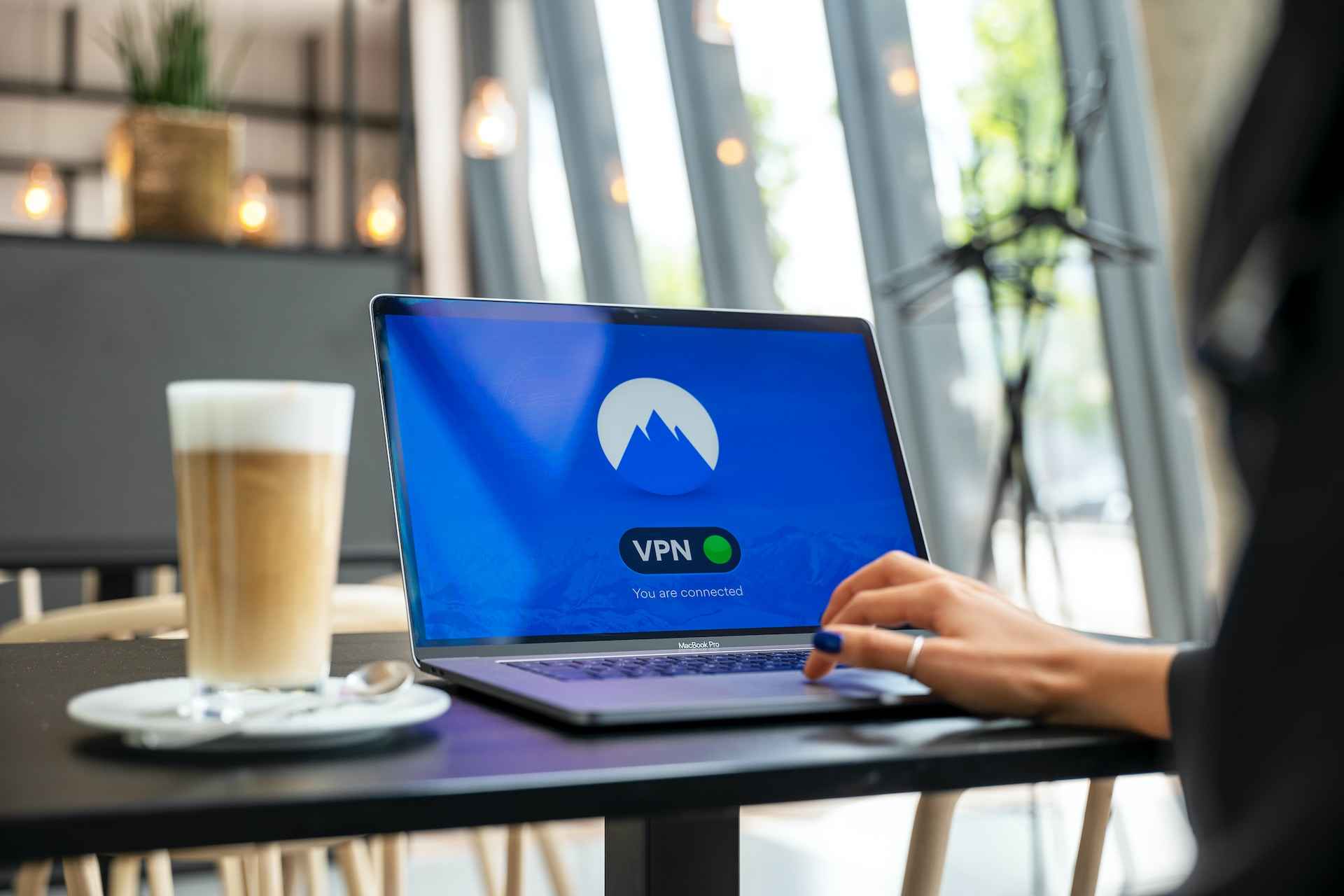 Certain content may be unavailable in your location. This happens all the time, and it's the main reason why so many people choose to use VPN services. The problem is that the internet is full of free products or ones that offer free trial periods, making choosing a solution even more complicated. Here in the article, we will try to explain the hidden pitfalls you may face when using a free VPN service.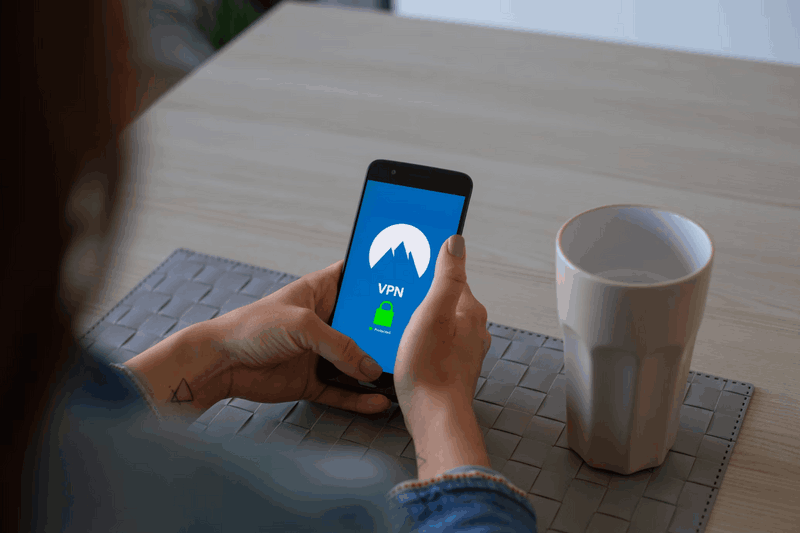 VPN Definition and How They Work
Today, VPN technology is available to any user. You can install a VPN for Windows, Android, and other OSs. The abbreviation stands for Virtual Private Network, and its main purpose is to help you to establish a safe connection to another web space. It uses a proxy server to open access to information resources in another location.
We are not going to dig in-depth and will explain everything in simple words. The data is encrypted before it is transferred to another place. It then passes through a tunnel to a VPN server, where it is decrypted and transmitted to the visited website.
So, why should you use a VPN? The primary goal of the service is to hide your IP address and protect it from hacker attacks and scammers. You get to maintain your privacy and can view the content you need.
Premium Version vs. Free
You will find tons of free VPN services today and the same number of premium ones. Nobody likes to pay, but the modern world works like that. Let's find out how good the premium options are and how they differ from their free counterparts.
Premium VPN
Free VPN
Expensive
Complicated software
Provides numerous settings
High level of protection
No need to pay anything
Has limited lists of locations
Security issues
Hidden Dangers of Free VPN Services
Still, many people are satisfied with having just a few countries to choose from and opt for a free version over paid ones. Besides, they can find other free offers with a slightly different list of available places. But not many users know what the real dangers of free VPNs are.
Have you ever wondered why some VPN services are free? There is nothing gratuitous on this planet. People make money on everything, including the privacy of others. Although this is restricted by laws, there are legal ways to do it. 
The latest analysis showed that many people face issues when using free VPNs, and here is a list of their most common unpleasant and invisible sides.
Personal Data Leakage
You should be protected, but with free services, this isn't always the case. They sell your personal information for advertising purposes, and maybe not only that.
Bandwidth Trading
Slow internet speeds are experienced because the service may sell your bandwidth to profit even more.
Advertising Target
It is an absurd reality because you are being tracked even with VPN. Have you noticed an increase in the number of advertisements you have seen recently? Well, now you know why.
Data Limitation
This is a great way to sell you a subscription. The provider allows you to use a certain amount of bandwidth and invites you to pay for more. Yes, this is like back in the old days when there were no unlimited monthly plans for the internet.
Unsafety of Payment Data
It is strongly inadvisable to make any transactions when you have your VPN on. Although everything should be encrypted, this isn't always the case. Your money is what it is really all about. That information may become exposed and used in a blink of an eye. The next paragraph has further engaging details.
The Pinpoints to Focus On When Choosing a VPN
It is necessary to identify VPN pros and cons to decide which service will suit you better. This is why you need to search for the following benefits:
The ability to hide your identity online;
Network connection protection;
Firewall bypass.
The disadvantages of using a VPN can significantly influence your attitude toward free options. The inconveniences include:
Slower internet speeds;
Privacy compromise if the VPN is from an unreliable provider;
Payment data insecurity;
Lack of VPN support by default.
As you can see, these tools can come with a significant set of drawbacks. Remember that sometimes you can end up paying more for a free VPN than you would by using a premium one.
Summing Up
It is up to you to decide which VPN to go for. It is the diversity of variants, and one of the main pieces of advice here is to check the feedback from current users. Sometimes this can tell you more about the service than any expert article. However, the worst that can happen is that you end up with a lack of privacy, the exact opposite of what you set out to achieve.
Premium VPNs can provide you with more security and fewer headaches with advertisement and speed. But remember that they are not perfect. Look for more reputable and well-known providers.
Disclosure: If we like a product or service, we might refer them to our readers via an affiliate link, which means we may receive a referral commission from the sale if you buy the product that we recommended, read more about that in our affiliate disclosure.