What are the Top Strategies for Avoiding Online Scammers?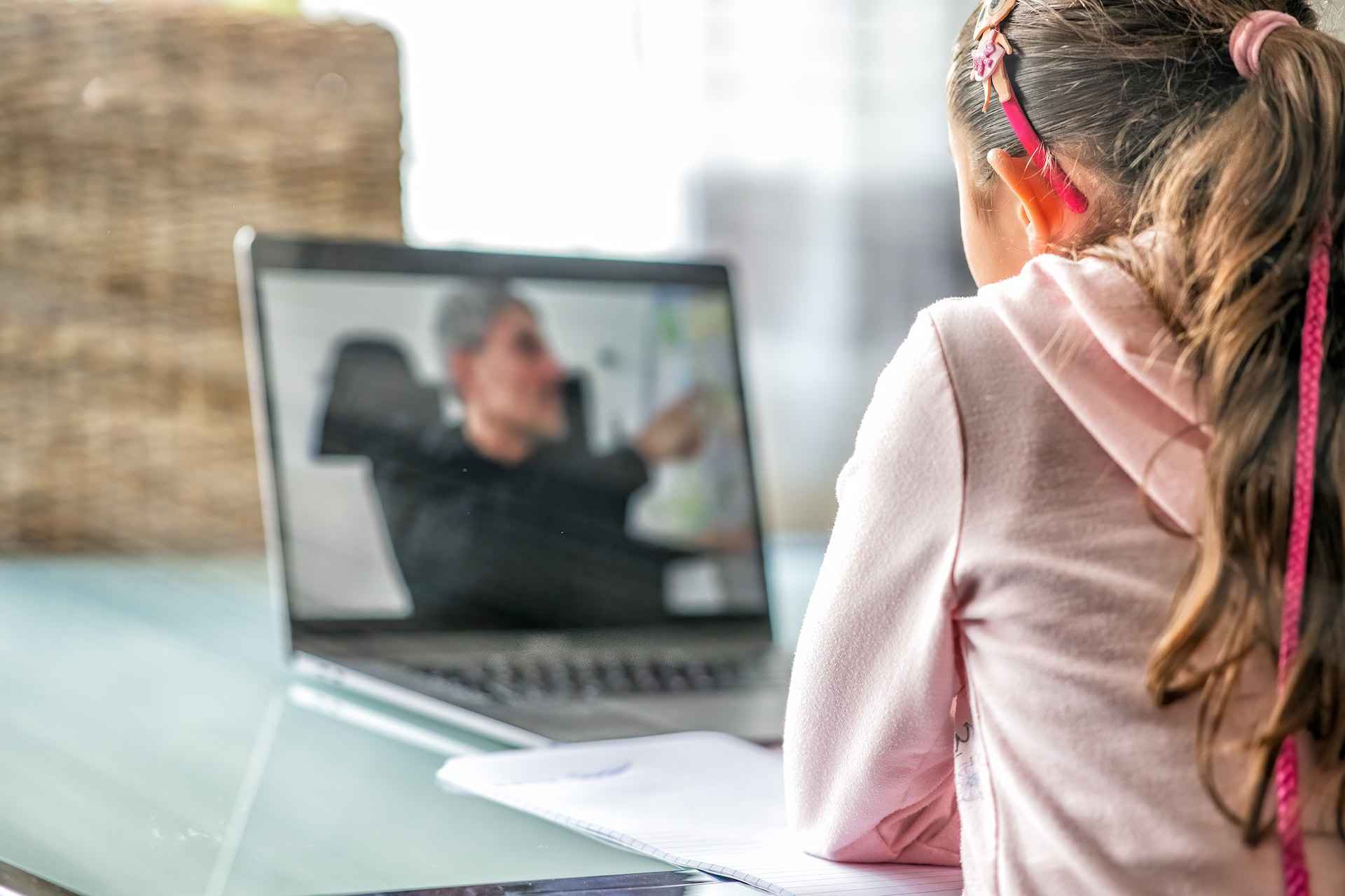 Nowadays, scammers are becoming more sophisticated when it comes to obtaining your personal information or your money. That is why it is important that you must be alert all the time and knows how to protect yourself from scammers. All you have to do is follow the following tips below.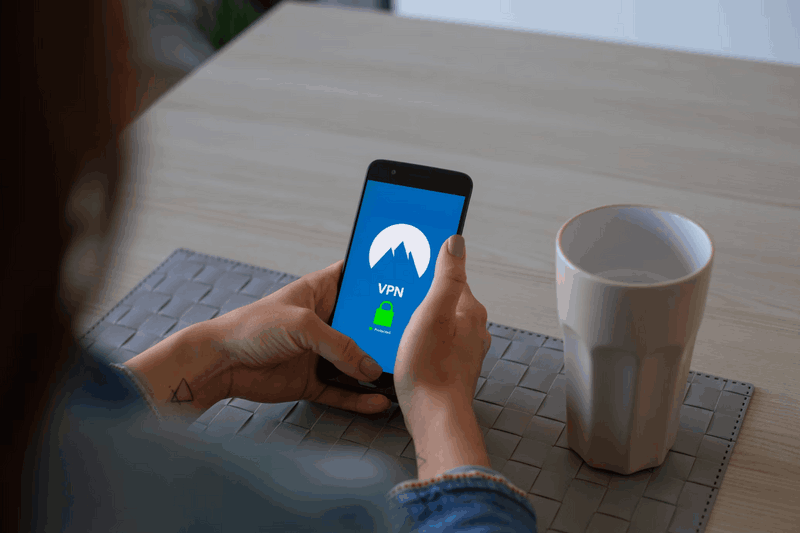 Scammers Can Target Anyone
Regardless of your age, background, or income level, scammers will target everyone. There is no particular group of people who are more likely to be a target of scammers. All of us can be vulnerable to a scam at any point in our lives.
Scammers can likely succeed since the things that they do seem so real. Additionally, they can catch you off guard when you least expect it. Today, scammers are getting smarter. They make use of new technology as well as new products or services and even big events just to make their stories believable. They do these things in order to convince you to provide them with your personal details or your money.
Protect Yourself From Scammers
It is important to accept the fact that scams do exist. When you receive uninvited contacts from individuals or companies, whether it's by email, mail, phone, social media, or in person, you should always consider the possibility that this could be a scam. Take note that if it's too good to be true, then it probably is. But no need to worry since a VPN for online safety can hide your online activity and personal data.
Get To Know Who You're Dealing With
If you are having some doubts about the legitimacy of a business or you've only met the person online, then you should take some time to do some research. Search for images on Google or search for someone who has had some transactions with them. If the email or message was sent by a friend and it looks unusual, then you can contact them directly to verify the authenticity of the message or email. In addition, you should learn how to recognize if a site is safe to use.
Avoid Opening Anything That Seems Suspicious
Whether it is an attachment or links in emails, pop-up windows, texts, or anything that is suspicious, delete them right away. If you are doubtful, then you can do some research about the identity of the sender, whether through an online search or using a phone book. Avoid using the contact details in the email.
Avoid Responding to Phone Calls Asking About Your Remote Access
If somebody is asking about your remote access over the phone, then you should hang up immediately, regardless of if they mention a famous company. Most often, scammers will ask you to turn on your computer so that they can install a free upgrade or fix an issue. But actually, they will install a virus on your computer so that they can access your passwords and personal information.
Secure Your Personal Information
Shred your bills and other relevant documents before you throw them in the garbage, and lock your mailbox always. Place your pin numbers and passwords in a safe and secure place. When sharing personal information on social media, be cautious always. Scammers will likely use your photos and personal information to target you with a scam to impersonate your identity.
Secure Your Computers and Mobile Devices
Use password protection all the time and avoid sharing access with other people, even remotely. You should also make a backup of your files and make sure that your security software is up-to-date. Use a password to protect your WiFi network, and if possible, do not use WiFi hotspots or public computers to access your personal information or financial information.
Be Careful When Choosing Passwords
Choose difficult passwords so that others cannot guess them right away. Be sure to update your passwords regularly. It is recommended that you should use a strong password that is a combination of numbers, upper and lower case letters, and symbols. Avoid sharing your passwords with other people, and avoid using the same passwords on most of your apps.
Read Carefully Your Privacy and Security Settings
If you have accounts on social media such as Facebook, then you should be careful when connecting to other people and use your privacy and security settings to keep you safe all the time. If you discover any suspicious behavior, have been scammed, or unexpectedly clicked on spam, then you should report this right away and take steps to protect your account.
Be Cautious of Unusual Payment Requests
Oftentimes, scammers might ask you to use a bizarre payment method, such as virtual currency, iTunes cards, gift cards, or preloaded debit cards. You should avoid these methods.
Disclosure: If we like a product or service, we might refer them to our readers via an affiliate link, which means we may receive a referral commission from the sale if you buy the product that we recommended, read more about that in our affiliate disclosure.