The Best Websites To Keep You Entertained This Festive Season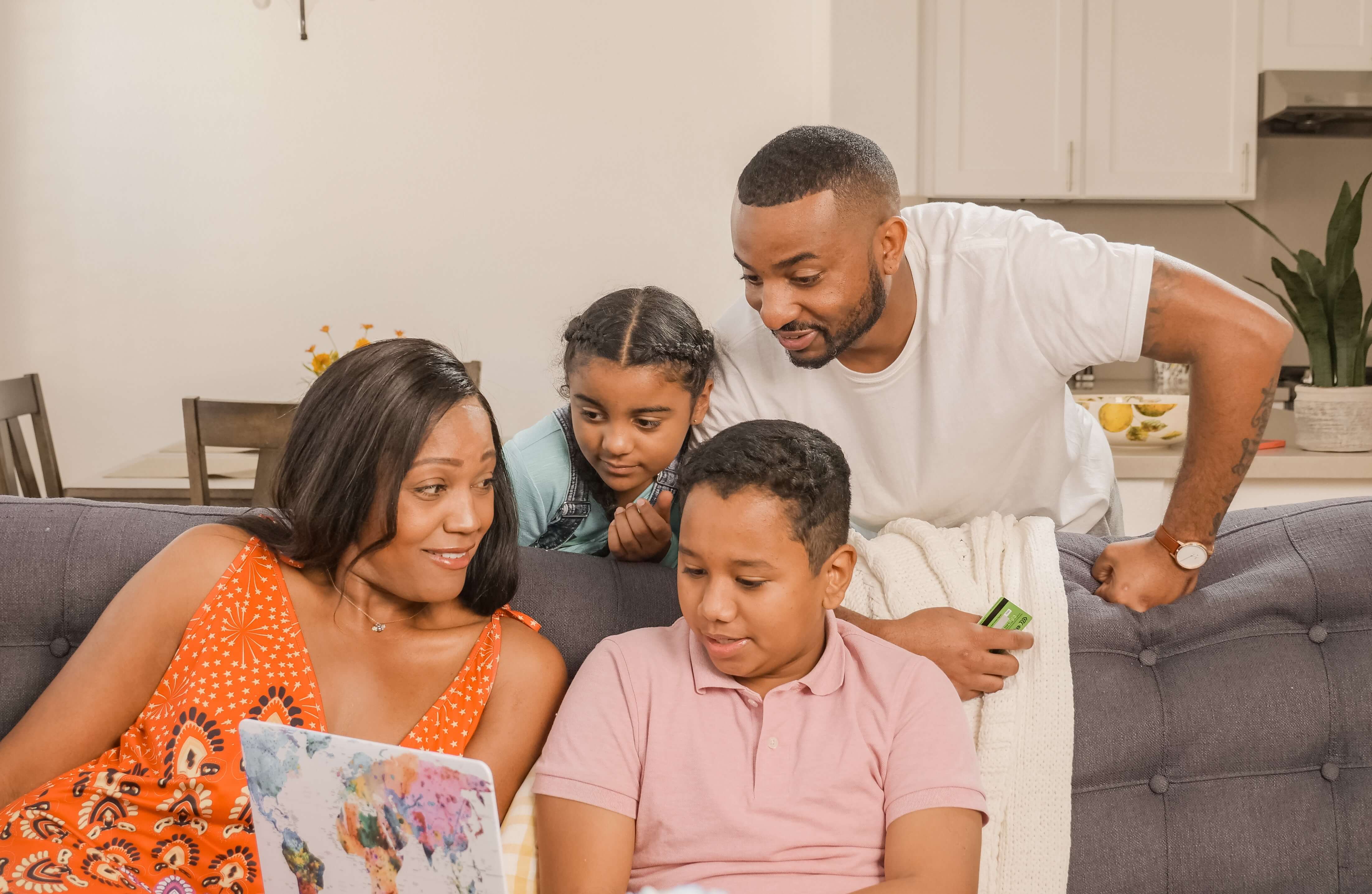 The nights are getting shorter, the weather is getting colder and people Halloween is behind us which means only one thing – Christmas is just around the corner. Whilst there are presents, festive TV specials and so much food to look forward to there are also the Christmas downsides…
That awkward conversation with the Uncle you all secretly hate, the fake gratitude you have to show when you open your third Lynx Africa gift set, and those weird nether zone days between Christmas Day and New Year's Eve.
Another downside is the inevitable boredom that hits once your festive cup has been filled up to the brim. Luckily we've got you covered for that crash with our complete guide of great websites to keep you entertained over the festive season.
If you have any suggestions of your own be sure to let us know about them in the comments section below.
1. Online Blackjack – www.bestonlineblackjack.com
In the past 10 years, the popularity of online gambling has exploded, not just here but all across the globe. Whilst poker, roulette, and slot machines may take most of the headlines one great game that is worth considering is blackjack.
If you want to fill your festive downtime with a fun, fast-paced, and potentially profitable activity then blackjack is the game for you. Whilst we could recommend a certain site to play with, there are quite simply too many Online Gambling Sites to choose from.
The best thing to do is to use a comparison site like bestonlineblackjack.com where you can learn more about the best online blackjack sites in the UK and find a provider that suits your budget and skill set.
2. A Musical Time Machine – www.radiooooo.com
After your teenage years, it can be pretty hard to broaden your musical horizons and explore new music, especially if you're not listening to the radio every day. So, if you're bored of listening to the same old music from the same old time period then Radiooooo is the website for you.
This site lets you pick a country from around the globe and a decade from the last century, it then plays you what was popular in that particular place at that particular time. There are also filters that allow you to listen to chilled-out music, fast music for dancing, and a collection of weird songs for bugging out.
It's a really good, fun website that will keep you entertained for a good while. It might also turn you into a musical hipster that plays Guatemalan jazz music at dinner parties!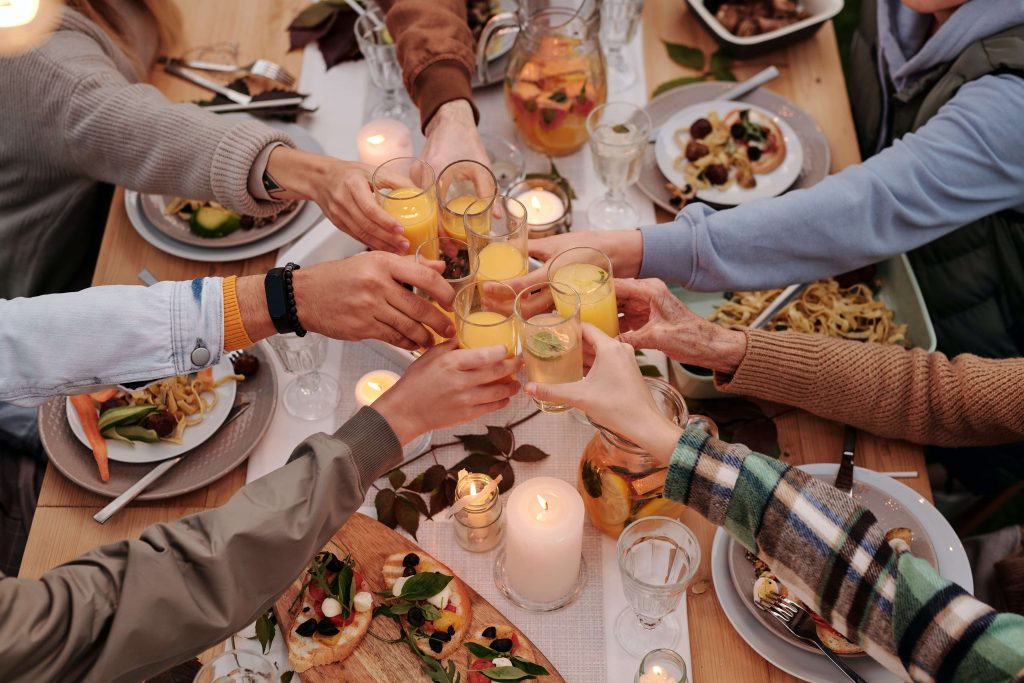 3. A Fiendishly Tricky Game – www.littlealchemy.com
If you really want to while away the hours and totally immerse yourself in something you should try out Little Alchemy – a fiendishly tricky and crazily addictive online game.
When you start out you will be given four elements (air, earth, fire, and water) and a blank canvas to combine them. Your task then will be to make as many of the nearly 700 items on the game's combinations lists.
To start out you could combine earth and water to make mud, from there add fire to turn your mud into brick. Combine the bricks with themselves and you have a wall and so on and so on. You can create cities, planets, creatures, and even deities like God.
Doesn't sound that fun? Give it a try now and check back with us in 6 hours to tell us whether or not it was fun…
4. Bizarre and Weird Articles – www.en.wikipedia.org/wiki/Wikipedia:Unusual_articles
Okay so this one is a bit of a long URL but it's totally worth following, you can thank us later. We have all found ourselves going down a Wikipedia rabbit hole before, but have you truly discovered the weird side of Wikipedia?
If you want to see some of the strangest and most idiosyncratic articles on the internet you need to check out the Unusual Articles section of Wikipedia. There you'll find topics like:
Death from Laughter
Cosmic Latte
What if Buddy
5. Lose Faith in Humanity – www.weirdorconfusing.com
Humans are the worst, like literally the worst. No, we're not talking about the big issues of the day like war, climate change, and political scandal. Instead, we're thinking of the gross, weird, and odd things that humans do.
If you want a window into that world head to this website which will randomly direct you to a weird or confusing item being sold on eBay right now. Click the 'Please' button and you might be taken to a listing of a book teaching you how to craft with cat hair.
Alternatively, you could be shown a listing for glasses with a novelty basketball hoop attached or a farts coloring book. Go on, indulge your curiosity and have a look at some of the weird things people are selling right now.
Disclosure: If we like a product or service, we might refer them to our readers via an affiliate link, which means we may receive a referral commission from the sale if you buy the product that we recommended, read more about that in our affiliate disclosure.