Remote Access in a Few Clicks – The Best Software to Manage Windows Remotely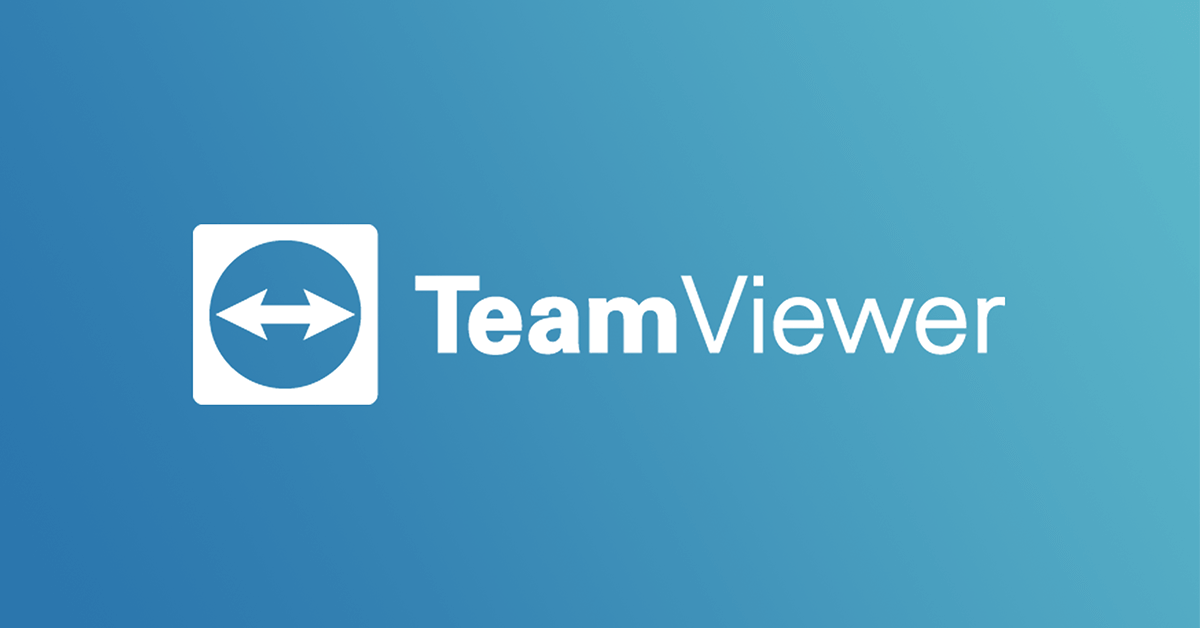 Remote control programs are bridges connecting a PC or mobile gadget that is in front of you with various computer devices around the world. Of course, if you have a key, that is a password that allows remote connection with them.
The Best Applications to Access Windows Remotely
Simultaneous work on several computers, of which only one is in front of you, and the rest – even on the other side of the Earth – is not fantastic. To have this miracle opportunity, users have to have access to the Internet and remote control programs on each machine.
The possibilities of programs of this kind are extensive. This includes access to the contents of the disks, and launching installed applications, and changing system settings, and viewing user actions. In short, they allow you to do almost everything on the remote PC as on the local one.
Let us describe the applications that developers designed to access Windows remotely.
TrustViewer
TrustViewer is a software that allows you to control your computer remotely, perform various tasks, up to assisting in setting up programs. A small analog of the well-known Tim Weaver is also distributed free of charge and has the Russian language, and the program also does not require installation.
They say that it is better than the most popular utility for providing remote access to a PC, namely TeamViewer – no. However, some users do not like it or do not fit by some criteria, and they begin to look for other products that provide remote access.
It has a convenient, non-catchy, minimalistic interface that is translated into many languages. The idea of ​​the application is to offer you a direct connection, so this is an excellent tool for an IT support technician.
In addition, the utility does not require preliminary settings, connect your PC to the Internet. On the other hand, the application can also be used on the local network if there is no access to the World Wide Web. The program provides functions for exchanging files and video calls with other users.
TeamViewer Portable
TeamViewer Portable is a program for providing a simple and understandable way to access the desktop of a remote computer. Moreover, it is possible to bypass firewalls and NAT proxies, and you do not need to know the IP address of the remote machine – just run TeamViewer on both computers, and in only a few seconds the program will establish a connection.
After that, you can quickly provide remote assistance to your partner by controlling his computer or configuring him. Or you can show him your desktop by making a presentation. Also, you can quickly transfer files, chat, etc.
Having decided to download TeamViewer Portable, you can significantly simplify the workflow in the enterprise, while simultaneously monitoring the actions of employees, adjusting or blocking them if necessary. The most popular functions are the development of personalized modules with corporate symbols, viewing the connection history, centralized management of several PCs, restricting access for individual participants in the local network.
Teamviewer includes many options, allowing you to customize everything exactly as you would like. The portable version does not require installation – just run the program on both machines and work.
AnyDesk
AnyDesk was created by developers to increase the speed of the administration process. The application was built virtually from scratch using new technologies designed for graphical interfaces, namely for Windows.
By any definition, AnyDesk is considered one of the most high-speed utilities for remote workspace. If you use a local network, the AnyDesk program is capable of transmitting up to 60 images per second. This indicator cannot be compared with the outcome of using any other remote administration programs.
The Key features of AnyDesk:
continuous transfer of graphic images;
support for graphical applications that previously could not be operated on due to dockings with old remote administration utilities;
smooth execution of commands, despite the speed.
An important indicator when working with remote administration is the slowdown. Such slowdowns should be reduced to make it easier for a computer to cope with the functions assigned to it. AnyDesk has the lowest possible delay, which is 15 milliseconds.
AeroAdmin
AeroAdmin is a reasonably popular utility that helps to gain remote access to a computer. The program is free – you can start using it immediately after downloading. AeroAdmin has the same capabilities as TeamViewer, but with the most straightforward interface. Any user of our resource can download AeroAdmin, and the download link can be found immediately after the program description.
Like many applications located on our site, AeroAdmin, operates on Windows operating systems, starting with its old versions of XP. The graphical interface is straightforward and visually, and in understanding the ongoing processes. Many users find the native application "not to their liking." At hand, you always want to have a program that is accessible and provides complete comfort. AeroAdmin is just such a program.
VMware Workstation
VMware Workstation is an excellent tool for creating and managing virtual computers. The tool is so useful that the user can create several virtual machines that will be equipped with an 8-core processor, hard drives up to 2TB and "RAM" up to 64GB. Computers created by VMware Workstation will work correctly inside the guest OS and will allow you to use any software (even very demanding on computing resources).
Today, application developers have gone further and allowed users to use any programs that use 3D graphics on virtual machines.
Read also: Best Movie Apps to stream free Movies
Thanks for reading, techfollows.com.
Disclosure: If we like a product or service, we might refer them to our readers via an affiliate link, which means we may receive a referral commission from the sale if you buy the product that we recommended, read more about that in our affiliate disclosure.