How to Browse Safely on Firefox | Security and Privacy Tips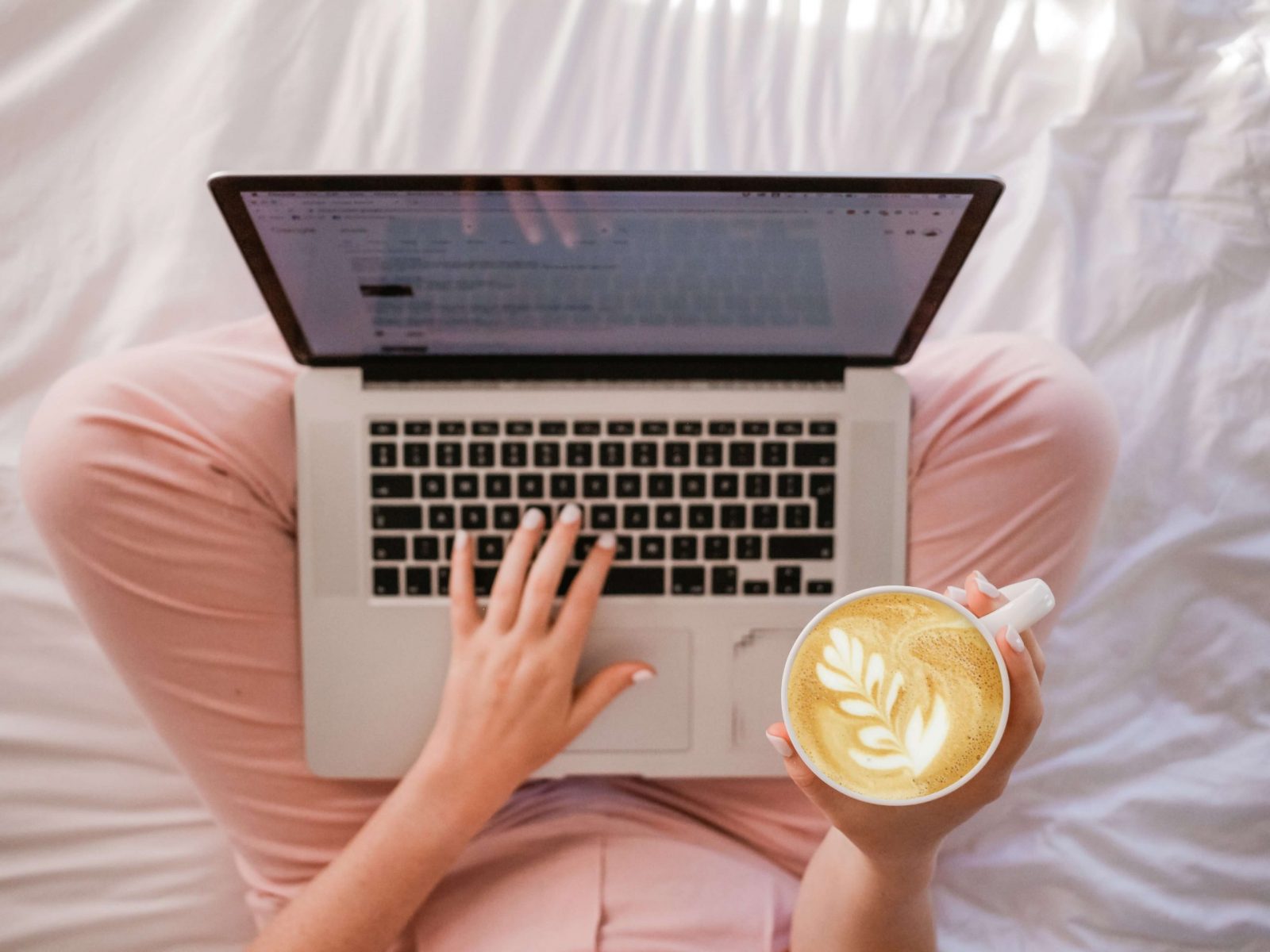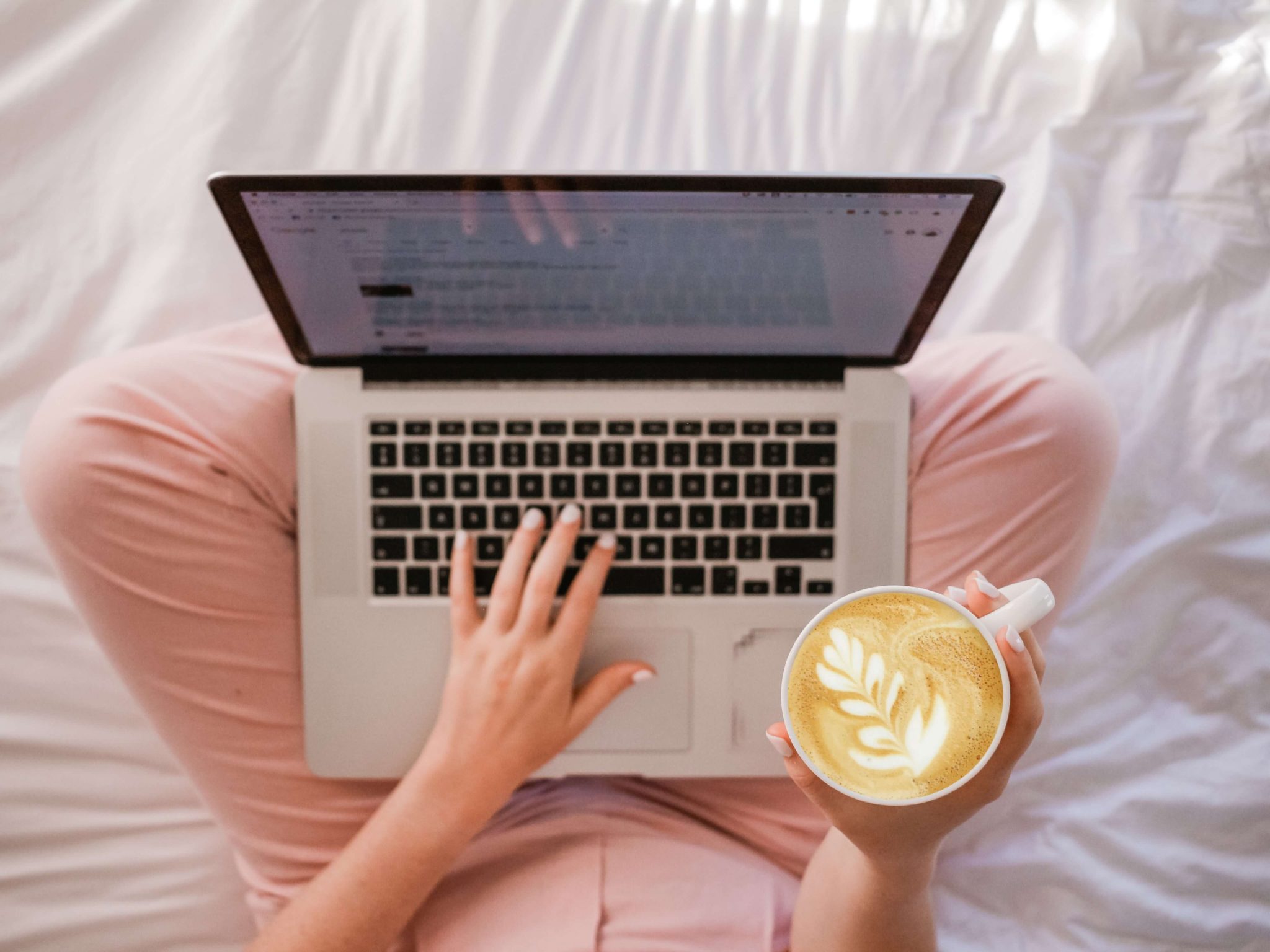 There are lots of different web browsers to use when you're searching online. Are you a Google Chrome fan? Do you stick to Safari because you won't betray Apple? Maybe Microsoft Edge is your guy? Opera, perhaps? It can be tough to choose a browser, but one of the most popular ones (and if you're not using it now, you might be soon) is Firefox. It's reliable, fast, intuitive, and easy to use. And if you use it correctly, you can browse safely on Firefox, too.
You're Never Alone Online
Of course, you could always be connected to your friends and favorite apps, like Microsoft Teams, whether you're using Firefox on a computer or an app on your smartphone. But unfortunately, so are online criminals, who won't stop on their quest to defraud people. It's one of those 'sad but true' instances and one that we should always be aware of when going online. The most important thing is to keep safe.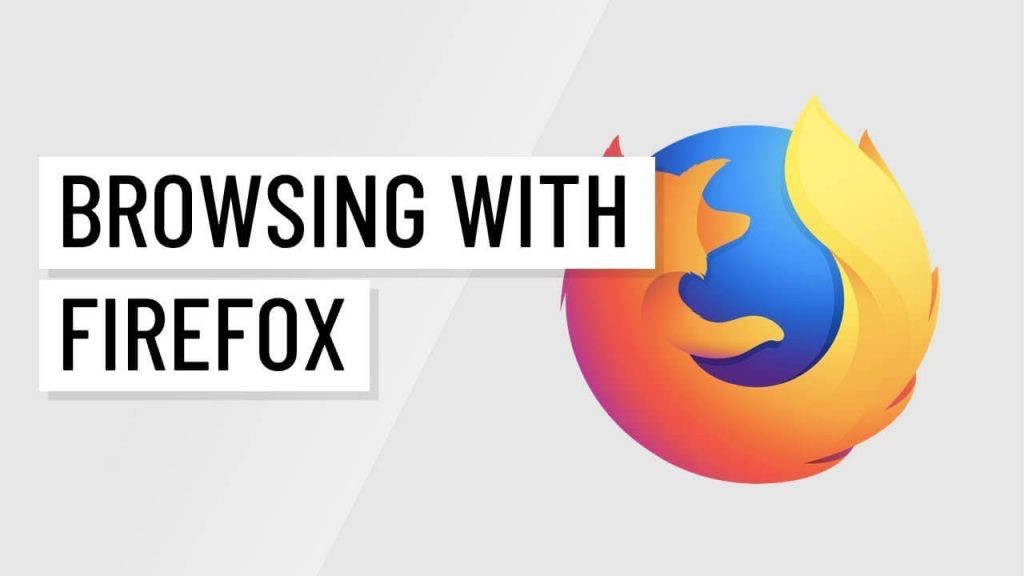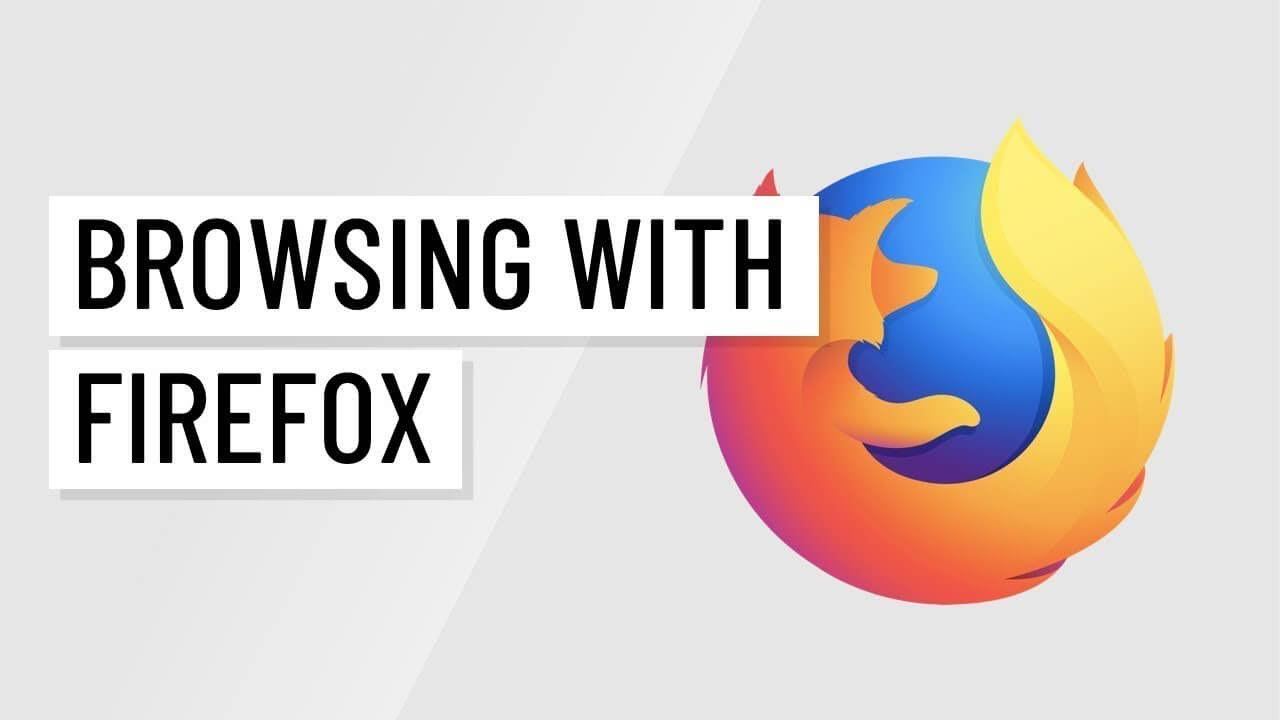 As well as the potential for hackers to get your information, you're also monitored by your internet service provider (ISP), so they can see what websites you're visiting and impose blocks and restrictions to bandwidth speeds. This is an annoyance if you're downloading files. Then there are streaming providers like Netflix, which only make their content available to specific regions, meaning you're missing out. But to combat all of this, you can use a virtual private network (VPN), which will give you more online freedom and protection.
Try Out a VPN for Free
Sounds good? Well, you can get a VPN Firefox extension from one of the leading providers of VPNs. And it's a great way for you to try out all the benefits it has to offer.
Going into incognito mode on Firefox doesn't completely disguise what you're searching for. It won't hide it from your ISP or employer. But with the VPN extension added to Firefox, you can enjoy complete anonymity. That way, you could browse away to your heart's content while you're at work or surf the web online on sites such as streaming sites that your ISP could potentially block. This is particularly useful when you want to head to a streaming site, such as Netflix or the BBC iPlayer, which has geographic restrictions. By toggling on the VPN, you can mask your IP address, which in turn will let you visit those sites and access the blocked content.
With a Firefox VPN extension, you mask your IP address, so it looks like it's coming from somewhere else. While this can help you access various content, it also helps in preventing hackers and cybercriminals from discovering your location and getting hold of your details. The best Firefox extensions also abide by no-logs policies, which means they won't hold any data on you. Like websites, some extensions will capture your data and sell it to third parties or advertisers. If a VPN provider were to do that, we wouldn't have much faith in them going against their own ethos. That's why you'll find the majority of top VPN providers will want nothing to do with your info.
It's easy to use a Firefox VPN extension too to browse safely, just like other extensions for the browser, you simply add it in a few simple clicks. Once you've done that, all you have to do is turn it on to activate and enjoy the internet in complete privacy. You can even enjoy greater speeds when using a VPN as it will hide your internet traffic from your ISP, which is particularly useful in the evening when you want to stream shows and movies. Often, when everyone comes home and decides to use the internet, there can be a strain on bandwidth. But why should you have to settle for restrictive speeds? With the VPN in action, your ISP won't know to impose any restrictions on you, so you can enjoy surfing the web at high speeds, laughing at the misfortune of your neighbors.
A free VPN extension will have its limitations, though. For example, you may only have access to a certain number of servers in certain countries. It might not come with a killswitch, a nifty tool that completely disconnects you from the internet if the VPN is breached. But if you want to use VPNs' full features, you can find them at some impressive prices to give you that complete sense of security. In the meantime, try an extension out for free and enjoy all the benefits it has to offer.
Disclosure: If we like a product or service, we might refer them to our readers via an affiliate link, which means we may receive a referral commission from the sale if you buy the product that we recommended, read more about that in our affiliate disclosure.