Live Casinos: What Are They and How Do They Work?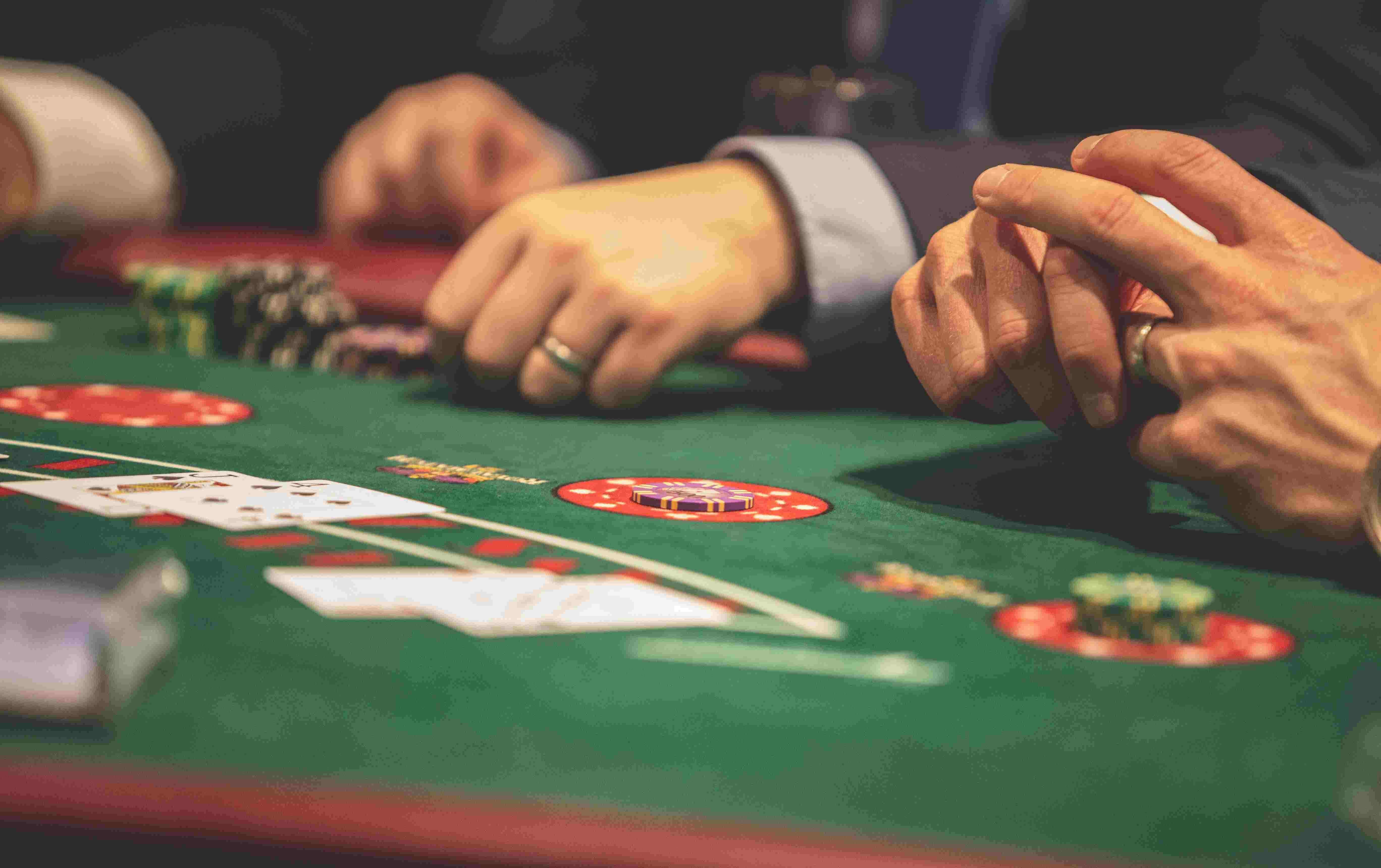 Playing online games is one of the most common pastime activities these days, and playing casino games online isn't exceptional in this matter. Due to this pact, the number of online casino players has been increasing exponentially over the last few years. Players can enjoy all the popular gambling games on their smartphones and computers with a few clicks. However, players prefer an operator that offers an enriching experience.
As a result, online casinos are always on the lookout for ways to attract new players and keep their existing ones engaged. This is where live casinos come in.
Moreover, there is no better way of keeping your customers coming back for more than by offering them the opportunity to play your game live. Not only does this create a much more social experience for the player, but it also adds an element of excitement that you can't get from playing online alone at home.
Let's take a look at what exactly is live casino and how do live casino games work, and whether or not you should try them out.
What Are Live Casinos?
Live casinos are online casinos that allow you to play in real-time against real dealers and other players. The whole experience is streamed to your computer or smartphone so that you can play against other people from anywhere in the world and at any time.
Most online casinos have a live casino section where you can play any of the games that are usually found in land-based casinos. The only major difference is that there are no physical dealers — instead, you will be speaking to them and watching them on a live video feed in your browser window.
The live dealer will deal cards, spin the roulette wheel, and operate all the games for that table. Live casinos are a great way to enjoy some of your favorite casino games without having to leave your home.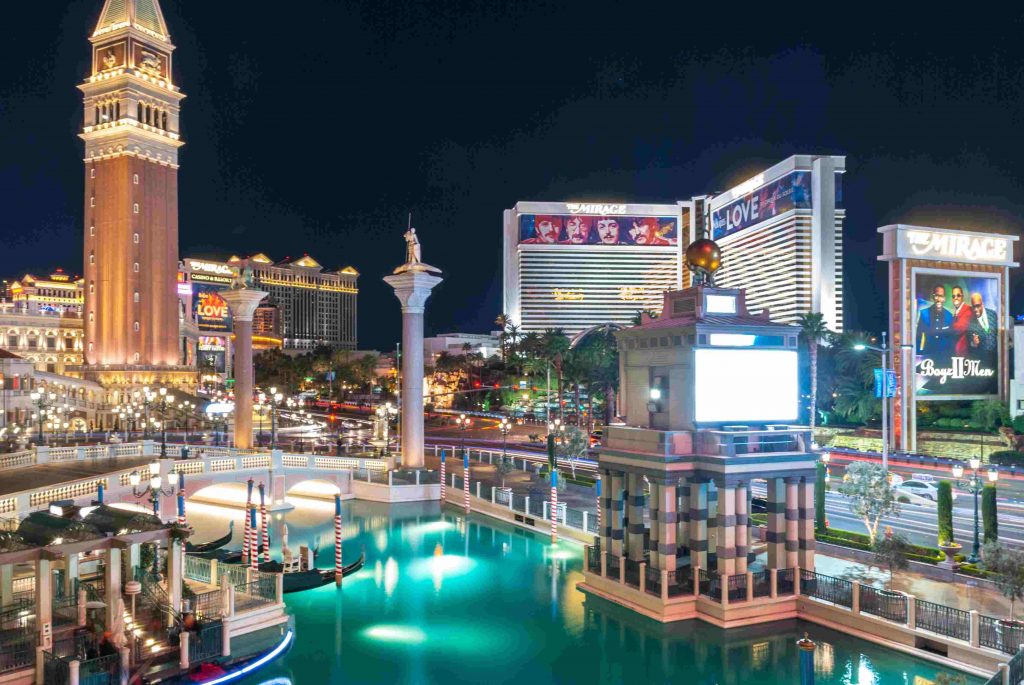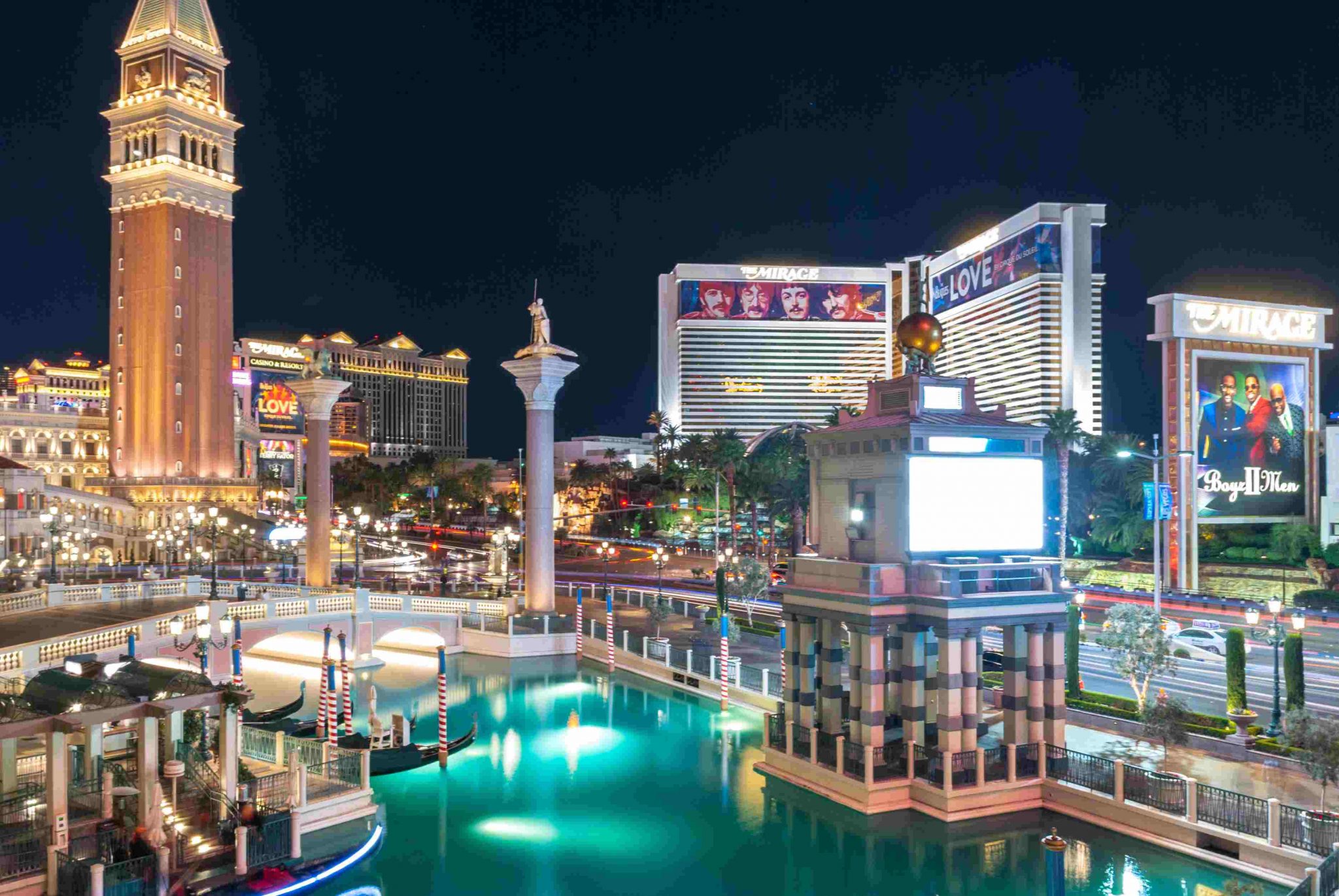 How Do Live Casinos Work?
As we've established, live casinos are online casinos that allow you to interact with real human beings in real-time. This means that, while you're playing, there will be a live video feed of the dealer in your browser window.
The feed will also include a microphone so you can communicate with the dealer and other players. The technology behind live casinos is pretty complex, but the core functionality is relatively simple.
The casino will host a video feed of a real-life table with real-life dealers and real-life players. You will then be able to access this feed from a website on your Windows or Mac computer or mobile device and play against the dealer or other players in real-time.
Casino operators use high-end cameras, live streaming, live chat, OCR, game control units, and many other technologies to bring a phenomenal live gaming experience.
Who Can Use Live Casinos?
If you're keen on playing at live casinos, you'll be happy to know that pretty much anyone can do so. Live casinos are designed to be accessible to all types of players, regardless of their skill level or existing knowledge of the games.
This is because the casinos want to make their games appealing to as many people as possible. To do this, they need to make the experience as seamless and stress-free as possible. This means that you will rarely if ever, come across a live casino that requires you to download any software. Instead, you can play live casino games directly in your browser.
Gamblers who enjoy traditional table games like blackjack, roulette, baccarat, and poker are happy to find live blackjack tables at most online casinos, and there are also many live blackjack tournaments that let players play live blackjack in real-time against other players from all over the world.
The Advantages of Using Live Casinos
Now that we've looked at what live casinos are, how they work, and who can play them, let's take a look at some of the top advantages that come with using these types of online casinos.
Real-Time Action: One of the main benefits of live casinos is that they allow you to play in real-time. This means that you can watch the dealers shuffle the cards and see the other players make their bets at the same time as you do. This creates a sense of urgency that you don't get from playing online alone at home.
Social Interaction: Another huge advantage of using live casinos is that they allow you to interact with other players in real-time. Instead of playing against computer algorithms, you can chat with other real people while you play. This makes the games more social and lets you engage with others while playing and having fun.
Easy to Get Started: The last but not least advantage of using live casinos is that they are incredibly easy to get started. Unlike downloading and installing software, playing at live casinos is as simple as clicking a button. You can be playing your first game in seconds.
The Disadvantages of Live Casinos
While live casinos do have a lot to offer, there are a few disadvantages that are worth being aware of before you decide to play there. Let's take a look at some of the most common drawbacks to using live casinos.
Availability: Firstly, you have to make sure you are accessing a live casino that is actually live. While most online casinos have a live casino section, not all of them do. You don't want to log on to play only to find that the games are offline.
Equipment: Another drawback of playing at live casinos is that you need to have a computer or a smartphone with a fast connection to the internet. This means that you can't play at the casinos if you don't have a smart device with fast internet service.
Potential Time Commitment: Finally, another potential drawback of using live casinos is that they can be time-consuming. You are playing against real people, after all, which means that the games can go on for hours. If you don't like to commit a lot of time to playing games, this may not be the best option for you.
Final Words: Should You Try a Live Casino?
This brings us to the end of our discussion on live casinos. If you're keen on trying one out, you should know that there are a bunch of live casinos that you can choose from. They are beneficial for regular online gamblers looking for a more engaging gaming experience. It is as simple as using Apple TV on PlayStation 5. However, live casinos do require a bit more commitment than playing games online, and they also come with a higher price tag.
Disclosure: If we like a product or service, we might refer them to our readers via an affiliate link, which means we may receive a referral commission from the sale if you buy the product that we recommended, read more about that in our affiliate disclosure.