Guidelines for Keeping Your Child Safe at Home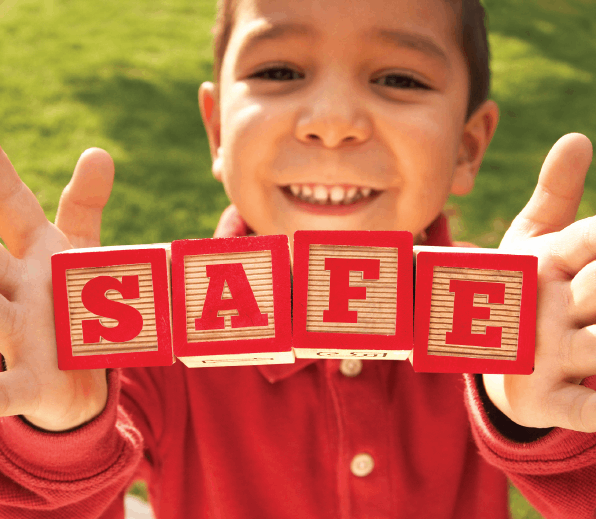 There are many different situations when your children may need your help while you are far from them. And your mission is to keep the situation under your control regardless of the conditions you are in. The best way to keep your child safe at home has always been by example. If you are mindful of your safety, then the child will follow your example. Thus, before you open the door, you need to check who is behind it. Your child will never do that if you do not show it. So, if you want to teach your child safety rules, first of all, follow them yourself. The below recommendations will make this task easier to accomplish.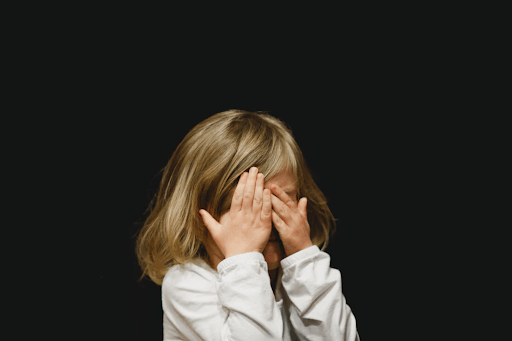 The Magic of Keeping Your Child Safe at Home
It is impossible to be at home with your kid 24/7. If you need to leave your kid home alone, we have a couple of useful guidelines for you. First of all, write the telephone number by which a kid can quickly contact you or emergency services ( police, ambulance, fire brigade, neighbors). By the way, the best free parental control software allows enabling quick calls; thus, your kid can call you at the touch of a button. You can obtain an emergency loan from PaydayDaze to purchase a device to protect your children. Here are more recommendations:
Remove any objects that could injure your child;
Do not leave medications in a prominent location;
When leaving in the evening, do not forget to turn on the lights in the rooms; this will scare off intruders, and your child will not be afraid to stay at home alone;
If the apartment is on the ground floor, then it is better to close window blinds;
On your way home, give the child a call. Your kid should only open the door after your reply;
Teach your child to properly handle electrical appliances;
Explain to the children that no one can ever come to the house on your behalf with a request to shelter for the night, to give something, etc.;
The rules of conduct should be constantly repeated so that a child knows them by heart.
Try to explain to your child that being at home behind a closed door, one can feel safe. Children should be explained that it is impossible to open the door if someone is standing on the landing; they cannot have the door open when leaving the apartment even hoping to return quickly. It is not advisable to throw out the garbage or pick up mail when someone is behind the child's back.
Before leaving the house, a child should look through the peephole and make sure that there are no strangers behind the door. If a child comes out of the door and sees strangers, it is better to return to the apartment immediately.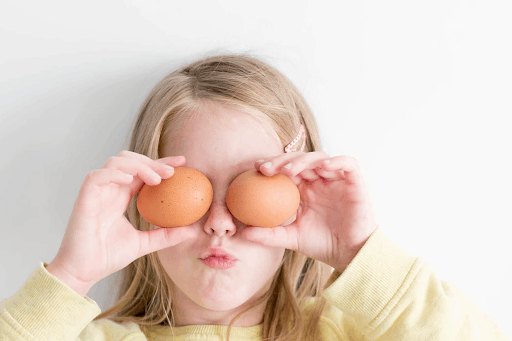 Anything Else Matters?
Teach your child to communicate correctly on the phone. It often happens that the phone turns from a means of protection into a "master key" for criminals. The child should not share one's name when talking to strangers on the phone. He/she should never say that he/she is alone at home or share the address of the apartment. It is necessary to teach your children that they should inform you if any of the above situations happen. Only in this case, you can leave your kid alone at home without being stressed or worried.
Disclosure: If we like a product or service, we might refer them to our readers via an affiliate link, which means we may receive a referral commission from the sale if you buy the product that we recommended, read more about that in our affiliate disclosure.