How to Make a Somewhat Successful Indie Game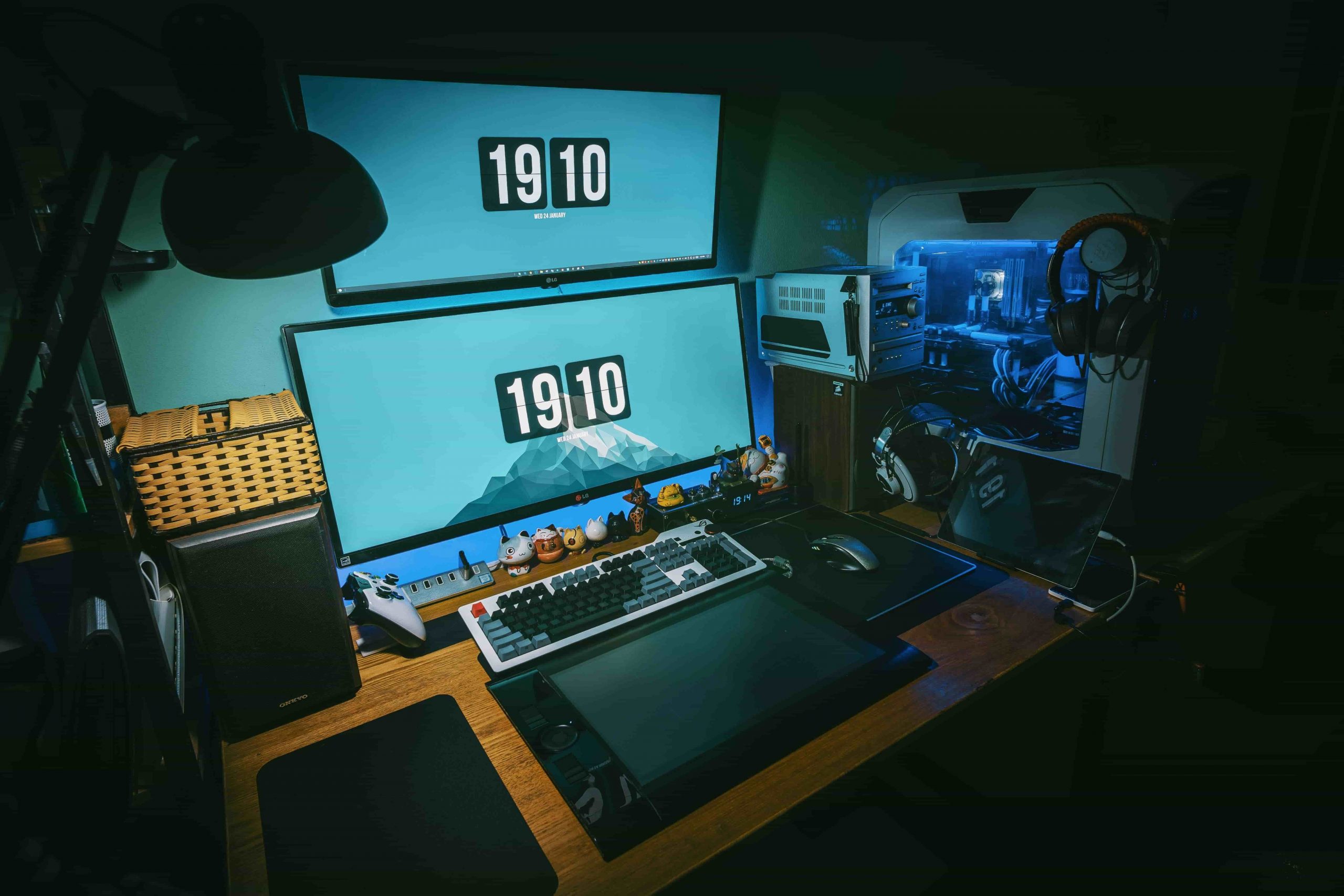 Easy and exciting games often take the leader places on the market and get the most views and downloads. But, how real is it to create a profitable mobile game, and will your money serve for a good cause without you having to lose all the investments? Let's talk about qualities you have to acquired to launch and in the game project successfully.
If we're talking about the amusement market, most users prioritize easy indie products overly complicated AAA projects. Why? Why because they don't like to concentrate on the boring and puzzling plots.
This is what you should concentrate on when making an indie game:
Simplicity
More than anything, your game has to be simple and not contain too many plot twists. The full splendor of indie games is in their simplicity. You don't have to sweat over scull-crashing levels, choosing to relax and slow down your pace. Sure, indie products can be incredibly hard to work through because they have an unexpected twist or just a messed-up user experience. Many developers say that the easier your product will be, the more people will be drawn to conquering the plot mission by mission. It allows people to feel superior and good with
Quality
You can prioritize quality over quantity when working with an indie project. Because any triple-A game companies offering work for profit, their games can be pretty repetitive and outright dumb. Indie game developers have every chance to improve their quality because they don't have too many projects to work on. Therefore, outsourcing part of your job to different developers will not harm you. On the contrary, it will improve the quality of the product because now professionals will concentrate on something they know best.
Community-Driven Development
Because indie games are not very well-known companies, they can create several munchkins to attract a following who will recognize unique characters and attribute to your game. Indie gamers often and make fandoms out of unique and creative artifacts in the game. Just remember how its fans fetishize any Marvel weapon. Making your game serve the community will be the best decision of your life because people will remember you and want to promote your product to the top of the chart.
Polished Store Page
A store page is your product's face because it's something customers will immediately notice and want to get acquainted with. Write about every fixed bug and create additional advertisements of games' benefits, providing more reasons why people should play it and promote the product to the top of the chart.
Release Strategy
It's ok not to be promoted and seen by thousands of people during your first week of being on the market. However, you have to be patient and trust the process. Creating releases and always knowing where you will drop your better version after the alpha is important because you will understand what the client likes and how fast they will jump to a better version.
Things You Need to Know About Innovative Modern Computer Games
Localization
Localization is one of the most important steps because:
The majority of sales come from non-English speaking countries, which is why you need to localize your product to ensure your audience is growing by country.
Localization will help your products get more popular in countries where the game wouldn't become recognizable otherwise.
Translators often work free because of pure enthusiasm
Witty and clever creative localization will help your product receive more popularity because of jokes and viral videos that serve as good promotion
Localizing an indie product will give you more chances to get to an international market
Localized characters receive more attributes adding to the lore of the game
Disclosure: If we like a product or service, we might refer them to our readers via an affiliate link, which means we may receive a referral commission from the sale if you buy the product that we recommended, read more about that in our affiliate disclosure.