Technologies that Ensure Your Safety and Security in Online Casinos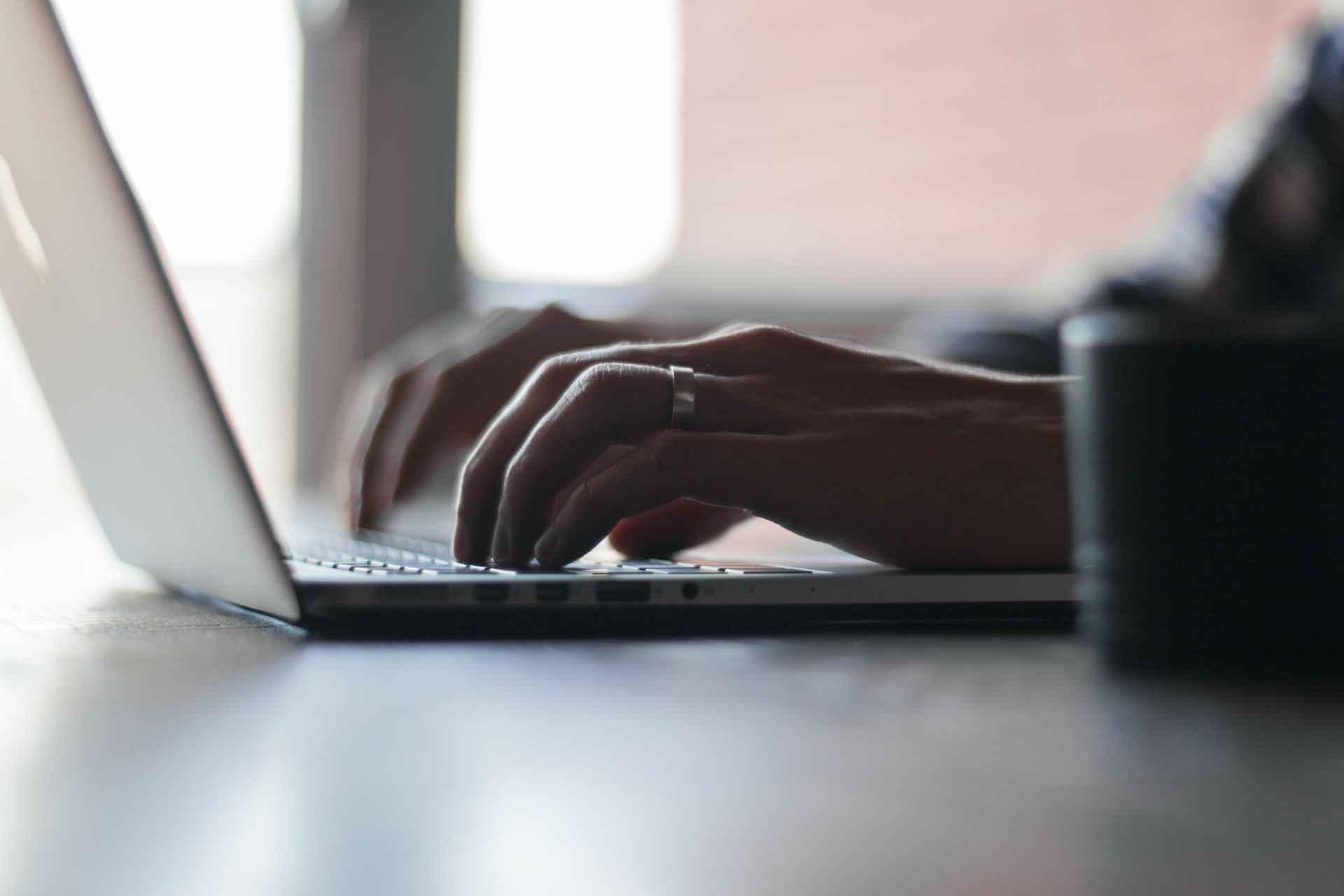 Online casinos have been around for quite some time now, and they have gained popularity due to the convenience and accessibility they offer. However, many online casino players are skeptical about the security and safety of these platforms.
Fortunately, technology has come up with several measures that ensure the platforms are secure and safe. It's especially important to know about these features if you want to play at real money casinos to make sure your money is safe. In this blog, we're going to explore some of the technologies that ensure your safety and security while playing in online casinos.
SSL Encryption
SSL stands for Secure Socket Layer. It is a security protocol that ensures confidential information is encrypted and transmitted securely between servers and web browsers. In digital gambling, SSL encryption ensures that all data transferred between the player's web browser and the casino site is protected from third-party access. This ensures that players' sensitive information, such as banking details and passwords, is not accessible to hackers.
Firewall Technology
A firewall is another technology that ensures your safety and security in online casinos. It acts as a barrier between your computer and the internet, blocking malicious traffic from entering your network. A firewall system ensures the protection of the casino's servers from unauthorized access by hackers or bots. It provides a second layer of defense to keep the casino's sensitive information secure and inaccessible to scammers.
Random Number Generators
Random number generator (RNG) technology is designed to ensure that casino games are fair and unbiased. It is a technology that generates random numbers, which are used to determine game outcomes. This means that there is no manipulation of game outcomes by the casino. With this technology, players can rest assured that the games they play online are safe and that their outcomes are determined by chance.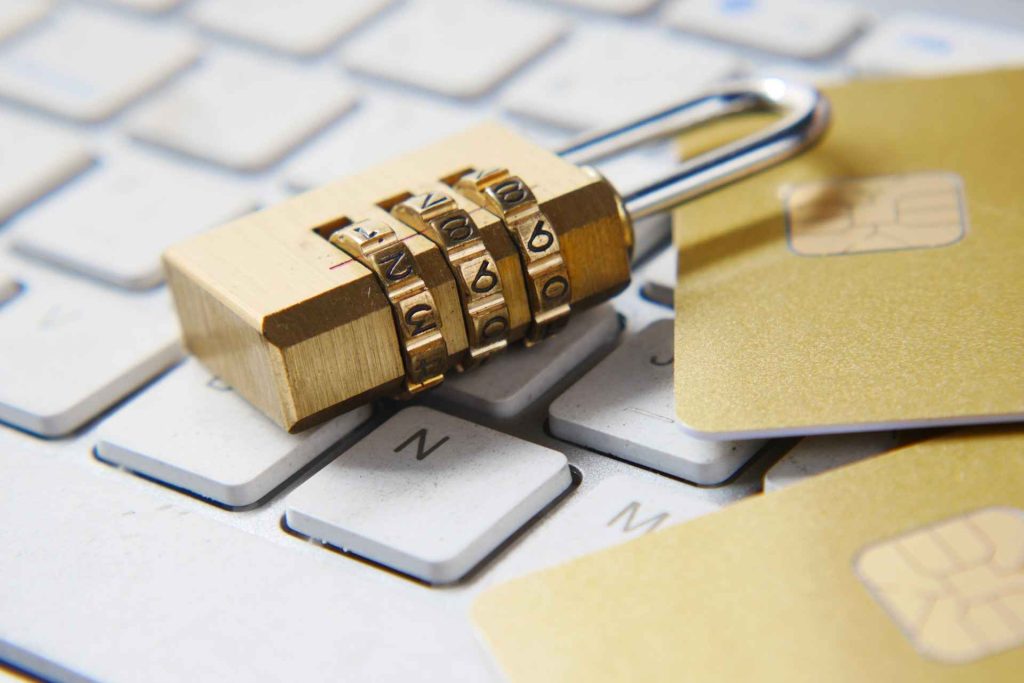 Two-Factor Authentication
Two-factor authentication (2FA) technology is a security measure that requires users to provide two forms of identification before accessing their accounts. 2FA ensures that only an authorized user can access their account. This makes players' accounts secure and protected from scammers who might try to steal their login credentials.
Risk-Based Authentication
Risk-based authentication (RBA) technology is a technology that uses various factors to determine whether an activity is high-risk or low-risk. In online casinos, RBA technology is used to detect and prevent fraudulent activity. It analyzes various aspects of a player's behavior, such as login patterns and geolocation, to determine the risk of a transaction. If the activity is deemed risky, the player may be required to provide additional verification.
Conclusion
Technology has come a long way in ensuring the safety and security of online casinos. The technologies discussed above ensure that players' sensitive information is protected, online casino games are fair, and fraudulent activities are detected and prevented. As an online casino player, it is important to ensure that the casino you play in has these technologies in place to guarantee your safety and security.
Disclosure: If we like a product or service, we might refer them to our readers via an affiliate link, which means we may receive a referral commission from the sale if you buy the product that we recommended, read more about that in our affiliate disclosure.