How to Recover Corrupted Files on Your PC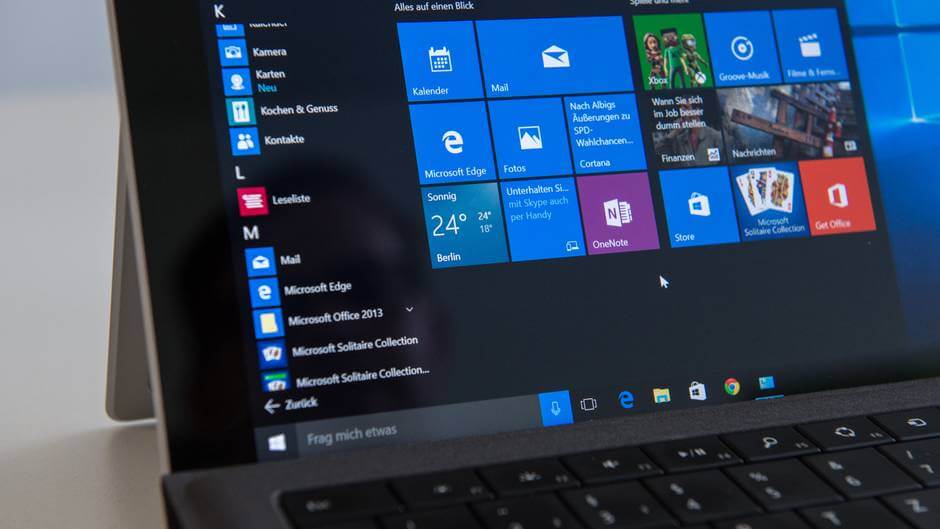 Having files in digital form is convenient, but there's one major downside: they can be gone in the blink of an eye. Whether it's a botched software update, a cybersecurity issue, an accidental drop, or a system malfunction, you could lose your files despite how careful you may be with them. For insignificant files and media, having them corrupted can be annoying at the very least. Still, for more pertinent data, especially when business is involved, it could be detrimental on a massive scale. And it's an unfortunate scenario that we all have to deal with when storing digital files. Let's discuss the possibilities to recover the corrupted files on PC.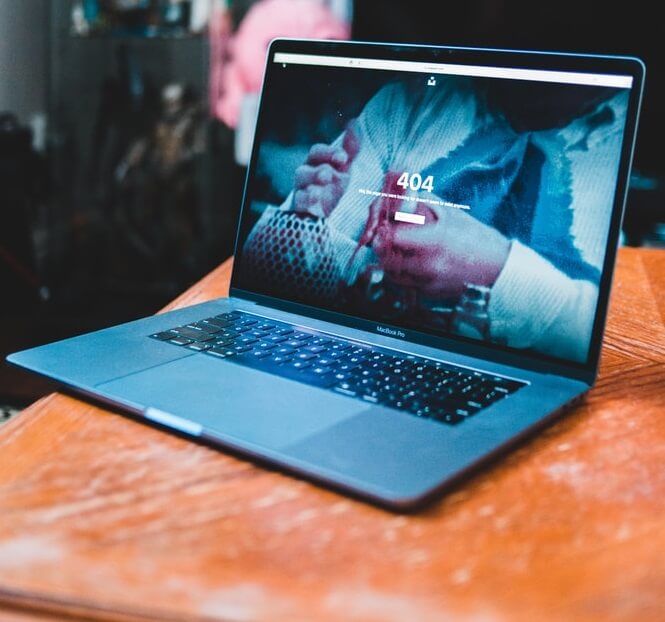 Why do files get corrupted in the first place?
There are many reasons as to why your files could get corrupted. Houston Chronicle notes that it could be either of the following causes: power issues, program crashes, hardware failure, or malware. When your computer is tethered to an unreliable power source and it happens to fluctuate when data is being written on the disk, it can result in file corruption. Data can also be corrupted when a program shuts down in any other way than how it's supposed to be or when your hardware suddenly glitches out of nowhere or due to old age. But perhaps the worst cause of data corruption is malware when maliciously written programs damage your systems.
How-to Geek suggests that one of the best things you can do to protect yourself against corrupted files is regularly backing up your computer. While cloud storage and other file syncing options are also ideal, they may not be enough as they can sync corrupt files, rendering the backup useless. But if you do want to rely on cloud storage — it is all the rage right now, after all, thanks to its collaboration and security benefits — you might want to opt for a service that offers recovery options.
In fact, one benefit that you may overlook until you actually need it is how easy it is to recover files from the cloud. Box points out how cloud services allow for 'friction-free file recovery,' as data is often stored across multiple data centers. So, in the event that your files do get corrupted, you'll still be able to recover the latest version of your file, depending on how many devices you have synced to the cloud. Whether you were editing that word document on your phone or your PC storing the latest version of your video editing work, you'll get the chance to retrieve the file and its previous versions, so long as they're backed up on the cloud.
Of course, it also goes without saying how important it is to invest in a good antivirus solution. Tom's Guide states that it's always best to pick one with a high malware detection rate and light system load.
How to Recover Corrupted Files on PC
If all else fails and you do have to deal with corrupted files, you might want to try opening the file on a different computer. If that doesn't work, Windows PCs have built-in tools to recover damaged or corrupt files, and you can use them to try and retrieve the data you've lost. System File Checker is a program that scans your system for corrupted system files and automatically replaces them with the original versions.
Should that not work, you can try removing any malware that may be lurking inside your computer or undoing an update that you just did. You can also resort to trying out programs that are specifically designed to recover corrupt files. For options, check out Tech Follows' list of '10 Best Free Data Recovery Software Tools' so you won't have to spend a dime.
Thank you for visiting techfollows.com.
Disclosure: If we like a product or service, we might refer them to our readers via an affiliate link, which means we may receive a referral commission from the sale if you buy the product that we recommended, read more about that in our affiliate disclosure.