Ultimate Laptop Remote Control Guide: Unleash Efficiency!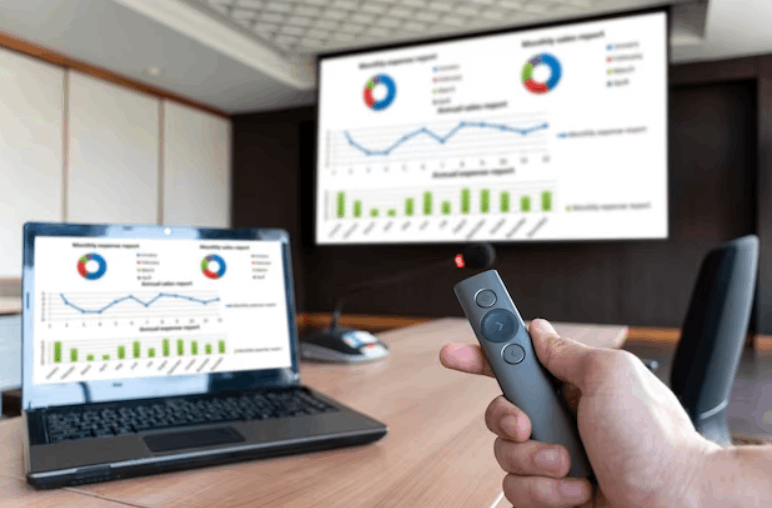 Scenario: How Can I Control My Laptop Remotely?
"Hi. I'm currently looking for advice on how to successfully handle my laptop from a distance. Because of my upcoming business trip, I need to access critical files and software residing on my laptop while being physically away. Can anyone please enlighten me with the best practices, tools, and methods for secure laptop remote control? Thanks in advance."
How to Perform Laptop Remote Control
The capacity to access another laptop remotely is crucial in our increasingly linked society. How can I perform remote control for a laptop? With the help of remote control software, we may easily access computers from anywhere in the world.
Understanding Remote Control Software
Remote control software is an impressive technological advancement enabling users to remotely access and take charge of a computer situated in a separate physical location. Its primary purpose is to provide remote assistance, allowing users to instruct and support individuals who are using computers remotely.
Additionally, this software grants the ability to retrieve files, execute applications, and execute various operations on computers and workstations that are distant and unattended. As a result, this technology has the potential to connect with countless computers and their respective users, spanning vast numbers.
Discover the Best App for Remote Control of a Laptop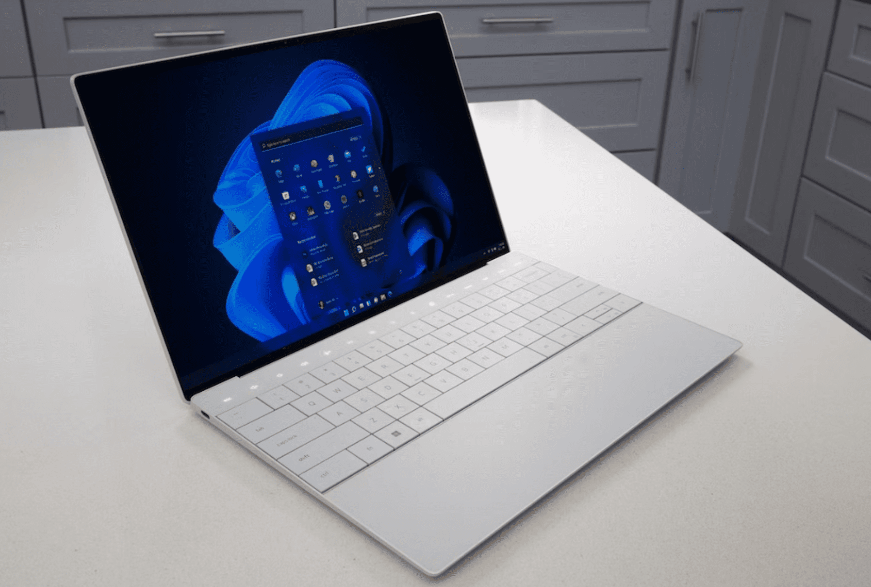 When it comes to the best app for remote control of laptops, one app stands out from the rest: AnyViewer. This exceptional pc remote control app offers reliability and a wide array of features to cater to diverse user needs. Here are some compelling advantages that make AnyViewer the top choice:
High-speed performance: AnyViewer offers lightning-fast remote access to your computer. Whether you're transferring files or running applications, AnyViewer's optimized performance guarantees a smooth and responsive experience. Bid farewell to lag and delays, and relish in the seamless remote control of your computer from anywhere with the remarkable capabilities of AnyViewer.
Intuitive interface: AnyViewer simplifies remote access with its user-friendly design and intuitive interface. It provides a smooth and simple remote connection without complex configurations or technical expertise. Remote sessions can be readily started by users of different skill levels.
Enhanced security measures: Any viewer prioritizes data privacy and security concerns by implementing robust encryption protocols. This ensures that all remote sessions remain completely safeguarded and confidential.
Advanced functionality: AnyViewer provides a vast array of advanced capabilities to improve teamwork and boost productivity. Notable features include one-click remote control, seamless remote desktop file transfer, support for multiple sessions, effortless multi-monitor navigation, real-time chat, and other innovative tools.
Customizable settings: AnyViewer provides the flexibility to personalize your remote access experience by adjusting various settings to suit your preferences and requirements, such as display quality and performance optimization.
With its reliable performance, user-friendly interface, stringent security measures, and comprehensive functionality, AnyViewer proves to be an outstanding choice for remote control software.
Now, let's delve into how you can perform laptop remote control using AnyViewer:
Step 1: Download, install, and start AnyViewer on the remote computer you want to connect remotely. Create a new account and use the provided login credentials to sign in.
Step 2: Log in to your local computer with the newly created account. Upon successful login, the client's computer will automatically be assigned to your account.
Step 3: Locate the Device section. A complete list of accessible devices is available. Identify the specific device you want to connect to and initiate the process by selecting the convenient One-click control feature.
Conclusion
When it comes to laptop remote control, AnyViewer is an excellent solution that offers convenience and accessibility at no cost. This software ensures a smooth and effortless remote access experience thanks to its user-friendly interface and powerful features. Whether you're a tech-savvy professional or simply curious, AnyViewer empowers you to effortlessly navigate and take control of remote computers, making it the perfect choice for various scenarios. Embrace the freedom of remote access with AnyViewer and discover a world of possibilities at your fingertips.
Disclosure: If we like a product or service, we might refer them to our readers via an affiliate link, which means we may receive a referral commission from the sale if you buy the product that we recommended, read more about that in our affiliate disclosure.