5 Simple Ways to Free Up Disk Space on Your Mac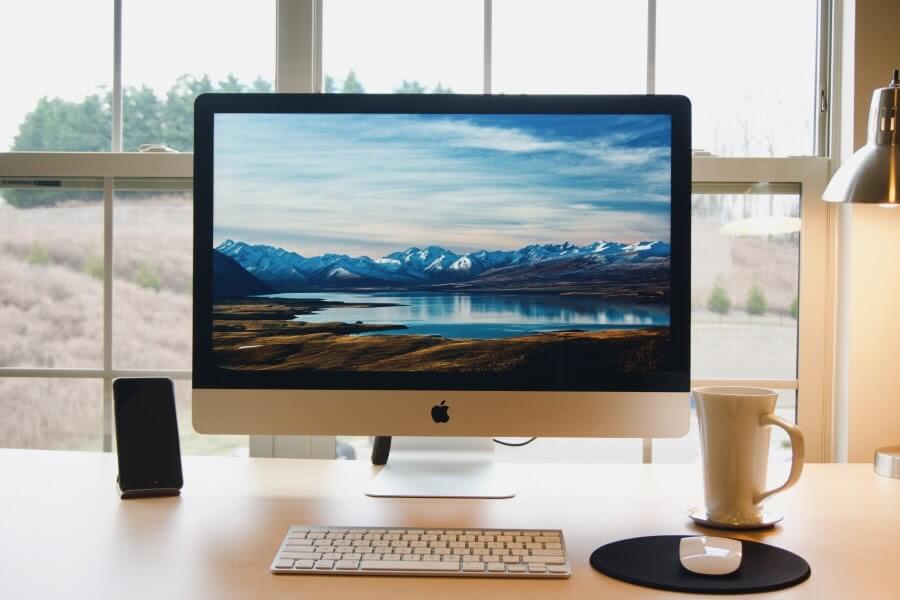 For sure, we have experienced getting the error "Your disk is almost full" on your Mac. And the stress it arouses in us is quite hard to silence as we need to do some complicated stuff to free up disk space on our Mac. It would start from noticeably slow performance of the Mac and later on lead to prompts that we no longer have room for new documents, photos, and music. The first option to take is to use some manual interventions that we can do or employ some programs that can help in automating the cleanup process. In the meantime, free your mind from stress as you venture into mac storage cleanup the simple way.
Assess and Delete Old Files
The bigger the Mac file you can delete now, the more space that you can enjoy for later. Hence, hunting for those large files that you no longer need can help to free up the disk space of your Mac. Just click the Apple menu and choose "About This Mac" to have an overview of which files are overeating of your Mac.
By clicking on the "Manage Button," you will be able to check the detailed breakdown of the files saved in your Mac. The life side shows the categories. When you click it, it will display all the data under it and the files' size. Perhaps you will even discover that there are several gigabytes of videos you have used for old projects that are still stored, but you no longer need them. You might also come across massive iOS backups that can be traced back from devices that you no longer use or own. If you have assessed that these files are no longer needed, you can delete it to free up a decent amount of Mac space. Do not forget, though, to also empty the Trash folder after doing that. It can still add up to space if not taken care of.
Free up Disc Space by Moving Files to Cloud
There may be instances that all of the files saved in your Mac are all important–and that happens. If you are faced with such a dilemma, you can choose photos, documents, and other files to iCloud instead.
Using Dropbox is also an excellent option for cloud syncing. But it is best to check its settings to make sure that you are only syncing necessary folders that you need. The most common files that are saved on the cloud and not synchronized on the computer are those that we do not access often are just used for backup. By being particular about what needs to be sync or not in your Mac, you are also saving space on your Mac for more important files.
Find and Delete Duplicate Files
Investigating your Mac drive is like looking into a kaleidoscope of past downloads that you had. You might notice that there are two or more of the same files. It can be that you have accidentally downloaded the file more than once. Removing these duplicated files helps significantly in your quest to free up space.
Manually looking for duplicate files can be daunting and time-consuming. Thus, you can use a 3rd-party app such as Gemini 2. Bear in mind that the licensed version of it can be quite costly. But it's free trial can help you scan your Mac for possible files that have been duplicated and that you can delete.
The premium version of the Mini 2 will automatically delete the files for you. On the other hand, the free version will let you delete files one by one. While it is rather laborious, it will give you the freedom to check first whether these files are right to be removed or not.
Remove Caches and Impermanent Files
You might not be aware, but there may be many temporary files saved on your hard drive. These are being saved for the sole purpose of being easily accessed for later. More so, despite the effort of clearing up caches, these will still come back up, especially with constant use of your Mac.
Use External Drive
If all else fails, your last option could be to get the best external drive for upgraded storage. Now you can free your Mac only with the essential files that you need to stay in your drive. And you can have your external drive handy if you have big projects that entail big data to be used.
Thank you for visiting techfollows.com.
Disclosure: If we like a product or service, we might refer them to our readers via an affiliate link, which means we may receive a referral commission from the sale if you buy the product that we recommended, read more about that in our affiliate disclosure.