Bloomberg FXGO Head Says That As Traders Are Looking To Minimise Market Impact, Auto-pricing And FX Algos Are Rising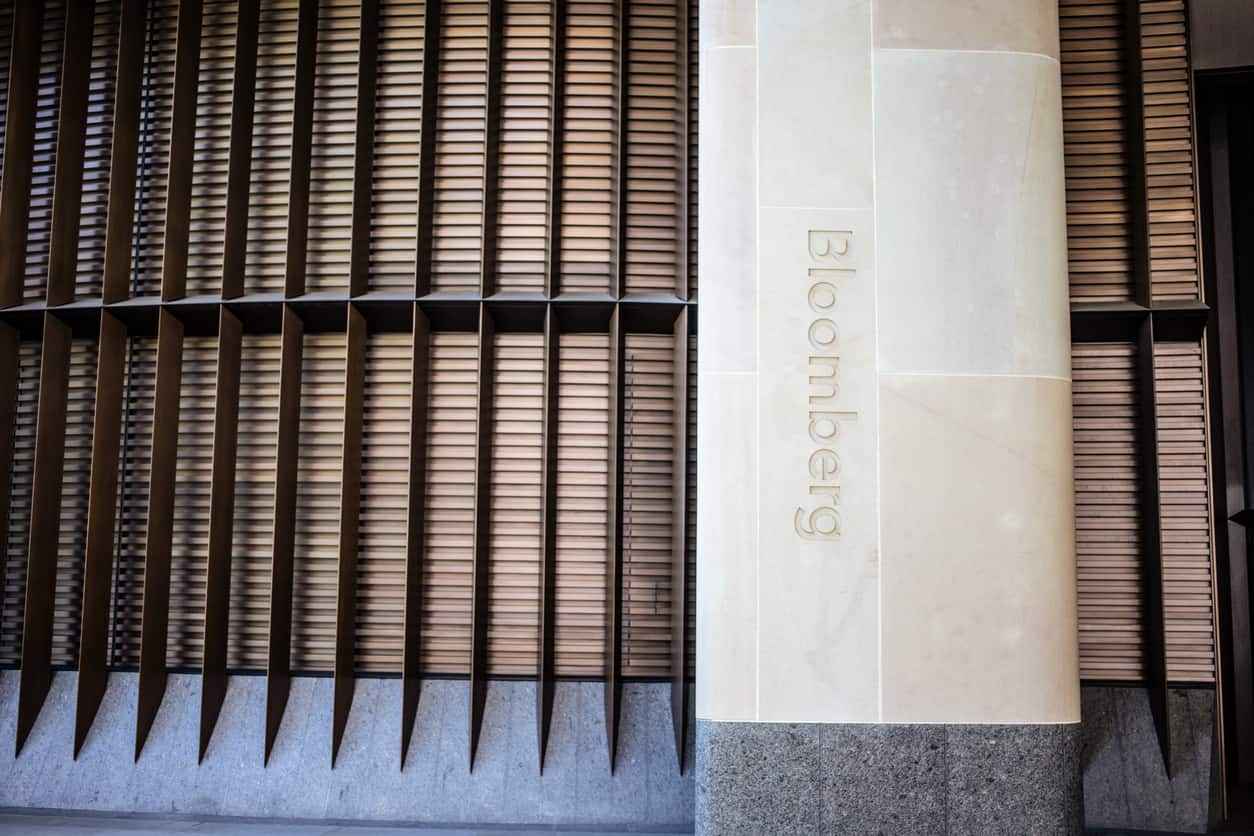 According to the head of Bloomberg's Forex electronic trading platform, Tod Van Name, traders seek the best execution and minimal market impact, and that is why the Forex algorithmic trading and automated pricing has surged in the last year. He said that automation of non-deliverable forwards (NDFs) and options pricing, and the use of pricing tools, such as trading grids, have all risen significantly during the last year.
Tod Van Name has also said that Algo trading has increased more than other execution methods lately and it is going to occupy the top spot while the request for RFX is a leader among the FX executions.
As the head of Bloomberg's Forex electronic trading platform said, people do not want to indicate details about their interests. Minimizing market impact is their goal. Algo trading gives you an opportunity to trade without letting people know what you are doing as they get just the name of the bank that you are working through.
Van Name has also said that trade emerging markets are also rising as FX trading with robots remains on the top spot. People who use emerging markets are looking for new ways to generate alpha and diversify their portfolios. These will lead to launching many market initiatives.
Earlier this month, in response to the growing demand for a trusted source of advanced index capabilities in upcoming regions, an emerging market equity index was launched by Bloomberg.
Because of the ongoing standardization process across the industry, automated pricing of NDFs has also seen the biggest uptake in the last year. For banks, it was difficult to auto price NDFs because they have always been traded in person as they require a specific source and fixing date, and banks were not sure what the client will ask for. However, banks have more possibilities for steam pricing as markets became more standardized in recent years.
It is noteworthy that the use of Bloomberg's trading grid has also increased. Bloomberg's trading grid is a tool that allows traders to put various currency pairs or instruments and the one who is in their bank of liquidity provides on a grid then watches those streams during the day. Traders then can choose the bid which is most suitable for them and execute a trade.
There have been lots of changes in the working conditions because of Covid 19 and it caused the acceleration of ongoing trends in the industry. The head of Bloomberg's Forex electronic trading platform said that traders are under more pressure as most of the firms ask them to do more with less. He thinks that the firms need to manage their trades in a more effective way as there are fewer and fewer people who are willing to do this job.
Van Name said that the roots of falling down are in the problem of working from home. The majority of financial firms let their employees work from home but they find it difficult to aggregate exposures from numerous internal systems from their home.
Thank you for visiting techfollows.com.
Disclosure: If we like a product or service, we might refer them to our readers via an affiliate link, which means we may receive a referral commission from the sale if you buy the product that we recommended, read more about that in our affiliate disclosure.