Esimatic Expands its Ecosystem: Full Integration with iOS and Android Announced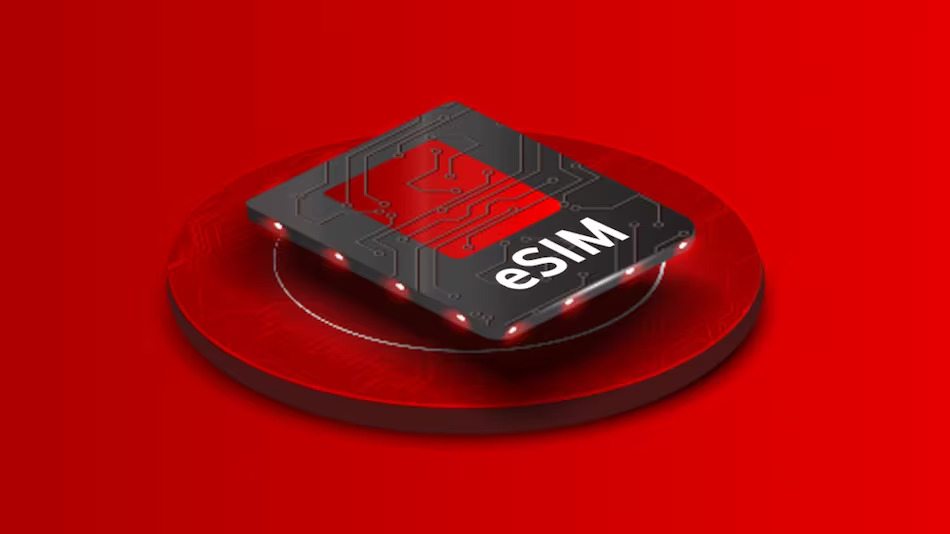 Research has shown that the number of mobile device users in the world will reach 7.49 billion in 2025. This explains why there is a heavy focus on mobile devices. Aside from portability, these devices can support essential apps developed by several industries to help people live a more comfortable life.
As a traveler, the easiest way to communicate with your loved ones is through your mobile device. All you need is a seamless internet connection that can make it possible. This is where Esimatic comes in. It is an advanced digital technology that offers ideal solutions for data services. It ensures you enjoy reliable and stable connectivity anywhere you visit. In this article, we'll discuss how Esimatic expands its ecosystem by integrating services with iOS and Android.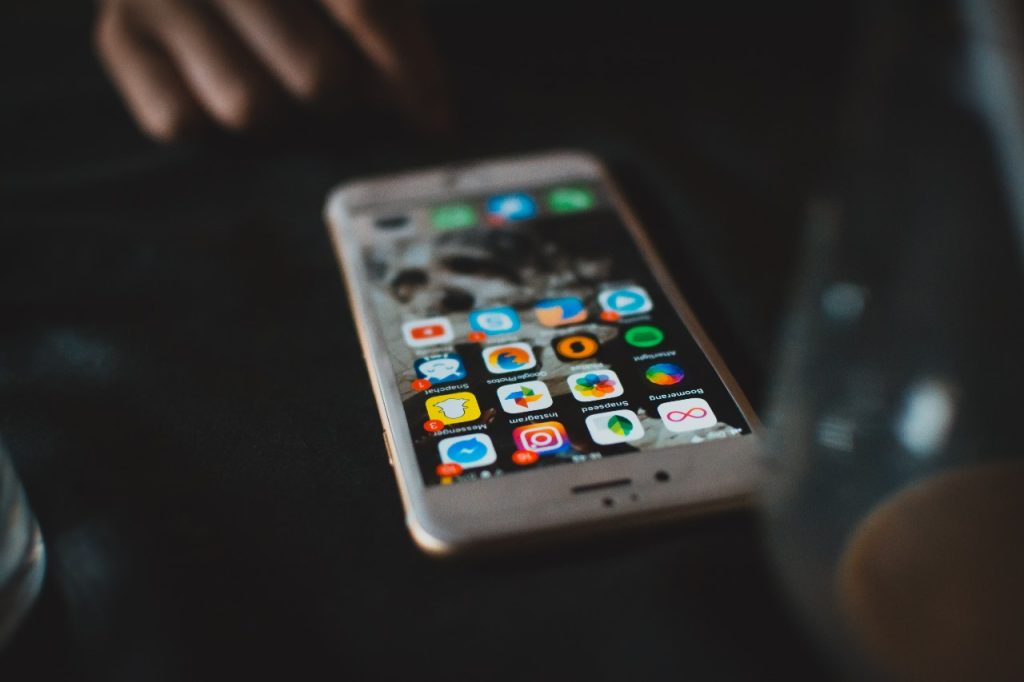 About Esimatic eSIM
The Esimatic app is a popular eSIM application built to offer fantastic mobile data plans and reliable connections in different parts of the world. There are more than 10,000 users of the product in more than 150 countries and regions. A group of experts built it to cover about 120 million km2.
So, as a traveler with an active mobile device, you can enjoy this cost-effective product and service as you move from one country to another. It is designed for incredible flexibility, convenience, and accessibility.
Estimatic and eSIM-Compatible Devices
Esimatic eSIM is built for the benefit of tourists, business travelers, and students studying outside of their home country. They have easy access to this product to enjoy effective communication via fantastic prepaid packages with reliable connectivity.
Not all mobile devices are compatible with Esimatic eSIM. This is why it's necessary to check your phone's operating system and model before going on your journey. This will help you know if you should get a new device or if the one you have will meet your communication needs.
After checking the compatibility, you can go ahead and install the app, choose an affordable data plan, and experience good connectivity.
How do you know if your phone is eSIM-compatible? One crucial point about Esimatic is that their product is compatible with most new smart devices. This is why they are considered one of the best eSIM providers among travelers. All thanks to the system developed by marketing agency, which ensures customers understand the basics of their products.
If you have chosen Esimatic eSIM as your top eSIM provider, you should check the list of devices they are compatible with. This is how you will know if your device can handle such a responsibility. Below is a list of iOS and Android devices.
Apple products that are compatible with Esimatic eSIM include the iPhone 15 series (15 Plus, 15 Pro, and 15 Pro Max), iPhone 14 series (14, 14 Plus, 14 Pro, and 14 Pro Max), iPhone 13 series (13, 13 Mini, 13 Pro, and 13 Pro Max), iPhone 12 series (12, 12 Mini, 12 Pro, and 12 Pro Max), iPhone 11 series (11, 11 Pro, and 11 Pro Max), iPhone SE series (SE 2 and SE 3), and iPhone R, XS, and XS Max.
Samsung products that are compatible with Esimatic eSIM include the Samsung Galaxy Flip series (Z Flip, Flip 3, Flip 4, and Flip 5), the Samsung Galaxy Fold series (Fold, Fold2, Fold3, Fold4, and Fold 5), the Samsung Galaxy S series (S23, S23+, S23 Ultra, S22, S22+, S22 Ultra, S21, S21+, S21+ Ultra, S20, S20+, and S20 Ultra), and the Samsung Galaxy A54.
Google products compatible with Esimatic eSIM are Google Pixels, including Fold, 8, 8 Pro, 7, 7 Pro, 6, 6a, 6 Pro, 5, 5a, 4, 4a, 4 XL, 3, 3 XL, 3a, 3a XL, 2, and 2 XL.
Other devices that are compatible with Esimatic eSIM include Samsung Galaxy Book 2, Lenovo Yoga (C630 and Yoga 520), HP Probook G5, HP Elitebook G5, Asus VivoBook Flip 14, Acer (Swift 3 and Swift 7), and Microsoft Surface (Go 2 and Pro X).
How Does Esimatic Work?
Once you know your device is compatible with Esimatic eSIM, you should do the following to activate the app for use:
Download the Esimatic app
Downloading Esimatic is very easy. You can visit Google Play for Android devices and the Apple Store for iPhones.
Choose the destination and plan
Check the list of countries where you can use the app. If your preferred country is there, pick it as your destination.
Installation
Users don't experience any complexities when installing the Esimatic app. All they need to do is follow the on-screen instructions.
Activation
You need to activate the product after installation. Activating the product will give you access to a reliable and stable connection.
Disclosure: If we like a product or service, we might refer them to our readers via an affiliate link, which means we may receive a referral commission from the sale if you buy the product that we recommended, read more about that in our affiliate disclosure.