X-VPN Review 2023: The Best Free VPN You Should Try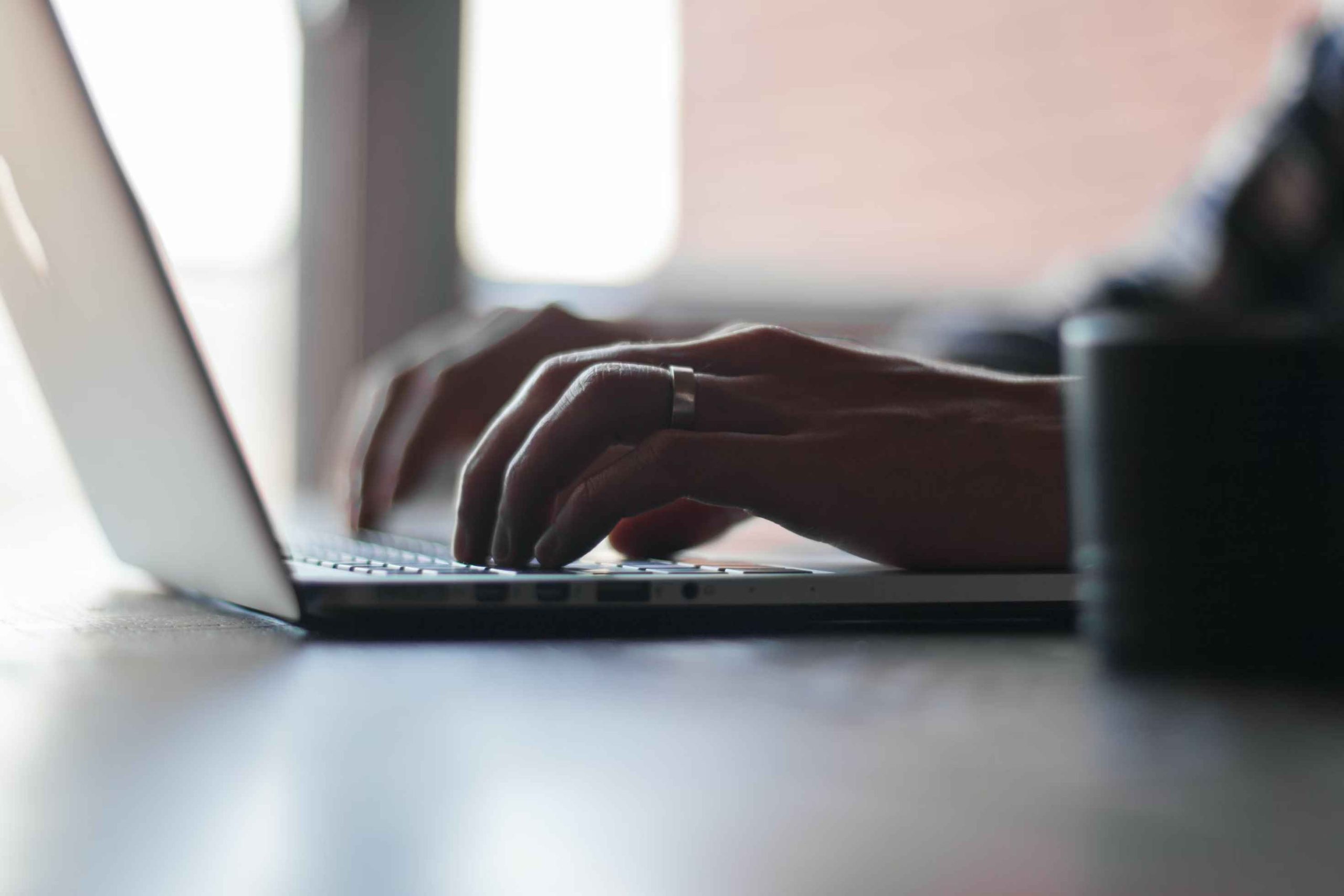 Data security should be a priority in today's modern world, as it is rife with tracking, spying, and cyberattacks. Also, the internet age should provide people with information at their fingertips, but it is being restricted and censored by governments across the world.
Fortunately, a virtual private network (VPN) can counteract the above problems, as the right provider will keep your data safe while ensuring you are never limited when it comes to websites, games, and information online. X-VPN is proving increasingly popular worldwide, but you might be unsure if it lives up to the hype. Make an informed choice and check out this X-VPN review 2023.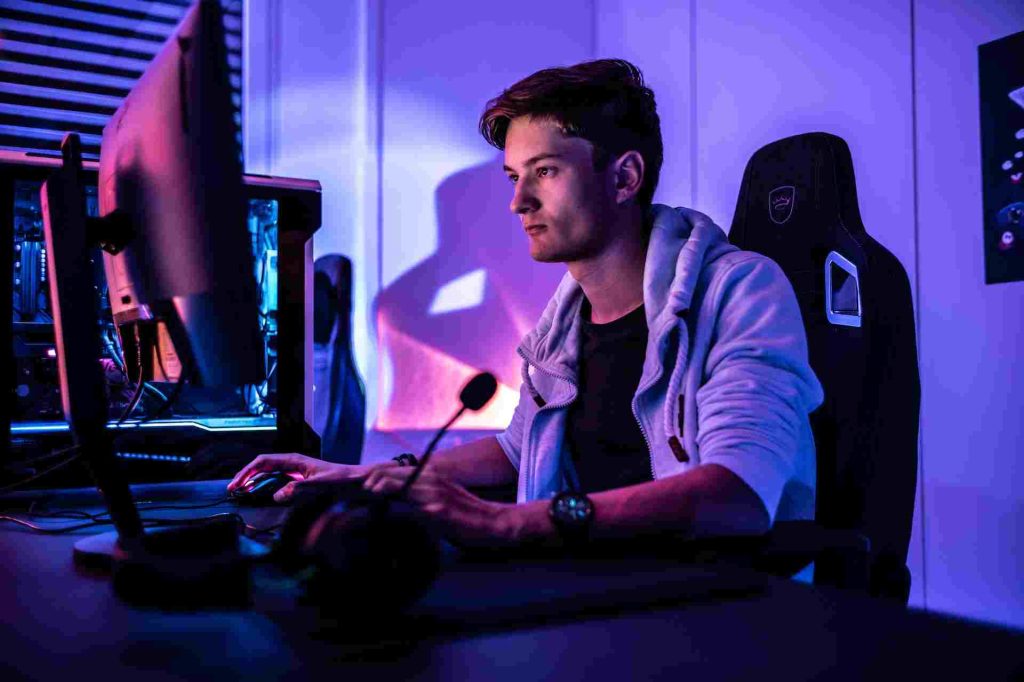 What is X-VPN?
X-VPN is a VPN service provider that has earned more than 100 million users due to the quality and dependability of its virtual private network. The handy service is available on 11 platforms, including on a smartphone, PC, TV, router, and tablet computer, meaning you can protect your data on every device in the home.
Why Download X-VPN?
X-VPN uses more than 8,000 international servers in 60 countries to support dependable streaming, gaming, unblocking, and data security. Depending on your needs, X-VPN can recommend the best server for you to enjoy a secure, hassle-free, and reliable service day after day. Also, it might provide peace of mind to know that the VPN provider only collaborates with respected vendors, such as Oracle, Google Cloud Platform, and Amazon Web Services.
Plus, it uses a Smart Routing System to identify the fastest server from its thousands of servers to suit your existing network speed. As expected with a VPN, your IP address will be hidden from view, as each server has an IP address, and it is the only information third parties will see when looking you up online, meaning it will maintain your data privacy.
Data security, speed, and dependability are at the heart of X-VPN, ensuring it provides a reliable service day after day. Also, the handy kill-switch function will quickly cut off an internet connection to ensure your personal data never falls into another person's hands.
Who Needs X-VPN?
Every internet user arguably should use a VPN to shield their personal data from cybercriminals or third parties. It will ultimately allow you to access the internet without worry, especially on a public network or when traveling the world, as you can open your bank app or place an order on an e-commerce site in privacy.
In addition to improved cybersecurity, a VPN can grant internet users greater freedom when facing restrictions from their government or institution. For example, a VPN will enable torrenting in Thailand, Australia, and South America, as it is currently banned across the countries. Also, Indians could access TikTok as soon as they've downloaded the VPN to their device, allowing them to use the restricted social media app at their leisure.
Also, X-VPN is a must-download for passionate gamers, as the reliable service will resolve ping issues, which is ideal when playing FPS games online. Plus, it will allow gamers to access geo-restricted titles for the first time, as many countries will impose bans due to extreme violence or adult content.
Conclusion
Never accept the first VPN you find at the top of Google. As mentioned, they all will vary in quality when it comes to data security, streaming, and gaming. X-VPN has proven to impress customers year after year, which is why the top-ranked VPN in the market and a top choice for internet users in over 95 countries. It doesn't matter if you want to bank without fear or game without lags; there is a plan and server to suit your specific needs.
Disclosure: If we like a product or service, we might refer them to our readers via an affiliate link, which means we may receive a referral commission from the sale if you buy the product that we recommended, read more about that in our affiliate disclosure.