How to Jailbreak Apple TV 4K, 4, 3, 2, 1 [2022]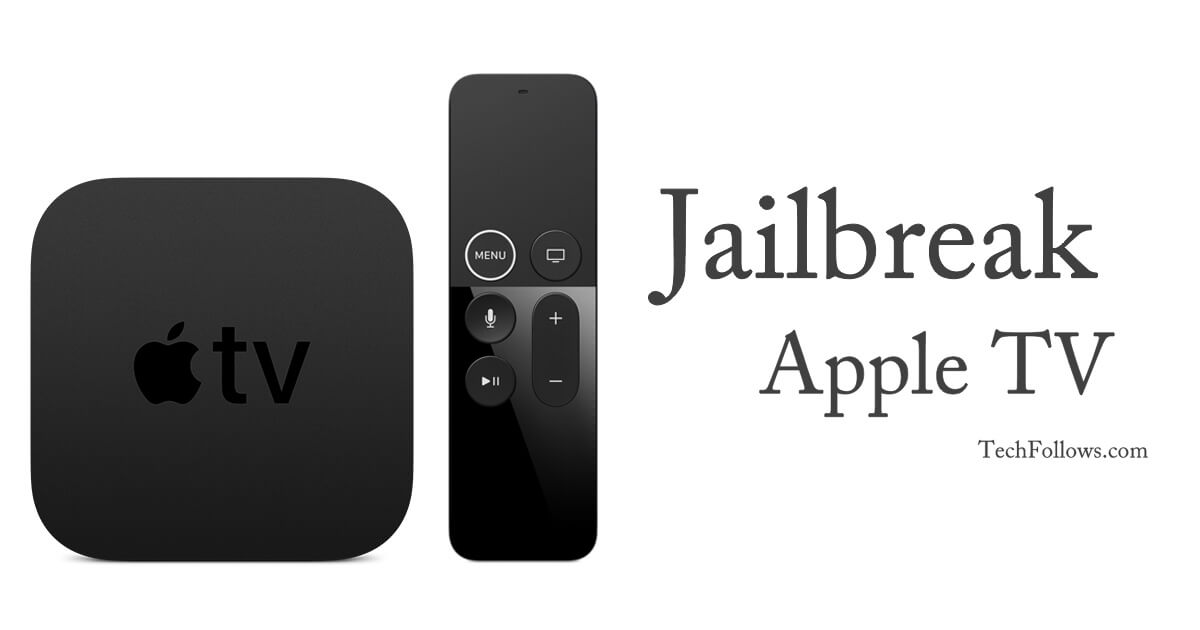 Apple TV is one of the best media streaming devices available today. It supports HDR and 4K to bring you the best pictures. You can enjoy pretty much all popular apps on Apple TV. This includes Hulu, Peacock TV, Netflix, YouTube, and all popular apps. Furthermore, you can enjoy games on Apple TV which you can find in the App Store. Also, using AirPlay, you can cast videos, music, and apps from iPhones and iPads.
If you want to add more apps to Apple TV, you need to side-load them. In other words, you need to Jailbreak Apple TV to add apps unavailable in the App Store.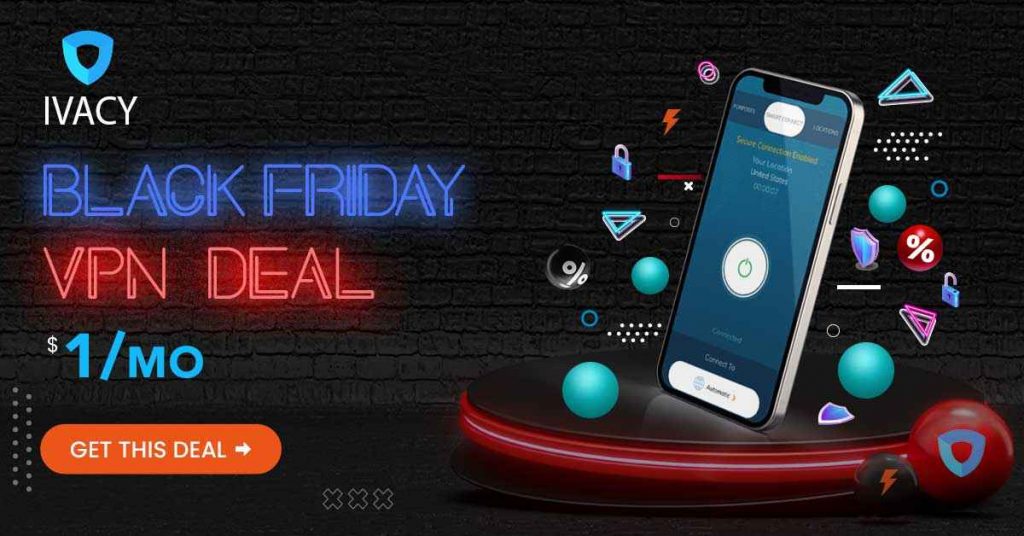 After jailbreaking the Apple TV, users can install any app at the expense of exposing themselves to online security risks. However, this problem can be dealt with by using Ivacy VPN. Ivacy VPN can be configured on a router to protect the Apple TV and other connected devices while offering true internet freedom.
Once you jailbreak your device, you can enjoy new apps, services, and systems. With this, Apple TV becomes more enjoyable and desirable because of the availability of additional apps. In this section, we are going to learn more about the same.
Note: Jailbreaking any device is not recommended as it voids the warranty. You can still jailbreak if you are sure about it and the risk it carries.
What is Jailbreaking?
Jailbreak is the method where Apple TV's operating system, iOS, is converted into a system that lets you access the applications that Apple restricts. You can install non-Apple software like Kodi, aTV Flash (black), and much more on your Apple TV by Jailbreaking your Apple TV.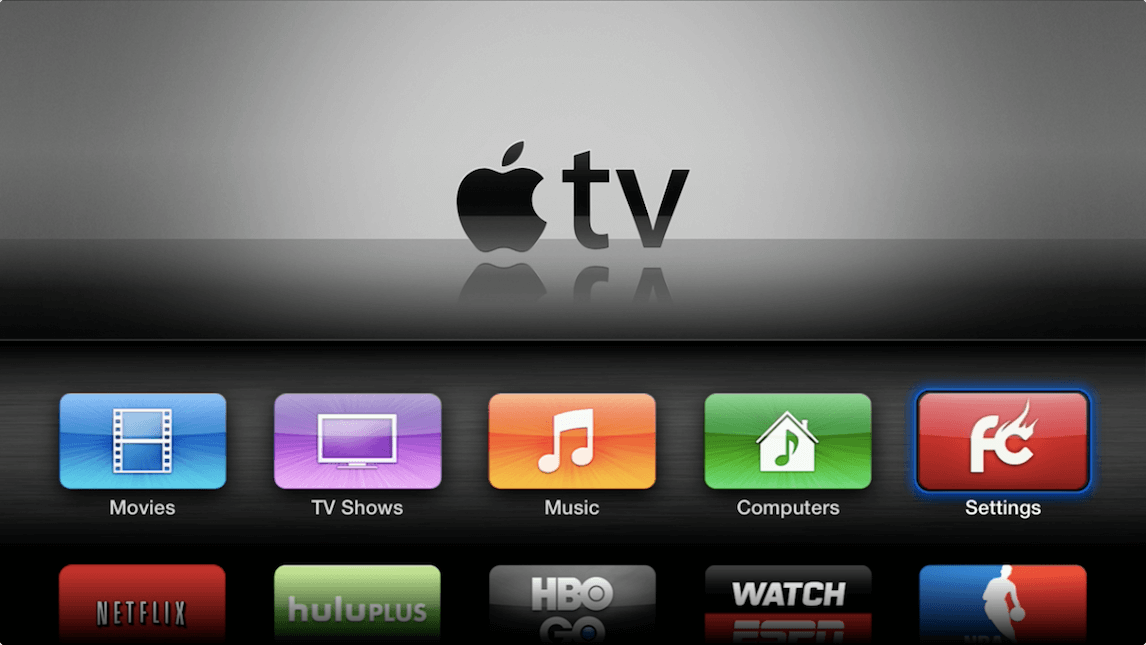 Disclaimer: Jailbreaking an Apple TV device is against Apple's terms of service, and it will void your warranty. Hence, think twice before jailbreaking your Apple TV device.
Benefits of Jailbreaking Apple TV
Here are some of the reasons that motivate the users to jailbreak their Apple TV:
To access the applications and features that Apple doesn't support.
To play the media formats that Apple doesn't support.
To install the Web browser on Apple TV
To customize the user interface of Apple TV
How to Jailbreak Apple TV 2 using Firecore SeasOnPass
The second generation of Apple TV is very easy to Jailbreak, and using Firecore SeasOnPass is the easiest & reliable way to Jailbreak your Apple TV 2.
#1: First of all, Download and install Firecore SeasOnPass on your Windows or Mac.
#2: Connect your Apple TV to the Windows/Mac PC using a USB Micro cable.
#3: Launch the SeasOnPass app and select Create IPSW.
#4: You'll be prompted to press the Menu and Play/Pause buttons on the Apple TV remote.
#5: After pressing those buttons, your Apple TV 2 will be jailbroken automatically within a few minutes.
#6: Click Done when the jailbreaking process is complete.
#7: Remove your Apple TV from the Windows/Mac PC and connect it to your TV using an HDMI cable.
#8: While Apple TV boots up, you can see the FireCore logo on the screen.
#9: That's it. Your Apple TV 2 is now running on Jailbroken software, and you can install third-party apps from outside of the App Store.
How to Jailbreak Apple TV 3rd Generation using Snow3rd?
Regardless of what you read on the internet, there is no way to jailbreak Apple TV 3 at the moment. There are so many ways listed on the internet, but none seems to work. If you are Apple TV 3 user, you can't jailbreak your streaming device.
How to Jailbreak Apple TV 4 and 4K using Cydia Impactor
#1: Download Cydia Impactor and liberTV jailbreak file on your Windows/Mac PC.
#2: Connect your Apple TV to the Windows/Mac PC with the USB cable.
#3: Launch Cydia Impactor and drag the downloaded liberTV jailbreak file onto it.
#4: Select Start to start the installation process.
#5: Enter your Apple ID and password.
#6: Cydia Impactor will install the liberTV app on the Apple TV within a few minutes.
#7: After the installation, disconnect the Apple TV from Windows/Mac PC and then connect it to your TV.
#8: Now launch the liberTV app on Apple TV.
#9: Select your jailbreak options and select Do it.
#10: The jailbreaking process will take a few minutes to complete.
#11: Upon completion, the "Success! Your TV has been liberated!" message will appear on the screen.
#12: That's it. Now you can install the third-party apps on your Apple TV.
Related: How to Jailbreak Amazon FireStick?
Once you've jailbroken your device, you can access the services and apps that aren't supported by Apple. You can install apps like Kodi to turn your Apple TV into a media hub. Sure, it is worth trying to jailbreak your Apple TV as it will bring a whole new world of entertainment that you may not have experienced before.
FAQs
Can you jailbreak Apple TV without a computer?
You can perform an untethered jailbreak by rebooting the Apple TV without a desktop/ laptop.
Can I put a VPN to my Apple TV?
Unfortunately, VPN is not natively available for Apple TV devices. However, to keep yourself protected from getting hacked, you can use a virtual router and enjoy your complete privacy.
What does jailbreaking an Apple TV do?
You can install apps that are not supported by Apple TV and enjoy using them on your device. Also, you personalize your interface with the jailbroken Apple TV device.
Is it possible to sideload apps on Apple TV?
Yes, you can sideload apps on your Apple TV 4k.
Can your reset 1st generation Apple TV?
To reset your Apple TV, go to Setting >> System >> Reset. Then, choose the reset type and confirm.
Disclosure: If we like a product or service, we might refer them to our readers via an affiliate link, which means we may receive a referral commission from the sale if you buy the product that we recommended, read more about that in our affiliate disclosure.