Top 5 Reasons to Choose Apple TV for Digital Signage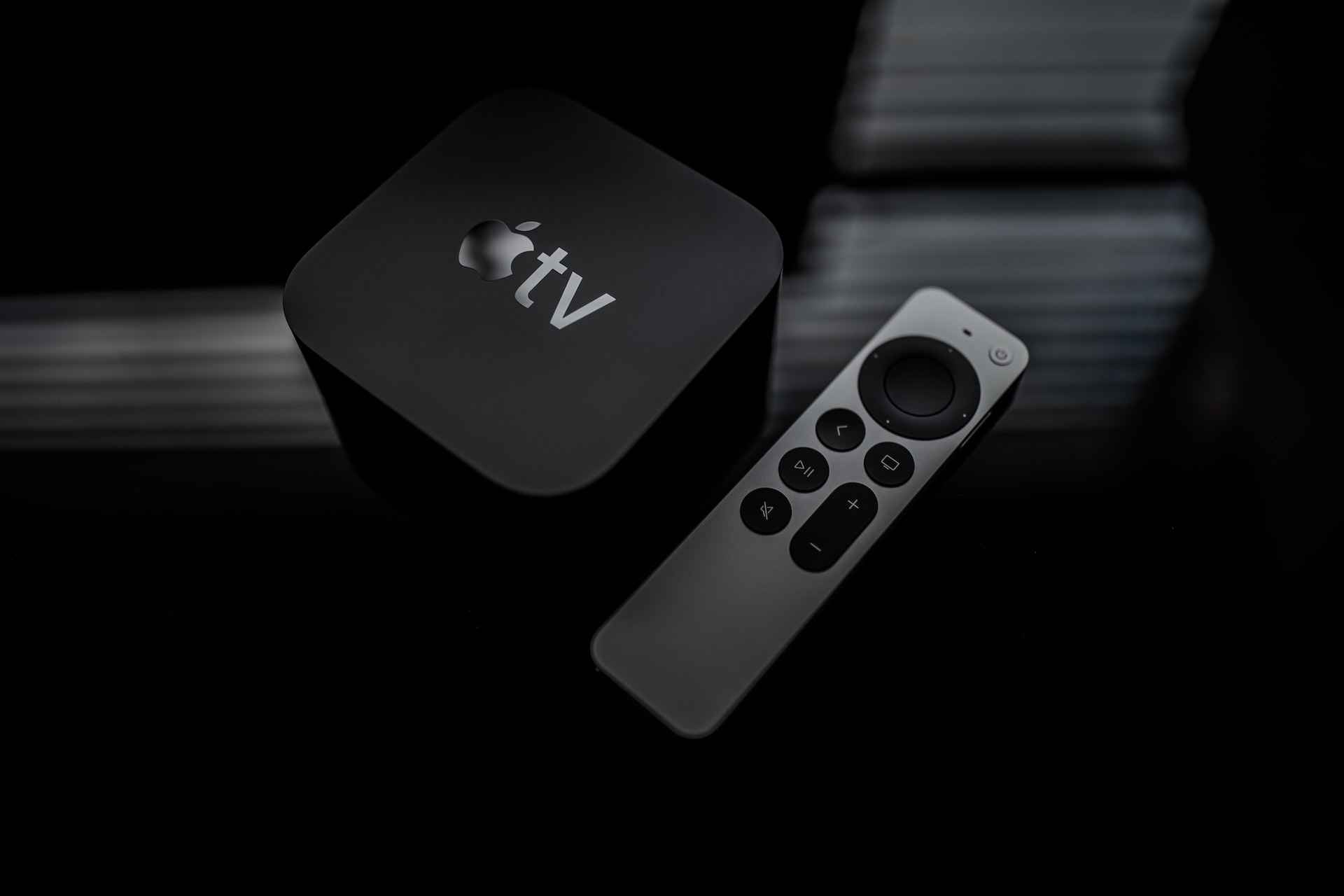 Your "Top" reasons will depend on your circumstances. Perhaps wanting something that is easily accessible is more important than wanting something that can stream to many different devices. Perhaps your infrastructure is built around Apple's operating system, so Apple TV is the obvious choice. Or, perhaps you have been disappointed with alternate digital sign devices and are leaning towards using Apple. Here are five of the most common reasons why people use Apple TV for digital signage.
1 – It is Pretty Easy to Set Up
These days, even calling it plug-and-go is an understatement. Setting up your digital signs using Apple TV is remarkably easy because Apple has designed it that way. They don't want their customer support clogged with people trying to install their TV streamers. Apple has made the setup process very easy, which comfortably translates into making it easy to set up your Apple TV digital signage.
2 – It Drives a Stark Contrast Between its Competitors
If you are looking for a way to stream your content to TVs or digital signs, you may have tried several other devices. You may have watched a lot of reviews and perhaps glanced at a few tutorials. Even tech-savvy people will look at these devices with grimaced expressions because they all require a lot of learning. When you watch Apple TV tutorials, it looks more intuitive. It looks like something you can learn pretty quickly, which is a big selling point (especially if you have to train staff to operate the hardware and software).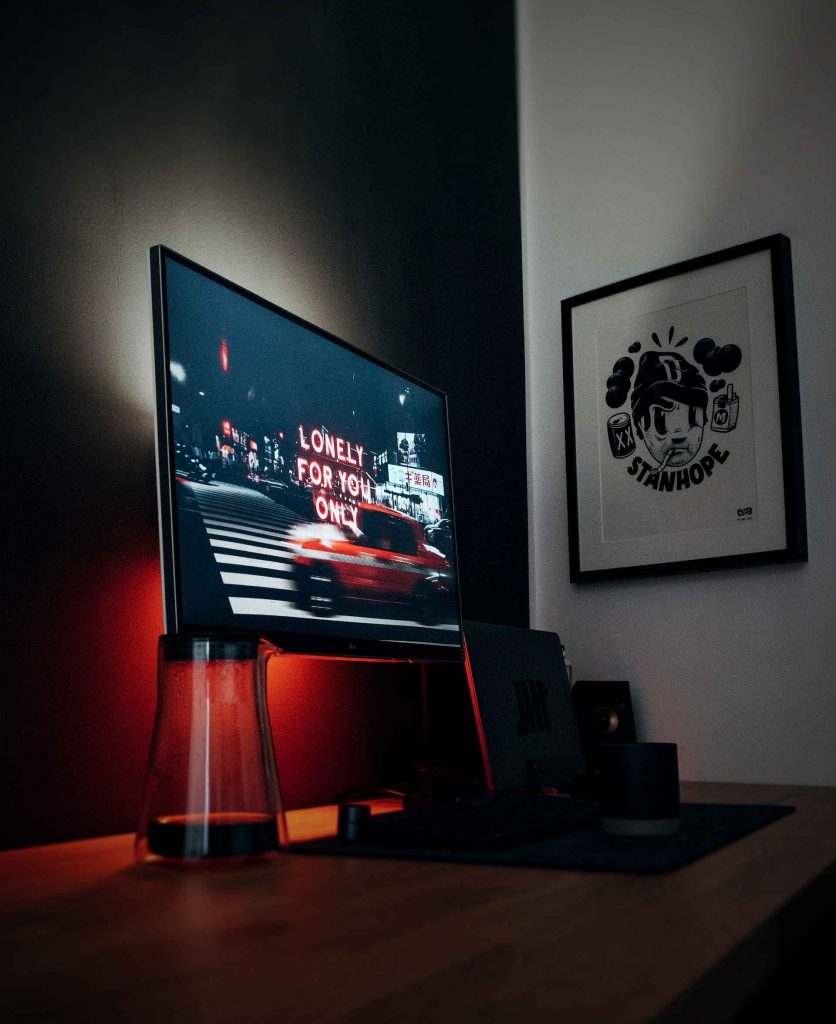 3 – It is Pretty Darn Reliable
There is nothing worse than having to troubleshoot your digital sign. It is something you want to set going and then forget about. Having to attend to your digital sign because it lost its signal, or because it froze, or because it keeps repeating the same things is very annoying. What's more, it costs you staff hours (and brand credibility) when you have to keep attending to it. When you buy a cheap digital streamer and/or cheap software, you pay more over the long term by devoting staff hours and time to fixing and troubleshooting your cheap devices. Apple devices are more expensive in the short term, but they are reliable, saving you money in the long run.
4 – Scaling Up Isn't Too Difficult
Getting more signs into your network, making things more sophisticated, and adding to your technology are not cheap. However, it is far easier to do with branded and well-made products. It isn't easy to start with as you iron out the wrinkles, but once the setup is complete, you can keep adding without too much-added fuss. If you add a great many into a single location, then you are going to have more trouble with your power demands than you are with your Apple TV digital streaming devices. Again, this is not to say that it is super easy to start with, but once you build your framework, adding more signs is no more difficult than planting more flowers in your garden. 
5 – It is Very Well Supported
This was not the bad old days when you bought a digital sign device or program, and six months later, the issuing company went bust. Apple TV is unlike the old days when you invested all your money and the new software and operating systems that came out were incompatible. With an Apple product, you know you are going to get software support for years, and you know there is a massive online community out there just waiting to help you out with whatever issues you are having with Apple TV.
Disclosure: If we like a product or service, we might refer them to our readers via an affiliate link, which means we may receive a referral commission from the sale if you buy the product that we recommended, read more about that in our affiliate disclosure.