How to Watch Plex on Chromecast with Google TV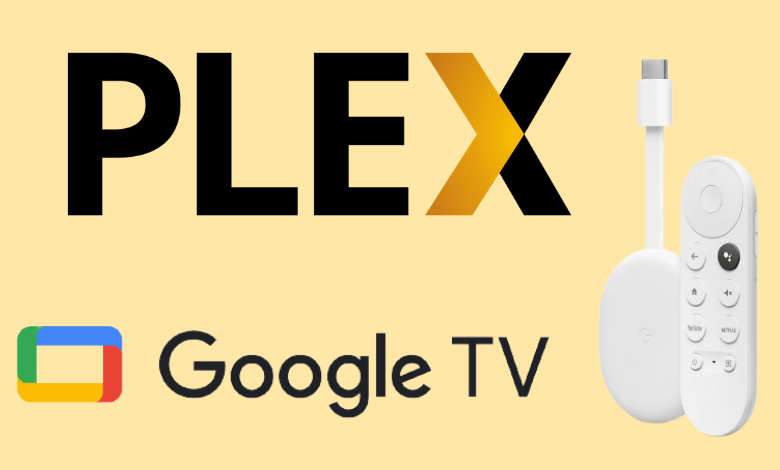 Plex allows users to watch personal videos, photos, and music in one place. In addition to that, it also offers 20,000+ movies, TV shows, etc. Plex also includes 200+ live TV channels under different genres at a great streaming quality. Unlike its previous version, Chromecast with Google TV comes with an Android TV OS and has the ability to download apps within the device. So, you can install and set up Plex Media Player on Google TV.
How to Install Plex on Chromecast with Google TV
1. Set up Google TV and navigate to the App section on the top of the screen using your TV remote.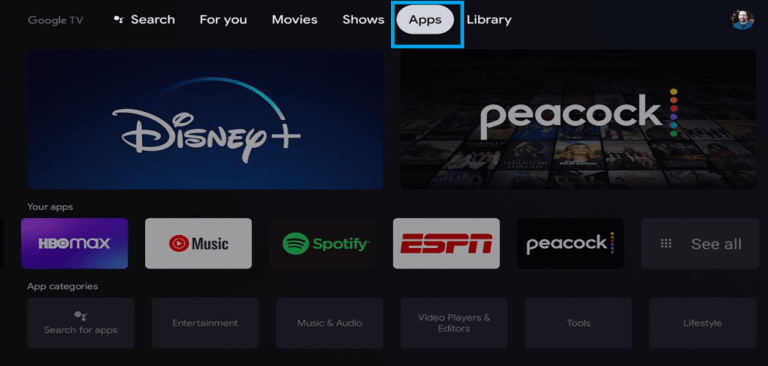 2. Browse for the Plex app under the entertainment category or click Search for Apps.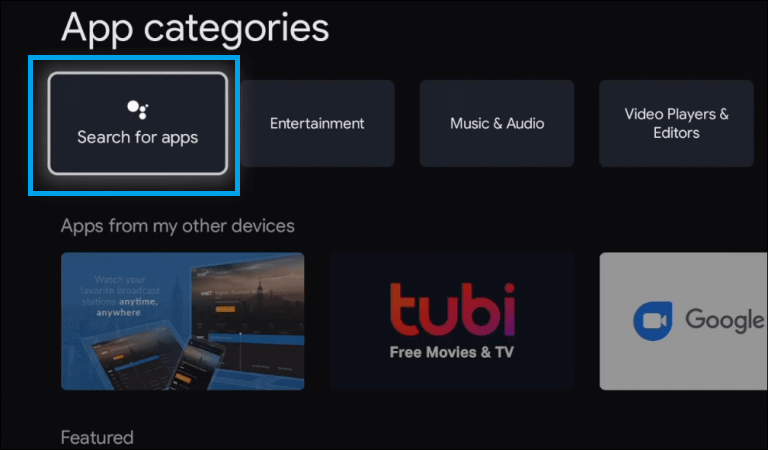 3. Type Plex to search for the app. You can also voice search for Plex using the Microphone button.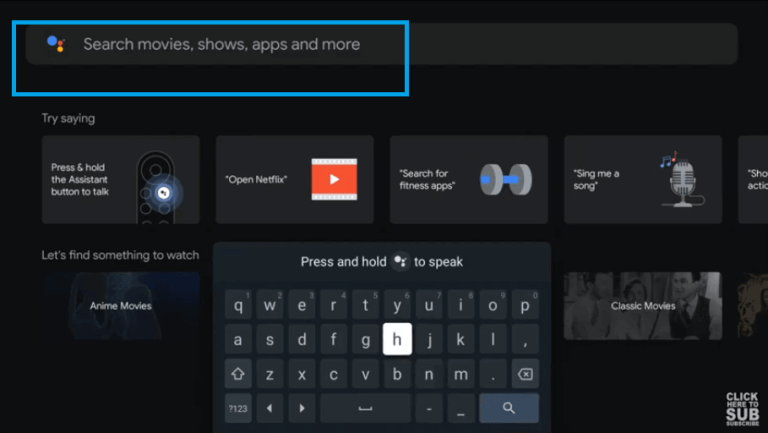 4. Select the Plex app from the suggestions listed on the screen using the remote control
5. Click Install. Once installed, you will find the Open option. Select it and then go through the activation process.
How to Activate Plex on Chromecast with Google TV
1. To access Plex Media Player on Google TV, you need to activate the app with your Plex account. Click the Sign in on the bottom right corner of the screen.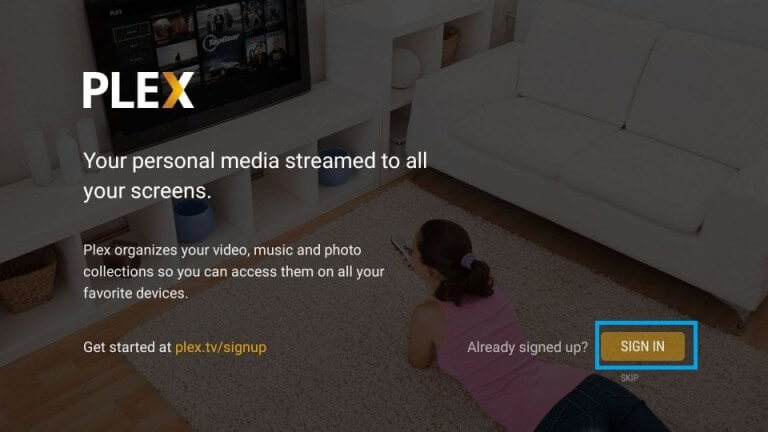 2. You will get an activation code once you sign in.
3. Visit https://www.plex.tv/ using a web browser on your smartphone or computer and sign in using the appropriate credentials.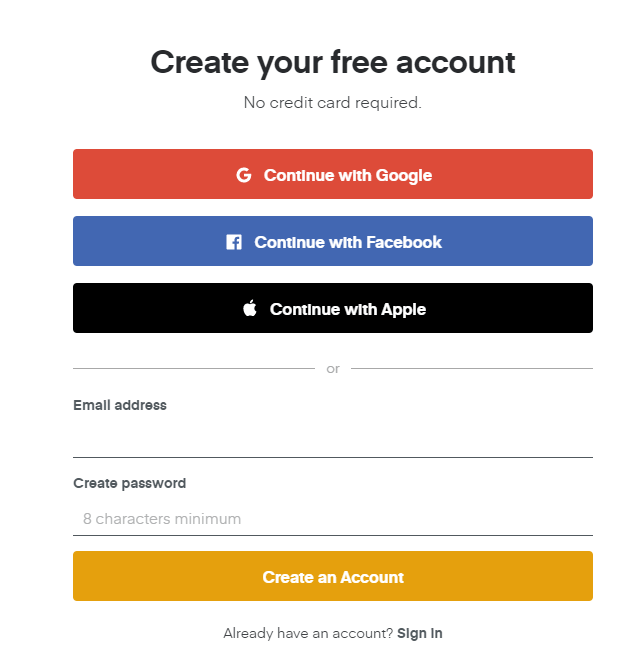 4. Enter the code in the given text box and click Link.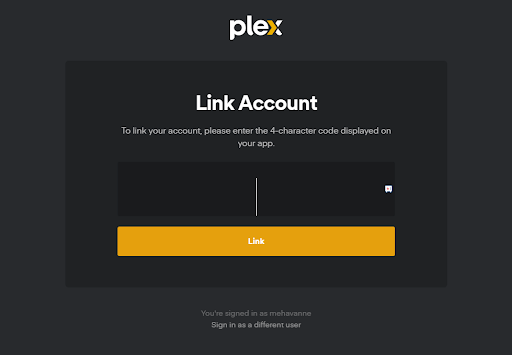 5. You will get an account-linked confirmation message on the screen.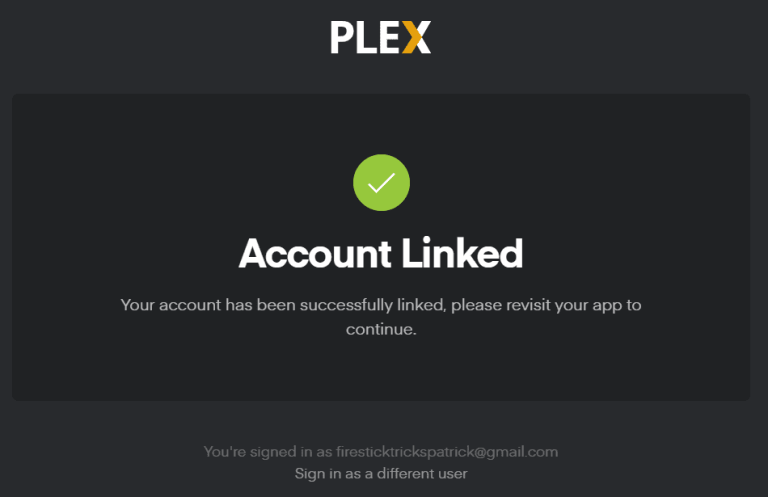 6. Plex App on the TV screen will start loading. If you like to buy a Plex pass, click Subscribe and Follow the on-screen instructions. If not needed, click Not now.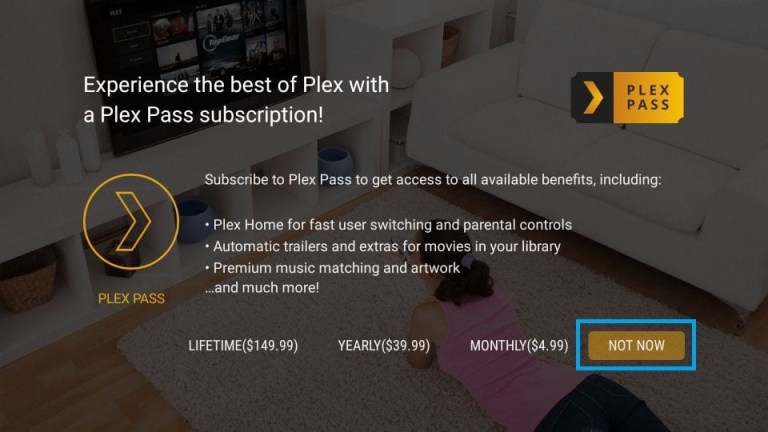 7. All the media files you uploaded earlier will appear on the screen after a few minutes. Select the content that you want and stream it effortlessly.
Set up Plex Media Server on PC
First, you must set up Plex Media Server on your PC to sync all your personal media files.
1. Visit plex.tv/media-server-downloads on your PC web browser.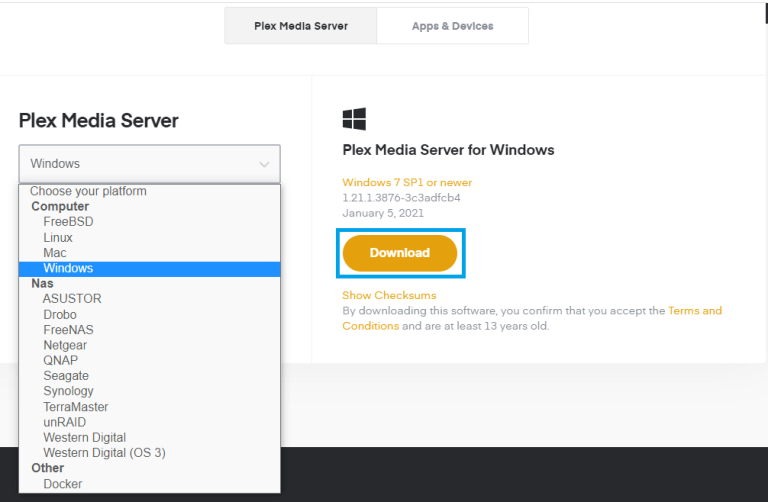 2. Download the file and install it on your PC.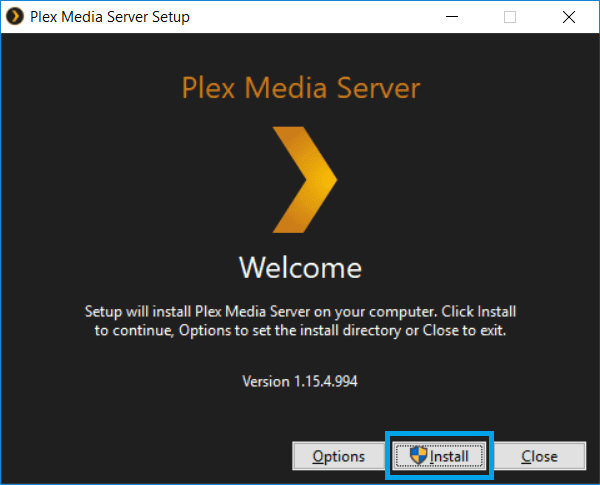 3. Once the installation is over, click the Launch menu.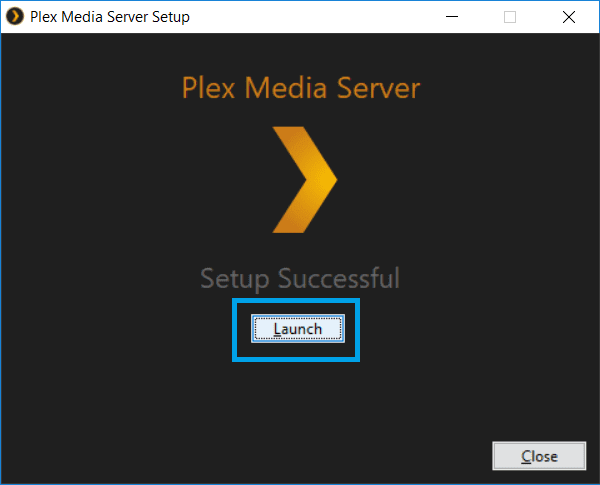 4. It will direct you to a browser page. Now Sign in to your Plex account or create a new one.
5. Give a name for your server and select Next. Check the box beside Allow me to access my media outside my home to access the media on Google TV, and then click Next.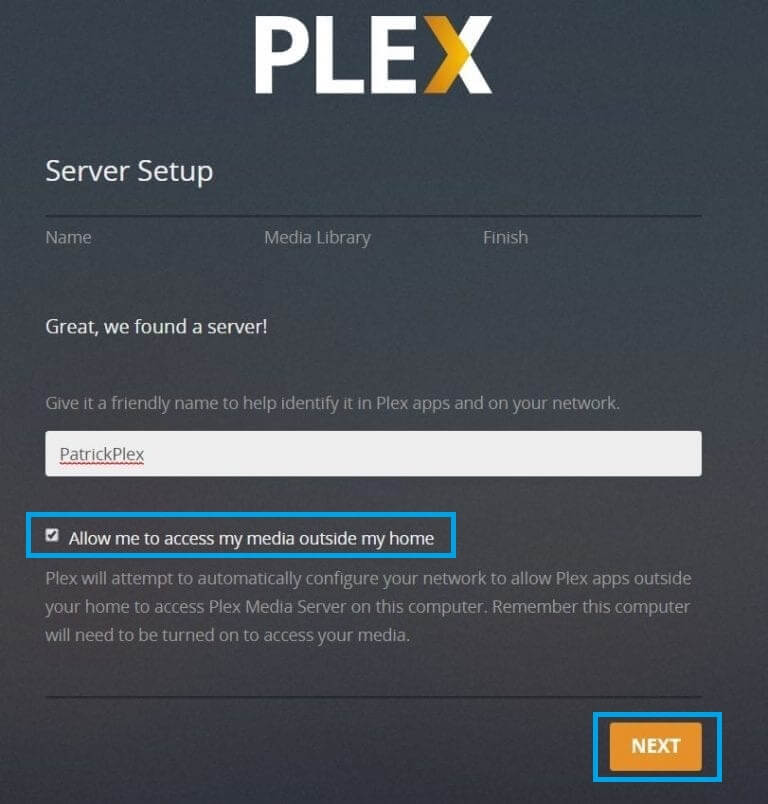 6. Now, click DONE to set up the server. After setting up the server, upload the files that you would like to.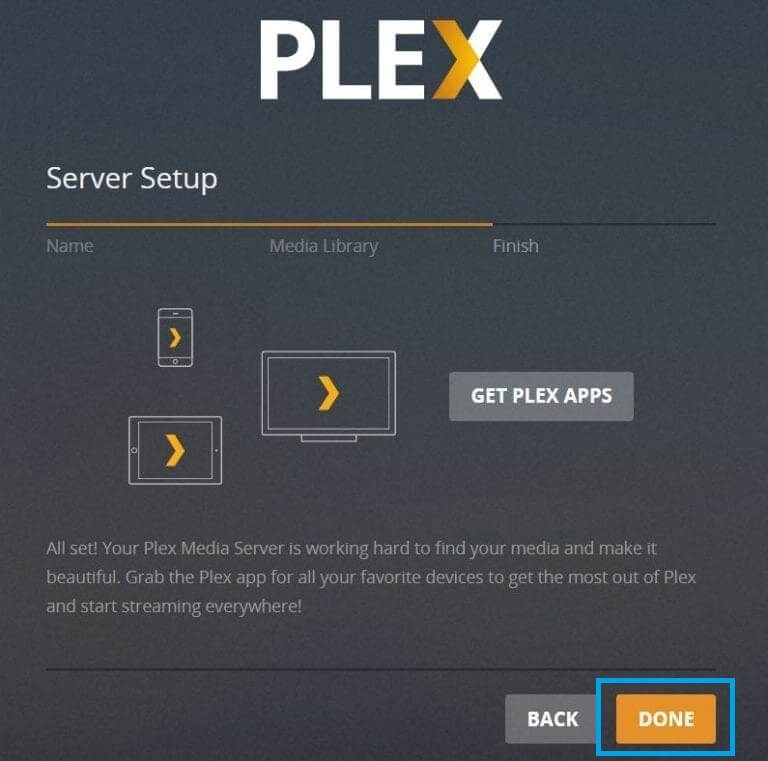 You have successfully set up the Plex Media Server on your PC. Now you have to upload your personal media files to the server. Those files can be streamed on Google TV by downloading the Plex Media Player.
How to Get Plex on Google TV via Casting
1. Connect your smartphone and Google TV with the same WiFi connection.
2. Open the Play Store or App Store on your Android or iPhone.
3. Install and launch the Plex app on your respective phone.
4. Sign in with your account information.
5. Now, click on the Cast icon at the top of the screen.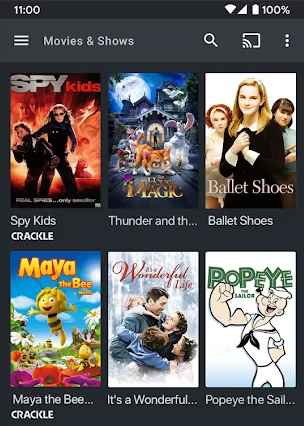 6. From the list of devices, choose your Google TV.
7. Choose to play any content on your mobile, and that will appear on your Google TV.
8. To stop casting, click on the Cast icon and select Disconnect.
Plex Pass
If you have subscribed to Plex Pass, you can watch additional content by adding the required plugins. Plex Pass also provides additional features like premium photo libraries, premium music content, camera upload, early access, and much more. Plex Pass also includes unlimited cloud DVR storage to download and stream titles offline.
Monthly Pass – $4.99
Annual Pass – $39.99
Lifetime – $119.99
Visit the Plex Pass webpage to get their premium plans.
Plex Media Server on Google TV
Plex Media Server is a management tool to organize all your media files. Unfortunately, Plex Media Server occupies a huge space while Google TV only has 4.7GB of storage space, including the 1GB of user-accessible storage. So it is not possible to get Plex Media Server on Google TV.
FAQ
Is Plex available on Nintendo Switch?
Unfortunately, no. Plex is not available on Nintendo Switch.
Disclosure: If we like a product or service, we might refer them to our readers via an affiliate link, which means we may receive a referral commission from the sale if you buy the product that we recommended, read more about that in our affiliate disclosure.