What Technology Is Used To Power Online Browser Games?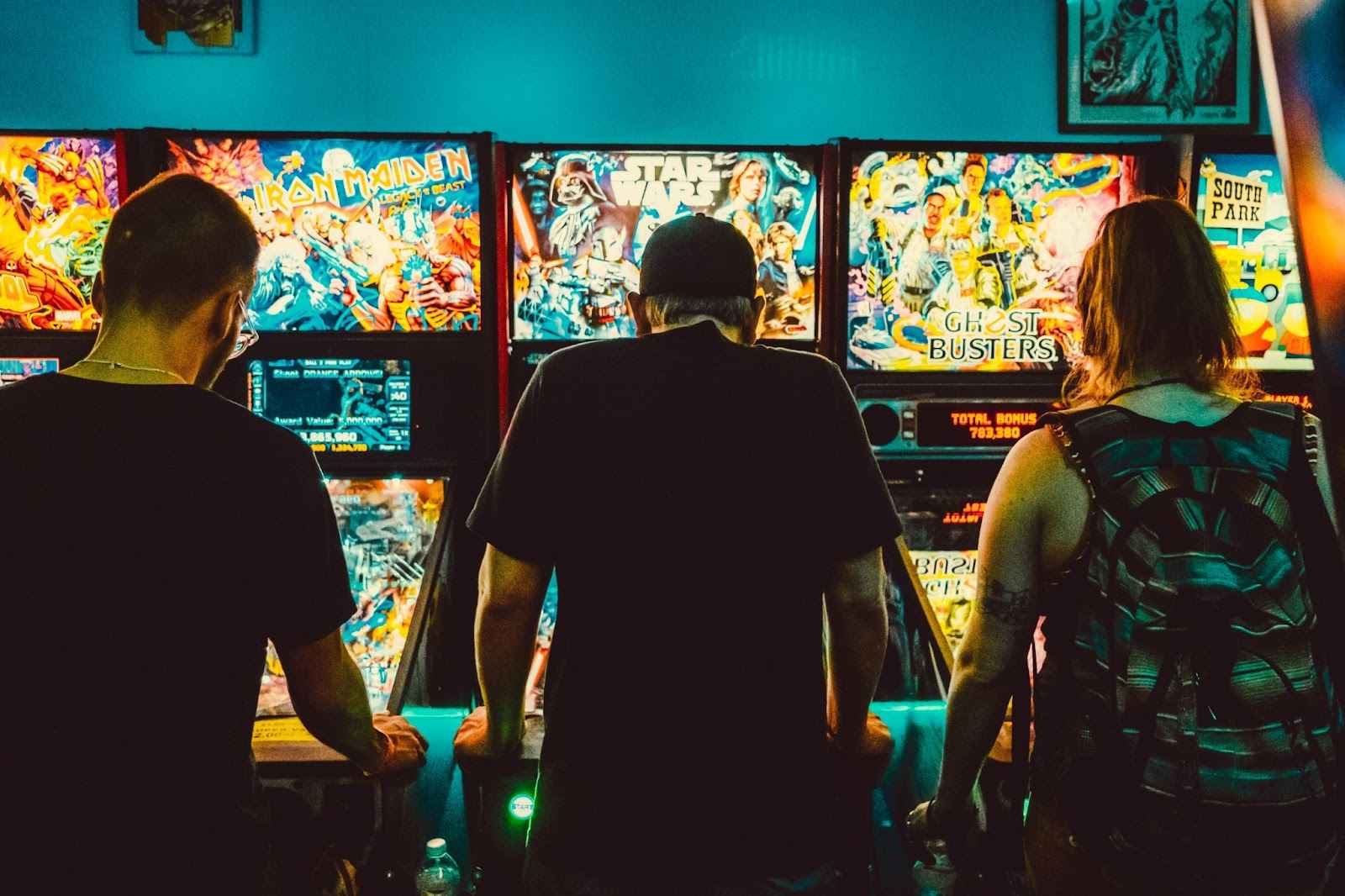 Online browser games have always been popular with gamers. Almost every player around the world will have experienced one and have enjoyed a period of playing titles that they have encountered.
With millions of different options across various niches possible to choose from, the internet has spoiled us with many choices. We can choose from games that allow us to connect with other players from around the world with massively multiplayer online role-playing games (MMORPG) formats. At the same time, we can also enjoy games traditionally only available in person. Many are now playing casino games digitally, as many of them can now be found at the new online casinos in NZ; many of which continue to offer authentic and positive gameplay experiences.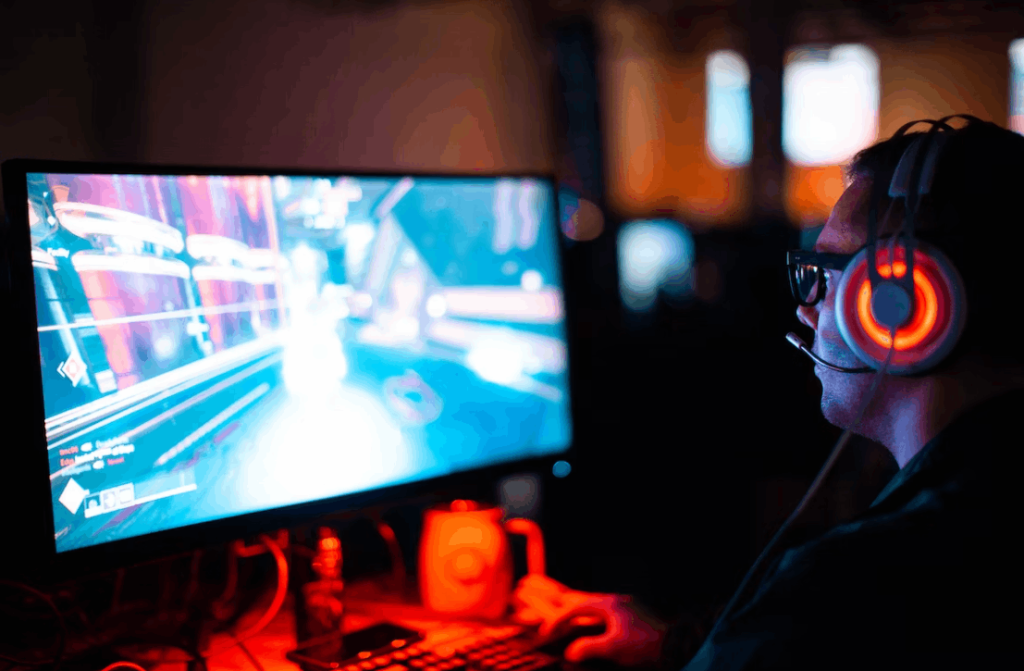 Although many of us regularly play the games made available, knowing the technology behind them and how they work is something only very few of us know. Of course, you could argue that you do not care if the game works. Nonetheless, understanding what developers use to create the titles we continue to play can give us a greater appreciation of how they work.
HTML
HTML is one of the most prevalent technologies used to power web browser games and can be found on almost every website that has ever been created.
HTML stands for Hypertext Markup Language and is a programming code used to describe websites created using it. HTML5 currently exists and this features three forms of code: HTML (which helps provide structure), Cascading Style Sheets (CSS), which helps present pages as desired, and JavaScript, which makes sure desired outcomes happen as desired.
HTML5 is one of the most sought-after technologies for developing online browser games, as it works smoothly across different platforms such as desktop computers, laptops, smartphones, tablets, and Smart TVs.
CSS
CSS stands for Cascading Style Sheets, and this technology is instrumental in powering online browser games efficiently.
This intuitive mechanism can provide all of the fonts, colors, and spacing requirements of a game through computer language. Game developers are then able to handle tasks such as designing layouts and animations necessary for making online browser games as engaging and immersive as possible without becoming overly complex to accomplish.
JavaScript
JavaScript is one of the key technologies and programs essential for developing online web browser games. It provides developers with a scripting language that enables them to create dynamic content that can continue to be updated over time, control multimedia usage, and animate any of the images involved.
Past games that have utilized JavaScript have seen impressive results, creating some of the most iconic titles ever known to gaming. Nokia's Snake game relied heavily on this technology, while Rovio Entertainment's Angry Birds franchise is widely known due to this program's use.
Final Thoughts
Numerous technologies are employed to power online web browser games, each helping produce some of the finest gameplay experiences possible. Without them, we would not be able to enjoy one of our greatest pastimes and be immersed as much as possible!
Disclosure: If we like a product or service, we might refer them to our readers via an affiliate link, which means we may receive a referral commission from the sale if you buy the product that we recommended, read more about that in our affiliate disclosure.