How to Automate Lead Generation?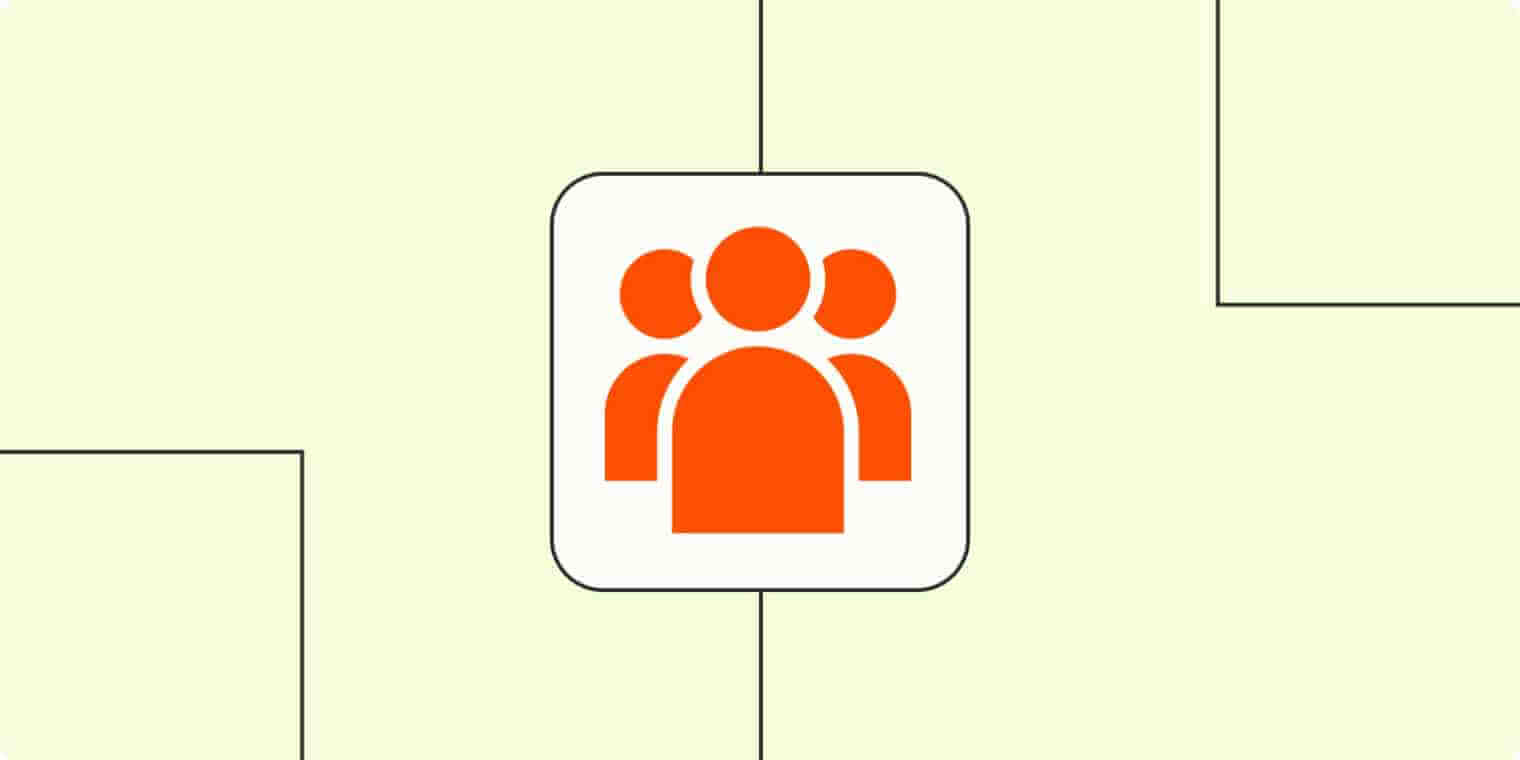 Lead generation is the process of attracting and converting people who are unfamiliar with the company, first into potential and then into real customers. One way or another, this process works in every company. But it can always be improved and ideally automated. If you are looking for the answer to such a burning question as finding the most effective solution for automating lead generation, then you have come to the right place. In this article, we will tell you why lead generation is needed and how to automate it.
Before starting, we recommend visiting the getsales.io website, where you can learn about automating lead generation, sales automation tools, and many other opportunities to increase the efficiency of your business.
What is Lead Generation?
What is lead generation? It is easier to explain with an example. Take a person who is thinking about an unusual vacation. To choose a direction, he subscribes to travelers on YouTube. After some time, in one of the videos, viewers are invited to take a comic test of a travel agency. A person passes, and to find out the result and get a useful checklist, he leaves his email address.
Having received contacts and knowing the approximate wishes of a person, the travel agency begins to send him letters with offers. Something interests him, and he leaves a request for a call. The manager calls back and arranges a ticket. As a result, the person flew away on vacation, and the travel agency got a client.
This is how lead generation works. From a state where a person still does not know anything about a product, he decides to buy this product. In other words, a person passes through a funnel or "warms up" – from a cold state. He passes into a warm one.
Lead generation consists of three basic stages: reach, capture, and heating.
Outreach Tools (Attracting Attention):
Contextual advertising (targeting and retargeting );
Native advertising;
Advertising in social networks;
Advertising with bloggers;
mailing lists;
Referral programs;
Website content promotion in search engines (SEO).
Capture (Data Collection) Tools:
Lead magnets (checklists, PDF books, webinars, free versions of the product);
Contests;
Tests.
Heating:
Personal work: sales by phone or in person;
Automated collection and processing of applications.
How to Automate Lead Generation
To simplify the entire lead generation process, companies automate it. This can be done by regular means or with the help of special services.
Use a Combination of Tools
Here is the most basic scenario using a lead magnet – an article, book, or course, in exchange for which visitors will be ready to give contact information.
Prepare material that will attract attention.
Upload a lead magnet to the site, and set up the process of obtaining it. This may be access to download after authorization on the site or an email. Here you will need the help of a web administrator.
Set up contextual advertising. Advertising will help you quickly attract people to your site who are potentially interested in your lead magnet.
Prepare a series of letters that new subscribers will receive. It is better if these are useful materials that complement the content of the lead magnet. At the end of each letter, you can advertise your products.
Set up automated mailing to addresses. Here again, you will need the help of a web administrator or mailing services.
A very simple auto funnel is ready: a client comes from an ad, leaves contacts to get a lead magnet, receives it, subscribes to the newsletter, and sooner or later becomes a buyer.
In addition, the collected addresses can be transferred to sales managers for personal work.
Use Services to Automate Lead Generation
Special programs help create forms for collecting contacts, segment customers and show them different offers, and automate mailings. All of them are paid. The cost of a subscription depends on the capabilities.
Services capabilities:
pop-ups (with promotion, timer, capture form);
quiz and test constructors ;
online chat and a window for requesting a call back;
work with abandoned carts;
creation of different mailing chains for different clients.
Put Sales on Autopilot
Working with cold clients takes a lot of resources. It is often more logical to spend them on automation. Put your sales on auto-pilot so you don't have to work with cold customers. You get regular contact lists of people who are already familiar with the product or service and are interested in it.
Take Advantage of an All-in-one Sales Platform.
Currently, one of the most effective methods for attracting hot customers is the use of various automation services and CRM. With the help of these services, you can greatly simplify the process of creating sales funnels and produce automated analytics of customer flows for your campaign. Because all information and statistics are in one place, interaction with an all-in-one sales platform becomes as efficient and informative as possible.
Currently, the most important player in the automation services and sales CRM market is the multi-channel outbound platform Getsales. This cloud all-in-one solution has earned itself the premier B2B lead discovery and engagement tool status due to its efficiency and rich functionality that will save you half your time and provide your business with a significant level of lead generation. You can learn more about the terms and prices of the service by visiting the getsales.io website.
Summing up
Attracting leads, as we have already seen, is an extremely important and responsible process. No wonder they say that leads are the fuel of any business. However, although this process is simple in theory, it still consists of many different aspects and routines that require a lot of time and experience. This is why automating lead generation is critical for expanding and maintaining the sustainability of any business. Nowadays, it is possible to automate lead generation using various automation services. However, their wide variety puts on the agenda the question of choosing the most effective solution from those on the market. To ensure the stable development of a business, it is necessary to trust proven services, such as the multi-channel outbound platform Getsales.
We hope this material was useful for you and that you learned a little more about lead generation and how to automate it.
Disclosure: If we like a product or service, we might refer them to our readers via an affiliate link, which means we may receive a referral commission from the sale if you buy the product that we recommended, read more about that in our affiliate disclosure.