How to Cancel Anytime Fitness Membership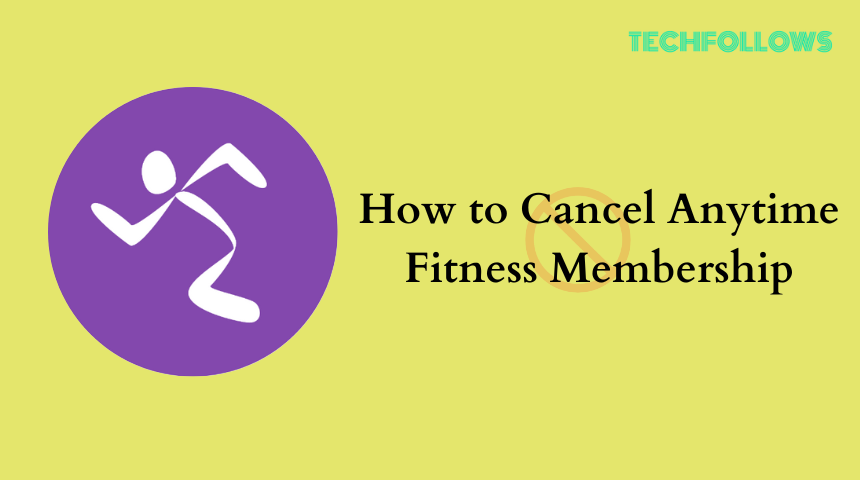 Quick Answer
You can cancel the Anytime Fitness membership by directly visiting your home club or requesting cancelation via certified mail.
Anytime Fitness is equipped with many features that focus on fitness and wellness. Despite the amenities, most users tend to cancel their Anytime Fitness membership. This mainly happens due to the high subscription cost, but other reasons are health problems, relocation, etc.
In such cases, you can cancel your Anytime Fitness membership either by visiting the home club or sending a cancelation request via certified mail. But, if you have opted for the annual membership, you can freeze it for a certain period instead of canceling it (applicable only for medical reasons).
In this guide, we have explained the available methods to cancel Anytime Fitness membership.
Anytime Fitness Cancellation Terms
You should cancel your Anytime Fitness membership before a month, as it has 30 day's notice fee.
Also, all the payments made to Anytime Fitness are non-refundable.
You have to pay 50% of the early cancellation amount when you cancel the membership within the minimum term of the agreement. You can try negotiating it only for the medical or relocation issue.
How to Cancel Anytime Fitness Membership at Home Club
Visiting your home club directly is the recommended way to cancel your Anytime Fitness membership promptly. In this method, you can have a detailed discussion with the representative regarding your cancellation terms.
1. Go to your Anytime Fitness home club (gym).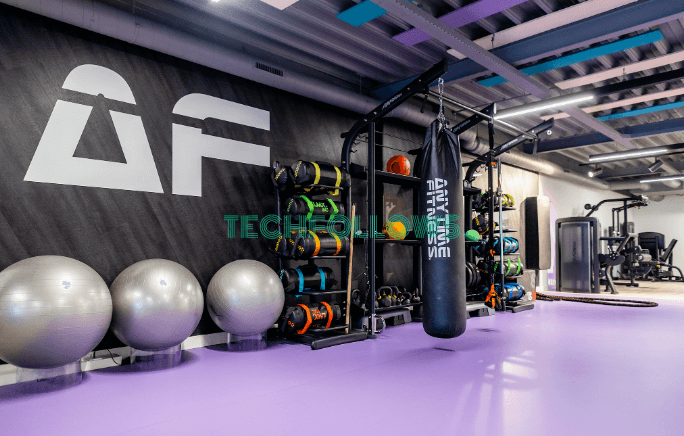 2. Contact any of the representatives in the gym and inform them that you want to cancel your membership.
3. Wait till they review your agreement status.
4. Once done, they will hand over a Cancellation Form to you.
5. Provide all the required details like your Name, Address, Anytime Fitness ID, etc., without any mistakes.
6. After completion, give the form to the representative.
7. According to your gym location and agreement, they will charge you a Cancellation fee.
8. Your membership will be canceled once you have paid the particular amount.
How to Cancel Anytime Fitness Membership via Certified Mail
You can use this method when you reside far away from your Anytime Fitness gym. You have to send your written correspondence to your home club via certified mail.
1. Your mail should contain your cancellation request, and it is mandatory to mention your Full name, Address, DOB, and Membership ID number.
2. Ensure all information is provided correctly and send the letter to your home club's address.
3. You can find the accurate address of Anytime Fitness Home Club by visiting its website. (https://www.anytimefitness.com/find-gym/)
4. You will receive a receipt after posting the letter via certified mail.
5. A notification will sent to you once the letter is delivered.
6. You have to contact Anytime Fitness customer care via call (888-827-9262) to know the further cancellation procedure.
How to Freeze Anytime Fitness Membership
Anytime Fitness freezes only the Annual membership and only for medical reasons.
Remember that you can freeze your membership from 30 to 60 days, twice within your membership period.
1. Visit your Anytime Fitness home club with verified documents like medical records and prescriptions.
2. Tell any representative that you want to freeze your membership and provide the documents.
3. Once verified, you may be asked to fill out the form for confirmation.
4. The Freeze charge varies depending on the location and number of days taken. Your membership will be frozen once you have cleared the payment.
What Happens After Canceling Anytime Fitness Membership
1. After canceling your Anytime Fitness membership, you are not eligible to access any of the gym branches or workout equipment.
2. You cannot book any personalized trainers and classes. Additionally, you will lose all the fitness consultations, wellness programs, health plan discounts, and more.
3. Further, you are restricted from using the Anytime Fitness app features as only members can get access to it. Above all, you lose a great place to work, which aims to improve both health and fitness.
Best Alternative for Anytime Fitness
Check these best alternatives if you want to switch to a different fitness platform.
Cancelation Guides for Other Gym Memberships
FAQ
1. Is it possible to cancel the Anytime Fitness membership online?
No, you cannot cancel the Anytime Fitness membership through online.
2. How much is the cancelation fee on Anytime Fitness?
No particular amount is mentioned, as the cancellation charges and agreement differ for each Anytime Fitness gym location.
3. Can I cancel Anytime Fitness membership using its app?
No, you can only cancel it by directly visiting the gym or by certified Email.
Disclosure: If we like a product or service, we might refer them to our readers via an affiliate link, which means we may receive a referral commission from the sale if you buy the product that we recommended, read more about that in our affiliate disclosure.