How to Recruit and Hire People for a Startup?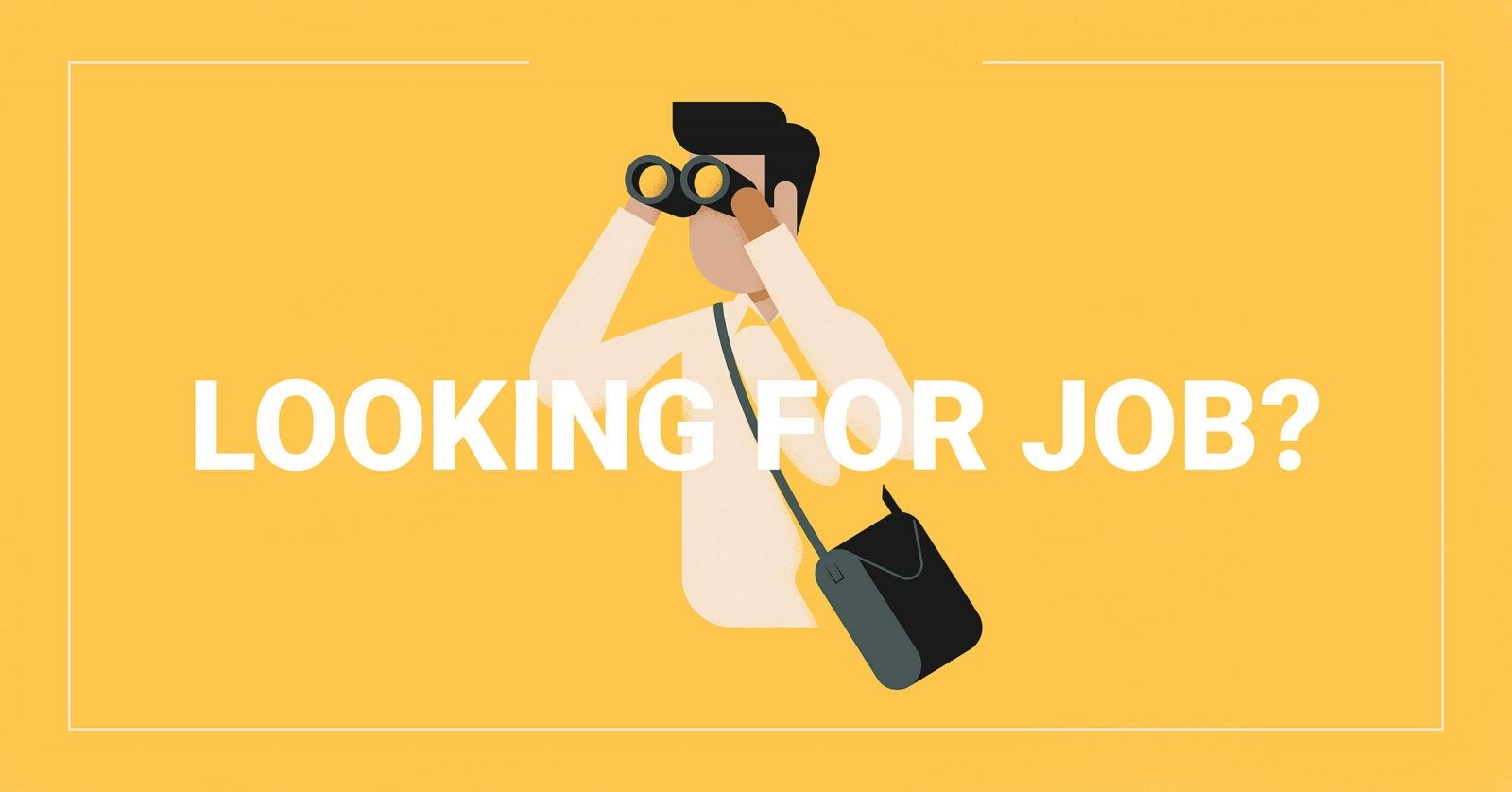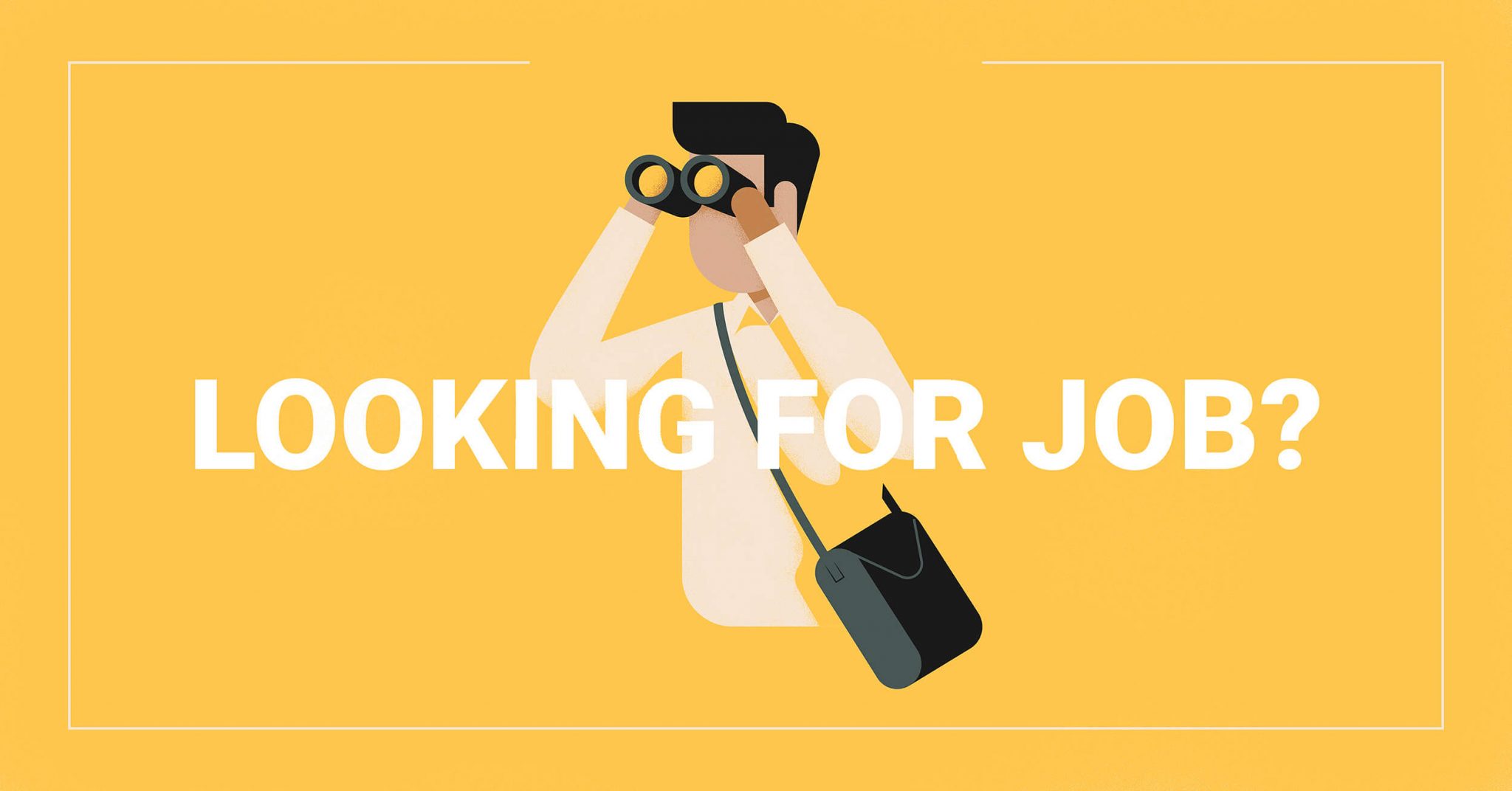 Are you up to date on the modern job search environment? As an employer, you want the best talent. That requires the best recruitment skills. Now, if you're planning your first small business, let's get you up to speed on this topic.
Before you recruit and hire people for your startup, you must first create a website through website builders. Use Google's SERPs and type in 'build your website' to find out how to do it. Having your own website allows you to clearly state your mission and your vision for your startup company. This will help you attract the quality candidates you're looking for.
But what other ways are there to recruit and hire people for your business? Take a look at the following tips to help you hire candidates that will help you grow your startup business in the best way possible.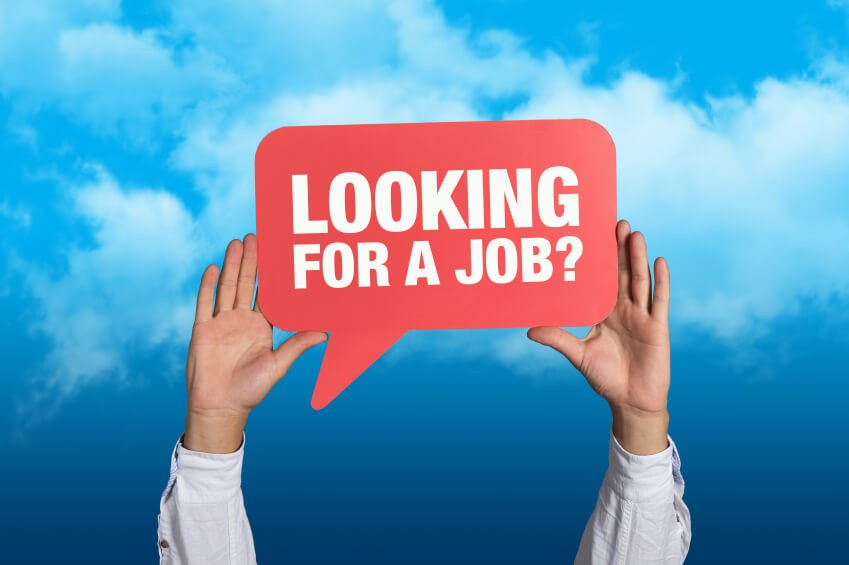 Post Job Positions Online
Use social media or recruitment sites to post job positions online. This way, you're able to attract the candidates and talent you want by using specific keywords.
Also, posting the position online instead of a small ad in the newspaper classifieds allows you to give a full description of what you expect from potential candidates. Providing a detailed description of the type of candidate you're looking for will save you a lot of time because you'll be attracting the correct people for the job. Without sharing details, you'll receive many resumes that don't align with the position you're offering.
Ensure that when you post job positions online, you clearly state the salary you're offering so people can decide whether they can work on the income you will be providing. You don't want them wasting your time during an interview if they won't seriously consider the position. Add your contact details so that potential candidates can contact you easily.
It's advised that you link your website to the job description so that people can view your mission statement and vision for the company. Help candidates grasp your value system from the start.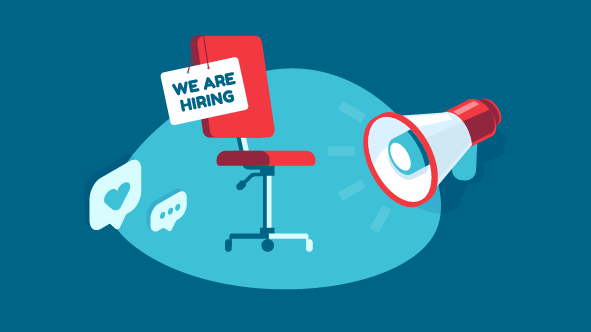 View and Review Resumes Before Interviewing Candidates
It's crucial to view resumes first before conducting interviews with candidates because it will save you a lot of time. You can view candidates' previous experiences and review their references so you can make a wise decision of who to interview.
Resumes also allow you to create a series of questions to ask candidates during the interviews so you can discuss their strengths, weaknesses, and overall talents. You also need to gauge what type of personalities the candidates have because it will help you detect the following:
If they have excellent communication skills
Whether they have problem-solving capabilities
How well they deal with stress
If they have crisis management skills
Whether they are sensitive and reserved or outspoken & extroverted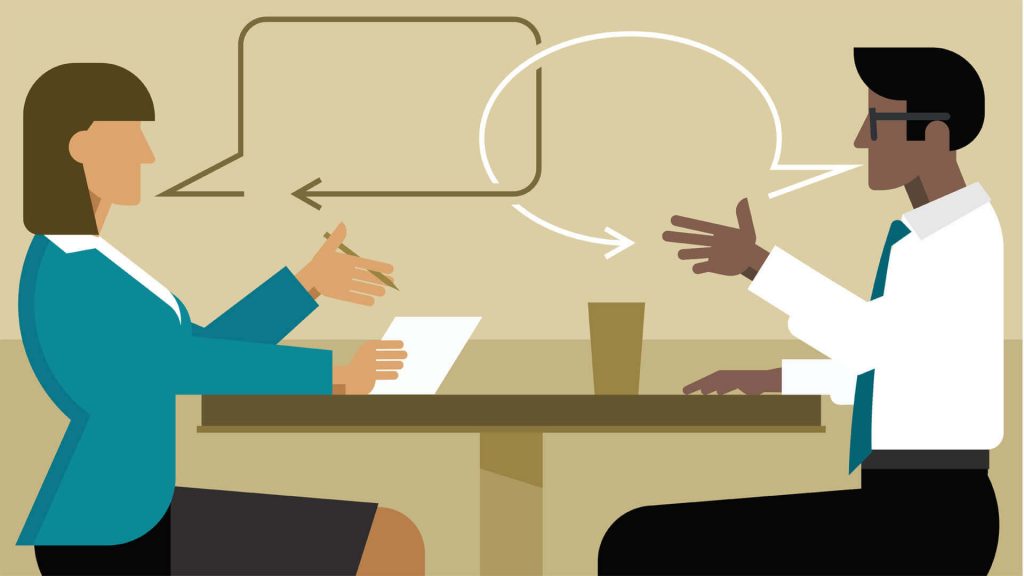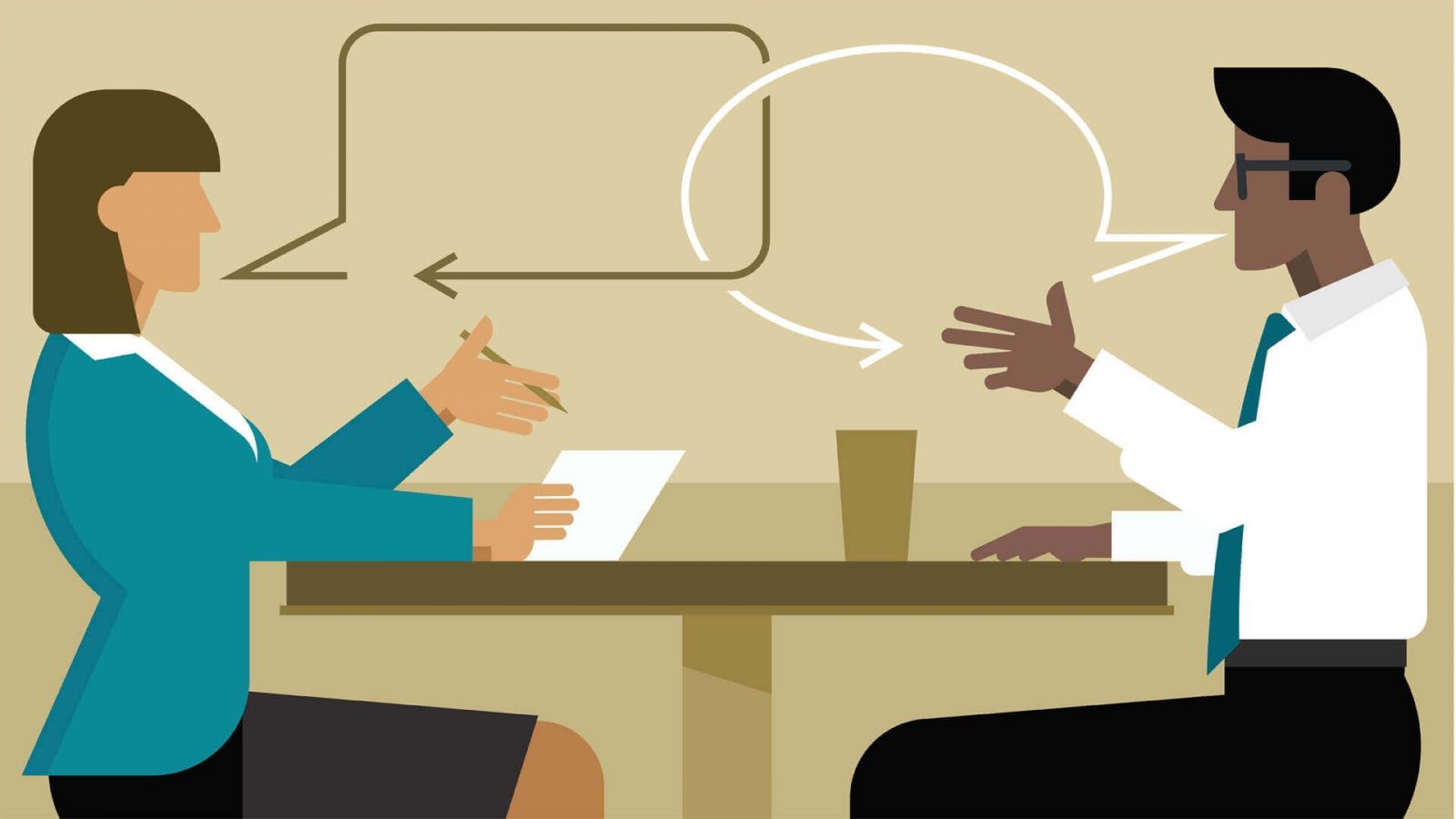 It's crucial to detect the personality type of candidates before recruiting them because it can have a major impact on the flow of business. Personalities determine team dynamics, which eventually affects your office workflow.
Here are some examples of practical questions:
Are you a team player or an independent worker?
Tell me something about yourself that's not on your resume
What is the most challenging work crisis you've ever had, and how did you solve it?
Why did you leave your previous job?
What made you apply for this position?
Are you introverted or extroverted?
What's the Candidate's Work Ethic?
Candidates' resumes may indicate their working experience, but what about their work ethic?
The above questions will help you gauge some of their ethics, but also contact the reference numbers provided on his or her resume. Previous employers can give objective feedback on whether the candidate worked well in his or her previous company.
What is a Work Ethic?
Work ethic is defined by a series of character traits. Here are qualities to look for:
Punctuality: They are always on time for meetings, events, and their jobs.
Reliability: You can always count on them to get the job done no matter what is required of them.
Dedication: Candidates are highly dedicated to their work and are loyal to the company they work for.
Responsible: Employees know what's expected of them, and they take complete responsibility for their actions & their work. These candidates are typically ideal for managerial roles.
Productive: Candidates who are productive won't slack on their work, so you're guaranteed to have projects completed on time.
Hard-working: Employees who work hard sometimes give up their free time to complete projects, so you can count on them during a crisis. These candidates usually make it to the top of the corporate ladder faster than others.
Building a Team for Each Department
If you're planning on building a strong company, then you'll need departments for each section of your business. Departments that every company should have are sales, accounts, marketing, and human resources.
Ensure that when you recruit people that they have all the skills required for the department, they're allocated to. The more they know about their roles, the more streamlined your company will run.
Keep your Teams Lean
As a startup company, you may not have the capital yet to pay high salaries to many people. It's important to recruit small groups of people at a time for each department. Focus on first getting fewer people but ensure they're the ones with exceptional talent. Later on, you can expand.
Use Outbound Sourcing for the Best Talent
One founder stated that he spent 50% of his time outsourcing, recruiting, and selling to potential candidates. Even though this took a significant amount of time, he was able to gain quality employees for his business.
The best talent is found in groups of people that aren't actively looking for jobs. One of the best places to source candidates is on LinkedIn. It's basically a social media platform that gives you a full overview of the talents and experiences of candidates. This makes it easier to source the talent you want and persuade them to join your team.
Hire Young Dynamic Candidates
While working experience is important, it's also crucial to hire candidates that are vibrant, highly energetic, and motivated to get the job done. Candidates between the ages of 25 and 30 are the best for startup businesses because they're often the most dynamic, ideal for expanding a small company.
Final Thoughts
To attract the correct candidates, you must ensure that your working environment is a positive one. You want your employees to be comfortable and happy in their space because this will improve workflow significantly.
You are also more likely to gain candidates that align with your vision if you create a positive work culture for your business. News about your company culture will travel, and people will want to work for you if you have a calm working environment & managers that care about their employees.
We hope our recruitment advice helps you find the best candidates for your startup business. Happy hiring!
Thank you for visiting techfollows.com.
Disclosure: If we like a product or service, we might refer them to our readers via an affiliate link, which means we may receive a referral commission from the sale if you buy the product that we recommended, read more about that in our affiliate disclosure.