Spyzie Review: How Can I Monitor on Someone's Phone Easily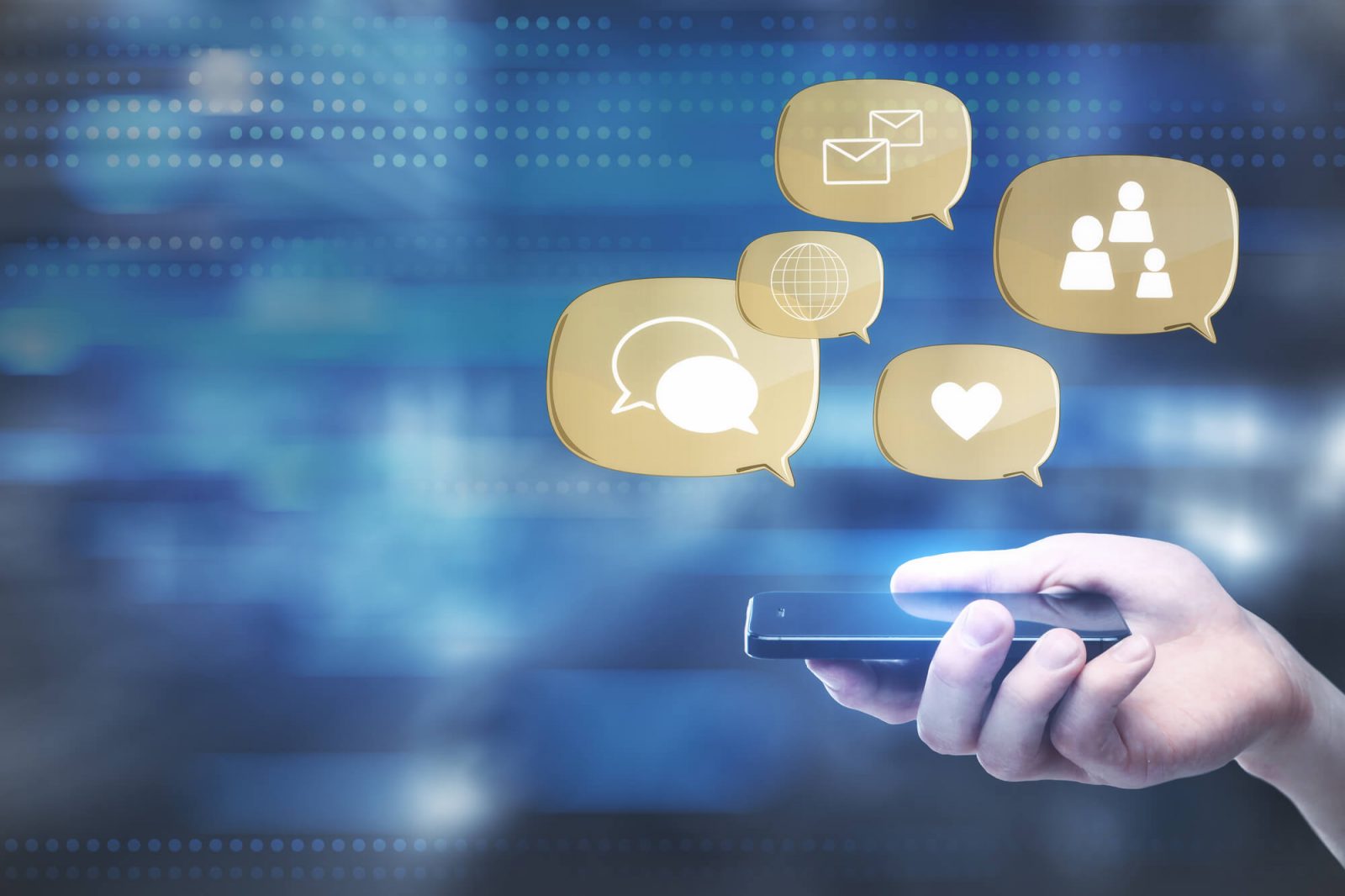 I have, at one point, been tempted to monitor someones phone. That also applies to the majority of the people. You want to watch what your kid is doing on their phone just to make sure they are safe. Nowadays, the world has become a dangerous place.
There are many other reasons that will prompt you to monitor someones phone. Although many people find it unethical, phone monitoring is not something you can avoid easily.
Sometimes, you cannot fully trust your employees with their tasks. Why? Because some of them do not stick to their assigned workplace. Luckily, there is a monitoring app that can do all the monitoring for you.
Part 1: Monitor Someones Phone Easily With Spyzie
Spyzie is a professional monitoring solution with more than 30 unlimited features in it. Millions of users around the world in more than 190 countries are already using it. Due to its massive demand, this application is creating the next wave in the spying industry.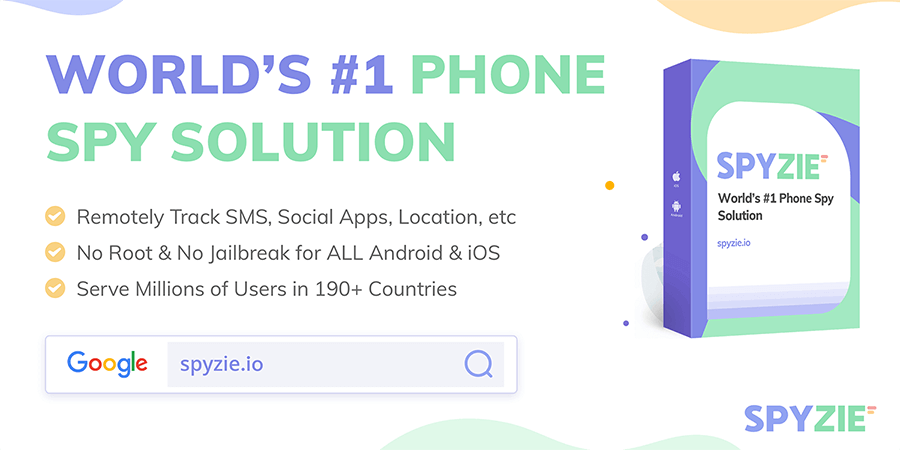 It needs no rooting and jailbreaking tricks when monitoring the phone. This is due to its unique cutting edge technologies. Therefore you do not need to alter the targeted phone OS. Spyzie works on both Android and iOS devices.
For Android gadgets, it is compatible with version 4.0 and above. You only need to download and install Spyzie just once on the targeted device. For Apple devices, it should be 7.0 or later. It does not require any download or installation to monitor the phone in iOS.
It works in stealth mode when monitoring their phone by activating it. Choose the 'hide application' option in the Android device. For iOS phones, it is automatic. Therefore the owner of the phone will never have a clue despite the phone's platform.
Many people are using Spyzie to monitor someone's phone. Spyzie will see the targeted gadget calls, messages, location, social media apps, and even browser history.
You will be aware of the exact location of the phone and Spyzie will monitor even the previously visited areas. The Geofencing feature on the dashboard will allow you to impose restrictions. When the phone goes beyond the set restrictions, you will be alerted via email.
Not to forget, Spyzie is compatible with all browsers. Meaning, you can use any device to access the information in your online account. You need a stable internet connection to be able to monitor the phone.
The browser history of the targeted phone can also be well monitored. All the websites visited will be at your disposal. For the deleted browser history, use the keylogger feature in your online dashboard. It records all the keystrokes made on the device.
Spyzie monitors all the incoming and outgoing calls. You will now know who your culprit has been communicating with. The messages too, both sent and received with their timestamps.
If you want to monitor their social media apps like Instagram, use the keylogger feature to obtain the passwords. There is also the Insta feature to follow all the shared photos and messages directly.
The app works under a tight security protocol during monitoring. It does not store the information it fetches but instead uses its cloud as a place to sync the data. The minute you log out of your online account, the data is discarded.
The SIM Card can also be monitored. Spyzie will detect the phone's SIM details and location. You can, therefore, see where it is at any particular time.
Part 2: How to Monitor Someone's Phone Easily Using Spyzie
Requirements
An authentic email address
A stable internet connection
Android version should be 4.0 and above. Apple devices should be 7.0 or later
Steps to Start Monitoring Someone's Phone
Step 1: Visit Spyzie's official website and register for a free online account using an email address and password. Next, choose the targeted phone's OS and purchase your suitable package.
Step 2: You will receive an email containing a download link, payment receipts, setup instructions and the login details.
Step 3: For Android devices, use the download link to install Spyzie just once on the targeted phone. Be sure to activate stealth mode by selecting the 'hide application' option. Afterward, finish the installation and remotely log into your online account.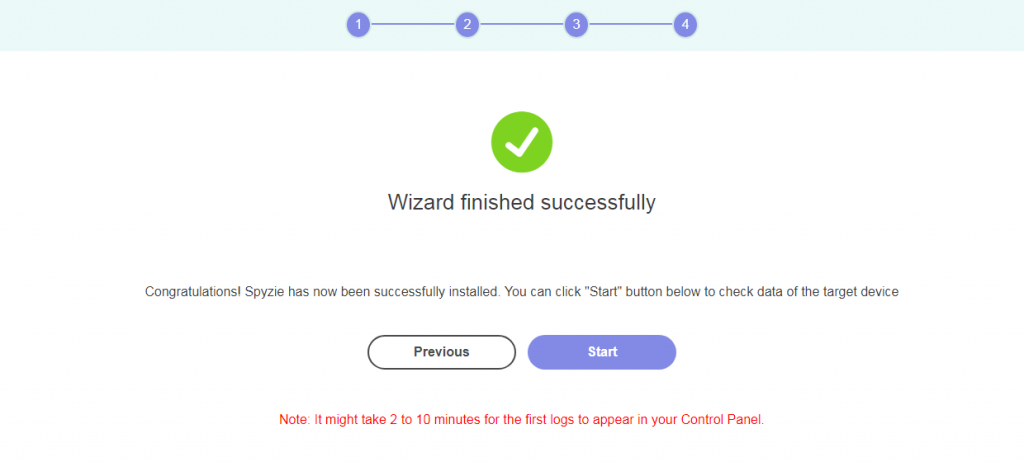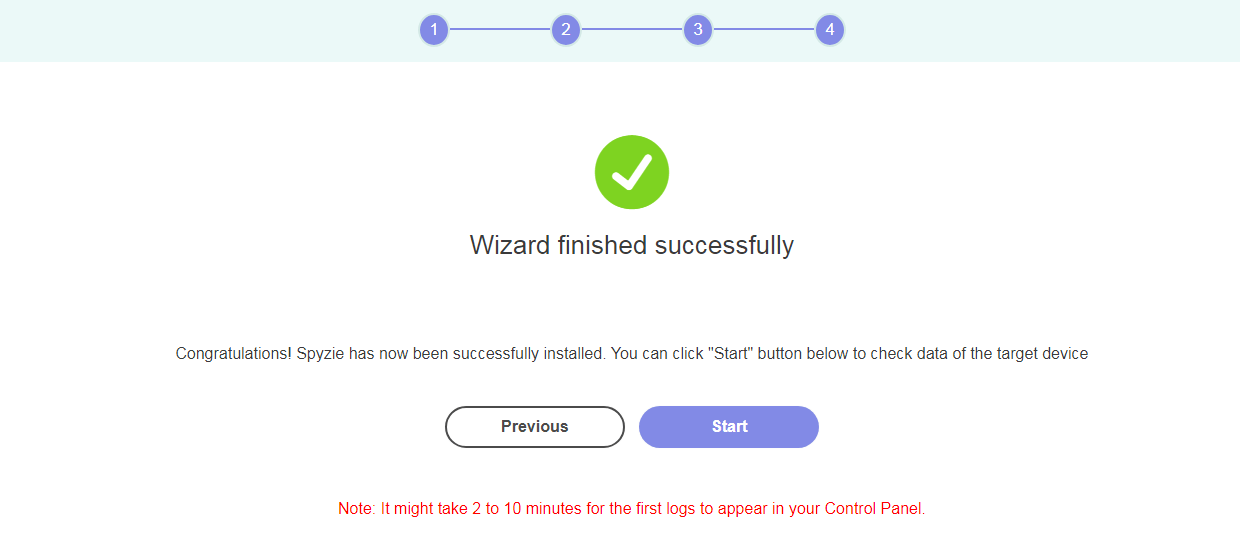 Step 4: For iOS devices, after the email, log into your account and verify the culprit's iCloud ID. After, select the phone being used and wait for iCloud and Spyzie syncing.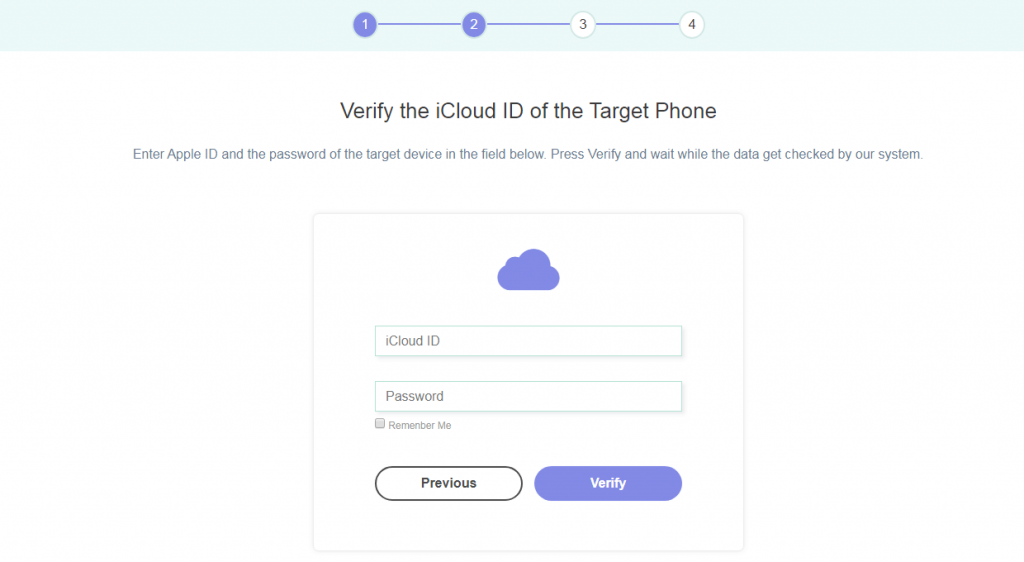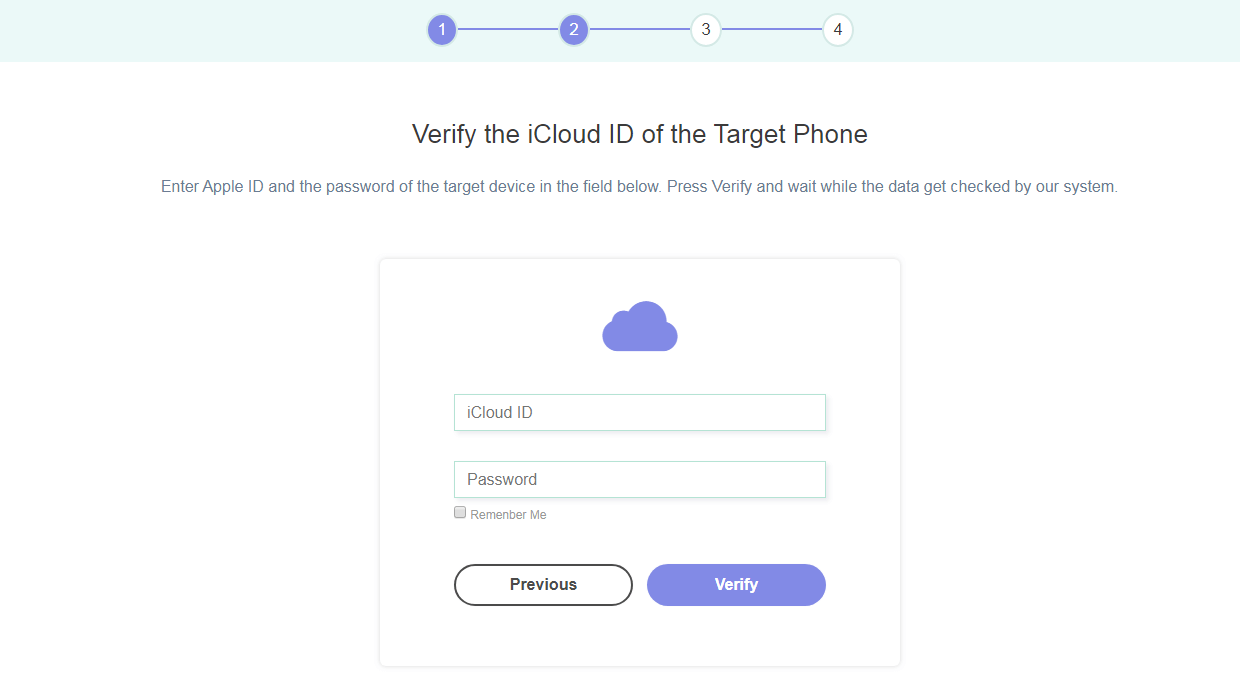 Step 5: When you get back in your online account, you will see the dashboard containing all the data you need.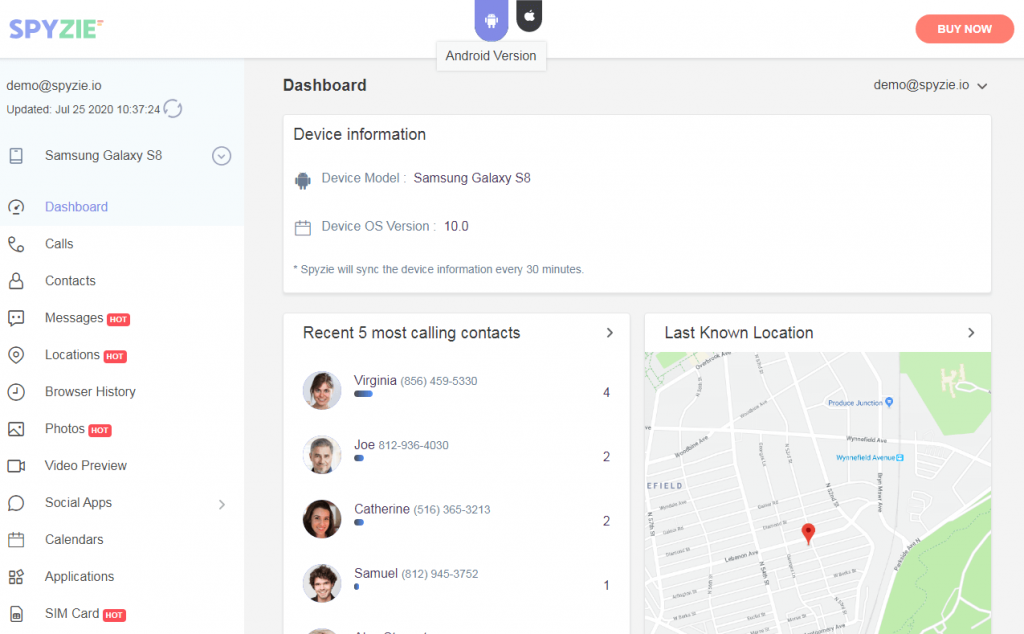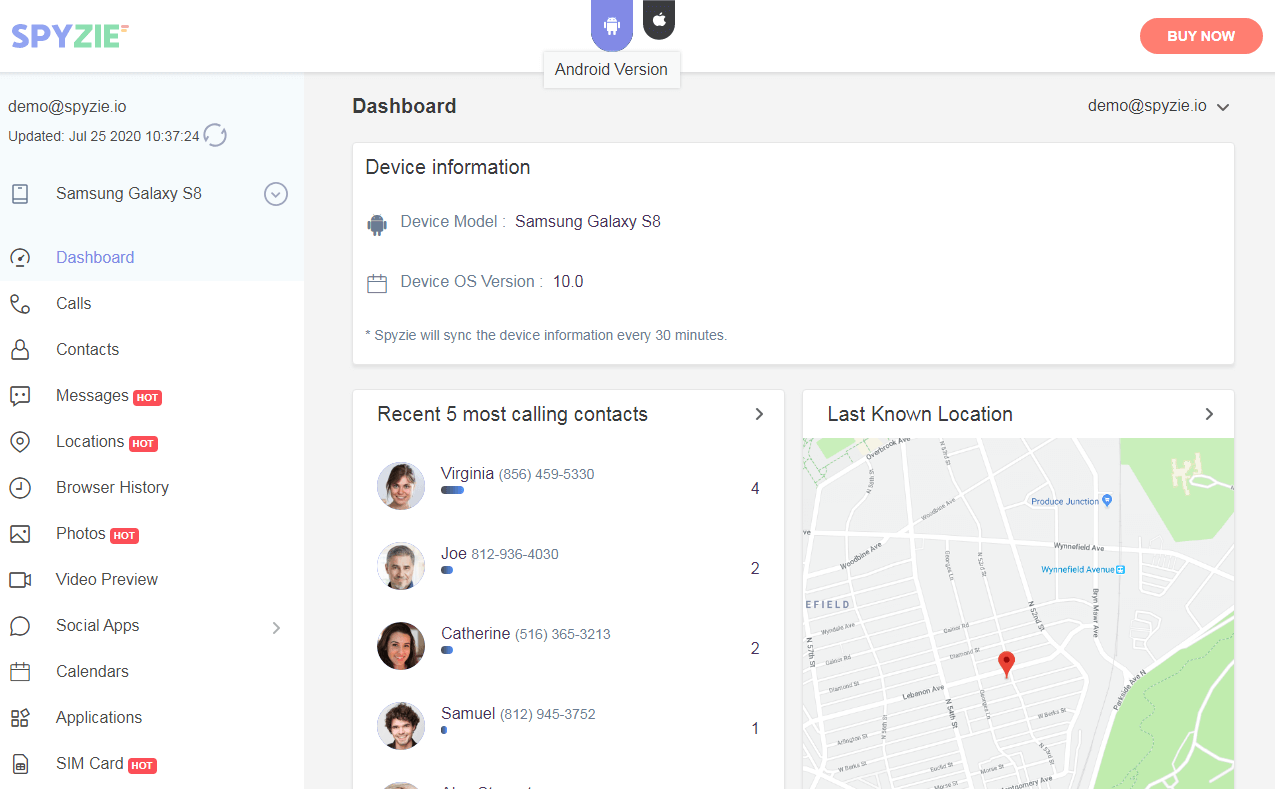 To monitor the phone's location, click on the location feature.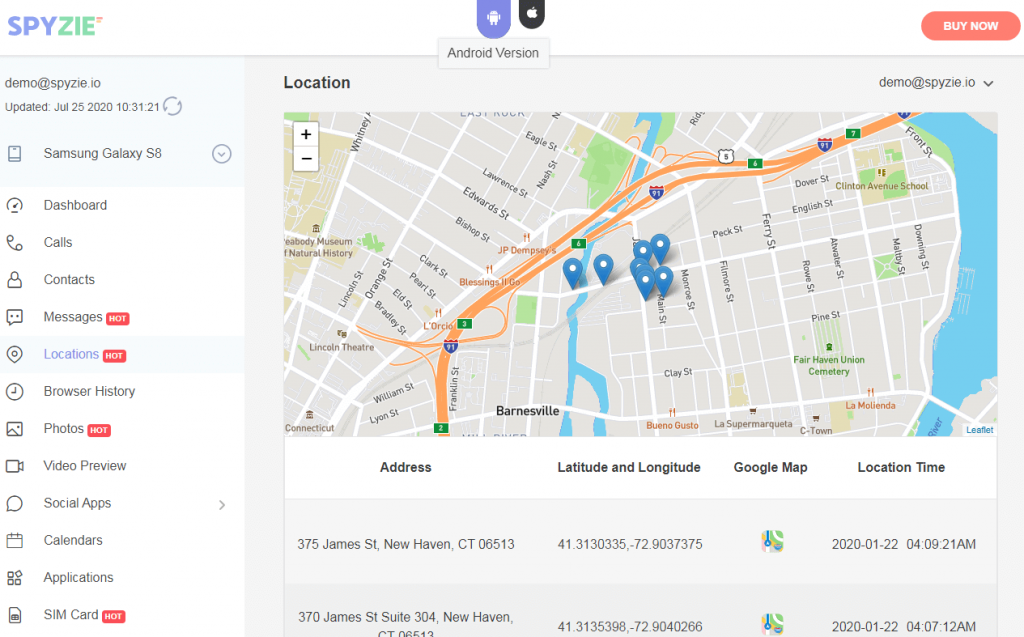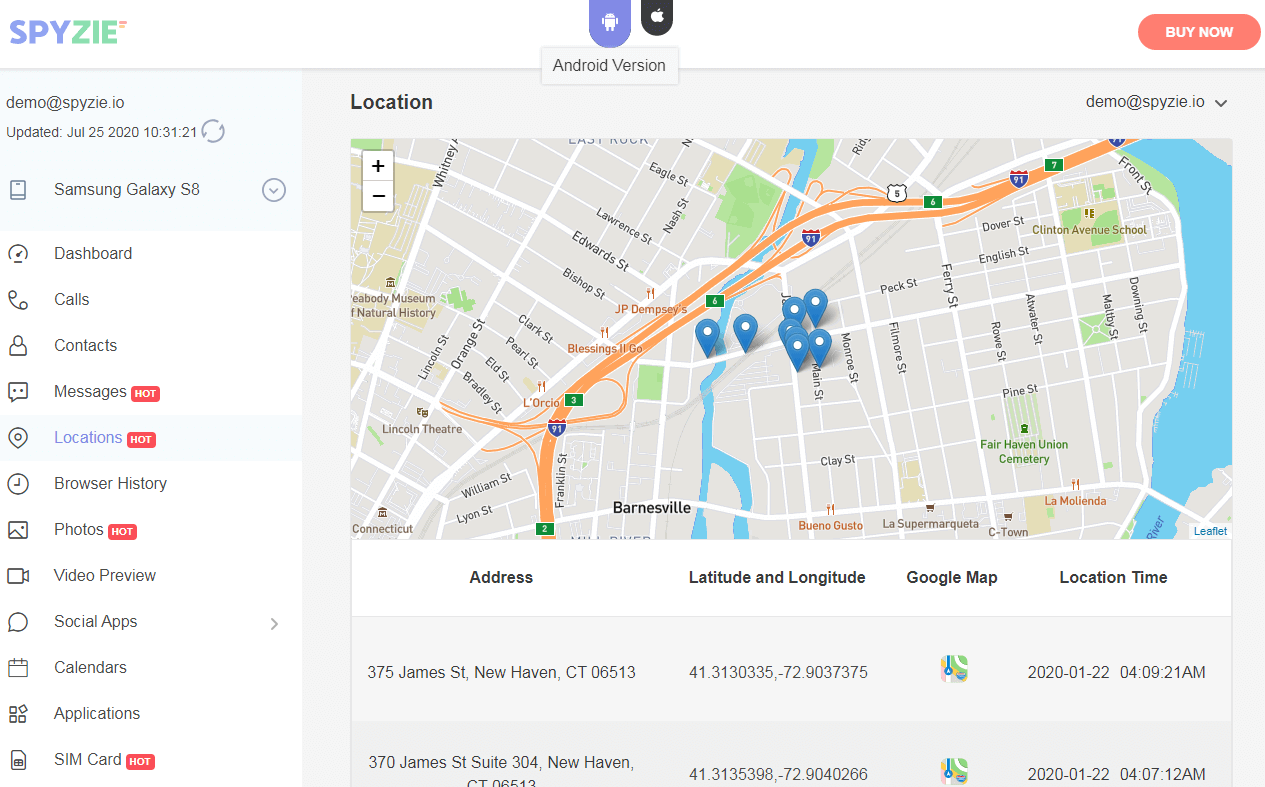 For restrictions, use the Geofencing feature.
Part 3: Advantages of Using Spyzie to Monitor Someone's Phone
There are several reasons why many people prefer Spyzie over any other monitoring solution. Some of the many advantages include:
Needs no rooting or jailbreaking tricks when monitoring
You can remotely uninstall it via your online account
Easy to install and setup
Takes very little space in your Android phone less than 2MB
The subscription packages are cost-friendly
Does not drain too much battery
Customer services are available for you 24/7
It works silently in the background without being detected
In Apple devices, there is no need for download or installation
More than 30 features in one package giving you unlimited access
Real-time updates in your online account
Gives you the much-needed information in less than 5 minutes
Does not store the data after acquiring it instead, it discards the information
You can use any device to log into your online account as long as you have internet
Conclusion
You can use Spyzie to monitor calls, messages, browser history and social media apps amongst many other features. You will be able to see the exact location of the phone and the places previously visited.
As a parent, you will be able to monitor your kid's phone using Spyzie effectively. If you've been worried that your person is doing something fishy on their phone, the app has you sorted.
Thank you for visiting techfollows.com.
Disclosure: If we like a product or service, we might refer them to our readers via an affiliate link, which means we may receive a referral commission from the sale if you buy the product that we recommended, read more about that in our affiliate disclosure.