What is IPTV? Everything You Need to Know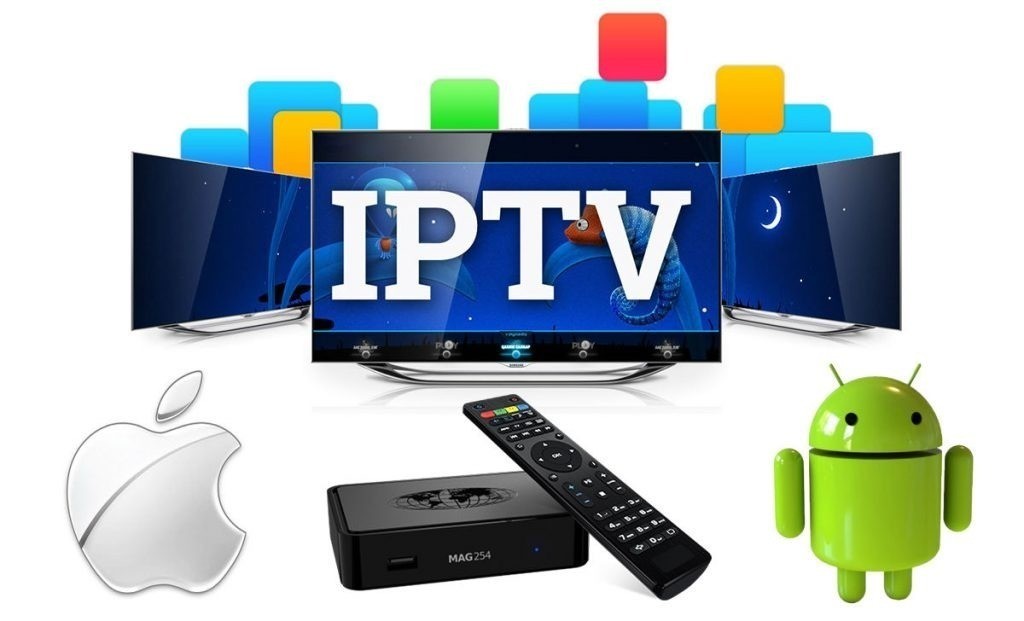 For several decades, Televisions have been the prime source of entertainment around the world. Since its invention, new display technologies and the TV channels are continuously enhancing the user experience. In the 21st century, internet technologies and smartphones have revolutionized the entire civilization. It also made Television to get influence by Internet Technology. The standard methods to serve the television programs like Cables and satellite are getting succeeded with the internet broadband cables and Internet-based streaming services. IPTV player has a major role to play in this transitional phase. Usually, the customers don't care about owning the content as much as they care about accessing content. This is where IPTV comes into the picture. Check out the complete article to know everything about IPTV.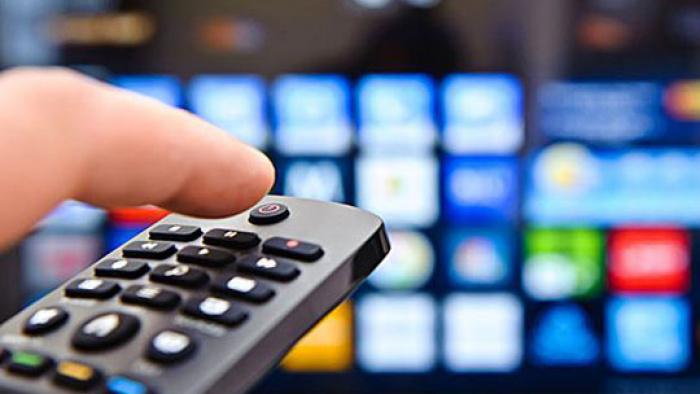 Topics Discussed
What is IPTV?
IPTV stands for Internet Protocol Television which delivers the TV programs and videos (both live or demand) to the users through the Internet. With the help of the internet protocol technology, IPTV will deliver the digital television service to the subscribers. IPTV player is slightly different from the digital video which is accessed by the millions of people on networks like Netflix and YouTube. Unlike standard cable and satellite connection service, several TV sets can use a single IPTV subscription. IPTV uses Internet Protocol-based network to deliver the TV channels to the users set-top box. It also gives the users to select the program that they want to watch whenever and wherever they want. Internet networks differ from satellite and cable by offering content through the same client-server model which renders the email, websites, and other Internet-based services. Internet Protocol is the language which is used to transfer the data packets between the computers which are attached to the internet network. Unlike cable and satellite services, IPTV has the ability to save the programming on the servers at the transmitting end, which allows the users to access the content over the internet at any time and anywhere on platforms like Android, Windows, Smart TV, iOS, Apple TV, Mac & more.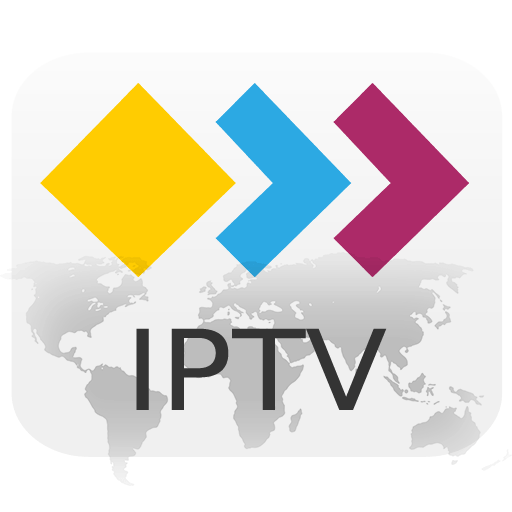 Related: Everything you need to know Plex Media Server and Player.
Is IPTV legal to use?
No one can't deny the fact that the way we use television today is much more different than the way we consumed television 15 to 20 years ago. With technology improving day by day, more people are searching for cheaper alternatives and there are vast of companies are selling IPTV subscription services. IPTV can represent many things and there are some legitimate IPTV services are available on the market today. For example, Hulu, Netflix, VUDU and similar type of IPTV streaming services are perfectly legal as an alternative to traditional cable and satellite services.
(Note: IPTV requires high-speed internet connection due to the high network requirements of digital video).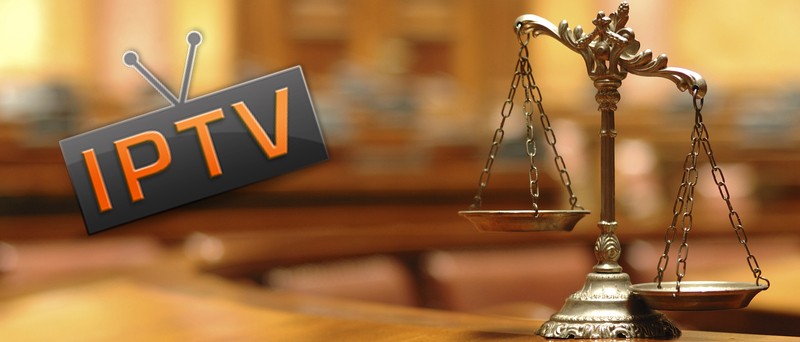 Is IPTV free?
No. IPTV or Inter Protocol TV is not free. You must need subscription based M3U link to play the live TV channels in HD quality. There are some free M3U files are available on the internet which offers you the less number of TV channels in poor quality. To watch quality content in the IPTV, you must need a good M3U provider or IPTV subscription service.
Types of IPTV services
Apart from transmitting classic TV channels, IPTV also provides other services
Video on Demand (VoD)
Near Video on Demand
Time-Shifted TV
TV on Demand
Live TV
Video on Demand (VoD): IPTV allows the users to watch any videos (movies, TV shows & more) from the IPTV VoD's media library.
Near Video on Demand: Near Video on Demand is an pay-per-view video service which intended for the multiple users who subscribed to the nVoD service.
Time-shifted TV: It lets the subscribers to view the live broadcast later. Users can playback, rewind and resume the video at their convenience.
TV on Demand: With this feature, you can record the selected TV channels and it can be viewed whenever you want.
Live TV: IPTV lets you watch all the Live TV channels at any time and anywhere.
Where to get IPTV Subscription?
There is a large number of IPTV providers are available on the Internet to provide you with the best IPTV subscriptions. Just quick search "IPTV Subscription" on google and you will find a lot of best IPTV providers. Before buying any IPTV subscriptions, make sure to use the trial version as they perform differently for different users. Also, make sure that subscription comes with all your favorite channels.
How to get IPTV Player?
Smart TV: Television with the built IP (Internet protocol) support can be connected directly to the home networks to receive the IPTV service directly.
Non-Smart TV: Set-top boxes like Roku, Apple TV, and Amazon Fire Stick can be used to access the IPTV streaming service.
Computers and Game Consoles: With the necessary software, you can access the best IPTV streaming service.
Tablets and smartphones: You can download IPTV player from the device store to access the IPTV streaming service.
Check out how to Setup IPTV on Android?
Best IPTV Service 2019
There are so many goof IPTV service are available to offer IPTV channels at an affordable price. Since IPTV is streamed online you must need stable internet service for faster and better streaming experience. The best IPTV service must include the apps which can play the service on all kinds of platforms. Finding the best IPTV service is always a difficult task. For that, we have listed out for some of the best IPTV services for 2019.
IPTV EX – It allows the users to subscribe to the IPTV service on the monthly or annual basis. It has nearly a hundred live TV cables you can stream on one device.
COMSTAR.TV – It has nearly 5000+ channels to stream movies and Live TV shows. You can access this service on multiple devices and it is available worldwide.
IPTV BOX PRO – It is a satellite and streaming service which provides 12 hours of broadcasting.
VADER-STREAM – It is a popular IPTV service which available worldwide. It streams premium channels from different countries.
You may also like: What is Kodi? and Best Kodi Addons
IPTV Review and Final Thoughts
More than just technology, IPTV offers a broad-based effort in the telecommunications and media industry to create a worldwide video entertainment. IPTV has emerged to become the primary source of video viewing for a new generation of consumers and represent a shift away from the tradition cable and satellite streaming services.
Disclosure: If we like a product or service, we might refer them to our readers via an affiliate link, which means we may receive a referral commission from the sale if you buy the product that we recommended, read more about that in our affiliate disclosure.