What is Kodi Media Player? Everything You Need to know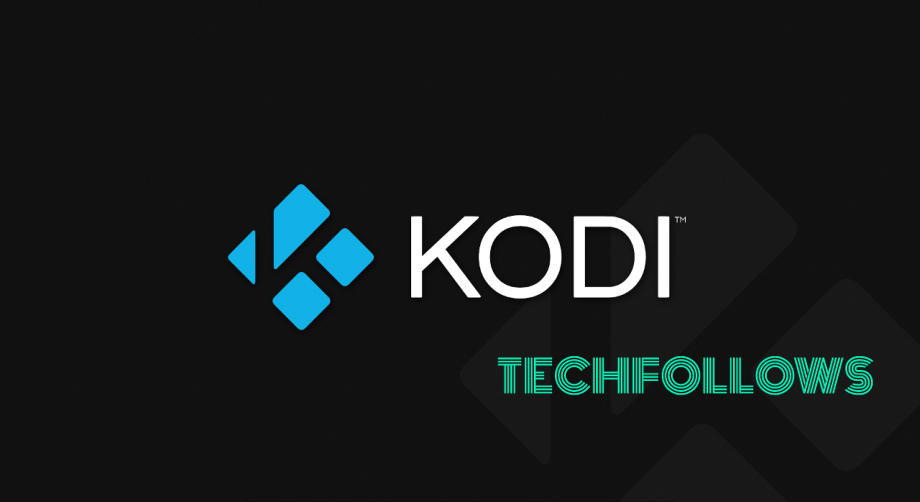 Nowadays people are looking for software which lets them watch and stream their media right from their home. Kodi will be a handy option as a powerful media player and a streaming platform. Kodi, developed by XBMC Foundation is definitely one of the most talked about software when it comes to media streaming. Developed in 2002 as XBMC (Xbox Media Centre) for Xbox only, the tool got rechristened as Kodi and it becomes available for a wide range for devices and OS platforms. Currently, Kodi application is working on Windows, Android, Mac, Windows Mobiles, Tablets, Smart TV, Amazon Firestick, Raspberry PI, Android TV Boxes and much more.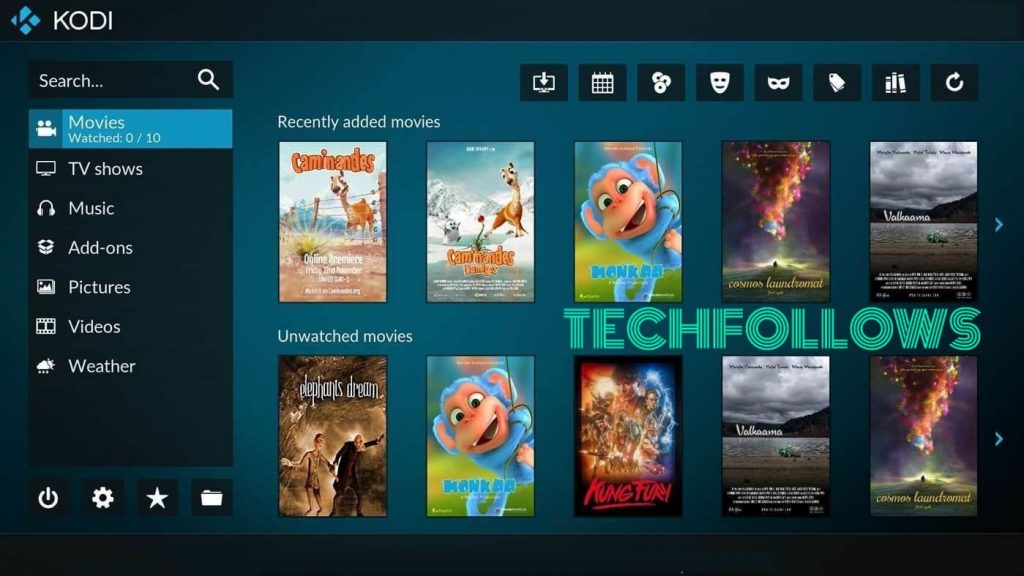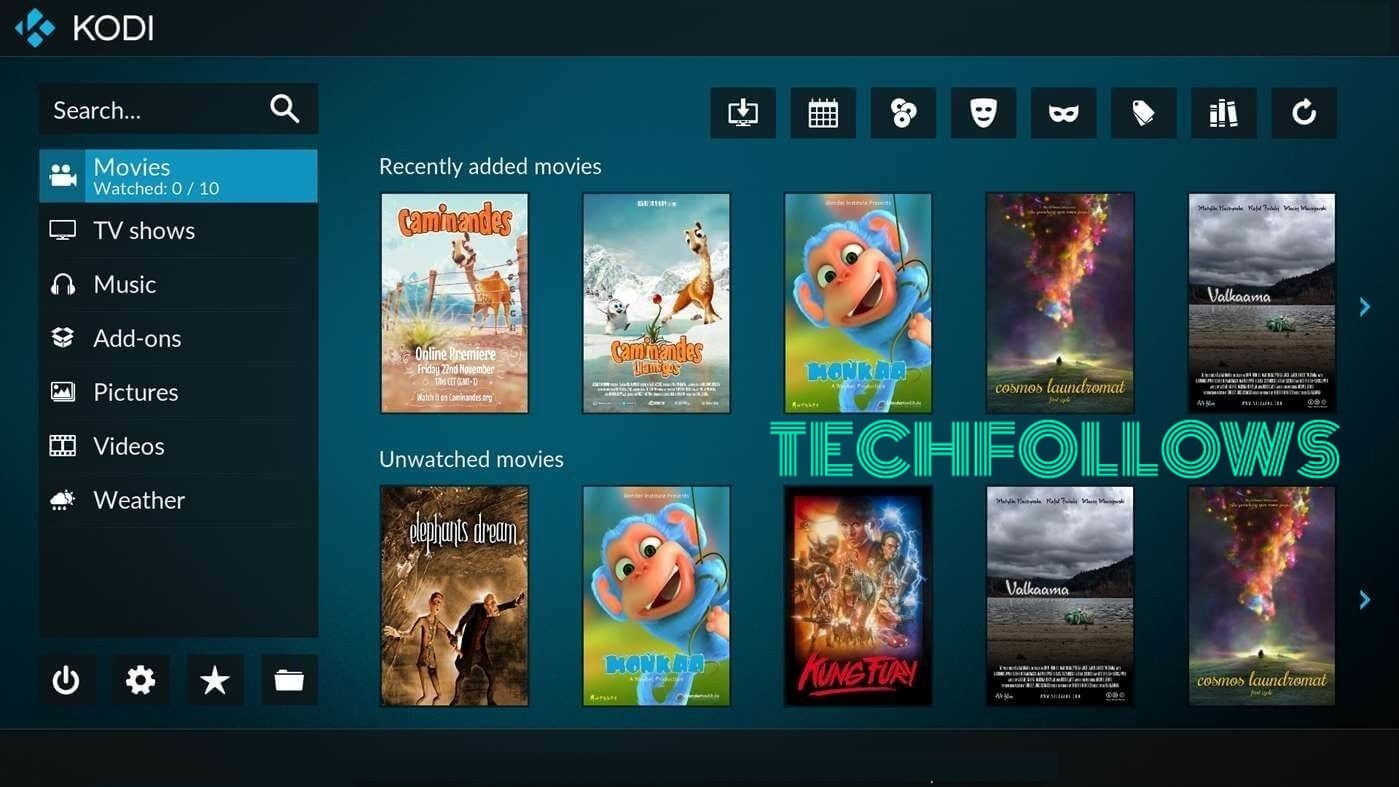 Table of contents
What is Kodi?
Kodi is an open source and free media player which lets you run any media content on your Android, TV, PC, Tablet, and Mac. Formerly known as Xbox Media Centre (XBMC), Kodi is a popular application which turns your device into a virtual hub. Once you installed Kodi on your device, you can play & download videos & audios, view pictures, and much more functions. It also gives you access to movies, TV shows, live TV Shows, news, documentaries and much more. Since it is an open-source software you can alter it for others to take advantage of the software. Kodi software also lets you access the content over the Internet by using the various addons developed by the members of the Kodi open source community.
Whether the content is from your personal library or from the user-created addons, it brings all these contents together in the one media center. Moreover, Kodi software reads the meta-data associated with the video files. Hence it will display the box covers, descriptions and much more information which are attached to the video content. In many ways, Kodi is like a VLC media player. While VLC is used to play the media content which is stored locally, Kodi is used to stream the media over the Internet. Kodi can also be used to play the media files which are stored locally. Using Kodi media player has some advantages and disadvantages.
Advantages of using Kodi Media Player:
Free and open source home theatre software.
Supports all types of audio and video files.
You can access all your media files in one location.
You can view paid contents (Movies, TV Shows, Live Sports and more) for free with the unofficial or third party addons.
Disadvantages of using Kodi Media Player:
Most of the official addons do not work.
Official Kodi addons are limited.
There may be malware with the unofficial Kodi addons. The malware can track your online activity.
Is Kodi Legal?
Yes. Kodi is 100% legal when you are stick to the official Kodi addons. Kodi users can access the official Kodi addons with the help of the built-in repository. The main disadvantage with the official Kodi addons doesn't offer you free movies and TV shows. That's why the people are searching for the third party addons to access the copyright and paid material for free. XBMC foundation has joined hands with the several streaming giants like Netflix, HBO, Hulu, and much more services to end the piracy in the Kodi. But, being an open source media player means anyone can access the program's code of Kodi.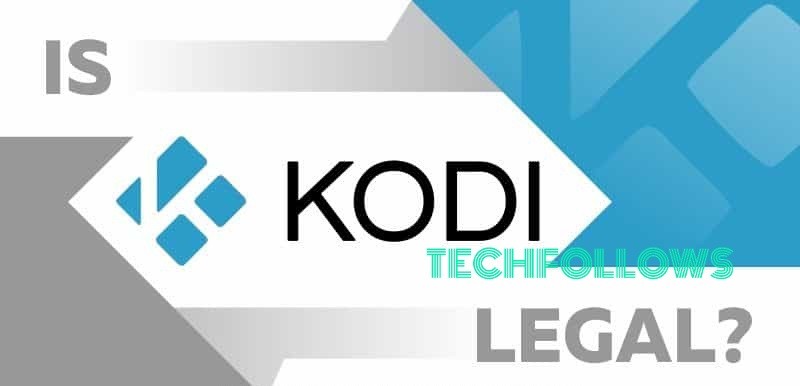 Is Kodi safe to use?
Kodi itself assures you the guarantee of its official addons which are found under the Kodi repository. However, it doesn't assure you the guarantee for the third party addons which are developed by the independent developers. While installing the third party addons, you hope only to watch free movies and TV shows. But some of the unofficial Kodi add-ons may deliberately hide a malware under their plugin file which in-turn may track your online activity. To sum up the question, Kodi is safe to use until the unofficial Kodi addons are installed.
What are the Devices does Kodi Support?
Currently, Kodi is working in Android mobiles & tablets, Windows PC, Mac PC, iOS Android Smart TV, Android TV Boxes, Amazon Firestick / FireTV, Amazon Fire TV, Linux, Raspberry Pi and more. When Kodi was XBMC (Xbox Media Centre), it took a bit effort to set it up on the Xbox. Now it is very easy to install the Kodi on almost all platforms.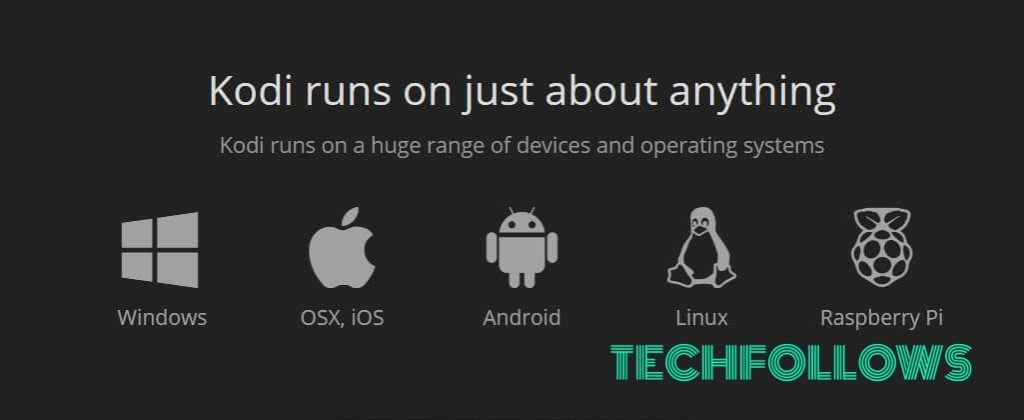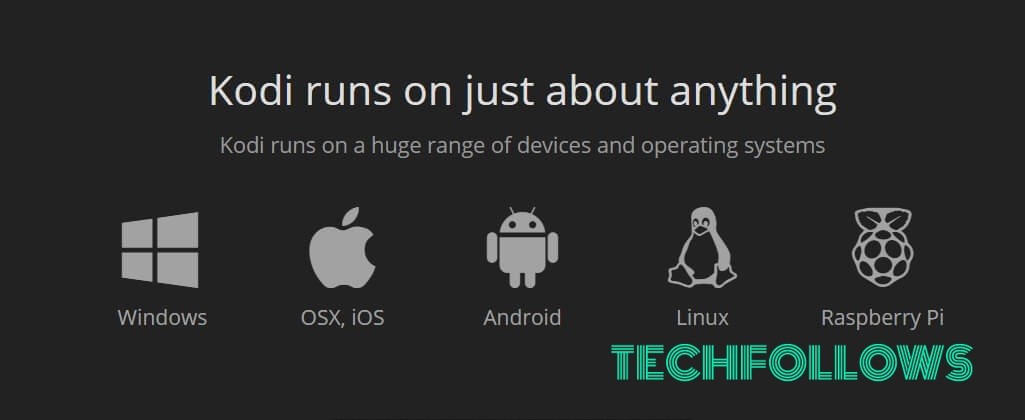 How to use Kodi?
You can use Kodi software as a fully functional media hub. You can install the addons to enjoy your favorite streaming service. Don't forget to subscribe to the streaming service to remain with the law. It doesn't need any special knowledge to understand and start watching video contents on the Kodi. Once you installed the Kodi on your devices, you will see a banner which lets you select images, audios, videos and more. Just tap the content that you want and then upload the content. Then your content will be stored locally or on the network drive. Storing on the network drive will let you access the media files wherever and whenever you want. Kodi media player will catalog all the media files and make it easily accessible on the devices where the Kodi is installed.
Why should I use Kodi?
The main attraction of Kodi is its flexibility and freedom. With the stable internet connection, you can access an incredible amount of media files (audio & video contents) and it provides you far better video and audio options than the normal media player does. It also allows you stream and record live TV.
Where to find Kodi Addons?
Once the Kodi media player is installed on your device, you can find the addons for Movies, TV Shows, Games, Weather, Sports, Live TV, Cartoon, Animation, Disney and more. If you are looking for the legal Kodi Addons then look for the Kodi Addon repository which is located under the option Install from Repository. You will find various legal Kodi addons which are developed service providers. If you are looking for the unofficial or third party Kodi addons, then you have to fetch the sources from the torrents and other free streaming websites which are available on the internet.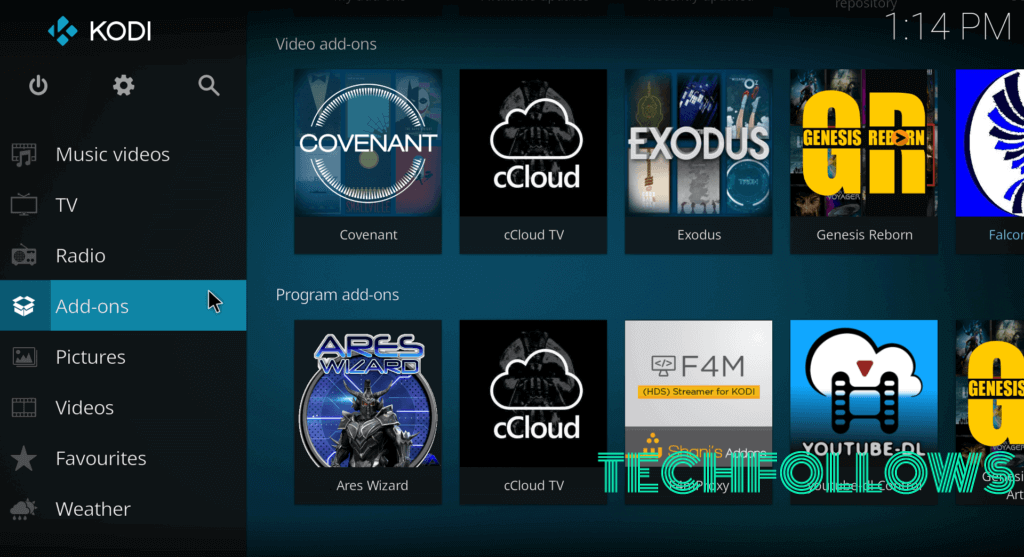 Alternatives to Kodi
Plex: Plex is a powerful media server which allows you to organize and stream your media contents in the wide range of devices like mobile, TV, tablet, PC and more. Plex is available on platforms like Windows, Mac, Linux, Android, and iOS. Read more about Plex.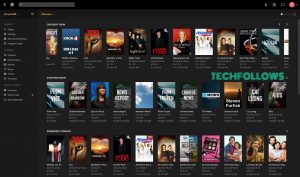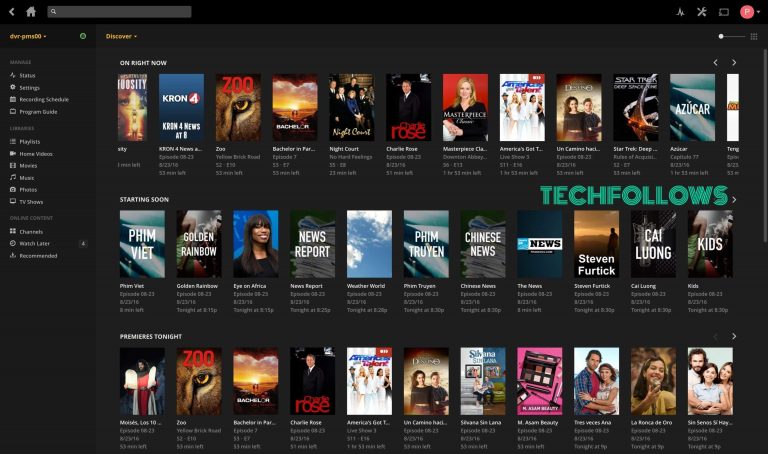 Emby: Actually, there is not a great deal of difference between Plex and Emby. Emby works well on smartphones and Xbox. Emby offers you some standout features than Plex. Emby is available on platforms like Windows, Mac, and Linux.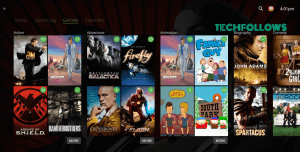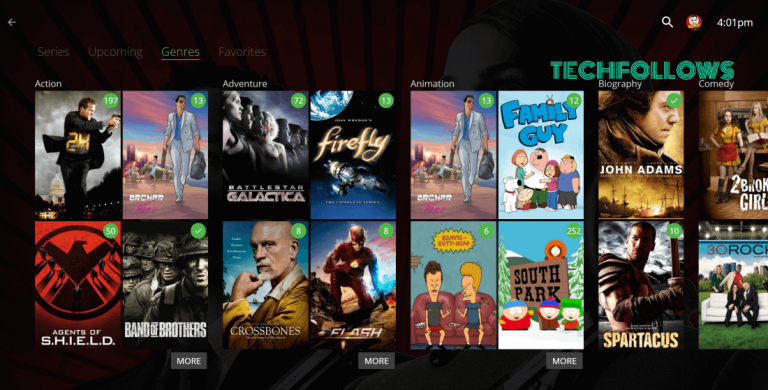 OSMC: OSMC or Open Source Media Center offers you the live TV, local library streaming, supports TV tuner and it supports all the wonderful Kodi addons that you could imagine of. OSMC is available on platforms like Windows, Mac, and Linux.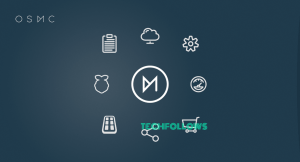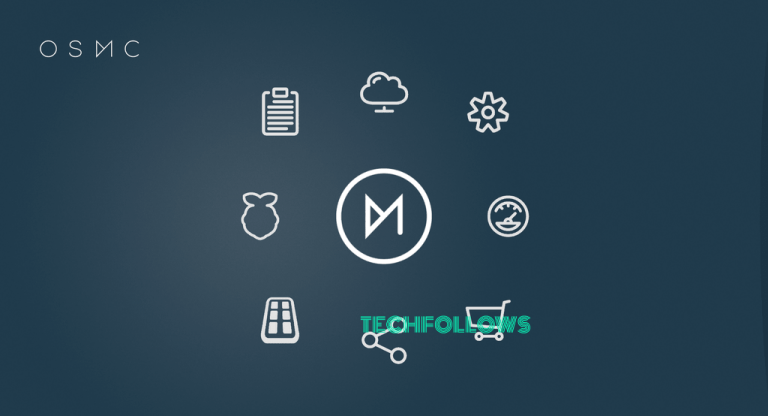 Check out here for more Kodi Alternatives.
Kodi Review Final Thoughts
If you are looking for a media player which lets you access and stream media contents like Photos, Live TV, Movies, Sports, music, TV Shows and much more on your device, then you have to select Kodi Media Player. Kodi is ideal for the people who had some knowledge about the Kodi software. For people who thought Kodi is a bit lacking in terms of looks and features, you can go for the above mentioned Kodi alternatives.
Disclosure: If we like a product or service, we might refer them to our readers via an affiliate link, which means we may receive a referral commission from the sale if you buy the product that we recommended, read more about that in our affiliate disclosure.