10 Strategies for Promoting Your Brand With NFTs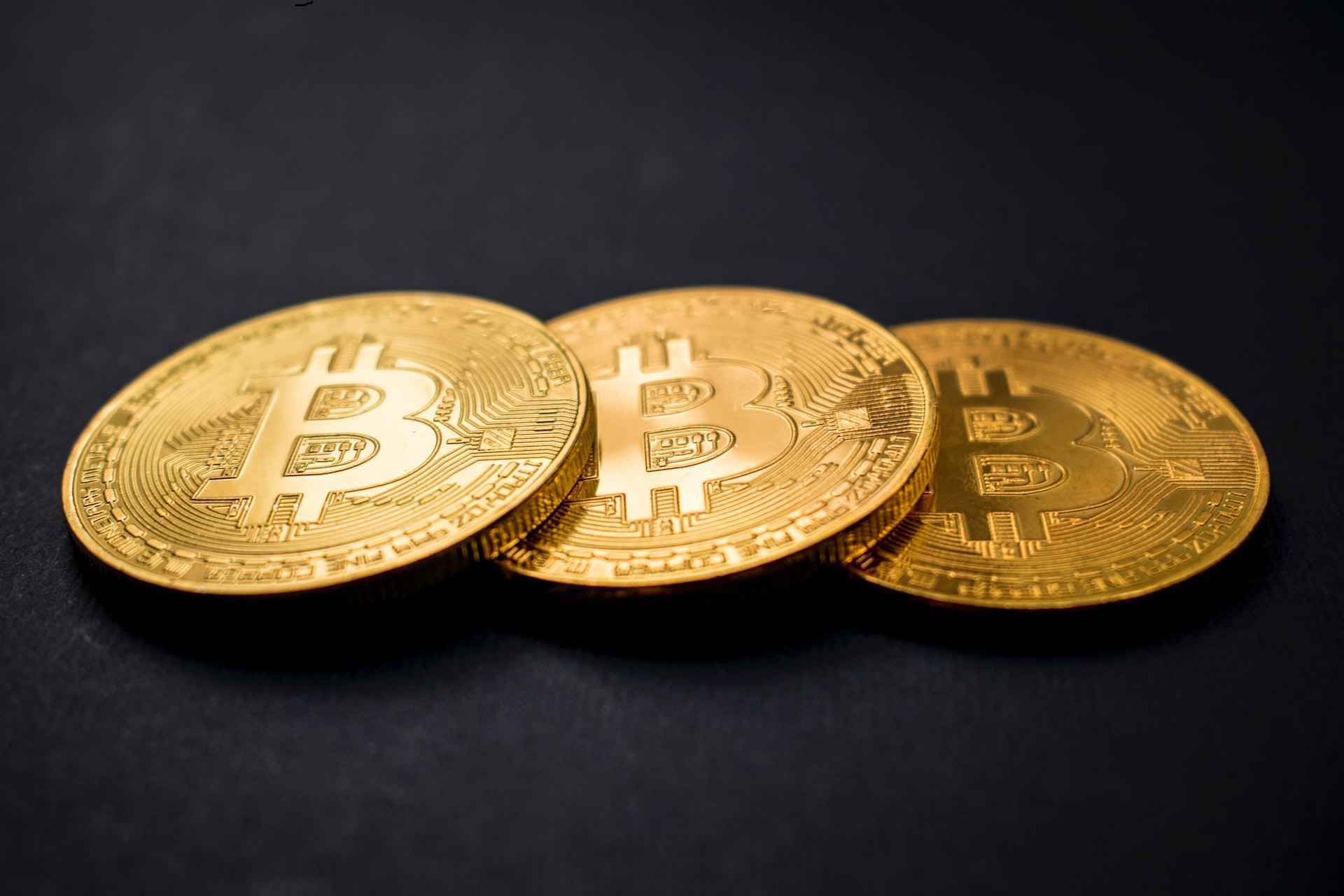 If you belong to the digital world, you must know the worth and popularity of Non-fungible tokens (NFTs). The NFT market was valued at $10,000,000 in 2020. After only one year, the market was worth $22 billion, which seems likely to continue growing.
NFTs can be used in the metaverse for brand awareness. Metaverse is not a single, unified place but rather a distributed system of interconnected virtual worlds for various activities.
Companies of all sizes are exploring ways to use NFTs in their marketing and branding efforts as the metaverse grows in popularity. Let's check out how NFTs may help businesses expand their online identities.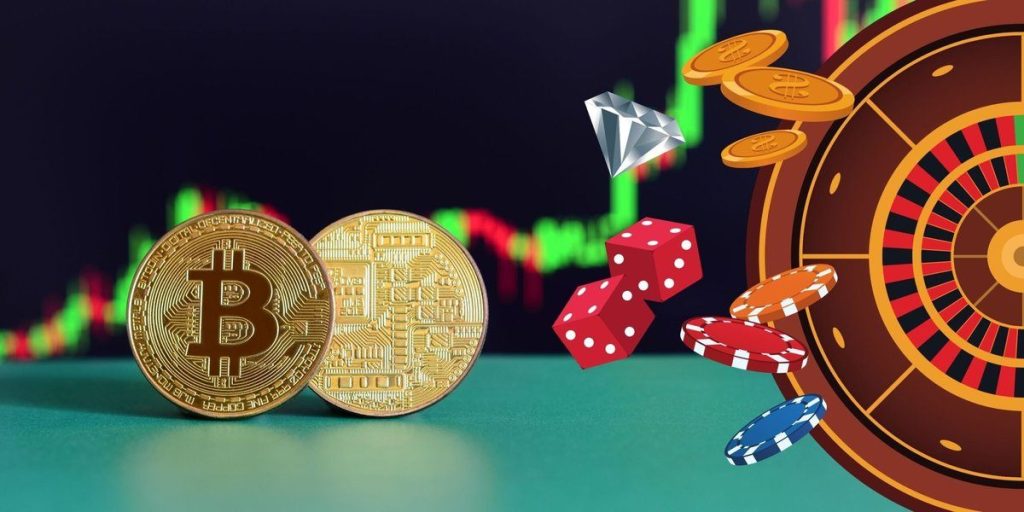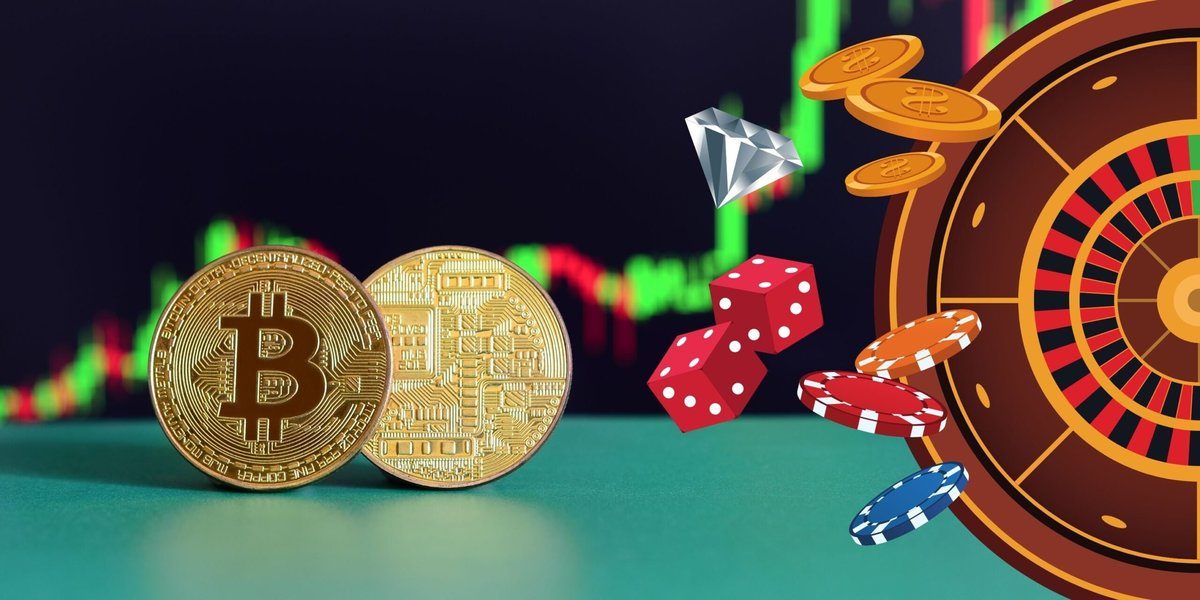 Tips To Create Brand Awareness With NFTs
NFTs are skyrocketing due to their huge potential to create brand awareness. Look at how your business can make its name using NFTs for product promotion.  
1. Add A Gaming Element To Your Brand
Most new games now support NFTs, making them a viable option for monetizing downloadable content. Unlike regular DLC, NFTs can't be copied and pasted. Even while several NFTs may seem the same, each one has its unique digital fingerprint stored on the blockchain. This makes them an ideal medium of exchange for businesses that want to provide exclusive content to their most loyal clients. Businesses may use this moment better to express their brand's ethos via consistent messaging.
For sports companies, an NFT-based game may allow fans to collect digital versions of their favorite players' jerseys. Businesses may provide clients with digital product reproductions to decorate their metaverse mansions. These integrations not only increase your company's visibility in the metaverse but also make your customers feel like they have a real investment in your business.
2. Get Customers Involved In The Process Of Buying
Participating in the sales process is a terrific approach to get people invested in your company. And the same holds for NFTs. Users of NFTs may buy, sell, and exchange fictitious items with one another. Brands in the fashion industry, for instance, might use the metaverse to let gamers virtually try on various garments and accessories. This way, buyers may get a feel for the product's fit and style before buying it. While doing so, the user will subtly promote the company to everyone who sees their virtual wardrobe.
Another option for businesses is to implement a loyalty program based on NFT, whereby clients may accrue points that can be redeemed for unique digital goods. Having a stake in the virtual economy is becoming more important as the metaverse gains wider acceptance in the mainstream.
3. Create Branded Digital Collectibles With NFT Artists
Forming strategic alliances is an effective way to raise product visibility. The fastest way to spread the word about your NFT is to team up with established NFT artists and auction sites with a large and engaged fan base. Especially if you work in a sector where NFT adoption hasn't received much attention, you should move quickly to take advantage of this developing trend.
With so much interest in NFTs, word quickly spreads whenever a pioneer enters the market. One or more of your collector-branded NFTs may become viral if you work with a well-known NFT artist to produce them. This would be great for your brand's visibility. This is the NFT counterpart of influencer marketing, with the NFT artist serving as the focal point of the campaign.
4. Make NFT Digital Copies Of Your Products
NFTs may advertise and distribute high-value branded items for avatars, keeping with the metaverse philosophy. Branded t-shirts and digital copies of your real products may fall into this category. You might expose your brand to metaverse users by giving customers virtual prototypes of future products to test and provide feedback. With smart contracts, you can even set up these NFTs to automatically provide their holders early access to the physical versions of the newly released items.
5. Mint Real Products as NFTs
While we focused on minting NFTs as digital copies of your actual goods, it's also possible to create physical equivalents of NFTs. To do this, you may attach a unique QR code to the product or service your firm offers in the real world, and then customers can use their smartphones to scan the code and get the NFT. You may increase the value of your items in several ways by tokenizing them. Tokens might be used for anything from proving VIP status to rewarding repeat customers or for completing a set of collectibles that unlock a reward.
6. Offer NFTs As Rewards To Your Customers
NFTs are highly sought after because of their rarity, which makes them desirable as collectibles. Contests offering NFTs as prizes, however, are certain to draw a large audience, particularly on social media, because of how pricey some NFTs may become.
Participants in your contest might engage with your brand in many ways, such as via quizzes, social media sharing, and other means. Branding the NFT you give away is another method to ensure that your business stays in the minds of the winner at all times.
7. Mint and Sell NFTs
An NFT can be created from any existing digital asset or physical asset. Minting is the process of creating a new NFT, and following minting, most users attempt to sell or auction off their NFTs. If your NFT is unique, it may also result in increased awareness of your brand, which might lead to more sales. You may sell your NFTs using auto trading bots like bitcoin prime to promote your brand. One of the few five-star hotels in Venice, Ca' di Dio, auctioned off a night's stay at the hotel as a non-fungible ticket (NFT) on the travel website OpeSea in August. Thanks to the hype around NFTs, the incident was widely covered in the media. It was even referenced by the most popular crypto and NFT blogs.
8. Verify The Authenticity Of Your Products
As was previously said, there are several benefits to acquiring NFT for your products. Through this process, the company will be able to provide more product brand transparency to its target market. A consumer will feel more confident in a company's products if the company verifies the authenticity of those things. The luxury industry, which suffers the most from counterfeiting, might benefit greatly from this. Keep in mind that the victim of counterfeiting is not just the company's reputation but also the client who loses money on a low-quality product.
9. Expand Product Lines To Digital NFTs
It's a technique to get people interested in the brand and its content for the first time. The financial benefit digital lines provide for companies is one of their main selling points. A brand will be successful if the NFT items it develops provide customers with real value and tangible advantages. It's not only financially beneficial; it's also quite well-liked. Users like originality and are drawn to "dare" companies.
Nike's Cryptokicks is a good example. Anyone with Cryptokicks may mix and match with other digital sneakers of the same brand to create a one-of-a-kind design. The user could not only have their Roblox character wear these crypto kicks, but they could also buy a real-world replica of their one-of-a-kind footwear design.
10. Increase Scarcity Using NFTs
The scarcity effect of a popular product is another option for a business to monetize its digital content. It's how the brand's identity and narrative are rooted in this exclusive archive. All the aforementioned aspects of a brand, its products or services' quality or accessibility, ethics, values, vision, ambition, etc., can be summed up in an NFT collection of its most popular items.
Conclusion
NFTs are a fantastic tool for creating brand awareness. You may use them to advertise your business, reward loyal customers, or even create historical artifacts for collectors. They have a huge potential. Integrating NFTs with social media, you can promote your business to people you never would have reached before and in ways you never would have imagined. Loyalty programs built on NFTs allow a company to immerse its customers in its world and increase brand recognition to unprecedented heights. The winner will be the brand that best unifies its users' experiences throughout the digital and physical spheres.
Disclosure: If we like a product or service, we might refer them to our readers via an affiliate link, which means we may receive a referral commission from the sale if you buy the product that we recommended, read more about that in our affiliate disclosure.