How to Bolster Your Online Security with VPNs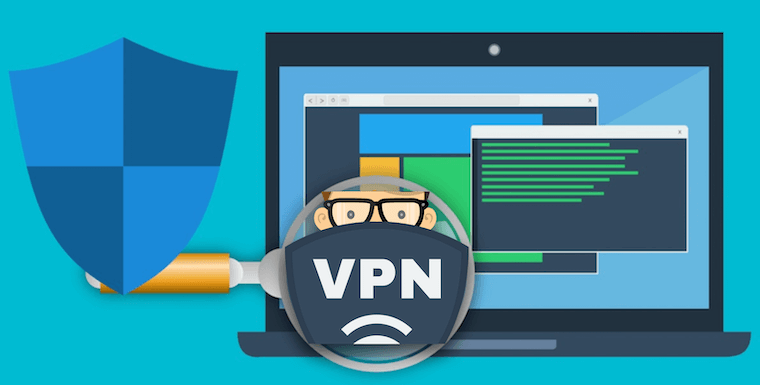 Just like college students stay up all night to type term papers, and there are non-stop data transfers from key industries, including banking, e-commerce, and the medical industry, cyber thieves don't take a break. Because cyber thieves are restless, they are responsible for some of the largest data breaches, including government agencies. But right now, with VPNs, you can stand more than a fighting chance of staying ahead of cybercriminals.
How VPNs Work
VPNs create an encrypted and secure connection, often referred to as a tunnel, between the user's device and a private network. This ensures that data transmitted between the user and the network remains confidential and secure, especially from hackers and malicious actors. By encrypting the communication channel, VPNs help prevent unauthorized access and data interception. Here are key considerations related to VPN security:
Encryption Protocols
VPNs use encryption protocols to secure the data transmitted between your device and the VPN server.
The strength of encryption is measured in bits. For example, AES-256 encryption is considered highly secure, with 256-bit encryption keys.
Data Integrity
VPNs' data remains unchanged during transmission. Any tampering or modification is detected, ensuring the integrity of the transmitted information.
Authentication
VPNs employ authentication methods to verify the identity of users and devices. This typically involves usernames and passwords, digital certificates, or more secure methods like multi-factor authentication (MFA).
Perfect Forward Secrecy
Perfect Forward Secrecy (PFS) is a feature that ensures that even if an encryption key is compromised, past and future communications remain secure. Each session uses a unique key, adding an extra layer of protection.
Kill Switch
A Kill Switch is a crucial security feature. It automatically disconnects your internet connection if the VPN connection drops unexpectedly. This prevents your data from being exposed when the VPN is not active.
Server Security
The security of the VPN server is paramount. Reputable VPN providers implement strong security measures on their servers to protect against unauthorized access and potential vulnerabilities.
One of the primary use cases for VPNs is enabling secure connections for remote employees. This is crucial for individuals working from home or traveling, allowing them to access company resources as if they were directly connected to the internal network.
Remote Working Industry
Since the pandemic shutdown, the number of people working from home and the remote working industry has skyrocketed. With more individuals working outside of the protection of industrial or commercial strength VPNs, the need for reliable VPNs for the home office took a new meaning. Likewise, companies, more than ever, need a secure bridge to maintain data integrity.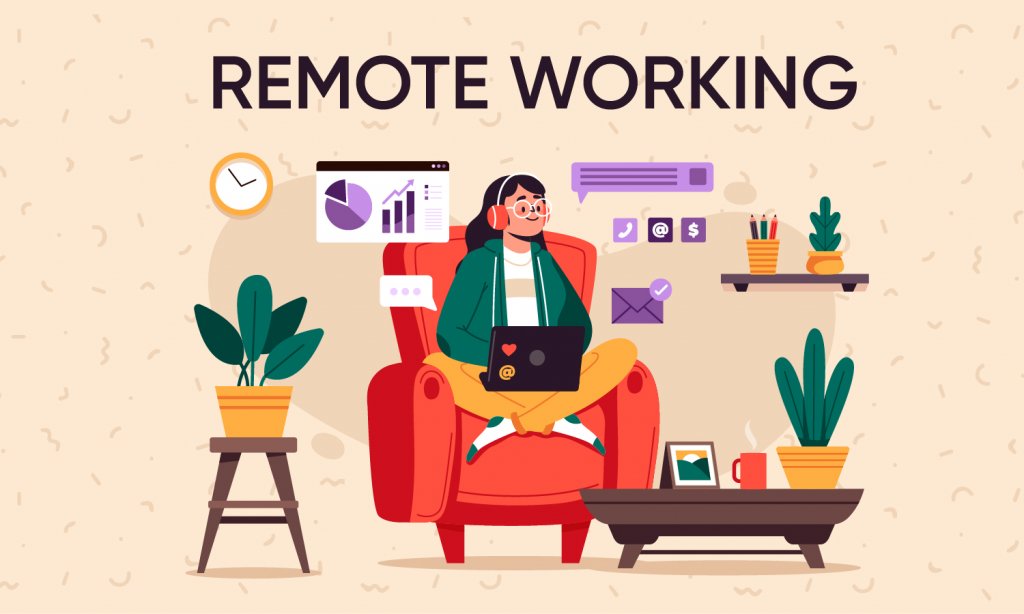 As a result, VPNs often incorporate access control mechanisms and authentication processes. This ensures that only authorized individuals with the correct credentials can establish a connection to the private network, adding an extra layer of security.
iGaming Industry
If you are familiar with the modern-day video game industry and the complex online tournaments, then you're halfway through the door when it comes to heavy-duty VPN security. Like the video game industry, legal online gambling sites must provide superior security measures to guard their members' data.
Besides providing encryption for members playing their games, online casinos must thwart cyber thieves with VPNs for the registration and banking sections. Failure to do so can result in these sites having their licenses revoked by the government agencies that administer them.
Don't Put Off Getting a VPN
VPNs serve as a critical tool for organizations seeking to establish secure connections, especially in the context of remote work and the need to protect sensitive information from potential cyber threats. But VPNs cover everything from the ever-growing medical industry with countless patient records to the financial institutions conducting hordes of financial transactions, especially through mobile banking.
Disclosure: If we like a product or service, we might refer them to our readers via an affiliate link, which means we may receive a referral commission from the sale if you buy the product that we recommended, read more about that in our affiliate disclosure.