Best Fitness Apps for iOS and Android (2021)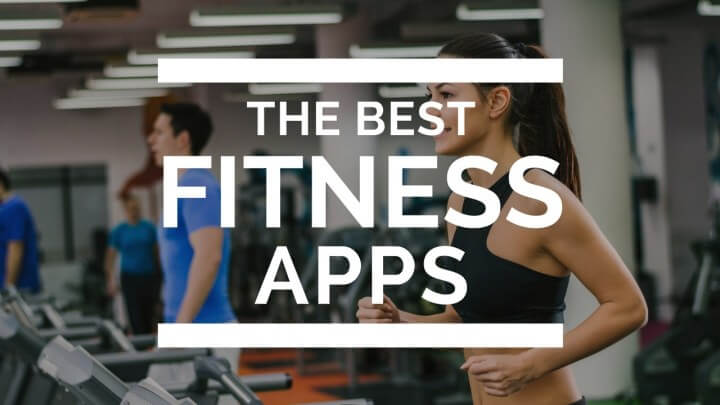 The first step towards fitness starts on your smartphone. Either in the Google Play Store or Apple Store, there are plenty of apps available for fitness and health. You can maintain your body fitness without spending any penny from your wallet. Rather than hitting the gym and spend your valuable time in there, install one of these apps and maintain your fitness like a pro. Here are the list of the best fitness apps available for Android and iOS devices.
MyFitnessPal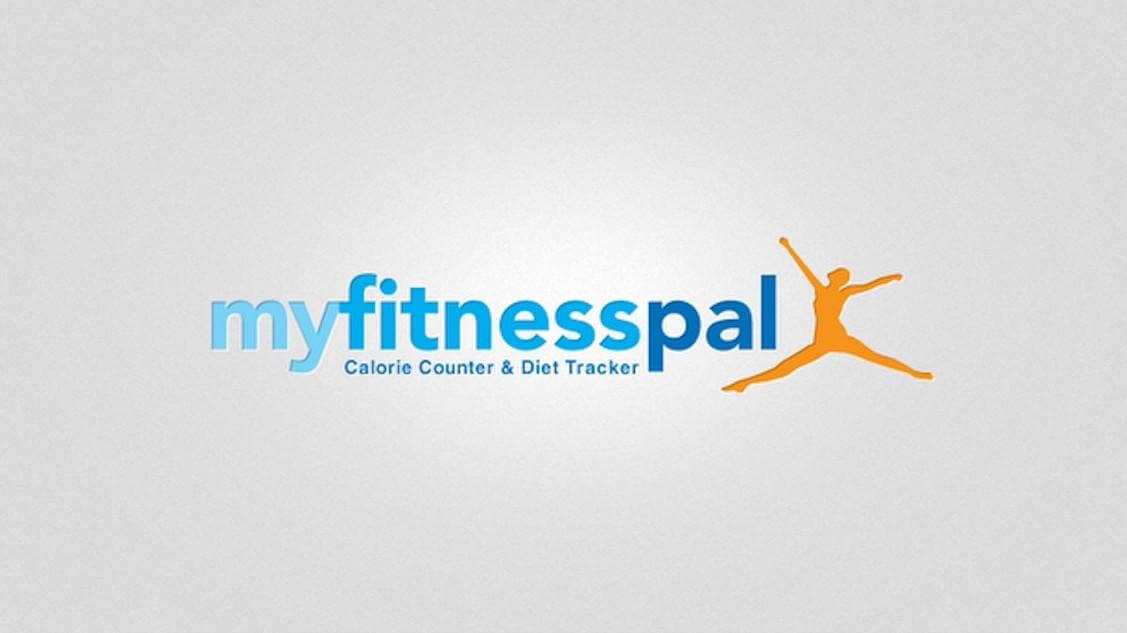 MyFitnessPal is a fitness app legend. It contains a lot of food database and will guarantee you that no-calorie went uncounted. It has over 350 cardio and strength sessions for your fitness. It is a must-have app for peoples who want their body fit.
Sworkit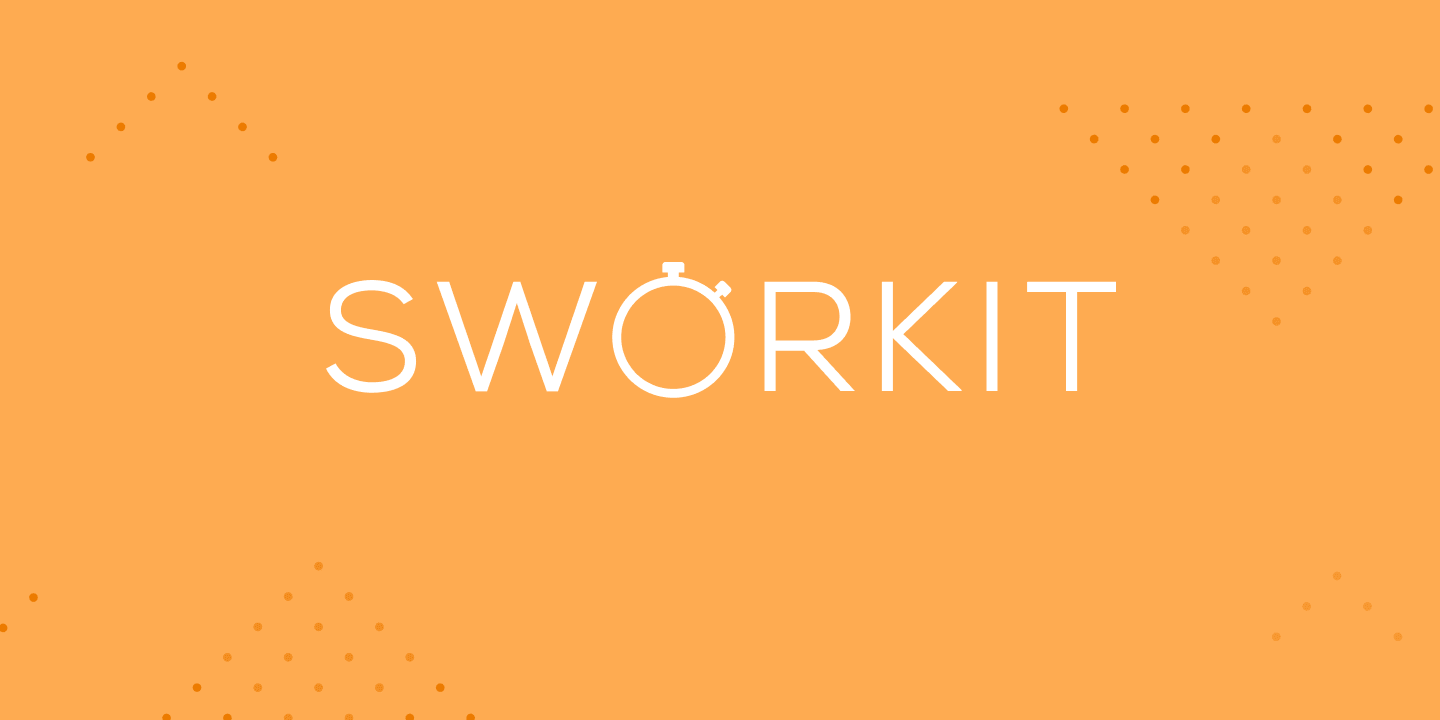 Sworkit is the best app if you are too occupied with going to the gym. Virtually, it acts as your personal fitness trainer. You can set your level according to your experience like a beginner, intermediate and advanced. If you need any professional help, you can access the trainer available within the app.
Google Fit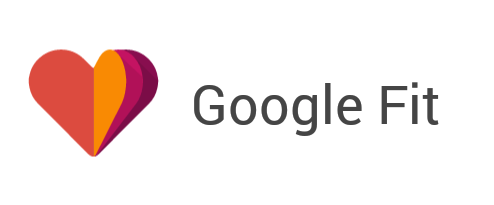 Here comes the tech giant Google. Google Fit, developed by Google is a fantastic app to track all your work routines. It is a perfect app for those who like to work out at home than hitting the gym. Like every other Google applications, this app also has a good user interface and flawless functionality.
FitNotes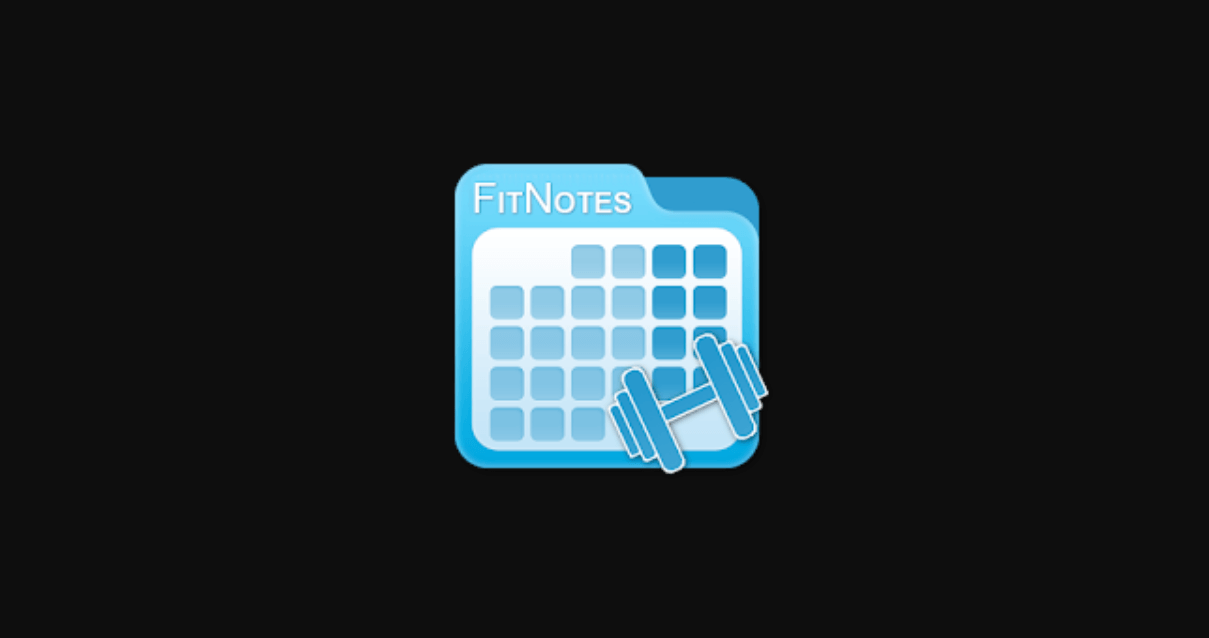 Availability: Android
FitNotes is a good fitness app. It works both online and offline. You don't need to worry about your data network. It is highly customizable, and it is easy to use. It has the best workout guides for both cardio and resistance. The user interface is also serviceable and good looking.
Edo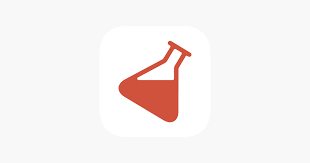 The Edo app is perfect for the foodies. The app will scan the food labels and analyze those label. After processing those food labels, it will rate the product with – 10 being the most healthier and 1 being the least healthier. With this app, you can know what's in the food packet and allow you to choose your food consciously. It can also indicate if a food item is Gluten-free or Lactose-free.
Nike Training Club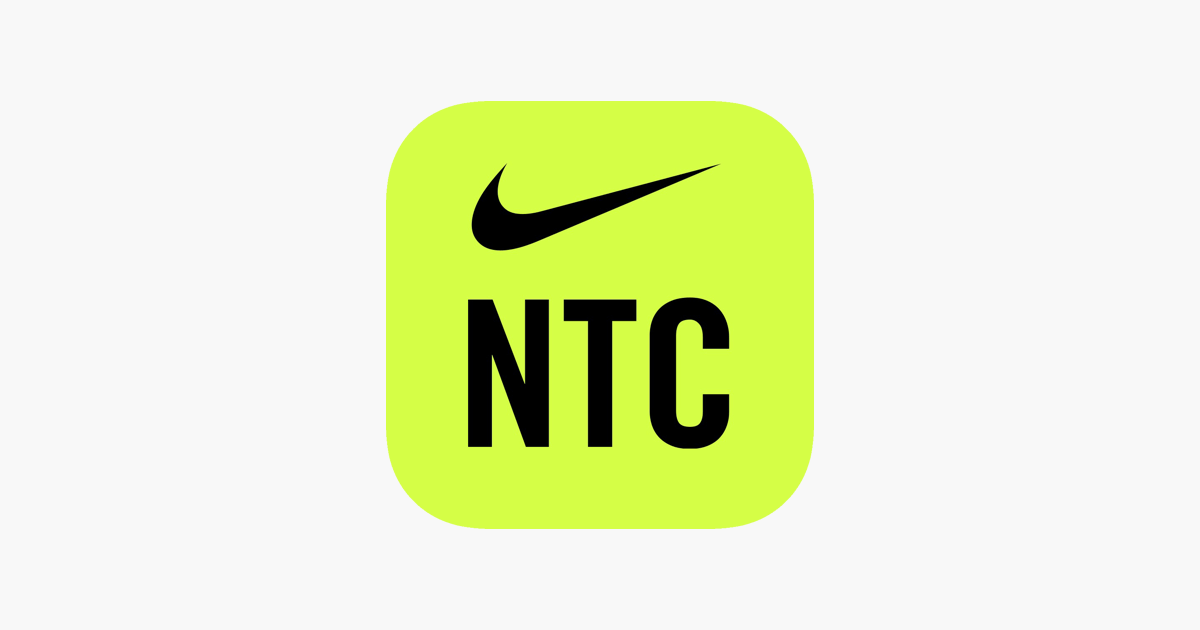 Nike Training Club is a free fitness app. It tailors the workout samples based on the information you provided during the signup. It has workout sessions from 10 minutes to 30 long minutes. The workout are in the form of videos with trainers who you can talk to throughout the sessions. It is one of the best workout apps available for smartphones.
Fitbod
Availability: iOS
Fitbod is a free and best fitness apps for the iPhone and iPad. It comes under the category of heavy lifting. Using artificial intelligence, Fitbod handles plans for your heavy lifting workouts. It analyzes your past workouts and develops a customized plan that will push you beyond your limits based on your struggles and available equipment. It will guide you step by step through every exercise much like a personal trainer.
8fit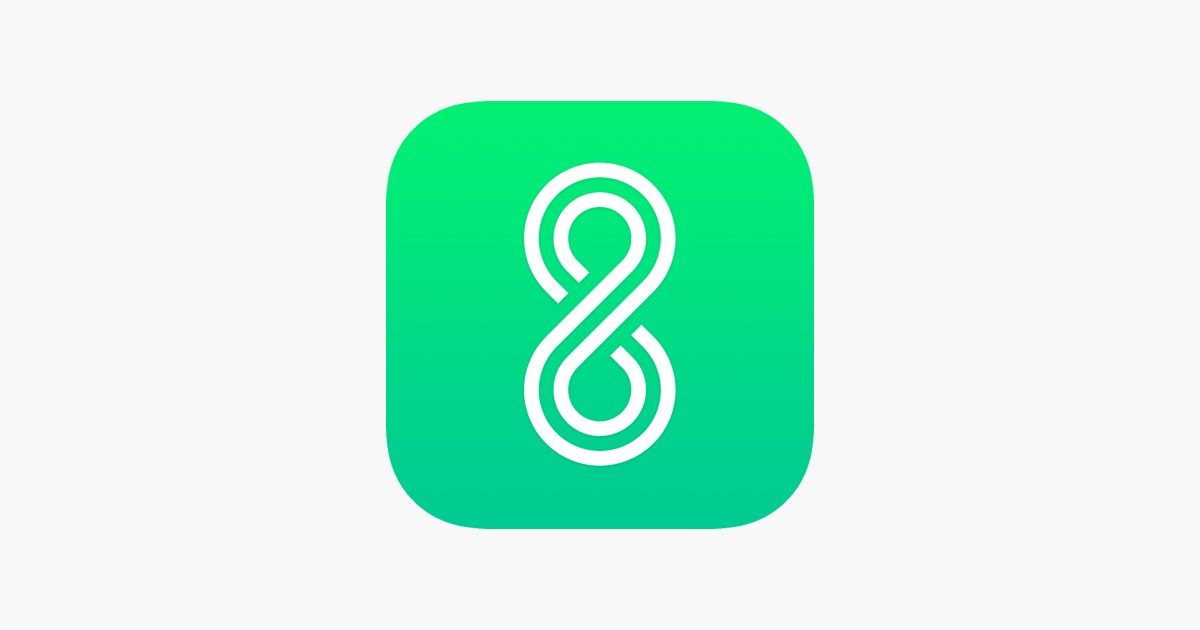 8fit is the best workout app for the people who wants all the guidelines about their fitness and diet plan. Like a personal trainer and a nutrition assistant, it created personalized exercise and meal plans based on your current stats. It gives step by step plan to your fitness thereby creating nutritionist recipes to keep you fit.
Sleep Cycle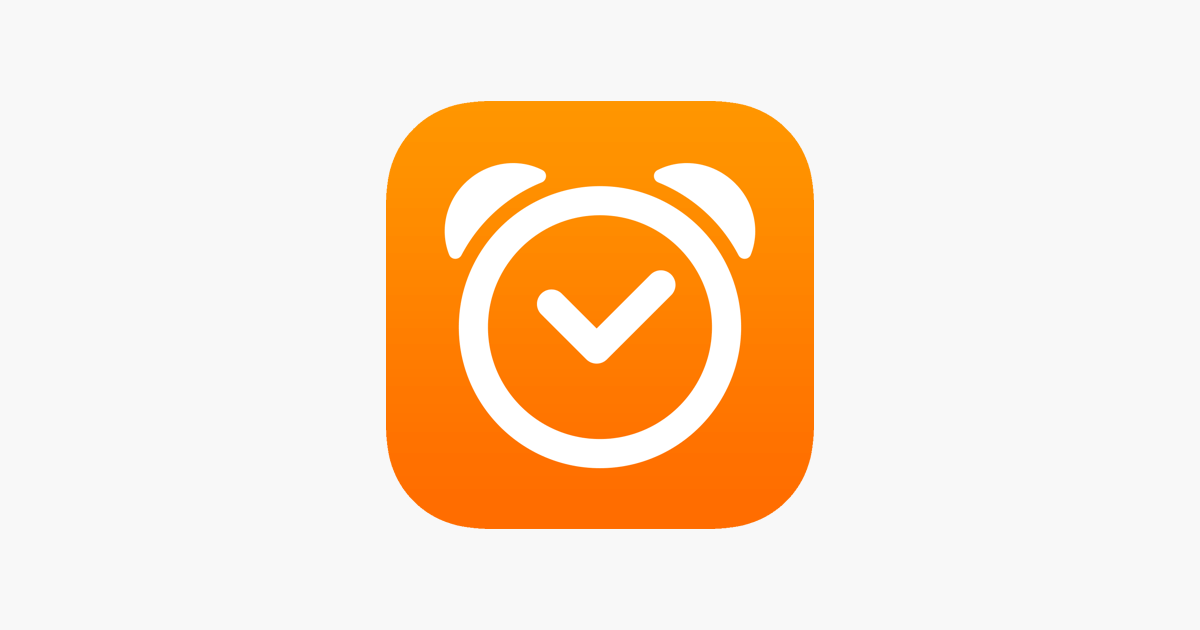 Sleeping for good enough number of hours is one of the most important things to do in your fitness campaign. It uses your smartphone's accelerometer to record and track your sleeping patterns. When morning approaches, it uses sleep cycle theory to wake you up in the light sleep stage rather than in a deep sleep. So, you feel much energetic and refreshed.
Seven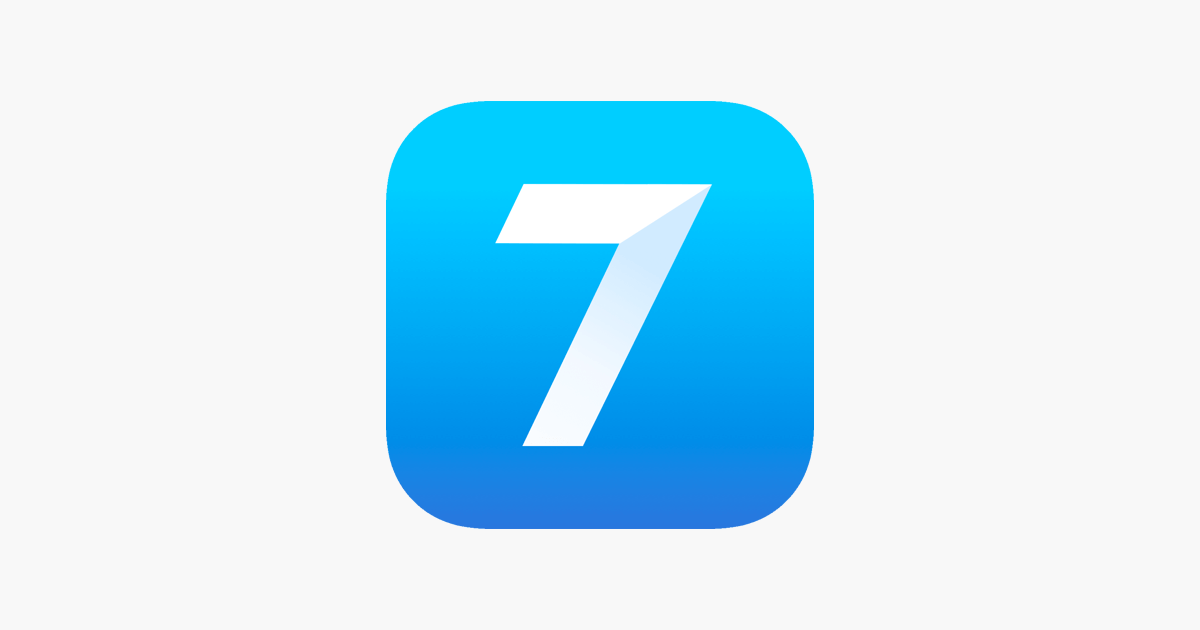 Seven by Perigee is a quick workout app. It comes with a 3D guide which makes you do the workout with no positional errors. It gives you workouts tailored for your recommendations and needs. You just need to choose a goal and fitness level. It has over 200 exercises and workouts to personalize your training. It is one of the best fitness apps available for android and iOS devices.
Conclusion
Get your body fit is an easy task only if you do your workout regularly. Install any one of the apps mentioned above and do the workouts regularly. Keep your body fit. If we miss any of the fitness app that worth mentioning. Tell us in the comments section. Share your feedback in our social media pages, Facebook and Twitter.
Disclosure: If we like a product or service, we might refer them to our readers via an affiliate link, which means we may receive a referral commission from the sale if you buy the product that we recommended, read more about that in our affiliate disclosure.