Outlook vs. Thunderbird: In-Depth Comparison – 2022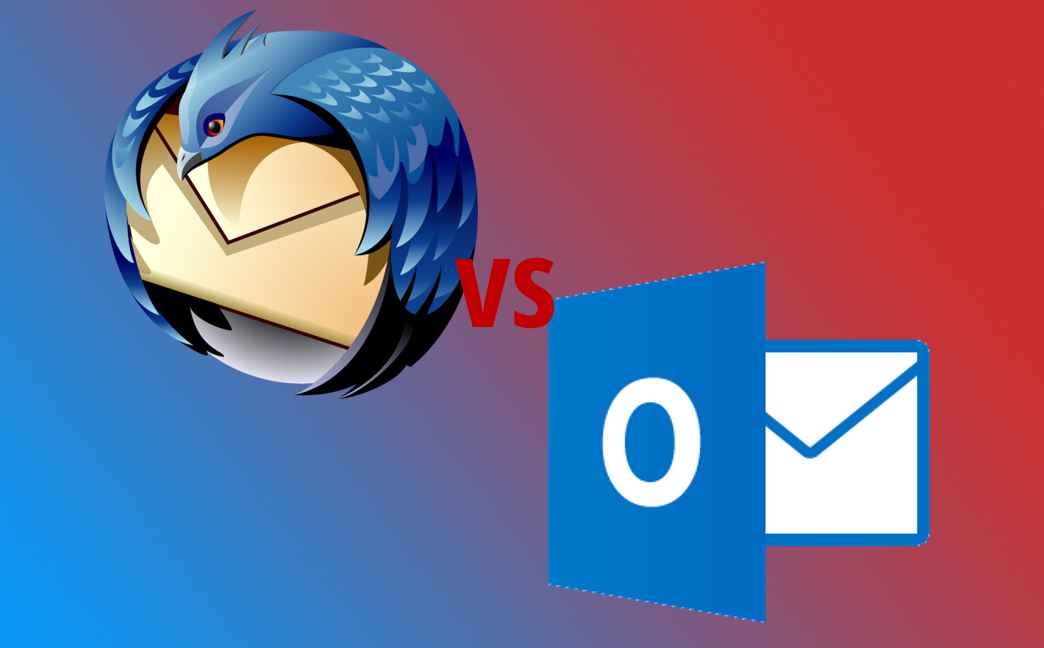 In professional life, having the means to convey important messages is crucial. It isn't as simple as a text message or missed call. Some protocols need to be followed, and a degree of professionalism needs to be upheld. Many email services were developed for this purpose.
One of these is Mozilla's Thunderbird, which claims to give some competition to older email providers such as Outlook and Gmail. Outlook is the most popular email client used in major corporations. Thunderbird supports Outlook and other emails. However, if you're switching from Thunderbird to MS Outlook, you need a Thunderbird to PST Converter.
About Thunderbird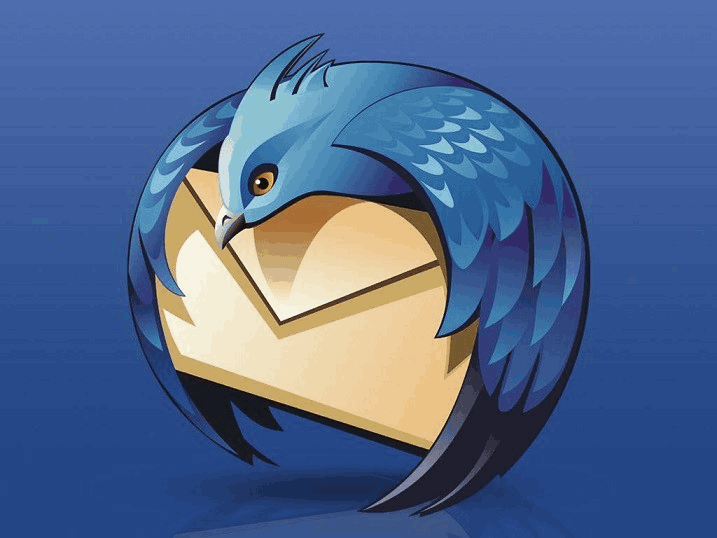 Many claim that Thunderbird is the best email service because it has an additional feature that reinforces security. It blocks image attachments and links within emails to protect your privacy.
Another helpful feature of Thunderbird is that it allows you to manage multiple emails within one account. Again, this is because it supports POP/IMAP/SMTP protocols.
Users also seem to enjoy Thunderbird's interactive, simple, and user-friendly interface. The software currently has support for Windows, Linux, and MAC.
Pros
You can manage multiple accounts through a single app/client.
It has support for IMAP/POP/SMTP protocols.
Many free extensions, plugins, and add-ons are available to integrate into Thunderbird.
Easy to set up.
Better security, it filters spam and dangerous emails for you.
It has a chat feature lets you open multiple tabs and talk to people on numerous apps simultaneously.
Cons
The basic app doesn't have time management features.
The user interface is a little old.
Developers aren't that keen on fast updates/improvements.
More bugs than Outlook.
About Outlook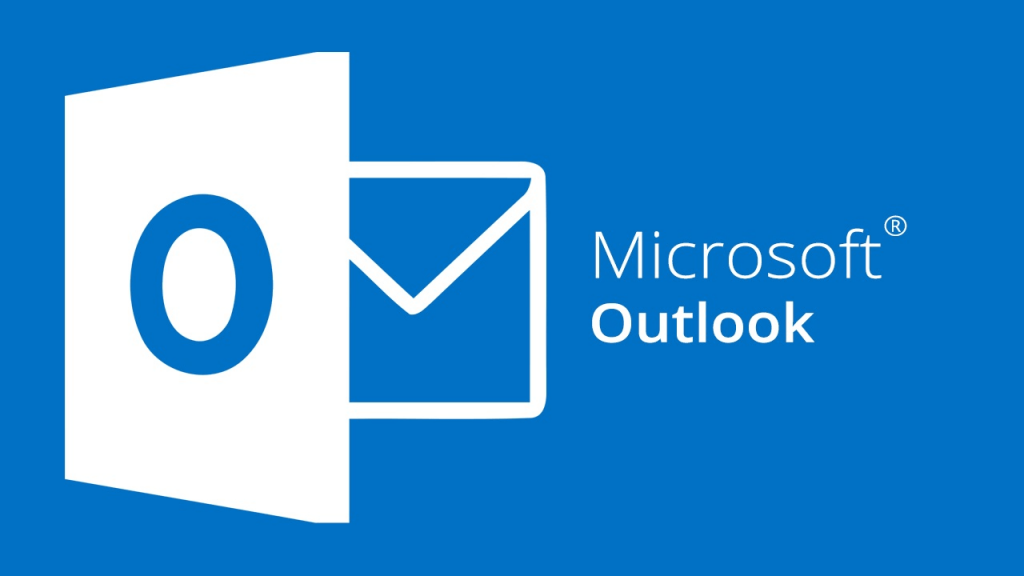 Many users love and adore Microsoft Outlook is a reliable and old-running email client. It has one of the best user interfaces among any email service and is known for its email retrieving features.
Microsoft develops Outlook. Therefore, it is only natural that it's equipped with many other Microsoft products such as Word, Excel, and others. Its other features include a built-in clock that allows you to manage your time well, plan meetings, and schedule important tasks.
It gives you a vital storage capacity of 5 GB that can be upgraded later. There are many packages available, depending on the features of Outlook.
Only a few email clients can beat Outlook at what it's meant to do.
Pros
It supports IMAP/POP/SMTP. It also has MSN support, and Hotmail Profiles can be accessed without hassle.
It can be used to add multiple accounts and configure Gmail.
Its built-in MSN browser can be used to look for things conveniently.
Has integrated cloud services.
Reinforced security with great filter programs.
Email can be sorted based on priority.
It has a built-in MS Office.
Cons
A bit difficult to set up initially.
Supports only Outlook aliases.
I need to pay for the better version.
Limited Space Capacity of essential 5 GB.
Pricing
Thunderbird wins the category for price because it's essentially free. However, MS Outlook has tons of other and better features. For example, you can subscribe to Outlook starting at $6.99 per month. The paid version comes with 1 TB storage and all the different versions of the MS Office apps.
User Interface
Thunderbird wins the category for price because it's essentially free. However, MS Outlook has tons of other and better features. For example, you can subscribe to Outlook starting at $6.99 per month. The paid version comes with 1 TB storage and full versions of the MS Office apps.
Email Account Management
Both clients are efficient in their purpose. To manage multiple emails or cross-platform emails, Thunderbird is a better choice. MS Office is superior if you're only going to use Outlook.
Thunderbird also has the feature to include Outlook in its emails.
Final Words
Both email services, Outlook and Thunderbird, are excellent at their purpose. You can choose between one based on your requirements.
Thunderbird is free, has a simple UI, is easy to handle, supports cross-platform or multi-manage emails, and has good security options.
MS Outlook doesn't have multi-platform support. The full version needs to be paid for. But it has a superior and super convenient UI. The security that Microsoft offers is top-notch.
Switching from MS Outlook to Thunderbird isn't a problem because it already has support for MS Outlook.
More email clients are available that give Outlook a run for its money. Zimbra vs. Microsoft Outlook is another rivalry that's been going on for some time now.
Disclosure: If we like a product or service, we might refer them to our readers via an affiliate link, which means we may receive a referral commission from the sale if you buy the product that we recommended, read more about that in our affiliate disclosure.