7 Christmas Scams to Watch Out For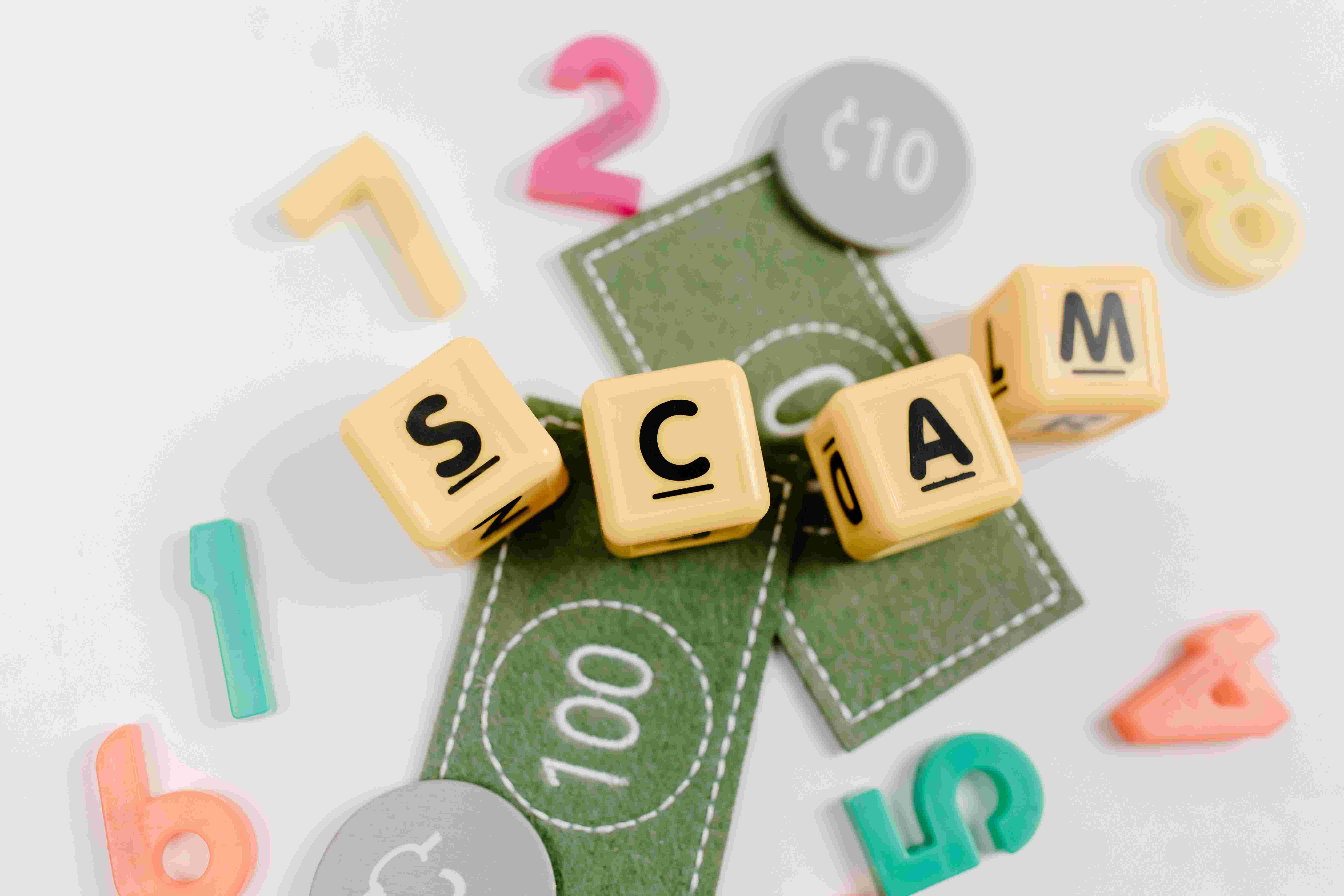 The holidays are a time for family, friends, and giving. Unfortunately, it's also a time when scammers come out in full force. They know people are likelier to be trusting and generous during the holiday season, so they take advantage of this by running scams. Avoid Christmas scams by staying informed about the most common scams to watch out for this holiday season. In this blog post, we'll tell you 7 Christmas scams you can identify and how to protect yourself from being scammed. Stay safe this holiday season!
Charity Holiday Scams
Charity frauds occasionally occur during this period as scammers attempt to capitalize on the holiday spirit. A charity scam occurs when a criminal pretends to be an actual charity or creates the name of a legitimate organization to gain money from you. Be wary of fake charities that contact you during the holidays soliciting donations. Do your research to ensure the charity is legitimate before giving any money.
Christmas Loans Scams
Christmas can put a strain on our finances, and unscrupulous credit companies and frauds prey on those who are most desperate. Scammers may send unsolicited text messages or "cold call" people with offers of unsecured loans, and those who accept can be charged significant upfront fees for little or no service. Therefore, a loan to finance your Christmas shopping must be carefully handled. Many scams are associated with Christmas loans, so do your research and only work with reputable lenders.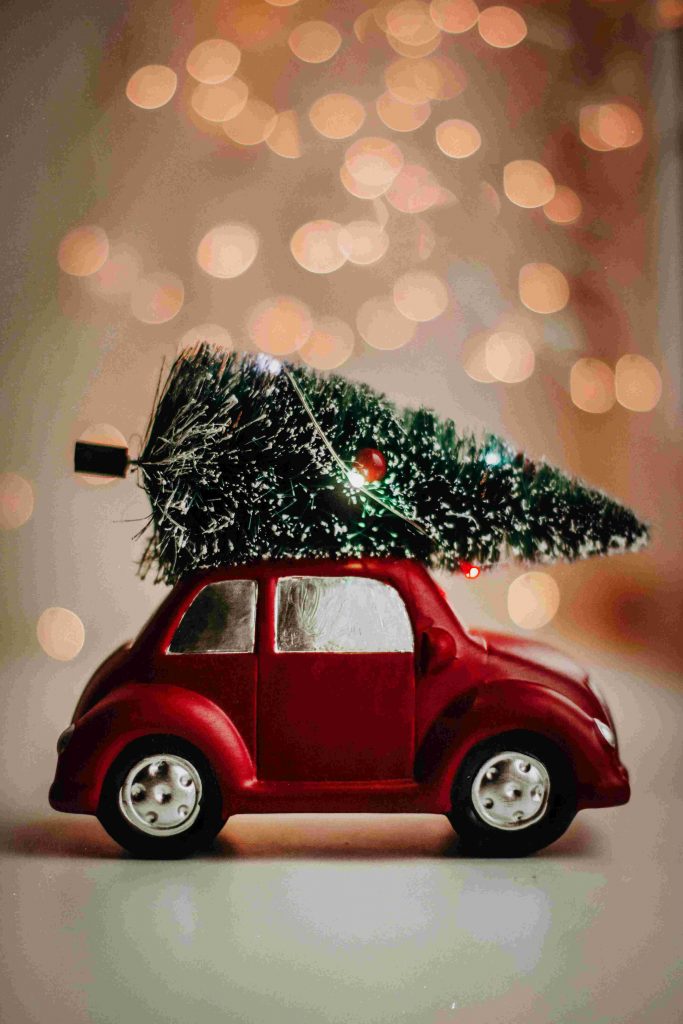 Gift Card Scams
Gift cards are for gifts, not for payments. Scammers will likely tell you which gift card to buy, whether it's for eBay, Google Play, Target, or iTunes. After purchasing the card, you would give them the card numbers and PINs. If they request this of you, it's an attempt to defraud you. A real business or government agency will never ask you to pay them with a gift card. Anyone who asks you to pay them using a gift card is a fraudster.
Account Problem Scams
Many people would instead purchase gifts online, for example, on Amazon. Scammers take advantage of this circumstance to frighten consumers into believing their Amazon, PayPal, or credit card accounts have been hacked. An email, phone, or text message is sent to the victim informing them that there has been suspicious activity on one of their accounts and urging them to take immediate action to avoid the account being hacked.
Do not engage with unsolicited calls, emails, or texts from individuals you don't know–in most cases, they only want your account details to scam you.
Temporary Holiday Jobs
Many stores rely on extra staff during the holiday season to satisfy customer demand. With more people shopping online this year, employers in the shipping and delivery industry are seeing an influx of job applications. While these seasonal positions offer a great way to earn extra money, it's essential to be aware of scammers who might try to take advantage of job seekers and steal sensitive personal information. Be cautious of any opportunity that seems too good to be true, and always check directly with the company about the available positions and the recruiter's name.
Fake Discount Websites
Scammers will try to take advantage of people looking for deals on holiday gifts by setting up fake websites that offer deep discounts on popular items. These sites look like legitimate retailers, but they're set up to steal your payment information.
Package Delivery Scams
We often order gifts online and have them shipped to our loved ones during the holidays. But scammers know this, too, which is why they've created a scam around package delivery. They might call or email you saying there's been a problem with your delivery and ask you to provide sensitive information to "verify" your identity. Or they might tell you you must pay a fee to deliver the package. Please don't fall for it! If you did not order something, do not provide any personal information. And remember, you should never have to pay a fee to receive a package you were expecting.
How Can You Protect Yourself Against Christmas Scams?
The best way to protect yourself against Christmas scams is to be aware of them and know how to spot them. If you're ever unsure about a call, email, or text message you've received, don't hesitate to reach out to the company directly to verify it. In addition, to protect yourself from falling victim to a holiday scam or any scam, ensure you have proper cyber protection. This can come from different tools that avoid clicking on harmful links or giving your information to fake websites.
Disclosure: If we like a product or service, we might refer them to our readers via an affiliate link, which means we may receive a referral commission from the sale if you buy the product that we recommended, read more about that in our affiliate disclosure.