Is Your Perfect Web Developer Just Around The Corner?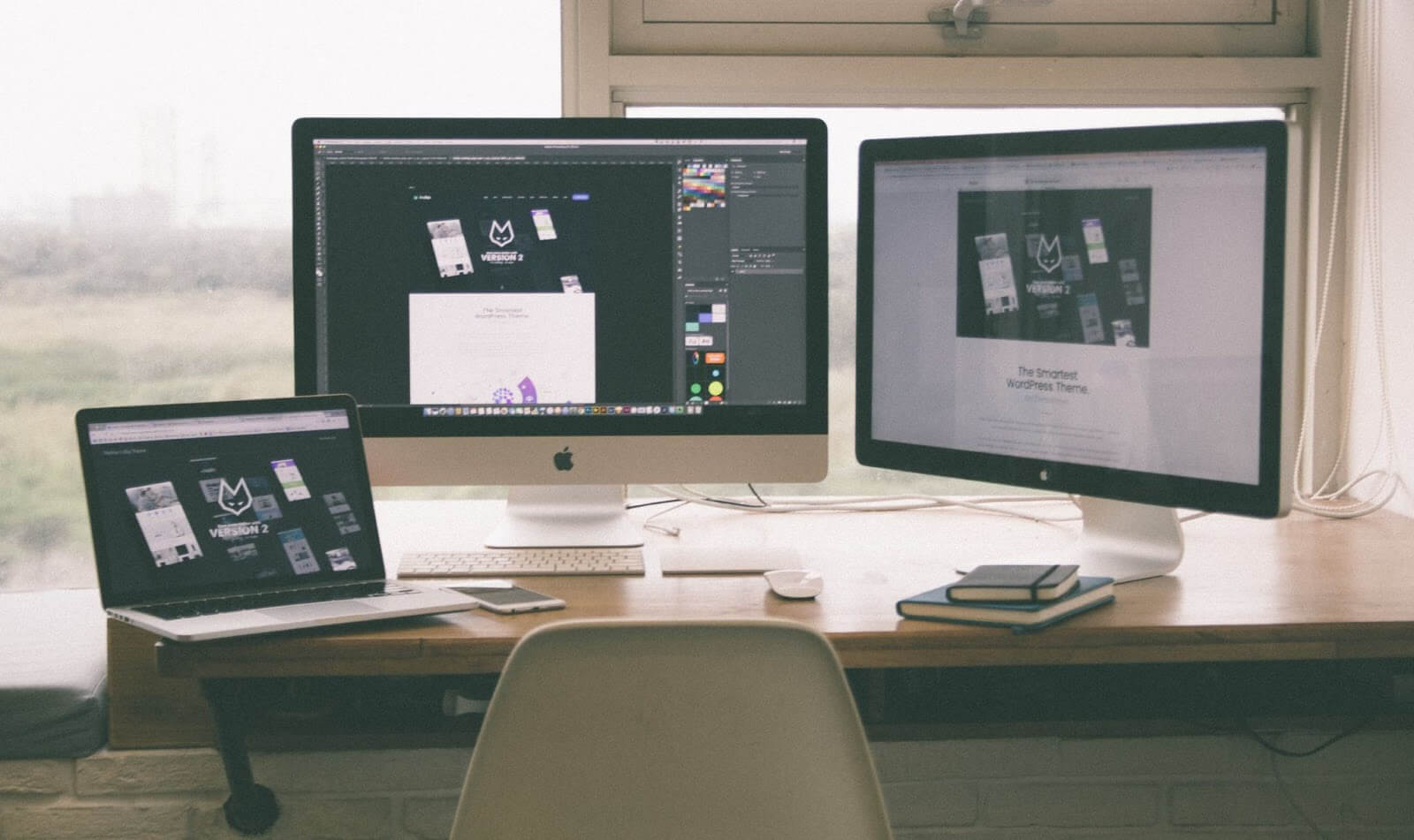 Finding the perfect web developer is more complicated than finding a professional like a lawyer or a doctor. Web development is a relatively new field of work filled with unlicensed "professionals" with a series of price points, skills, and interests.
When looking out for the perfect web developer, you should consider the characteristics of the individual and their skills.
Technical Skills of A Web Developer
The technical skills of a web developer are the abilities of a web developer that shows he has a good grasp of his field. When looking to hire a web developer, you should consider his/her skills in terms of the project you have in mind to ensure that those skills meet your needs.
Some of the technical skills that a web developer is expected to have are listed below.
HTML And CSS skills: HTML is a commonly used markup language, while CSS is used to set up the aesthetics of a website, such as the colors, structure, etc. The perfect web developer should easily write HTML and CSS codes compatible with various web browsers, sensible, and comply with current practices.
JavaScript Skills: Writing Javascript that is technical enough to implement the complex element of a website, such as moving features on the website, search bars, videos, and interactive maps. A good web developer should program clear Javascripts that work without bogging down the website's performance by affecting SEO performance and ranking of the website's pages on SERPs.
Responsive Web Design Skills: A website attracts and retains users based on its responsiveness to various devices and browsers. A web designer should create responsive web designs that adapt easily to screen sizes and search engines.
Also, when looking for a web developer, try to hire one in your area, as this makes it easy to keep a close eye on your project. For example, if you are in Chicago, it definitely makes sense to seek out Chicago based developers to handle your project. This will make it get completed faster and helps you expand your database of technical support/professionals. 
Analytical Skills Of A Web Developer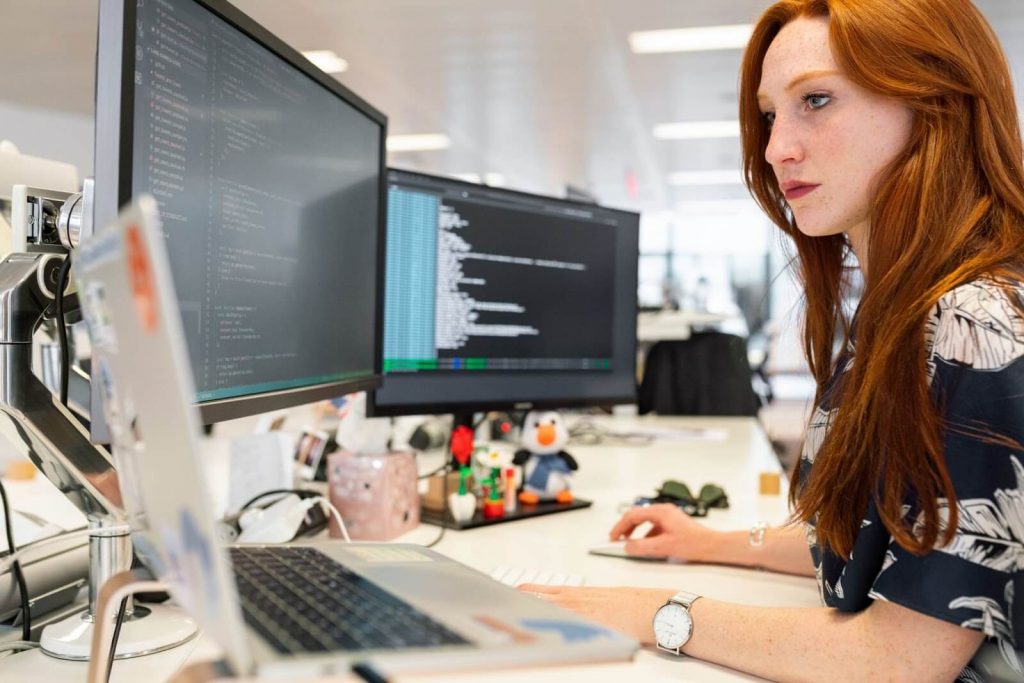 Analytical skills are a key skill that puts a web developer above his peers. Some key analytical skills are:
The most important attribute of keen analytical skills is creating useful programming codes to ensure that a website is functional.
The ability to collect information, analyze this information, and use it to make decisions that will solve a client's problems to increase productivity.
Having a good understanding of a client's needs and expectations. This way, the final project will be satisfactory to the client.
Basic Graphic Design Knowledge
Having a background or some knowledge of graphic design is a huge bonus to a web developer. This will help the developer decide on the best aesthetics to fit into the website for aesthetics. In addition, knowledge of graphic design or at least the software for graphic designs will assist the developer in knowing what types of graphics will be compatible with the other codes of the websites.
Backend And Database Knowlege
When a website project is completed, the next step for a web developer who knows his job is building databases and managing the activities that go on behind the scenes. This is called backend development and management. Using programming languages like NoSQL, SQL, API, etc., will aid a developer to store data, retrieve data, and manipulate it across databases. Backend knowledge is essential to finishing up a project neatly and managing the project in the long run.
Non-Technical Skills
These are the soft skills you will need to look out for to make sure that your web developer is compatible with your company's values and goals. Some of these soft skills are:
Time Management
Time management is a soft skill that employers continuously look out for when hiring, so you should also consider it when hiring a web developer. Some projects or some aspects of the project may be time-bound and therefore requires someone conscious of time.
Teamwork 
Website development is not a one-man task as you need various professionals to build a website that visitors will like to come back to. A website developer works with copywriters, SEO professionals, web designers, graphic designers, etc. The work needs to be done in a synchronized method to make it effective, and this will only be possible when you have team players on the same team.
Communication
Communication is what will keep all team members abreast of the progress of a project. Communication can be done through email, word of mouth, etc. It is best to be concise and straightforward when communicating tasks to your developer to not be misunderstood.
A web developer is one of the key elements to successfully pull off a website project, so it is important to take time out and consider the hard and soft skills in this article to pick out the perfect web developer that will align with your company and project goals.
Thank you for visiting techfollows.com.
Disclosure: If we like a product or service, we might refer them to our readers via an affiliate link, which means we may receive a referral commission from the sale if you buy the product that we recommended, read more about that in our affiliate disclosure.