How to Reset Venmo Password [Quick Guide]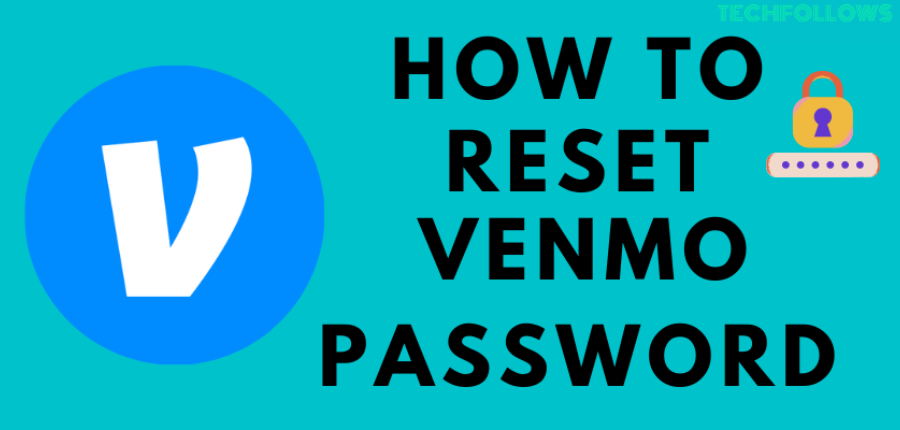 Forgot your Venmo account password? Don't worry; you can reset your Venmo account password without breaking a sweat. Using the registered mail ID, you can change the password to a new one.
Venmo, a payment service owned by PayPal, is mainly used to split bills between friends and family. You can send and receive payments just by entering the person's name. The platform offers a simple process to reset the password.
In this guide, you will learn how to reset the Venmo account password using your mail ID.
How to Reset Your Forgotten Venmo Password
1. Navigate to the Venmo password reset page from a browser on your PC or Smartphone.

Alternatively, you can also click the Forgot password? button on the Venmo Sign-in page.

2. Enter the email address or phone number associated with your Venmo account and tap Submit.
3. Based on the details you have entered, refer to the steps below.
Email:

If you have given your mail ID, check your email inbox for the reset link.
Then, click on the link to reset your password.
Phone Number:

If you have entered your phone number, you will receive an SMS verification code.
Enter the code in the box displayed on the website.
4. Then, enter a new password for your Venmo account. Make sure to create a strong password (8-20 characters) with at least one symbol and number.
5. Confirm the password by clicking the Save button.
6. Now, your Venmo account will be logged off from all the devices. You need to sign in with your new credentials.
Tips to Remember Venmo Password:
Use a secure password manager to remember your password.
Be careful while using UPPERCASE and lowercase letters.
Choose a base password and phrase it. So that it will be easy to remember.
If you want, you can save the password on Firefox or any other browser of your choice.
Venmo Password Reset Not Working
If you can't reset the Venmo Password or not getting the reset password mail, you can follow the below prompts to fix the issue.
Reset Mail or OTP is Not Received
If you didn't receive any mail or OTP to your registered credentials, wait for five minutes and try again. When the Venmo servers are busy, it may take more than five minutes. In that case, try resetting the password after an hour.
Not a Valid Code
If you get the Entered OTP is not correct message, it may be due to the time limit. The OTP is valid only for two minutes. After that, you need to make a new request to reset the password. It's the same case with email, too. We suggest you carry out the password reset process as soon as you can.
Can't Access Venmo Website
If you get a 404 error or any website error, it may be due to the VPN connection or geo-restricted access. As you know, Venmo is available only in the USA. If you try to access the website outside of the USA or using any VPN, the website won't load.
FAQ
How to recover a Venmo account without a phone number?
If you don't know the registered phone number, you can use the registered mail ID. If you don't know both the phone number and mail ID, you can't access your account.
Disclosure: If we like a product or service, we might refer them to our readers via an affiliate link, which means we may receive a referral commission from the sale if you buy the product that we recommended, read more about that in our affiliate disclosure.