The Importance Of White Hat Link Building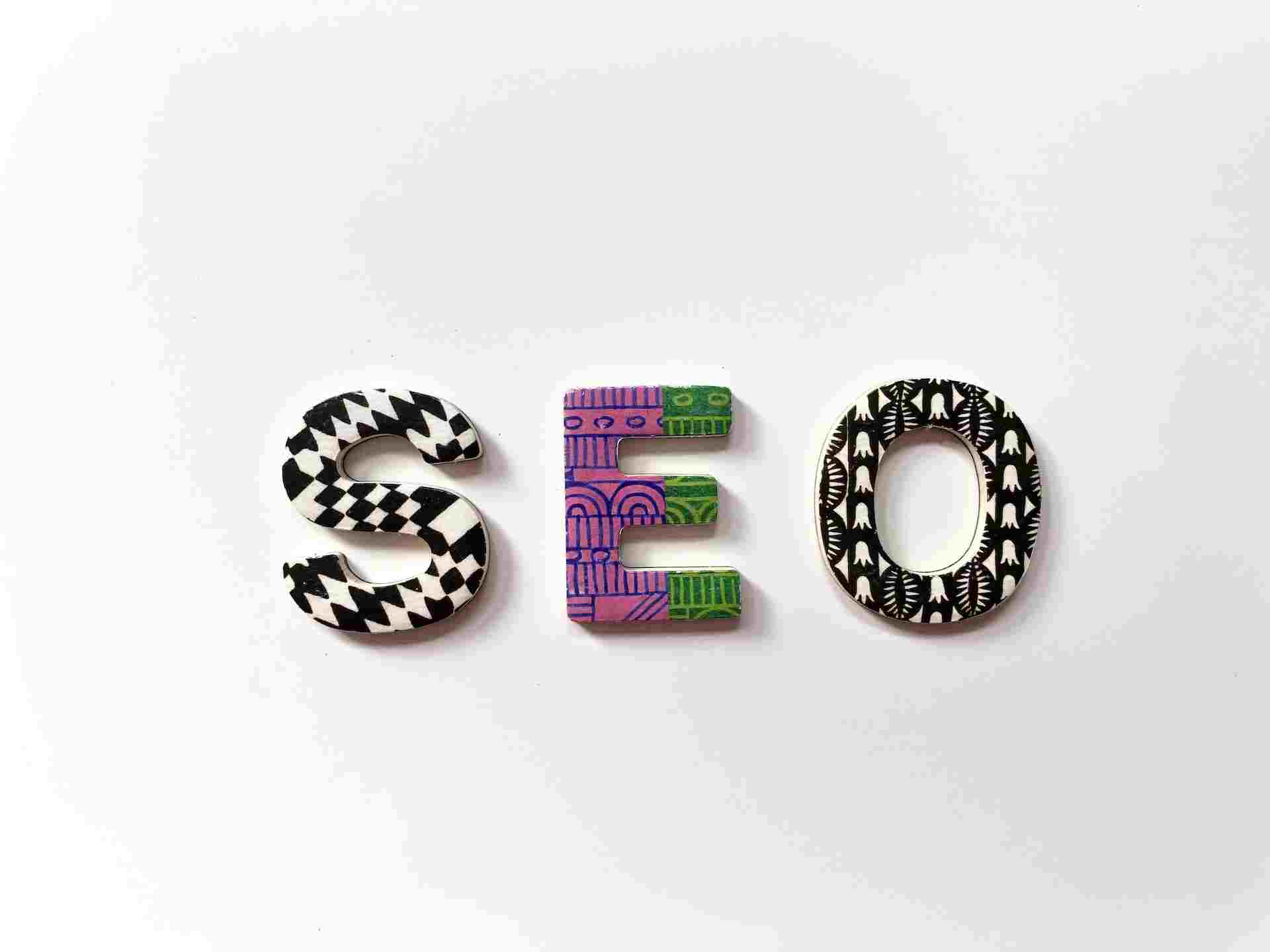 You may have heard about link exchanges and link building. These practices help you increase the visibility of your website and your SEO ranking. These practices include guest posting, creating long-form content, and using your blog to create links. They can all greatly help your website and your SEO.
Guest Posting
There are many types of link-building tactics available, and some of them are white hat, while others are black hat. Guest posting, also known as guest blogging, is a proven method of getting backlinks from high-quality websites. Guest posting requires you to approach websites that feature blogs and submit your content. This is a great way to get a ton of backlinks from a variety of sources, and it can increase brand awareness and brand recognition.
Another great method of building backlinks is through commenting on other people's blogs. However, you have to make sure that you read the blog and make meaningful comments. This way, you don't risk spamming, which is not only unethical but also hurts your white hat link-building strategy. Another great technique is to write testimonials for your products and services. These testimonials are written by actual users who share their personal experiences with your product or service.
When building links through guest posts, you should aim for high-quality websites. While doing guest posting outreach can involve a little bit of extra work, the long-term benefits are well worth it. The software will also help you find your competitors and authority figures within your industry. This way, you can develop helpful relationships with these sites.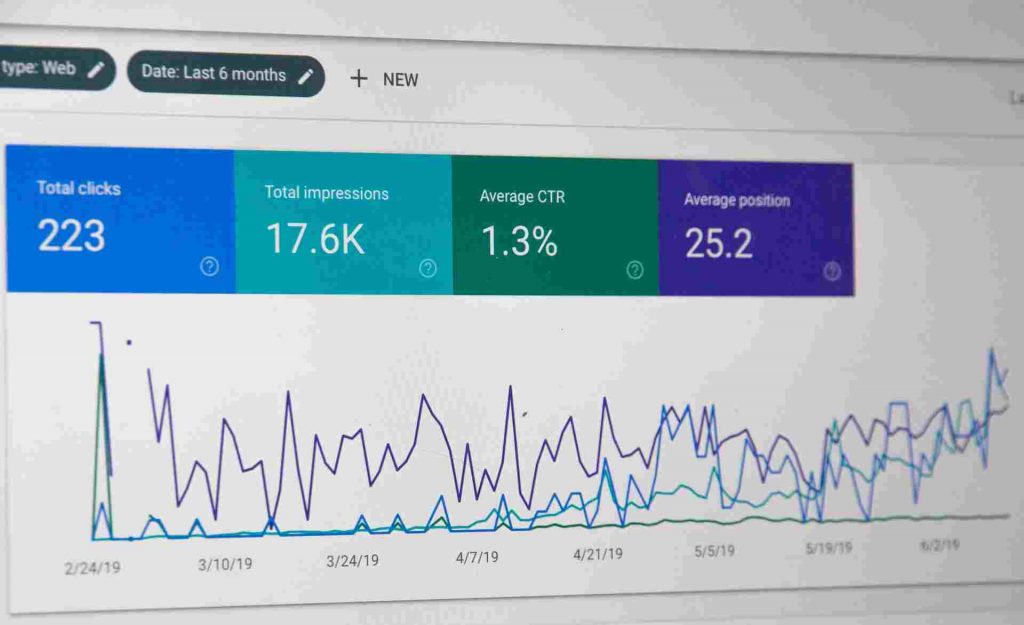 Creating Long-Form Content
When you create long-form content, you are building trust. This content will suggest you are credible and you have more knowledge than those who publish short-form content. In addition, long-form content is always useful, and it tends to be evergreen.
If you're trying to get more links, you should create a unique page with high authority and credibility. This way, the search engines will know you're an expert in your niche and link back to you. However, link baiting is not a good strategy.
Developing a quality backlink portfolio with your white hat seo link building is a critical factor in ranking highly in Google. It's not easy, but it's worth it in the long run. The best link-building strategy is to create long-form content, ideally 2,500 words or more.
Another way to get links is to create your blog. When writing content for your website, ensure you have internal links, use quality keywords, and link to other authority sites. In addition, you can also link to your blog and other websites, which will increase the number of backlinks you earn.
Using Your Own Blog to Build Links
Using your blog to build links is a great way to share your great content and get the word out about your business. You can also use an email newsletter to keep people informed about your new content and new business opportunities. Having more people read your content means more people will link to your pages and share them with their networks. However, you must be careful when using link-building tactics because they can de-rail your SEO efforts. If you buy links from other websites, it will hurt your ranking in Google and may even get your site removed. In addition, buying links is against Google Webmaster Guidelines.
To build quality links from your blog, you should create great content related to your industry. The content should be informative and helpful to your readers. In addition to your blog, you can link to other relevant blogs.
Using Testimonials
One of the most popular white hat link-building techniques is using testimonials. These articles are written by customers or former users of a particular product or service. In addition to providing you with a backlink, they also provide social proof for your brand. Many brands display their testimonials on their website. This is a great way to gain a backlink to your website. However, you should ensure that you write for reputable brands with high domain authority. This way, the search engines will view your backlinks as more credible.
The best part of this method is that it is safe and effective. Once you've established yourself as an expert in your field, you can use white hat link-building strategies to improve your business performance. However, it's important to remember that it takes time to develop a strategy that meets your goals.
While black hat link-building techniques can be effective, they are also risky. White hat link building strategies focus on providing a better user experience and creating value for your target market. Black hat techniques were more common decades ago when search engines were not developed enough to detect manipulative practices. Eventually, Google discovered these tactics and started penalizing them because they provided no value to users. Since then, search engines have improved their algorithms and are working to provide a better user experience.
Disclosure: If we like a product or service, we might refer them to our readers via an affiliate link, which means we may receive a referral commission from the sale if you buy the product that we recommended, read more about that in our affiliate disclosure.