How to Make Your Company Premises More Secure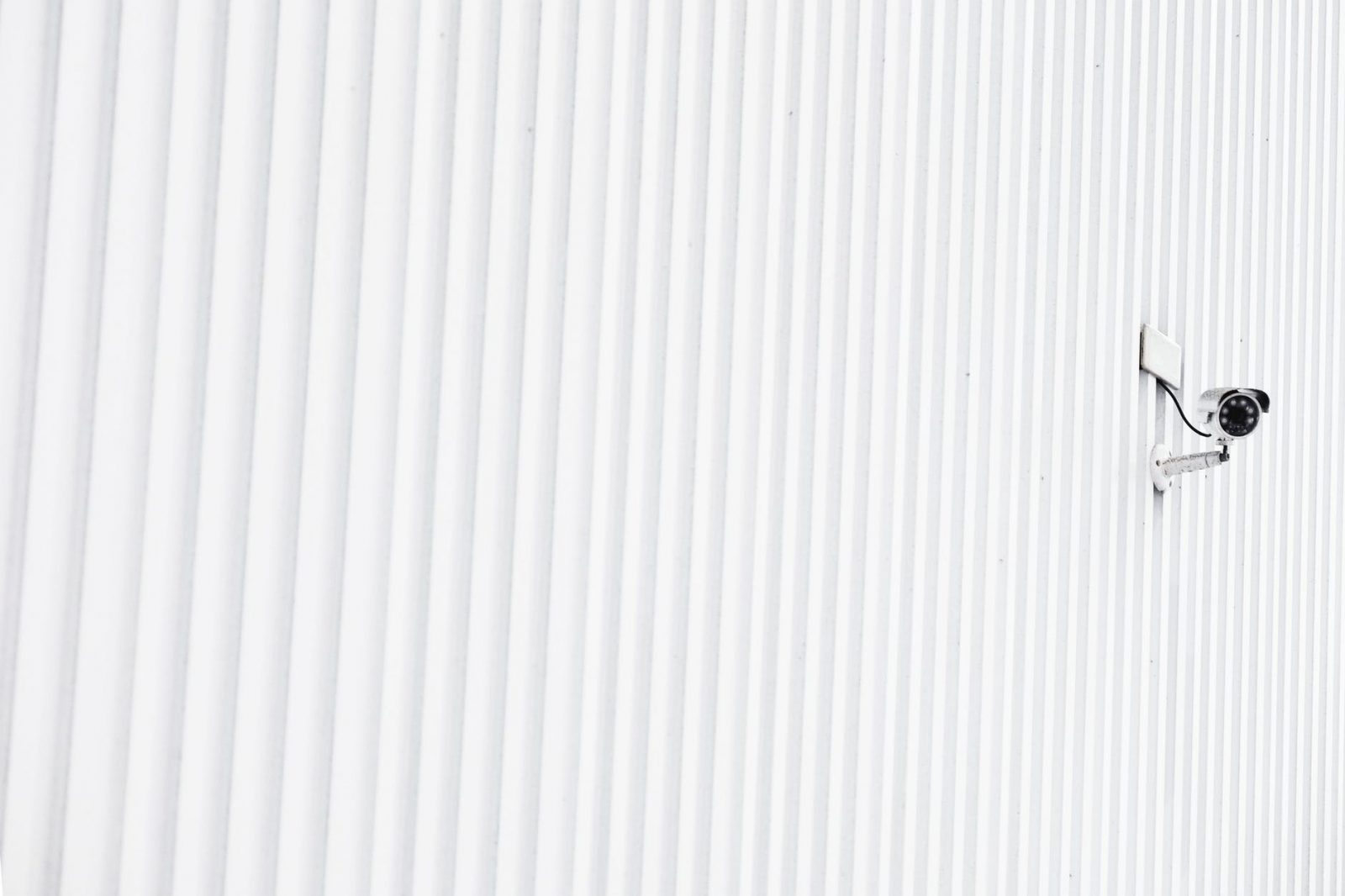 Commercial establishments are often easy targets for thieves. They are usually open to the public, and almost everyone is busy, so it's easy for anyone to just enter and exit without you noticing it. As a business owner, the best thing for you to do is add layers of security to your building, regardless of your business type. How? Here are some tips you might want to consider.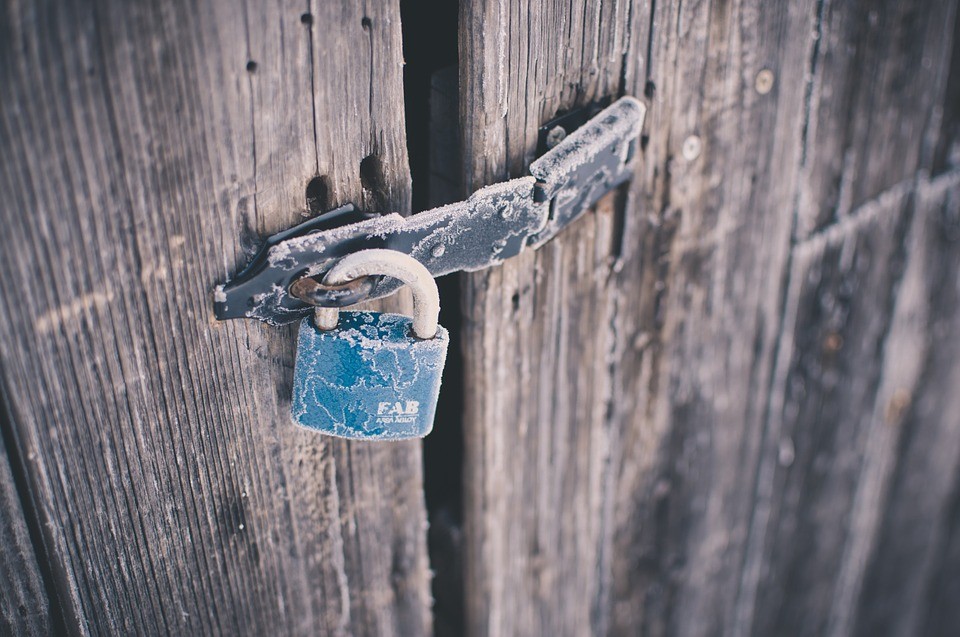 Take Advantage of Technology
Just last year, the United Kingdom saw a spike in crime rates.To prevent these crimes from happening in your building, you can utilize technology to your advantage. Technology isn't merely for entertainment. Today, we can now enjoy countless advancements in our technology that can even help secure our property.
One of the first things you can do is install CCTV cameras inside and outside of your building. Tech and security specialists from https://www.cerberussecurity.co.uk/cctv/ say that regardless of your business, this will help you monitor and record the activities in your building. And in case of theft, accidents, etc., you can use its records of images as evidence in court.
Upgrade Your ID Cards
It's mandatory for companies to use IDs for, needless to say, identification. However, if you're still using traditional ID cards, it's easy for intruders to replicate it. What you can do is improve your ID cards.
Thanks to the advancements in technology, you can now add entry chips to your ID cards. These contain essential personal data and other features that can help keep identity theft at bay. Having RFID tagged ID Cards, for example, also lets you track who entered which areas in your building and when. And because of its features, the ID Cards are more difficult to falsify, so you and your employees are secured.
Consider Uniforms
Many employees don't like wearing uniforms. They feel happier when the dress codes are more relaxed. However, wearing employee uniforms has many benefits. One of which is that it adds a layer of security to your building. When a person who doesn't belong to your building enters your premises suddenly, it's easier to spot them.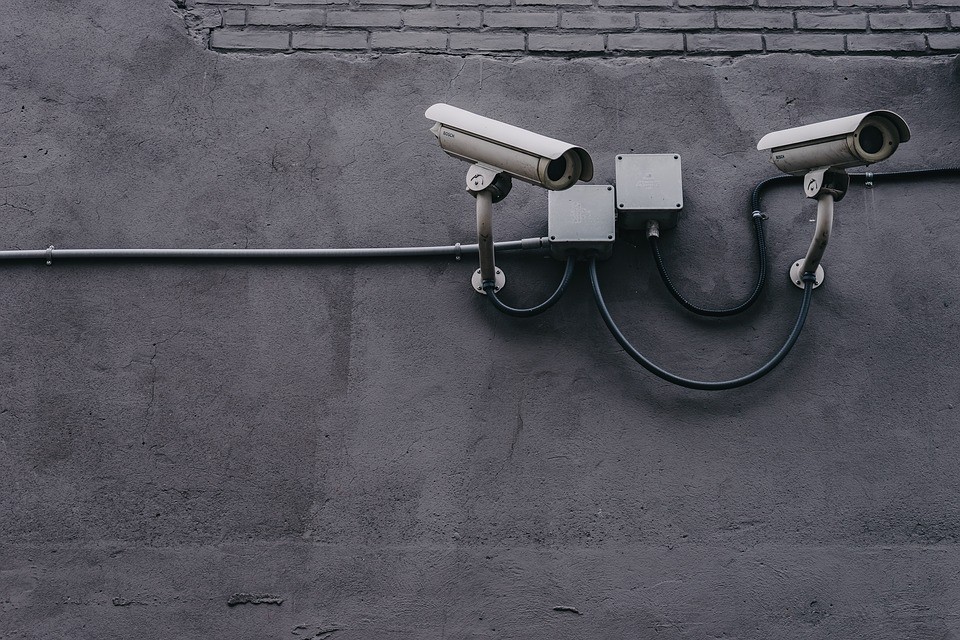 Use Blinds
Blinds can add another layer of security to your building too. Aside from the fact that it protects your interiors and employees from the sun's harmful rays, it also gives better privacy. This way, you can prevent people from spying on your employees or your building.
Provide Security Training
Providing relevant security training to your staff also helps in securing your company's premises. Enhanced security knowledge ensures that your team knows what to do if something happens, and they know how they can utilize your CCTVs, monitors, etc., so they can effectively act as ears and eyes for you.
Crimes can happen any time of the day, regardless of what your business is. It doesn't care if you haven't earned anything for the day or whatnot. As long as thieves see an opportunity, they will not hesitate. But when you have layers of security, you can easily prevent crimes from happening.
Thanks for reading techfollows.com.
Disclosure: If we like a product or service, we might refer them to our readers via an affiliate link, which means we may receive a referral commission from the sale if you buy the product that we recommended, read more about that in our affiliate disclosure.