How to Find Saved Audio on Instagram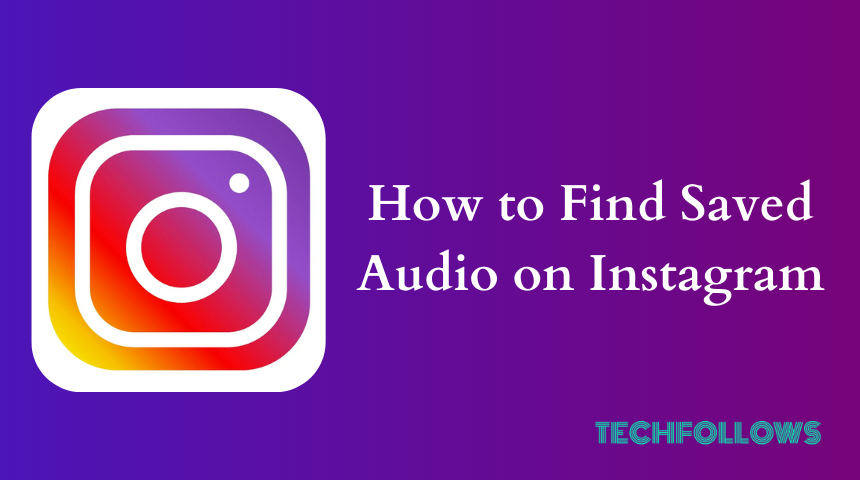 Quick Answer
To find saved audio: Launch the Instagram app → Go to Profile → Tap the three horizontal lines Menu → Click Saved → Pick Audio to view all the saved audio.
Instagram Audio is quite popular as Reels among users, and they wish to add them to their stories. Like saving posts and reels on Instagram, you can also save your favorite audio from posts, reels, and stories. You can find your saved audio on the Instagram Menu and use it on your post anytime.
Apart from this, you can also use your favorite saved audio on your Instagram posts and stories or even create a reel. Adding audio to an Instagram story or post may take a long time if you can't get the right audio. You can also archive the Instagram reel if you want to remove it temporarily from your profile.
In this guide, you will get to know how to find saved audio on Instagram. Further, we have also covered all the ways to save the audio on Instagram in step by step process.
How to Locate Saved Audio on Instagram
1. Open the Instagram app on your Smartphone from the Play Store or App Store.
2. Tap the Profile icon at the bottom right corner of the screen.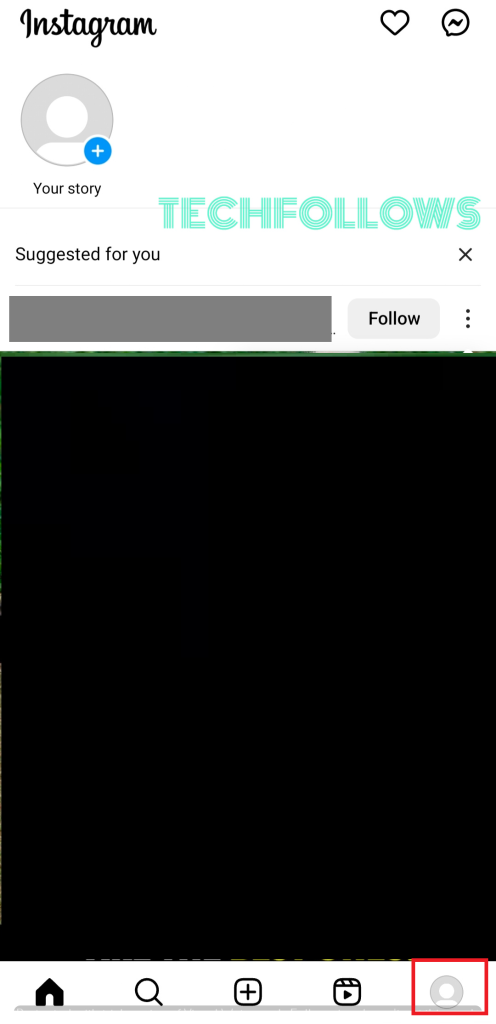 3. Click the three horizontal lines and choose Saved from the opening menu options.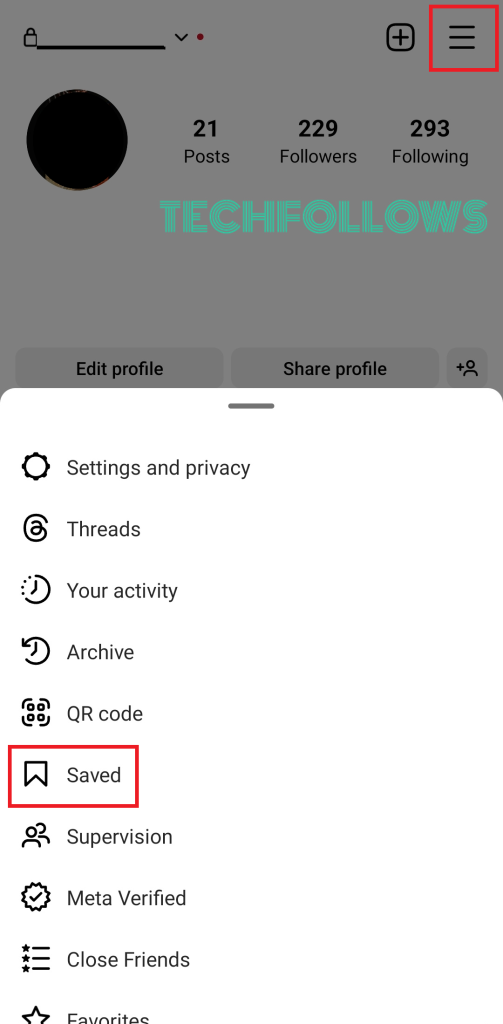 4. Open the Audio folder to view all your saved audio files.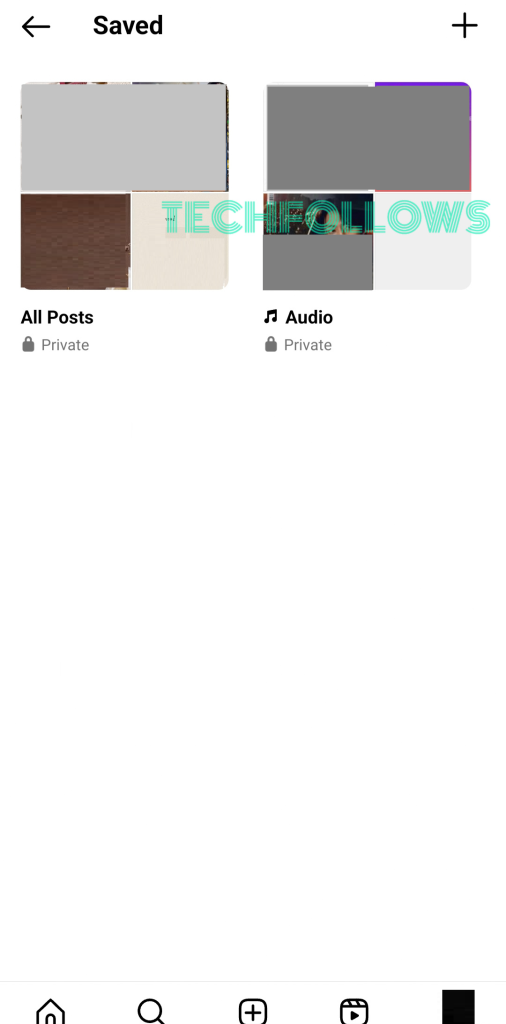 5. Tap the Play icon to listen to the audio.
6. Hit the Share icon to share your saved audio with others on Instagram.
How to Remove Saved Audio on Instagram
1. Go to your Profile on Instagram.
2. Open the three horizontal lines Menu and select Saved.
3. Pick the Audio option and select any audio file.
4. Tap the Saved button, which turns into Save Audio. It denotes that the audio is unsaved or removed.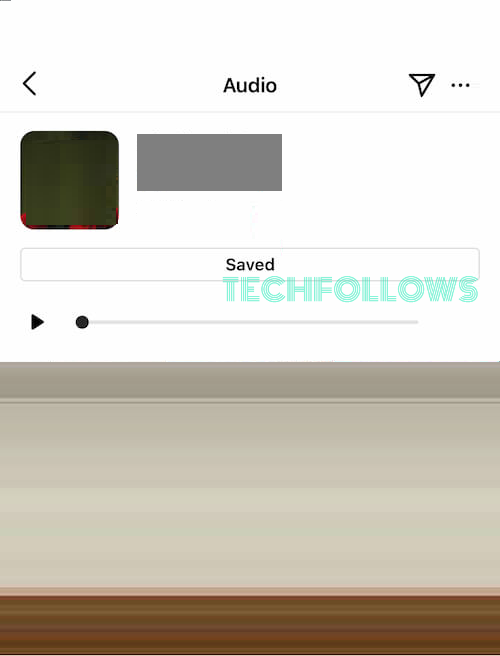 If you have an iPhone, swipe left the audio from the Audio page to view the Save or Bookmark icon. Tap on it to remove the audio from your saved list instantly.
How to Set the Saved Audio on Instagram Story
1. Launch Instagram and select any photo or video from your gallery to add to your Instagram story.
2. Tap the Sticker icon in the shown options.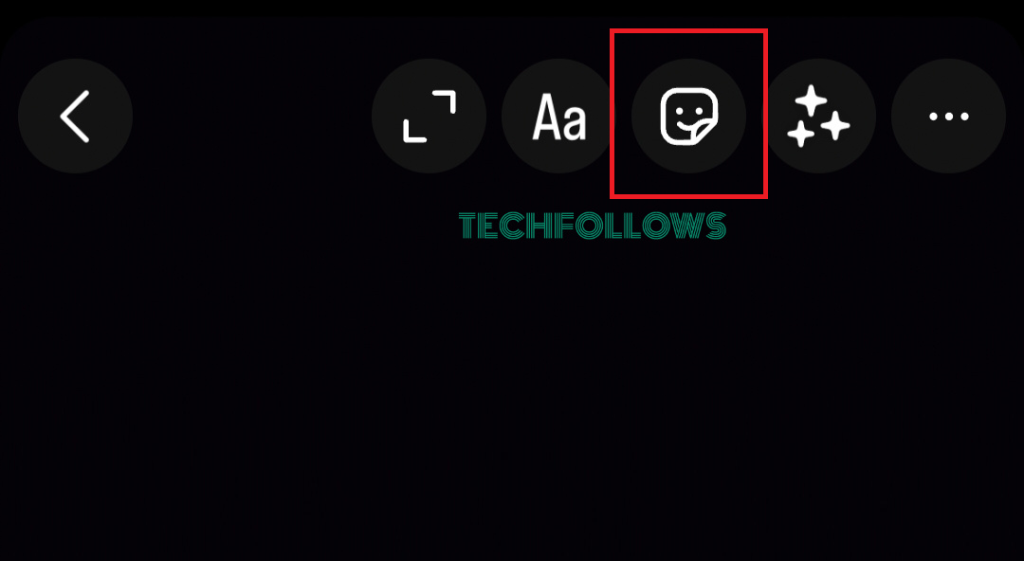 3. Scroll down and select Music.
4. Select the Saved button to get all your saved audio on Instagram.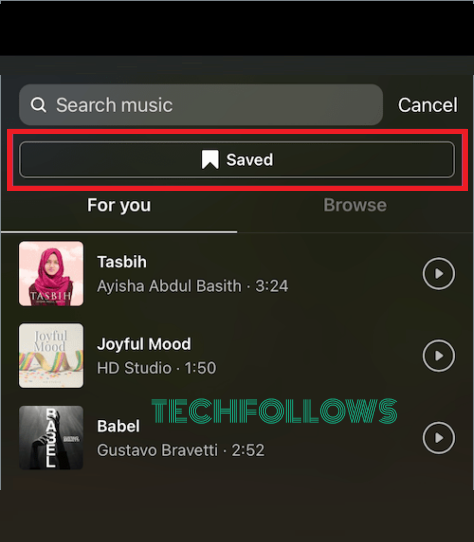 5. Pick any song, and if you want to preview the song, tap the Play icon.
6. Use the dragger at the bottom to set a selected part of the song to your story.
7. Further, you can customize the lyrics style, thumbnail, etc., according to your preference.
8. Tap Done and share your story on Instagram with your favorite saved audio.
How to Save Audio on Instagram
1. Open a Post or Reel on Instagram.
2. Tap the Audio link to view its details
3. Now, all the reels which used this audio will appear along with several options.
4. Tap the Bookmark icon to save this audio.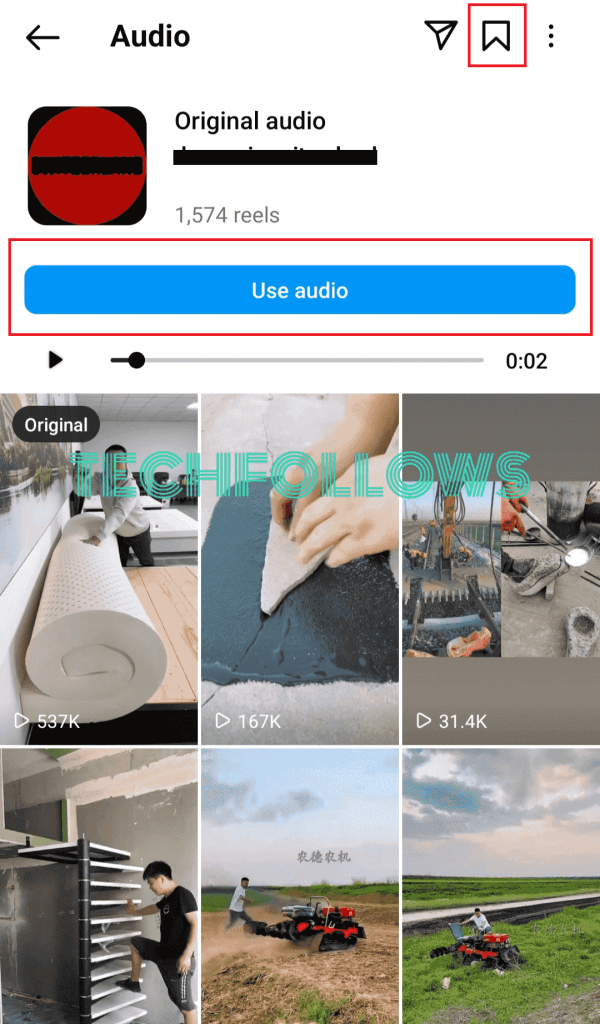 5. Click on the Use audio button and create a new reel or select any image or video from your gallery to use it.
Likewise, you can save external audio from an Instagram Story.
Open an Instagram Story → Tap on the Audio link → Click View song details → Tap the Bookmark icon to save the audio.
FAQ
1. Why can't I find the saved audio on Instagram?
The Instagram version you are using must be outdated. Update the app to its latest version to view your saved audio.
2. How to see Instagram saved audio on PC?
Open a browser on your PC and visit Instagram's official website. Log in with your account and go to your Profile. Select the Saved tab to view all the content that you have saved.
Disclosure: If we like a product or service, we might refer them to our readers via an affiliate link, which means we may receive a referral commission from the sale if you buy the product that we recommended, read more about that in our affiliate disclosure.