How to Install and Setup Trakt on Kodi?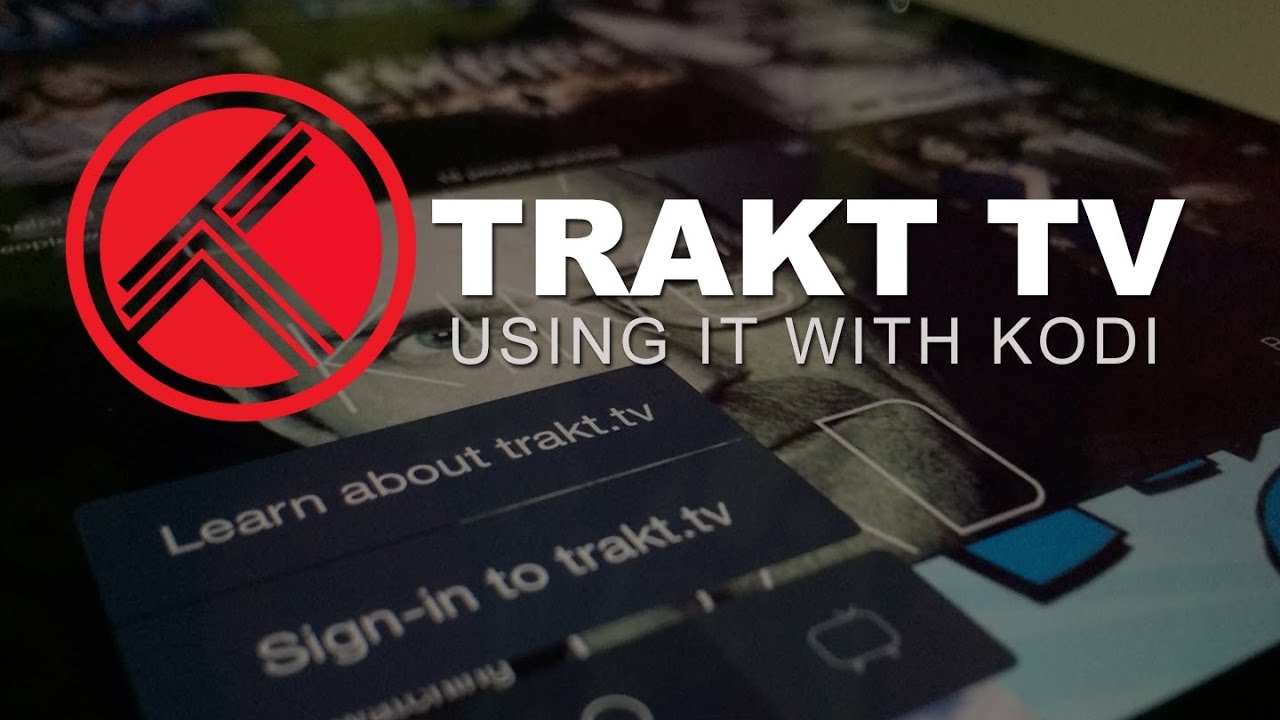 Trakt is an online media tracking service that you can integrate with the streaming apps to sync your favourite movies and TV shows across different platforms. While using more than two streaming services, trakt will automatically sync your watching history and avoids you from watching the same media. Along with recording your watch history, it also creates a watchlist based on your interests. Before installing Trakt into streaming apps, you need to register for a user account on its official website. The service is entirely free to use. But, you can purchase the premium account ($2.5/month) for an ad-free experience. In this article, we will show how to install and setup trakt on Kodi 18.6 Leia and other versions.
Related: How to Install and setup Real-Debrid on Kodi?
How to Install Trakt on Kodi?
#1: Click the Addons menu in the left panel of the Kodi home screen.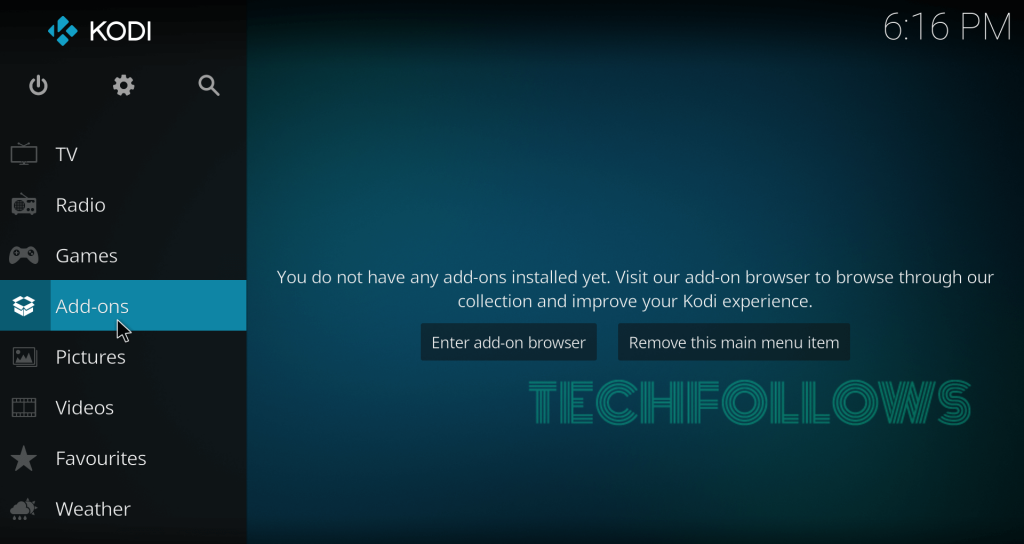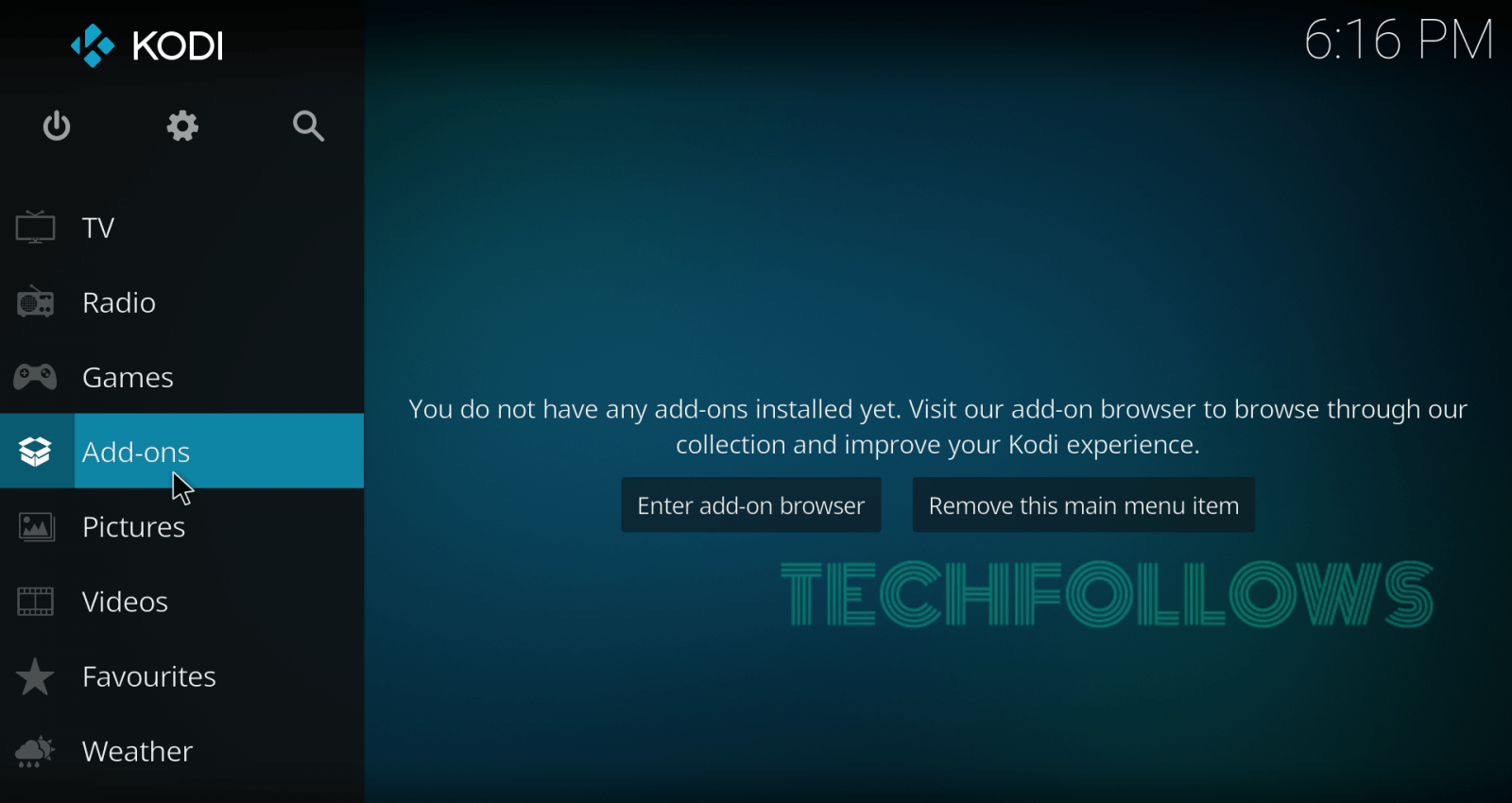 #2: Click the Module icon located on the left side menu bar.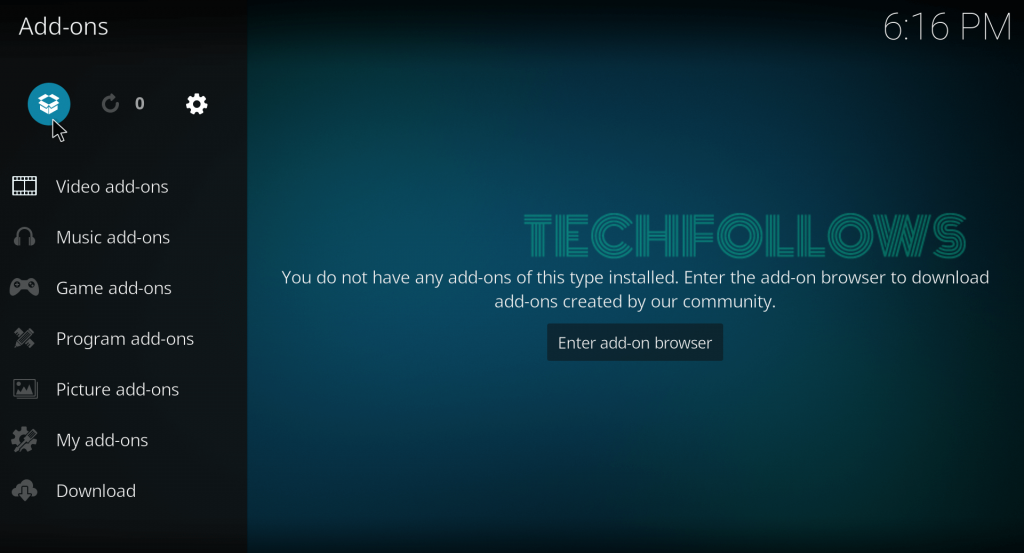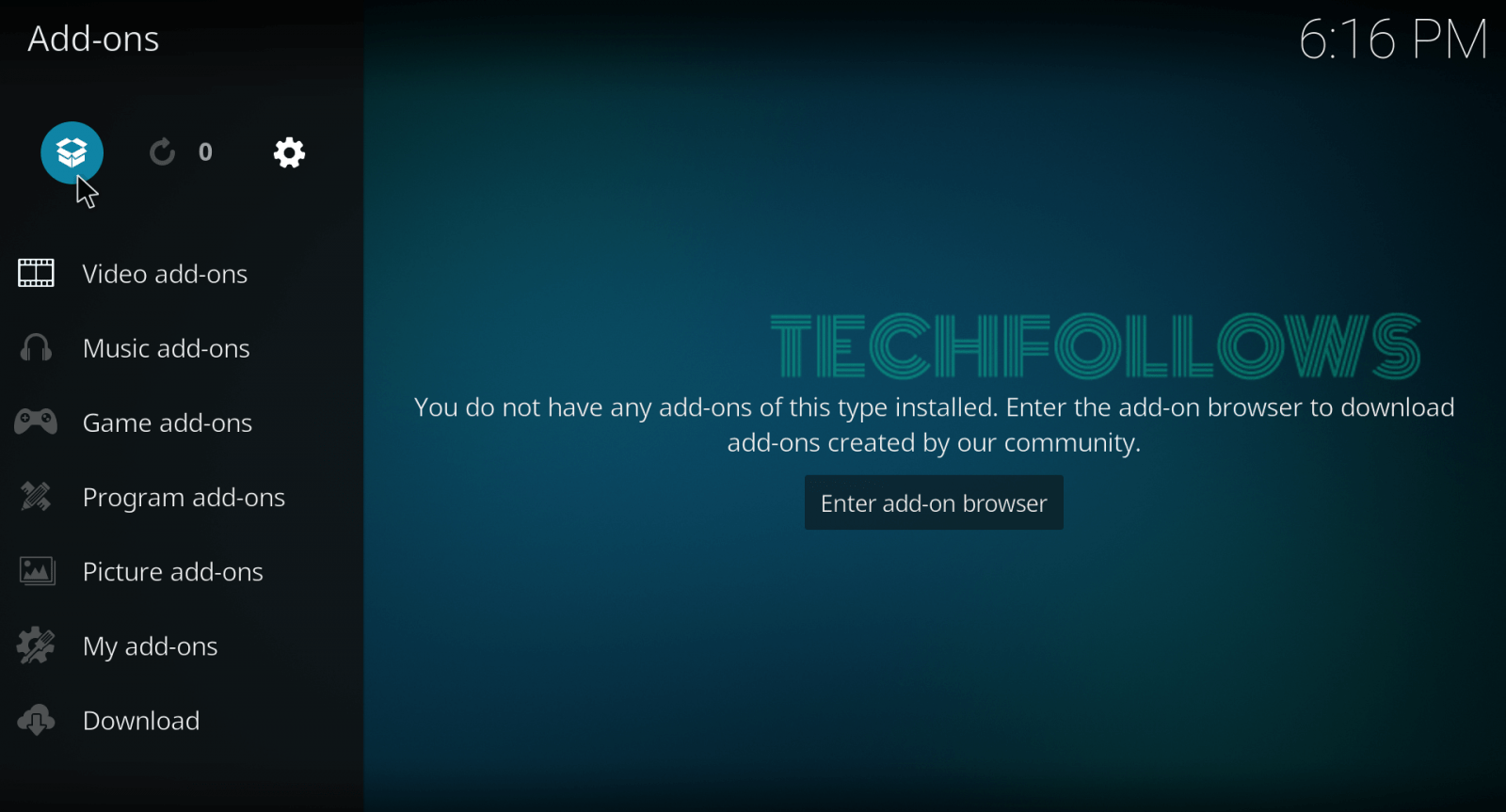 #3: Select Install from Repository.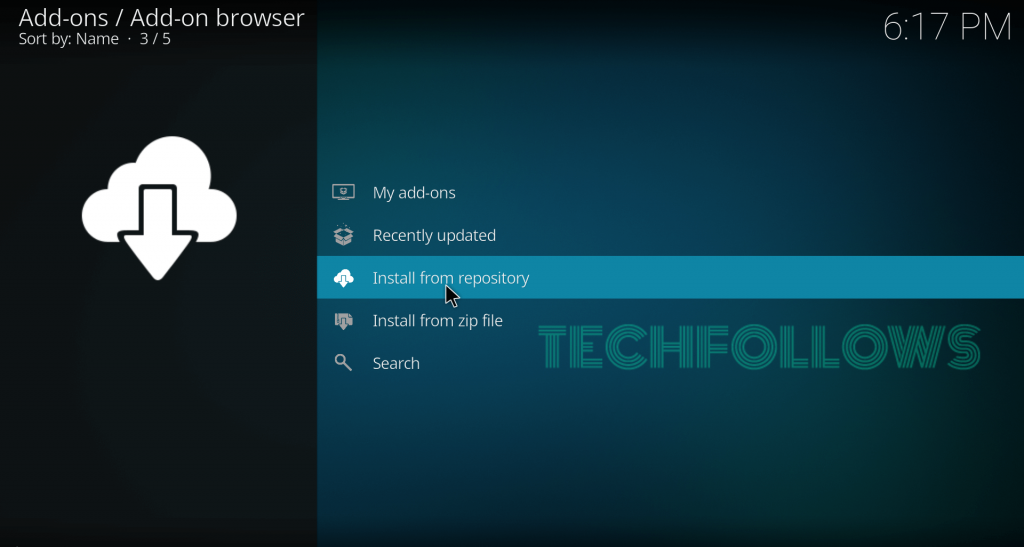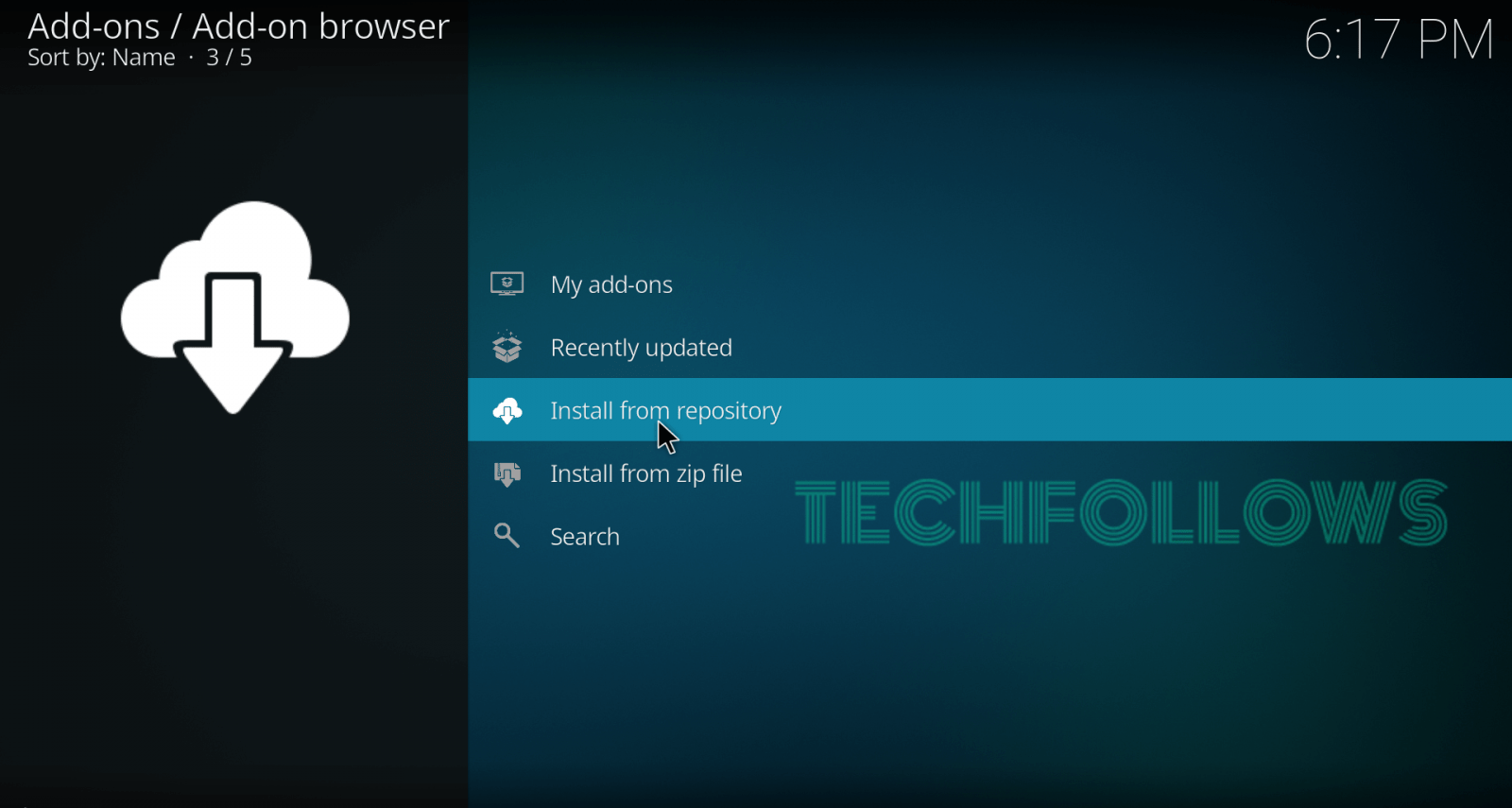 #4: Click Kodi Addon Repository. Skip this step, if you haven't installed any third-party repositories.
#5: Scroll down and select Program Addons.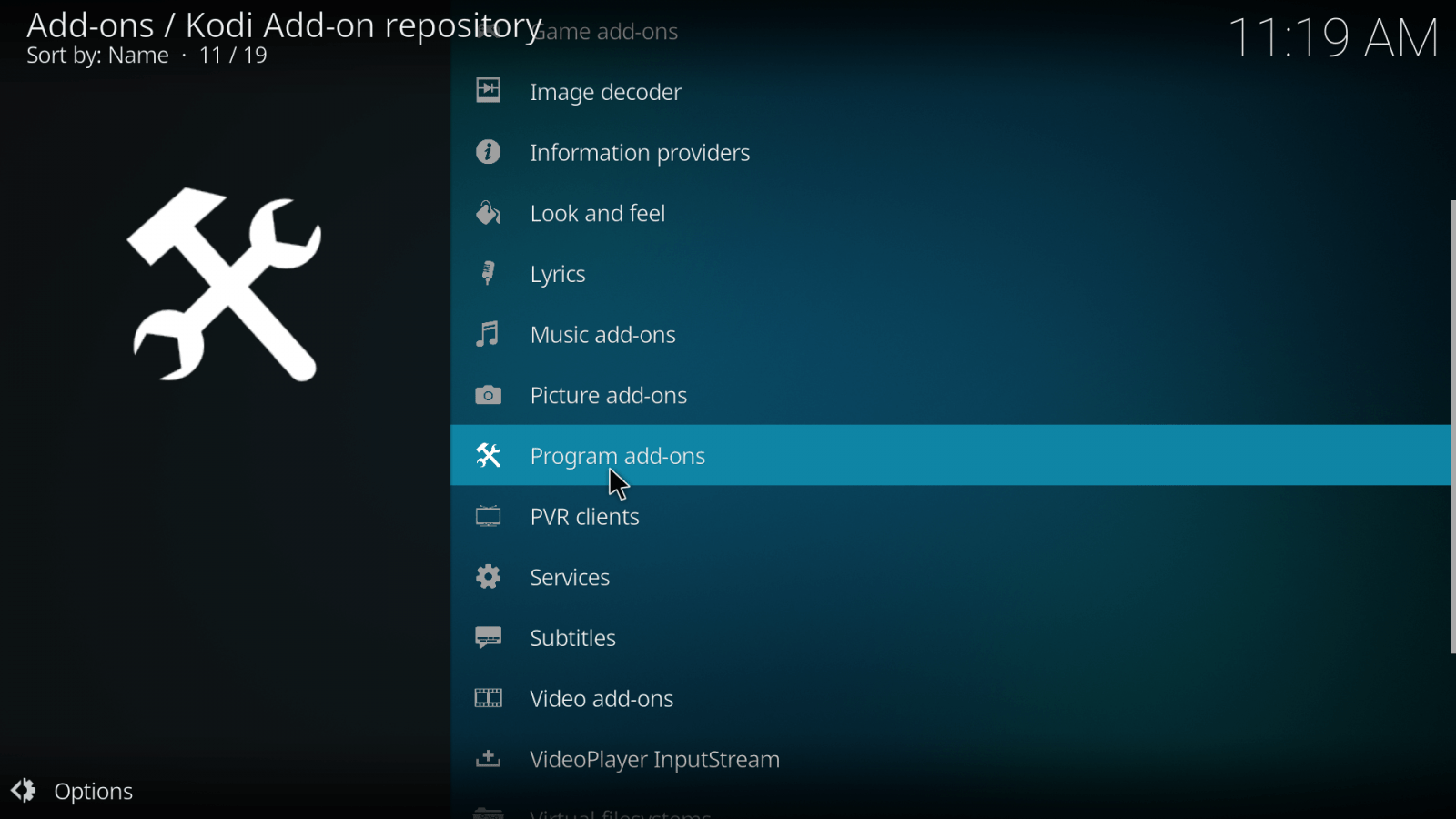 #6: Again scroll down and select Trakt addon.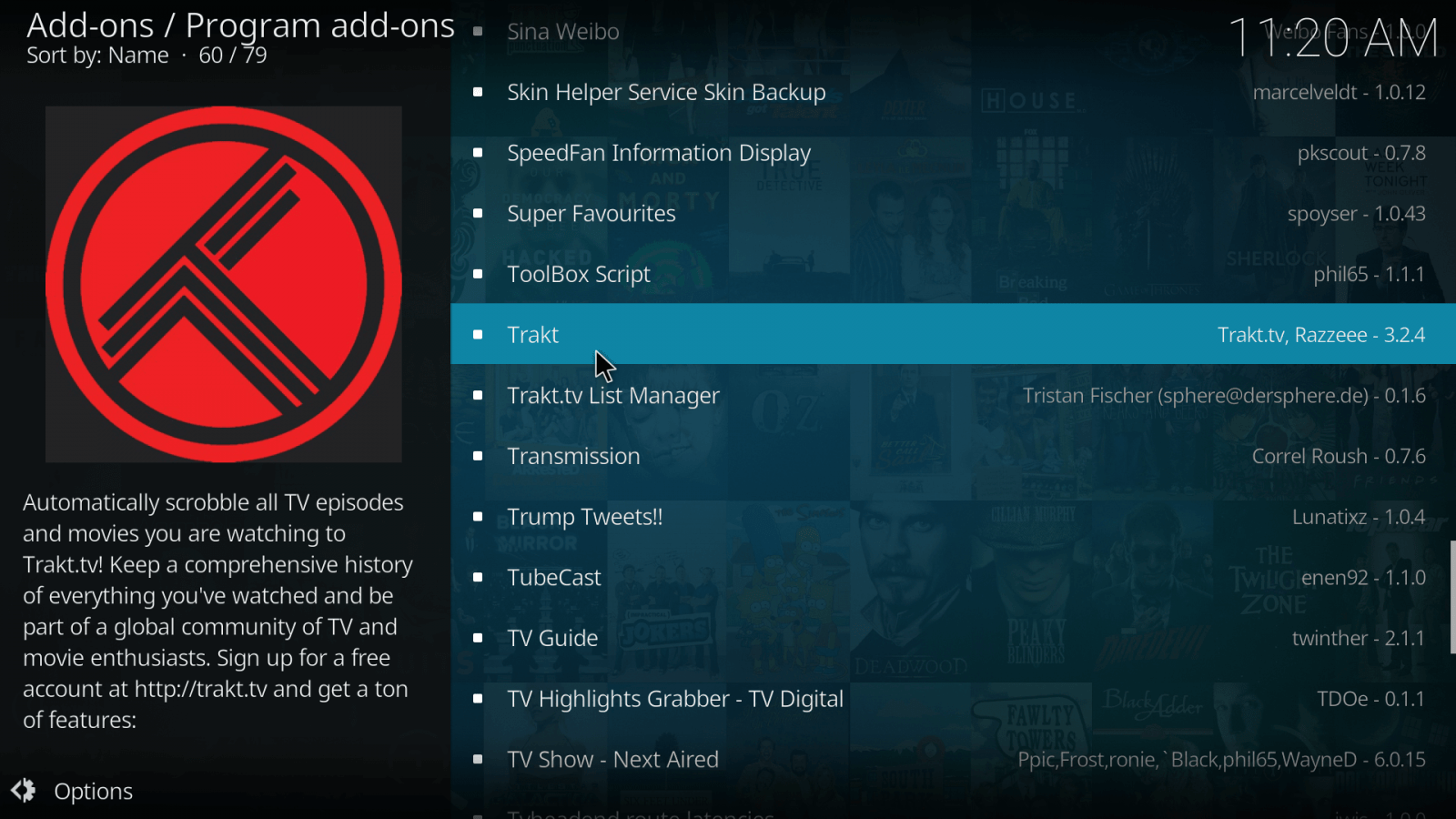 #7: Click Install on the next screen.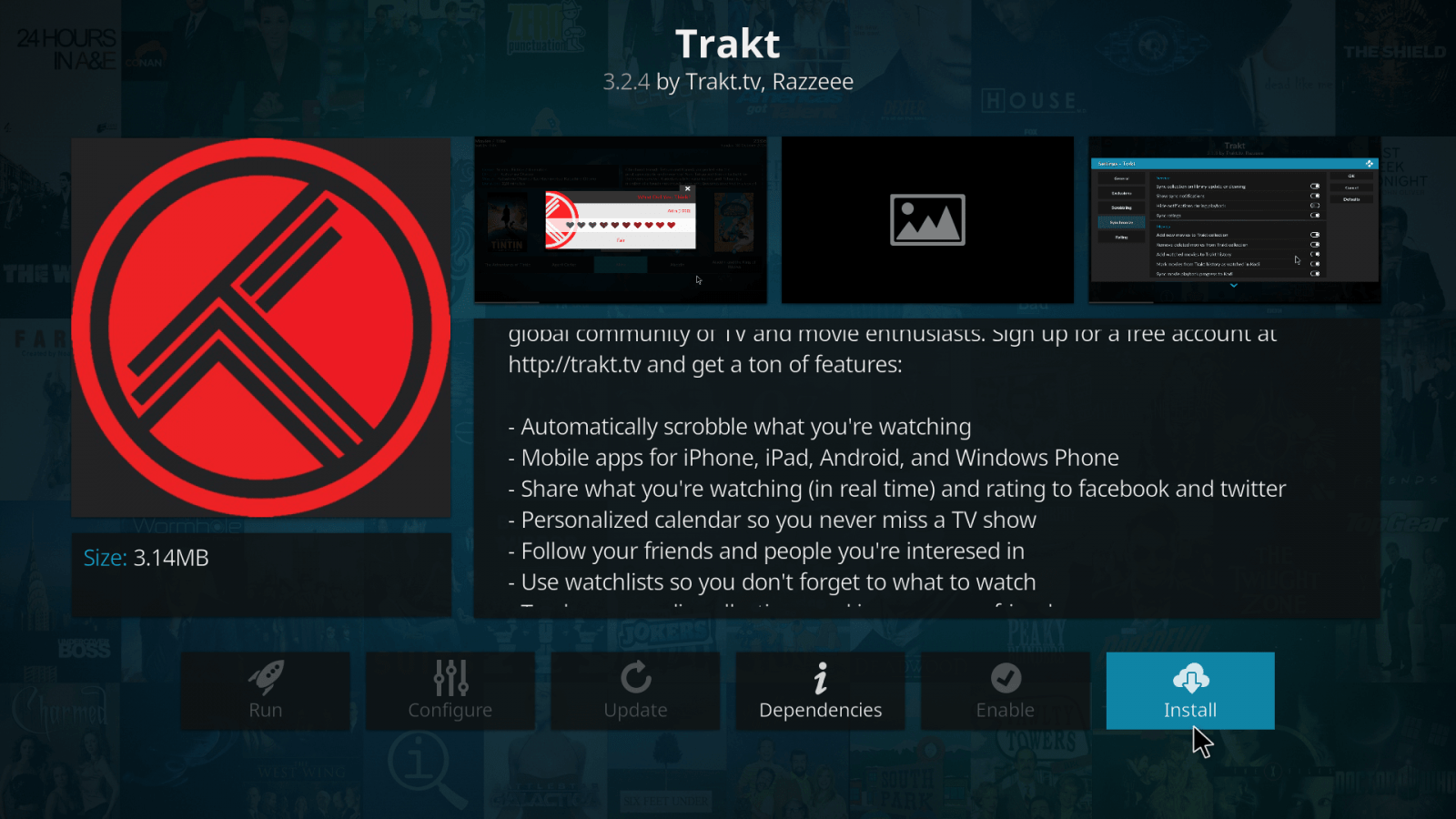 #8: Click OK on the popup to download the additional addons or dependencies.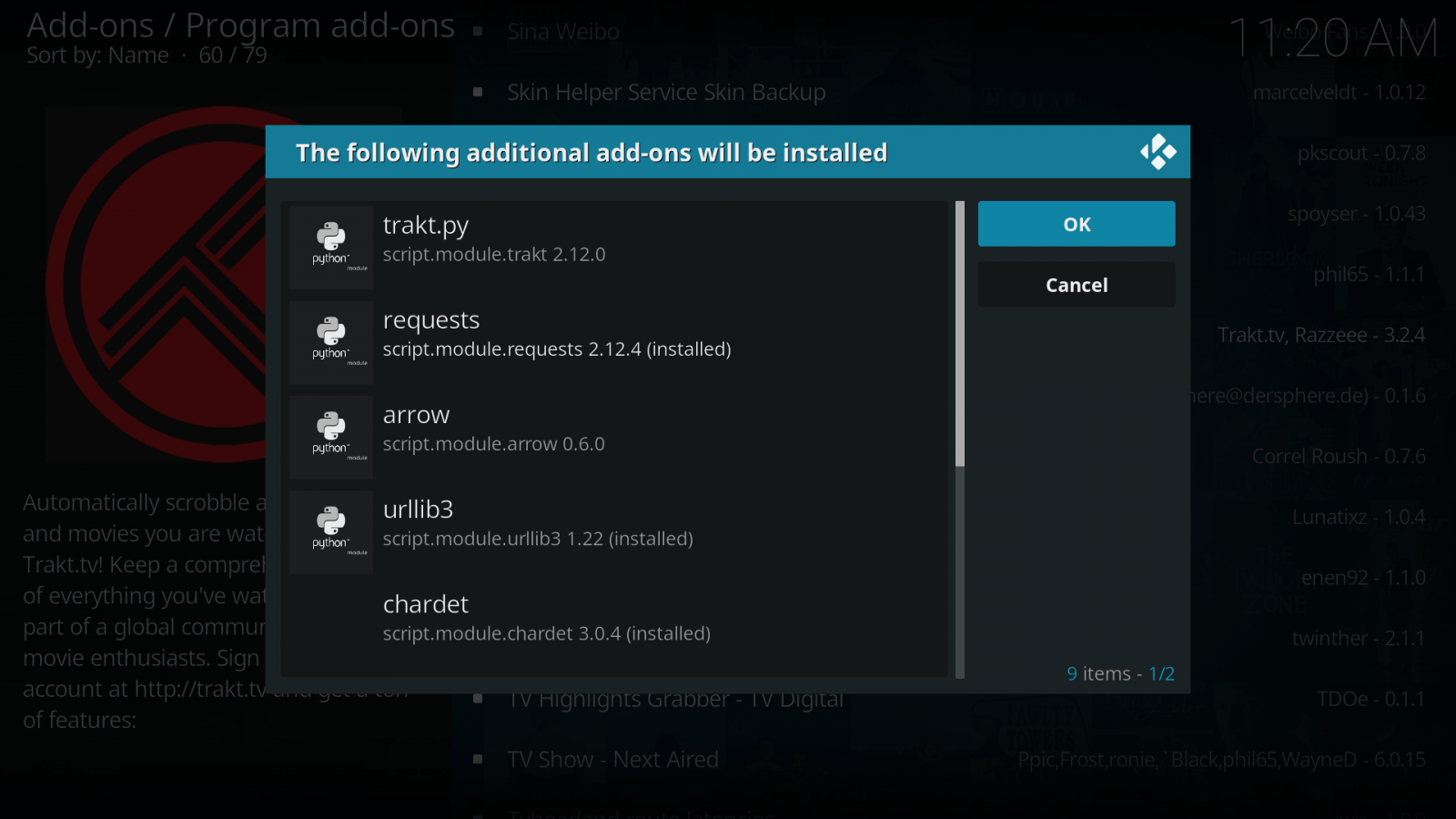 #9: Wait until you receive a popup stating Trakt Addon Installed.
How to Setup Trakt on Kodi?
Before setting up the Trakt, you need to sign up for trakt.tv account. With the help of a web browser, you can sign up for trakt account.
#1: Open Google Chrome on your mobile or computer.
#2: Visit https://www.trakt.tv and click Join Trakt for Free on its home page.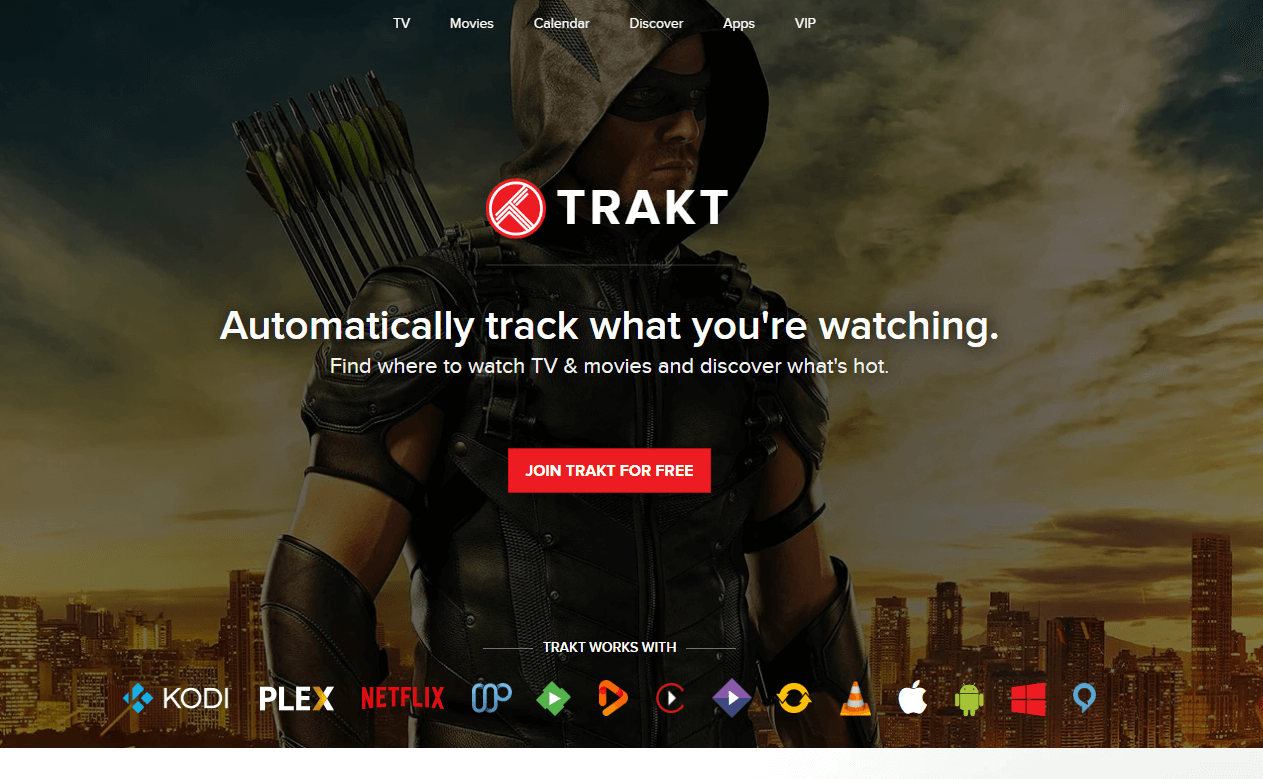 #3: Fill up the required details like Email ID, Username and Password. After entering those details, click JOIN TRAKT. You can also use your Twitter, Facebook and Google account to sign up for Trakt.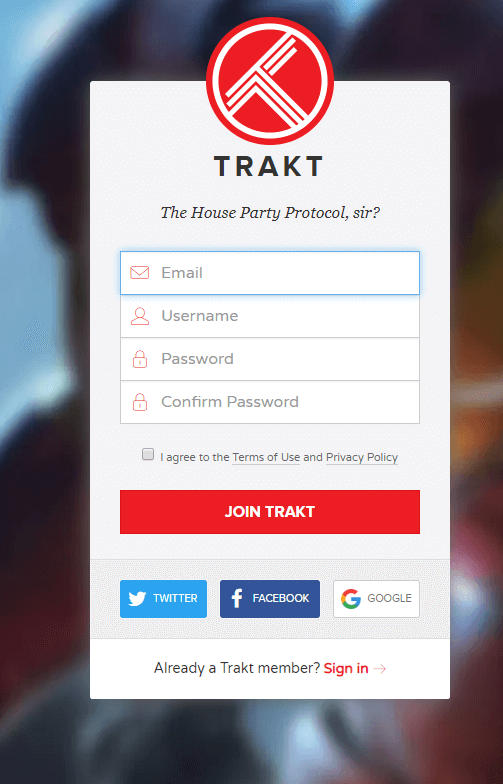 #4: On the next screen, you need to enter your basic details like DOB, Location, Gender and Display name. After entering those details, click NEXT STEP.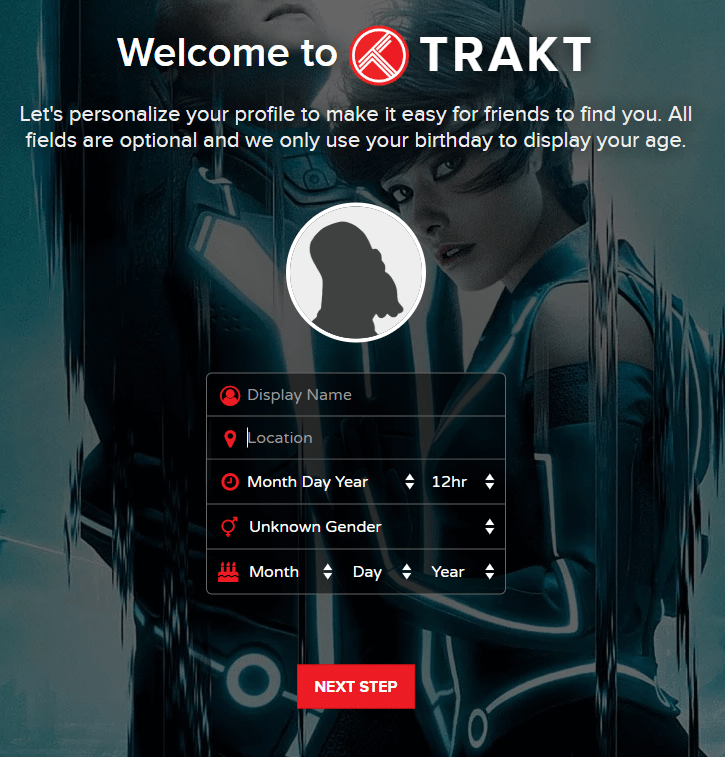 #5: Select your favourite streaming service and click NEXT STEP.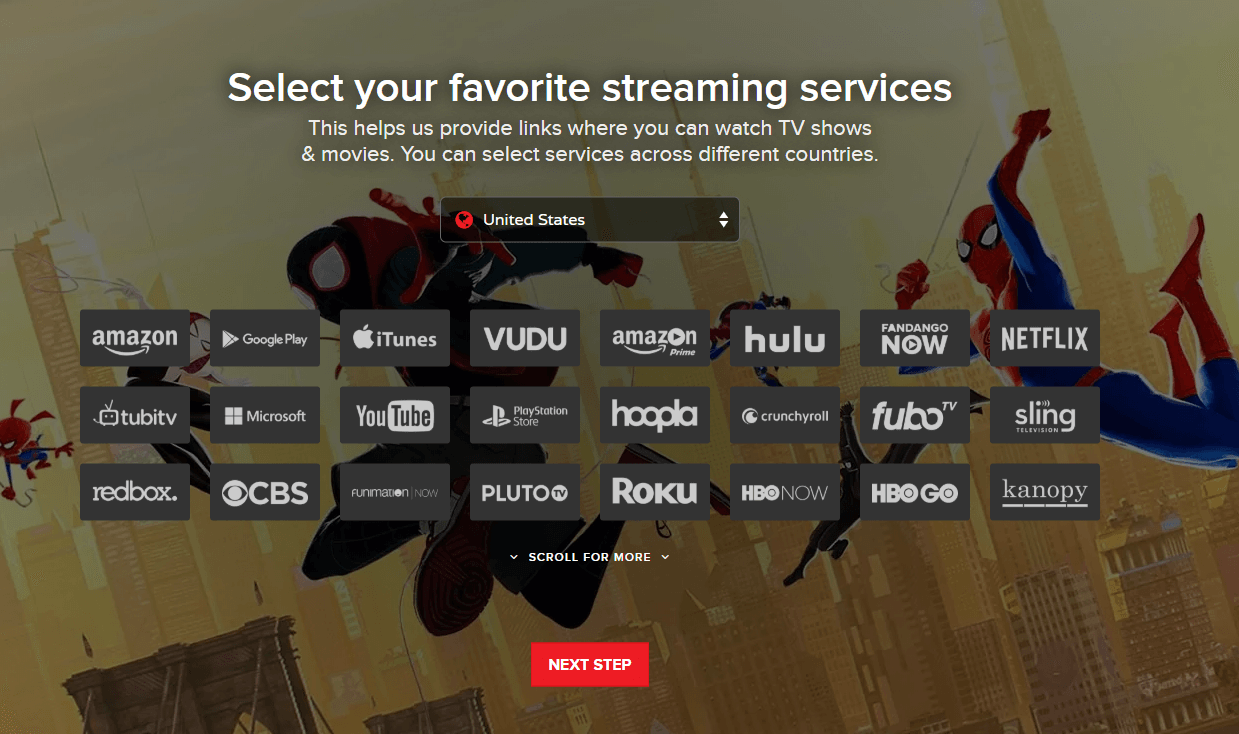 #6: Select your favourite genres and click NEXT STEP.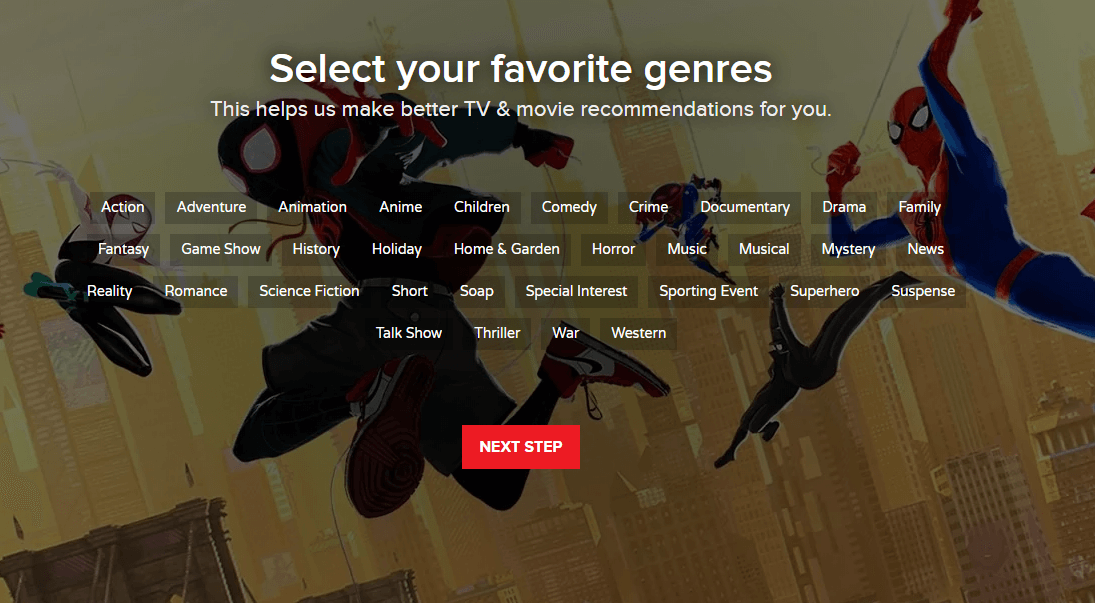 #7: Add movies and TV shows and click NEXT STEP.
#8: If you want to share your activities, tap the Connect button located next to the respective social network. Click NEXT STEP to proceed further.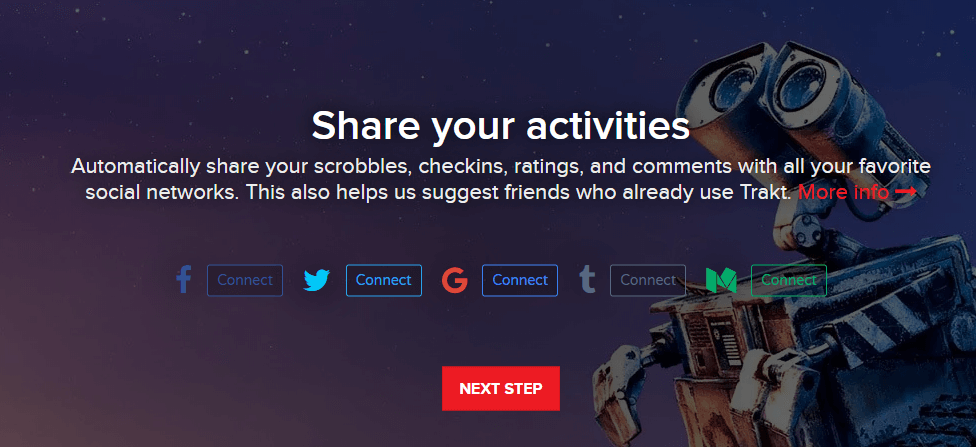 #9: Select the platform to receive the real-time notifications and click CONTINUE TO DASHBOARD.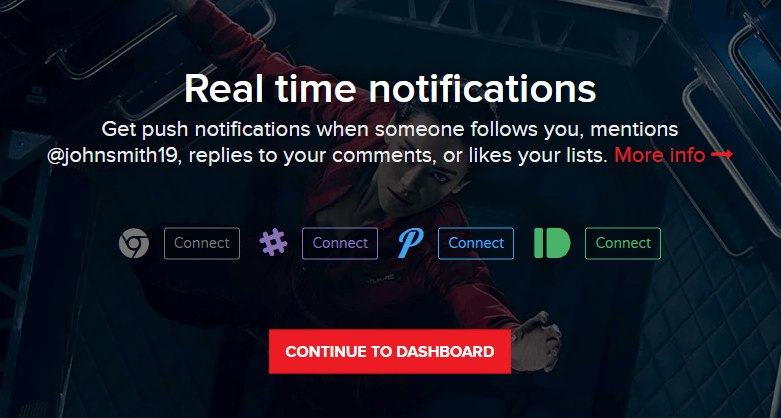 #10: That's it. You have successfully created a trakt.tv account. Now, it's time to link your account on the Kodi app.
#11: On your Kodi app, navigate to Addons -> My Addons -> Program Addons -> Trakt.
#12: Select Configure on its information page.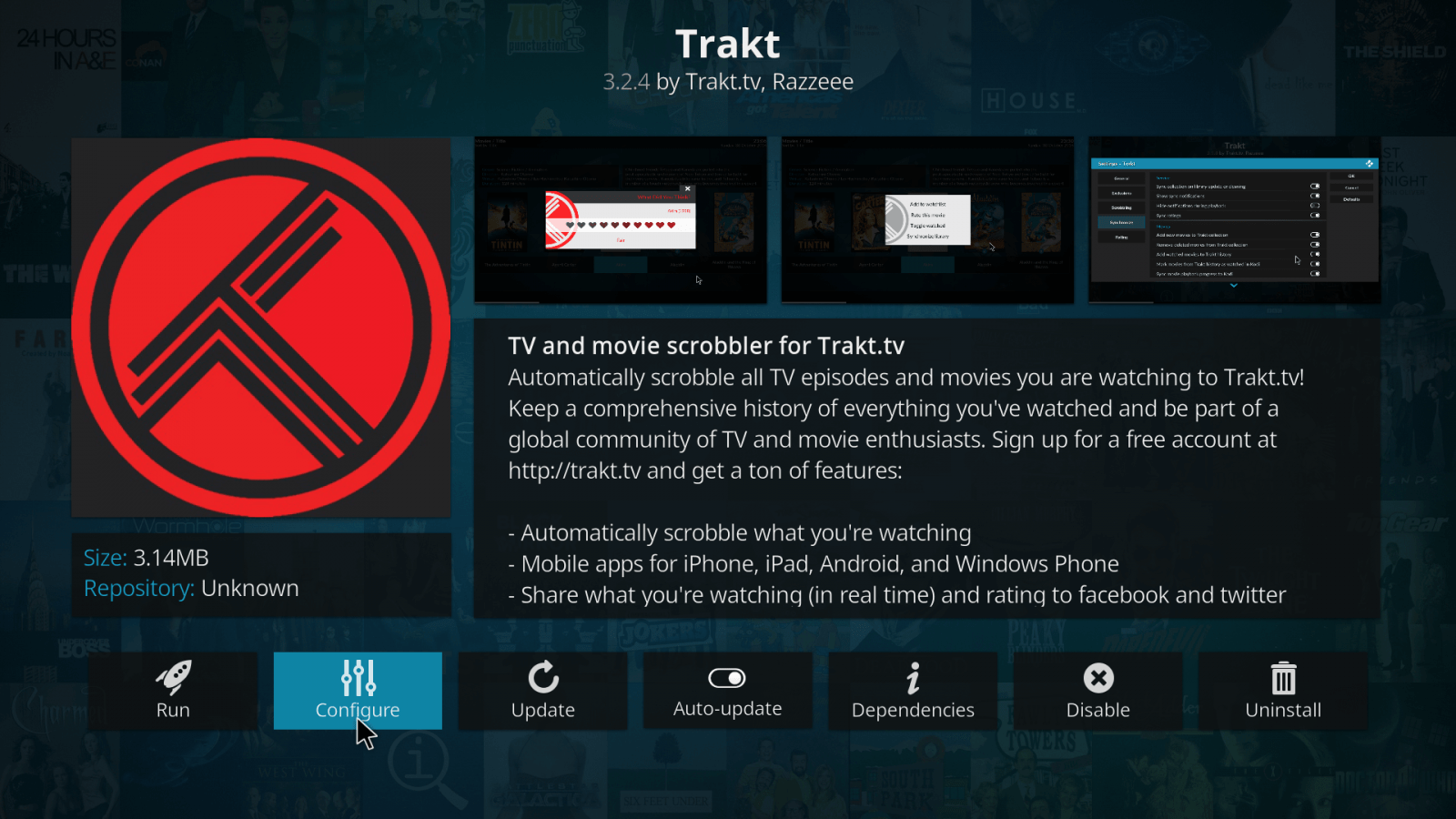 #13: Under the General Menu, select How do I authorize the trakt addon to access my trakt.tv account?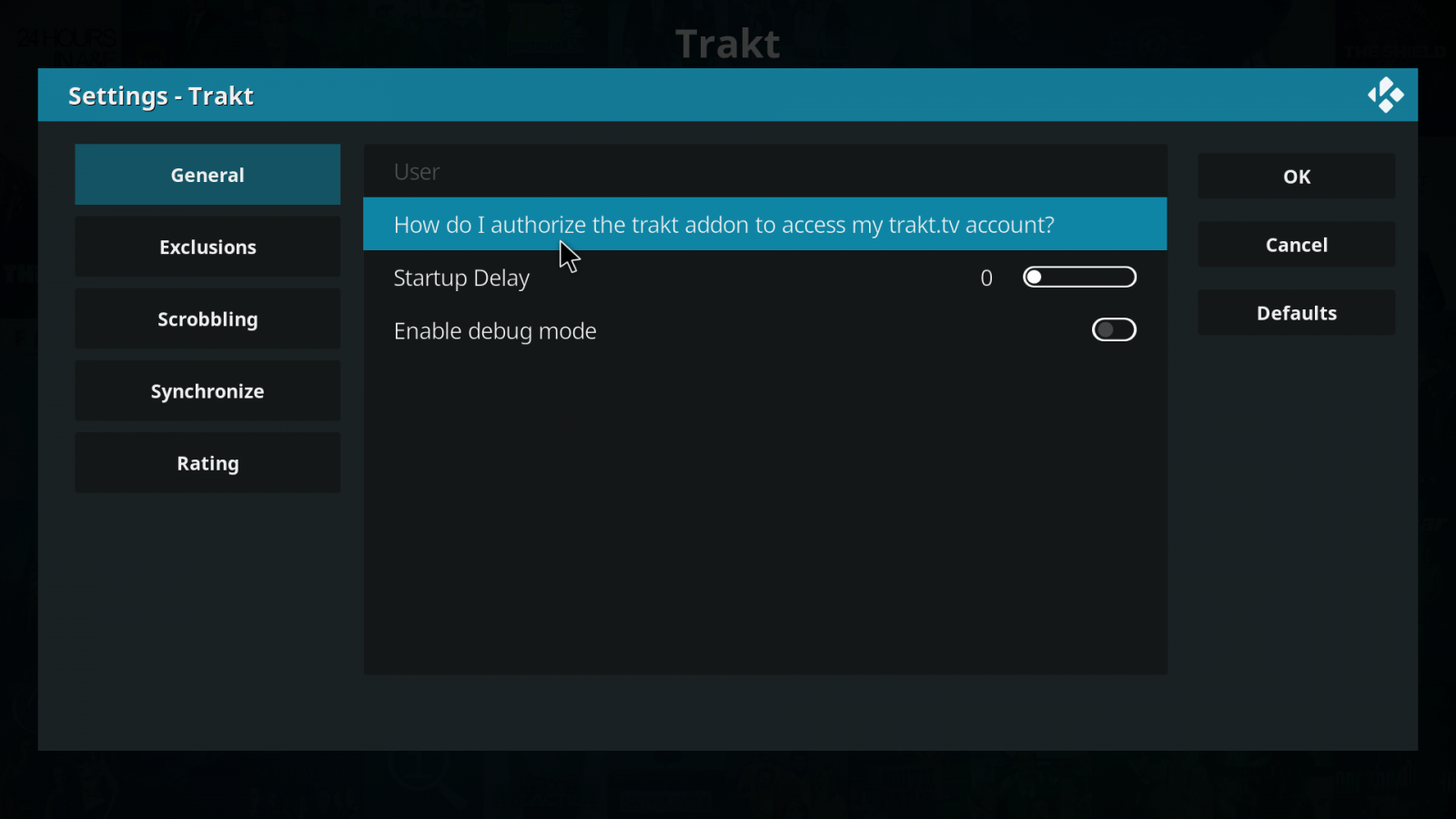 #14: An activation code along with the URL will appear on the screen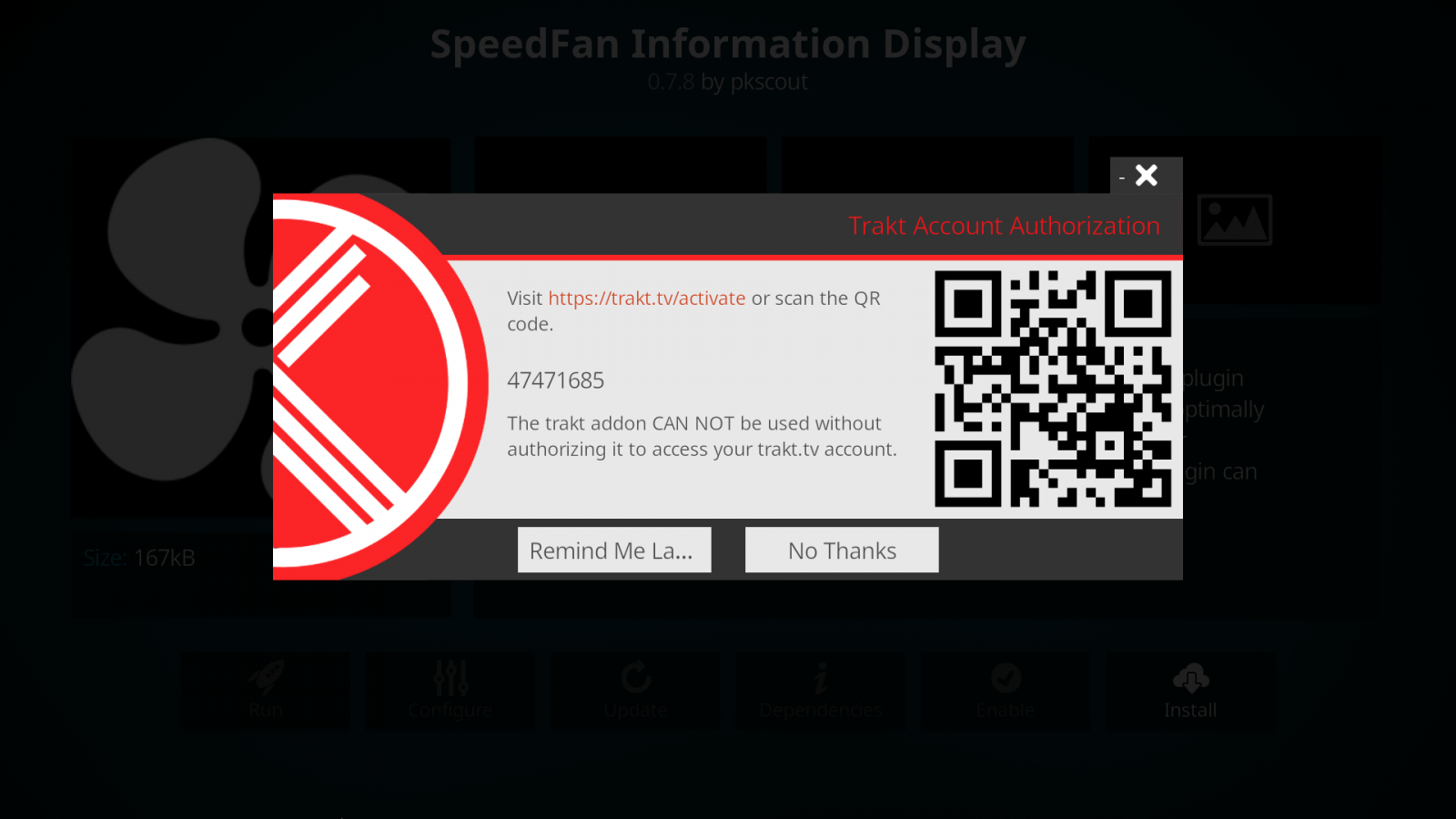 #15: On your web browser, visit https://trakt.tv/activate.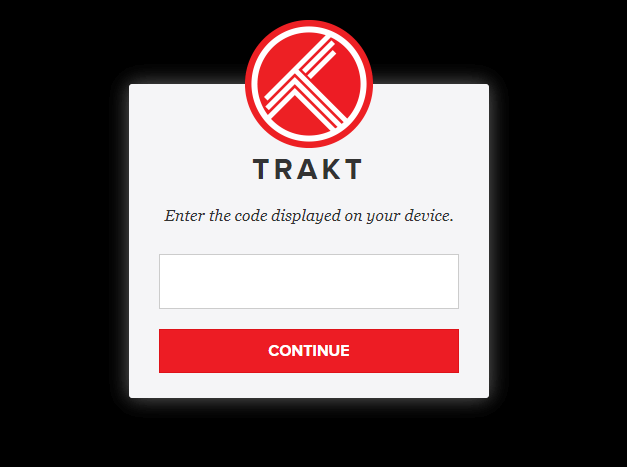 #16: Enter the code displayed on the Kodi screen and tap Continue.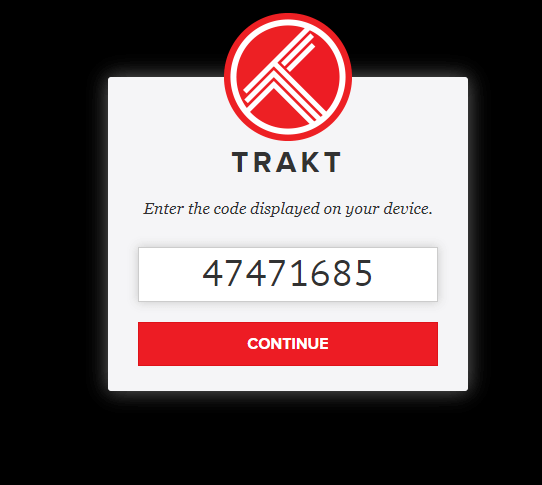 #17: Tap Yes to grant permission for Kodi to use trakt.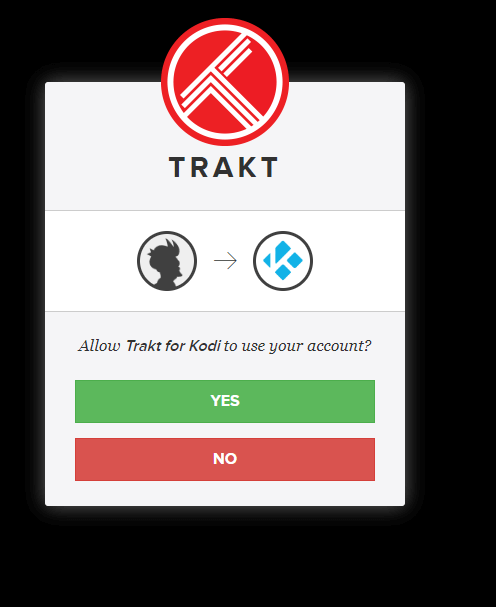 #18: On the next screen, you will receive the confirmation message stating Your device is now connected.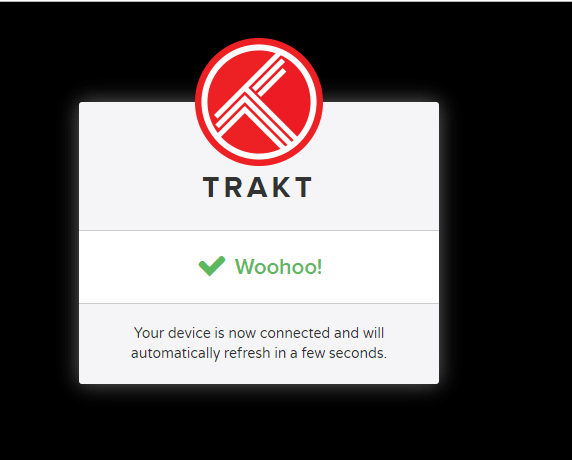 #19: Get back to the Kodi and tap Configure on Trakt addon.
#20: If you successfully activated your account, your display name will appear on the screen.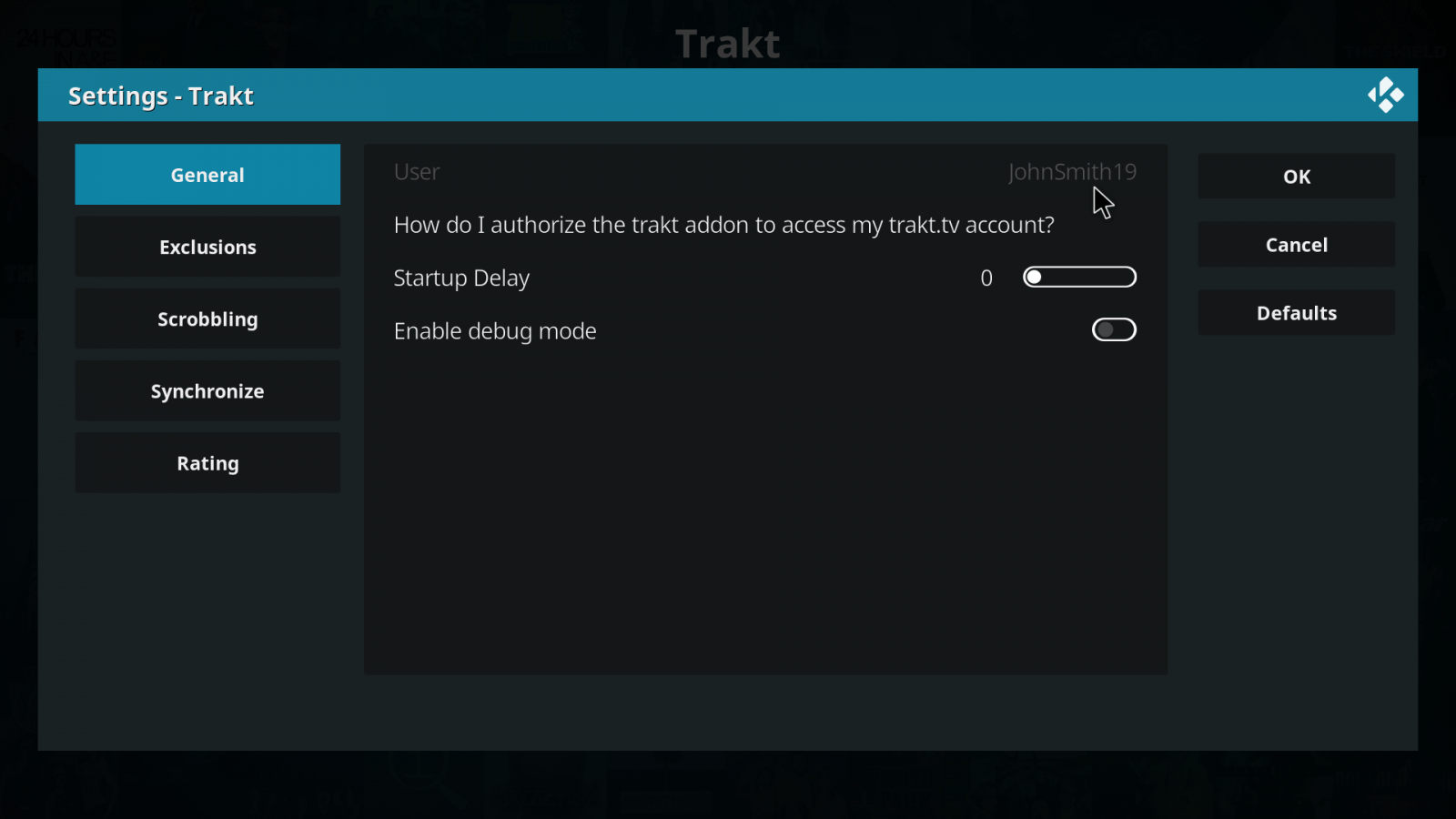 How to Authorize Trakt with Other Kodi Addons?
#1: Navigate to the addon which you want to integrate with trakt.tv.
#2: Right-click the name of the addon and select Information.
#3: Select Configure on the information page.
#4: Under the account menu, select Trakt Authorization.
#5: Now, you will see a popup window displaying the activation link along with the code.
#6: Visit https://trakt.tv/activate on your browser and go through the activation process.
#7: After successful activation, your Trakt username will appear on the Trakt authorization section.
Final Thoughts
These are teh steps required to install and setup Trakt.tv on Kodi. Now, you can start watching your favourite movies and TV shows on your Kodi. According to your watching habits, Trakt will suggest you the best movies and TV shows regularly. You can visit https://www.trakt.tv to review your trakt record.
Thank you for visiting Techfollows.com. For further queries and feedback, feel free to leave a comment below.
Disclosure: If we like a product or service, we might refer them to our readers via an affiliate link, which means we may receive a referral commission from the sale if you buy the product that we recommended, read more about that in our affiliate disclosure.