BetShare by Kindred Group is launched: What is it and how is it used?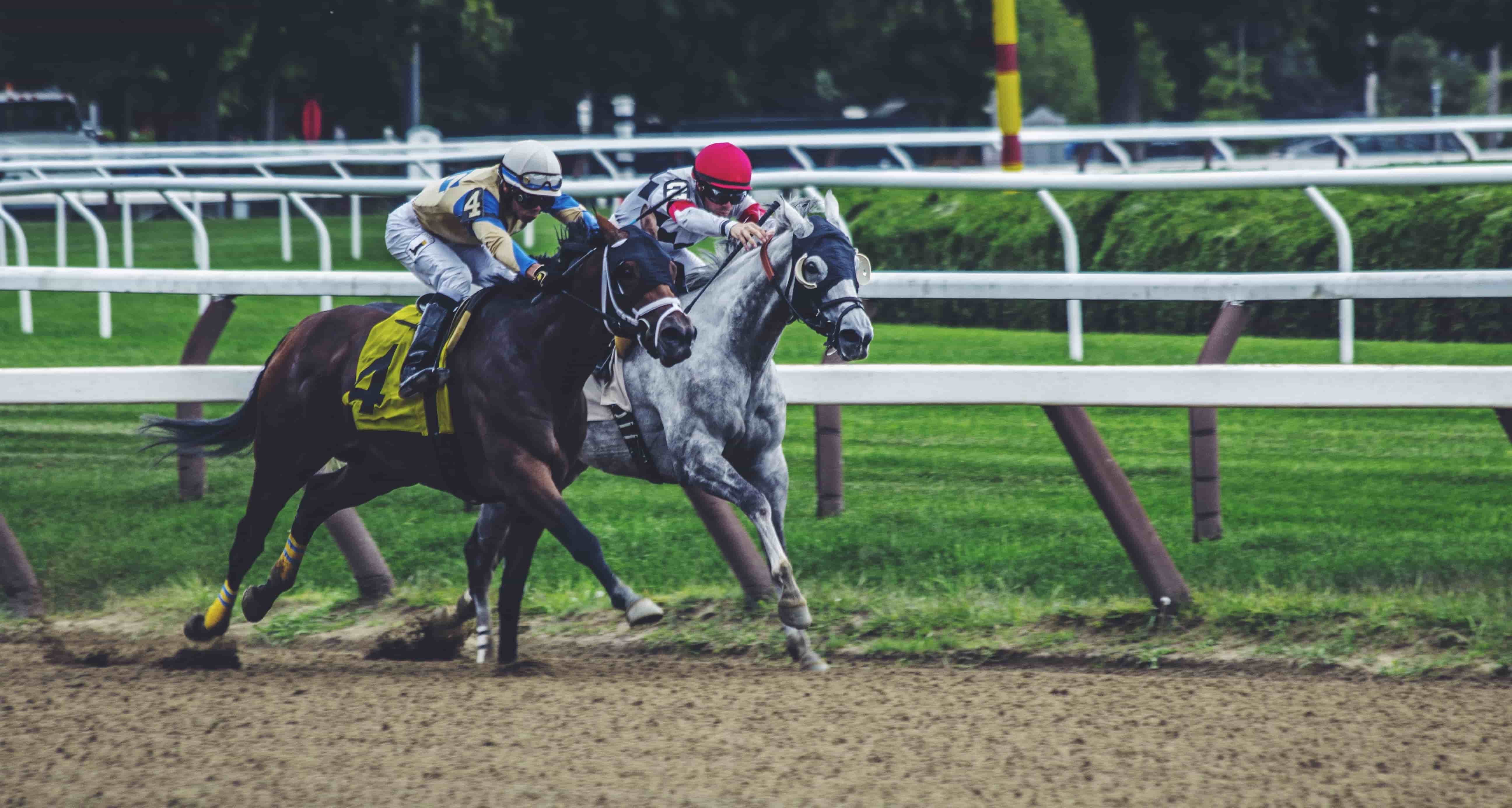 With so many online sports bettors continuing to look for the best sports betting tips available when browsing the internet for their next big win, the Kindred Group may have just provided users of their Unibet service the biggest game-changer to their online betting experience forever.
The group have recently decided to launch BetShare and this tool could be a hugely innovative tool for the company and one that may start a precedent among many of the businesses that currently operate within the igaming sector.
However, what is the BetShare tool and why have the Kindred Group decided to implement it and provide it to their Unibet clients?
What is BetShare?
The BetShare tool is a program that simply allows Unibet clients to be able to customize the look and feel of their bet slip, which they are then able to share on a social media platform of their choice for a number of reasons.
For instance, a user might be wanting to share their bet slip so others on their network can see what bets have been placed as a method of guidance, whilst others might simply want to be able to boast that they have been successful with the latest sports action when placing a wager on the outcomes that may have been chosen.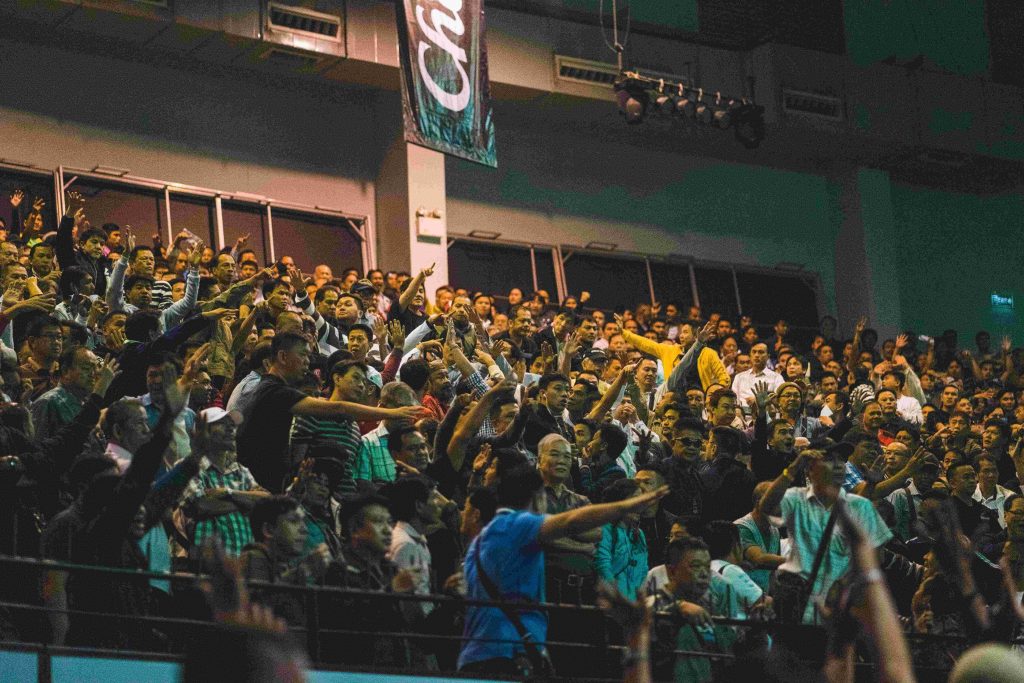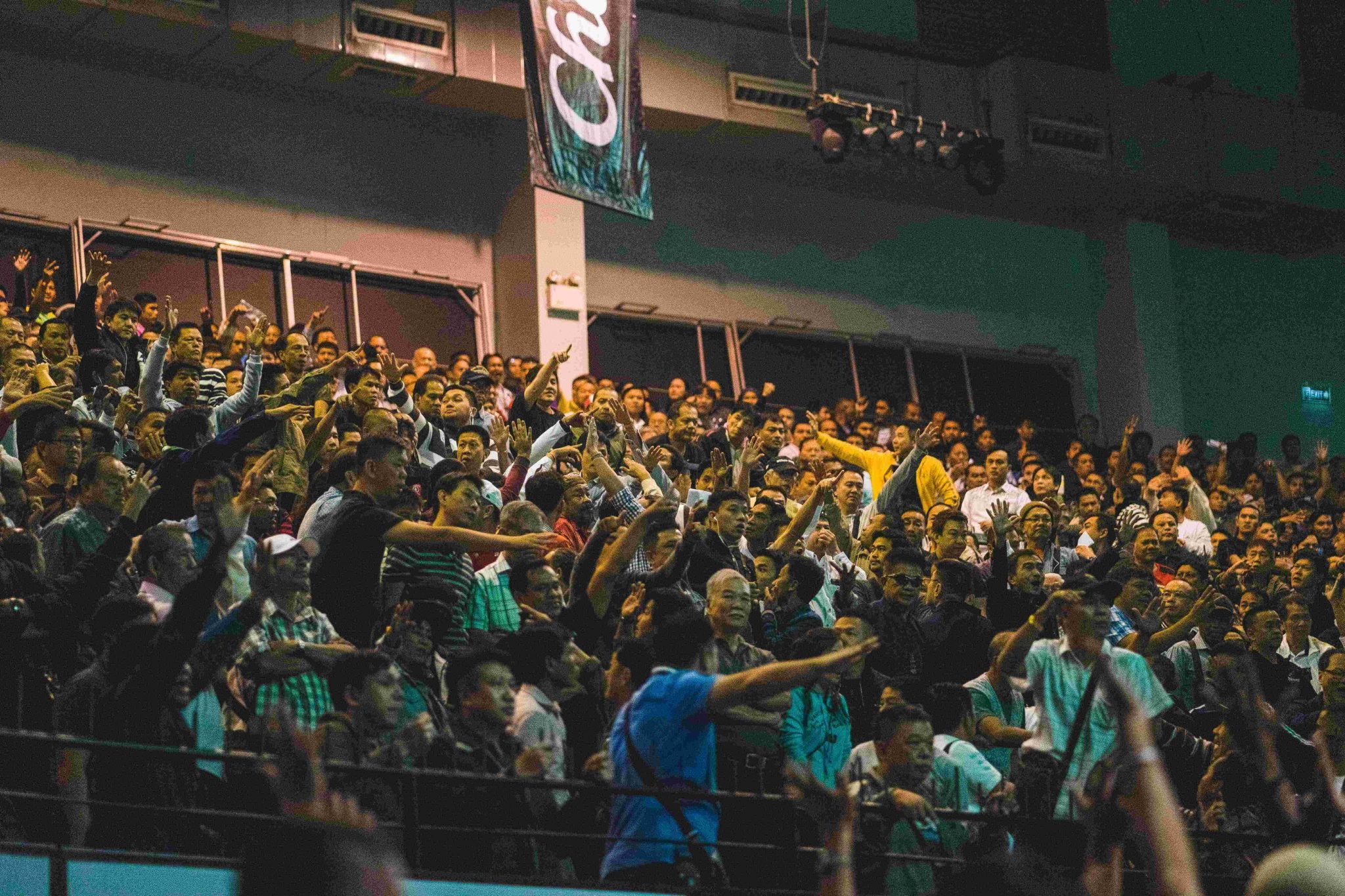 Unibet, who are the first major sports betting brand to have made this unique feature available to their customers, have adopted an approach that has been described as mobile-first and has been launched in the majority of their markets, meaning those using Unibet PA will have been able to have experienced it for themselves.
Users who use BetShare will find that they are able to customize their backgrounds and choose one from eight different designs when selecting one, whilst they will also be able to use a number of different emojis that have been specifically designed by the team at the Kindred Group.
In addition, the customization does not end there, as users will also be able to add various texts to their shared bet slips, whilst they will also be able to make additions via the use of Paint.
Each market is different
The Kindred Group have managed to keep the BetShare tool incredibly diverse and different for all of their users, as well.
The first is the fact that there are no real restrictions to what can be shared on social media with their friends and respective networks, as almost any of the bets that are possible to make can all be shared, with those that are 'Open', 'Settled' and 'Cashed Out' all shareable. This means that predictions can be placed, as well as those bets that may have already been won.
Furthermore, there is a difference for bettors located in different parts of the world, as the team have decided to allow each of their clients in their markets to localize the tool in any way they see fit, with backgrounds being different for different countries.
Why have the Kindred Group launched BetShare?
There will obviously be a number of different reasons as to why the Kindred Group have decided to launch the BetShare tool for those who use their Unibet service and one reason will undoubtedly be to try and continue to promote themselves to potential new clients.
By adding a rather fun tool to the way that punters can place a bet and show it off to their friends, the potential interest that the tool can provide to those who are not using their Unibet sportsbook platform could be enough to draw them in as there is an element of uniqueness to it, as well as a huge amount of entertainment value.
Indeed, the uniqueness factor is obviously going to be another huge reason as to why the BetShare tool has been launched, as this is going to be one of the best ways in which a new audience and potential new clients will be attracted.
By providing something different and diverse compared to other competitors, it will have given the online gambling platform a unique selling point (USP) and one that can make a world of difference.
Furthermore, the program can help to improve the overall betting experience via the use of community and a fun atmosphere, as users will be able to try and get their creative juices flowing whilst doing something that they enjoy doing, whilst also potentially enjoying another activity or hobby at the same time.
Disclosure: If we like a product or service, we might refer them to our readers via an affiliate link, which means we may receive a referral commission from the sale if you buy the product that we recommended, read more about that in our affiliate disclosure.