How Have Tech Innovations Revolutionized the Ways We Use Means of Communications?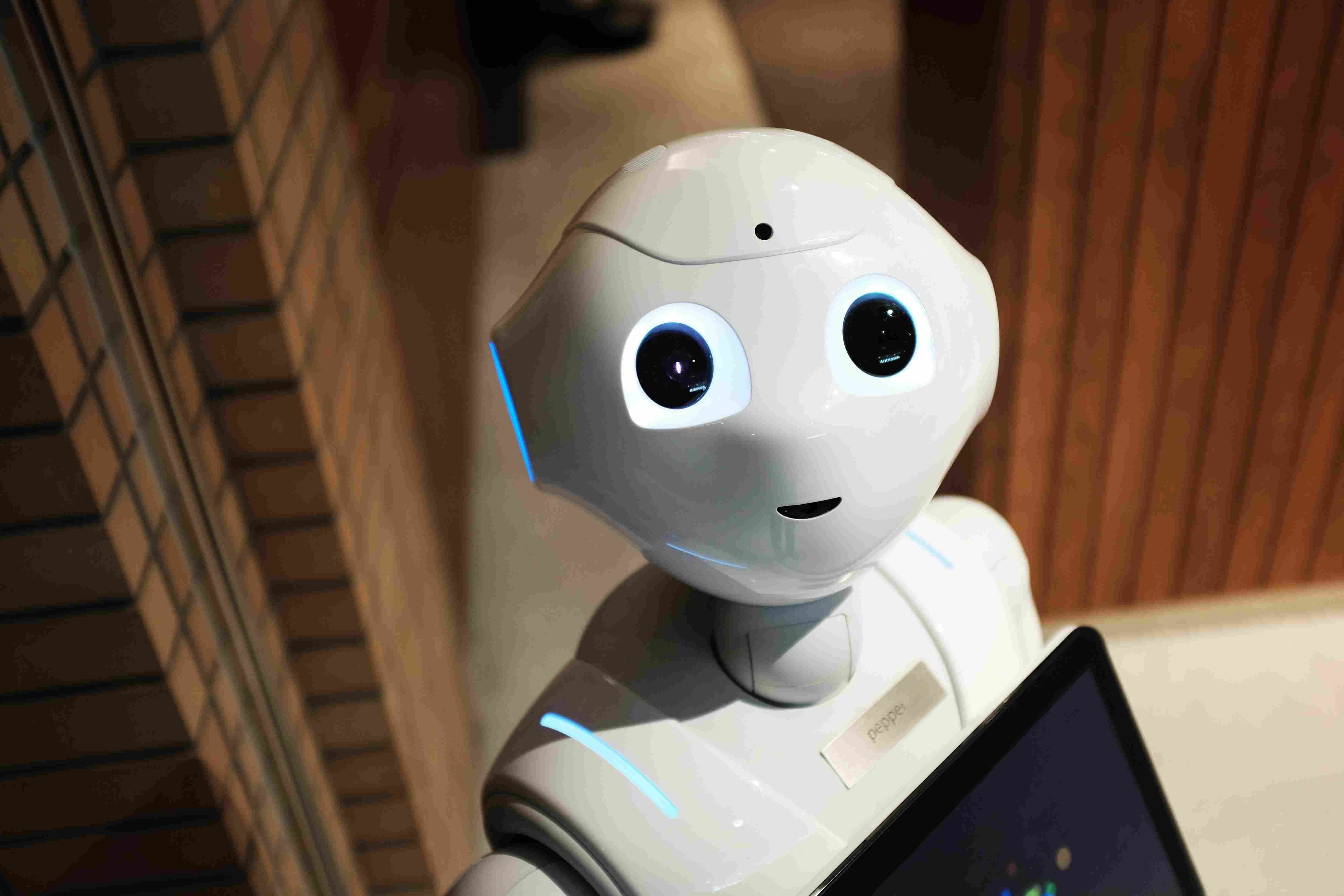 In the past, people relied on different methods of communication to stay in touch with their loved ones. Letters were sent through the mail, and people would use landlines to talk to each other on the phone. However, with the improvements in technology, things have changed dramatically. Now you can communicate with others anywhere in the world through text messages, emails, and social media platforms. This blog post will explore how tech innovations have changed the way people use means of communication!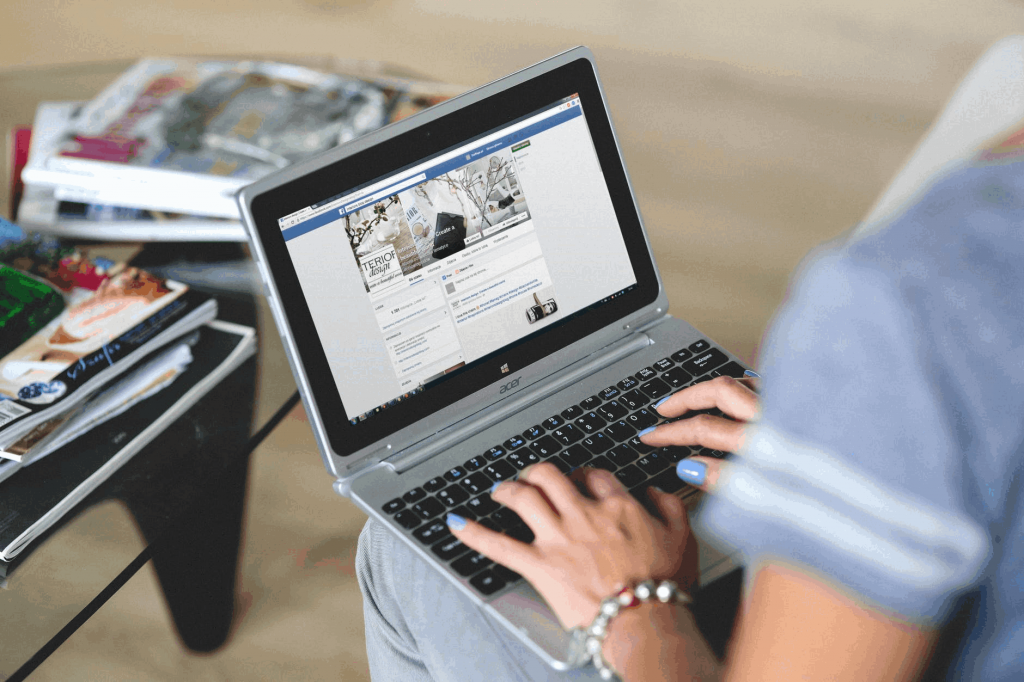 1. Telephone Routing
With the advancements in technology, telephone routing has changed dramatically. In the past, calls were routed through a central office where operators would manually connect callers. Today, with advancements in computer technology and voice over internet protocol (VoIP), calls are routed through computers that can automatically connect callers anywhere in the world. This not only saves your time but also money for businesses and consumers.
Another advancement in telecommunications is connecting Microsoft team calls with people outside of the team. You can now make and receive external telephone calls from the Teams application. This is an excellent feature for businesses that want to connect with customers or other businesses.
2. Communication On the Go
Gone are days when you had to be in the office or at home for you to receive an important call or send an urgent email. With the invention of smartphones, communication is now possible anywhere and anytime. You can now make your calls, send text messages, and emails from anywhere in the globe as long as you're online.
This has revolutionized how you communicate with others, making it more convenient for you to stay connected with them even when you are on the go. The fact that modern devices are more portable and lightweight also means that you can now take them with you wherever you go.
3. Marketing
Traditional marketing techniques include print media, such as magazines and newspapers, and television and radio commercials. However, the Internet has established a new way to market products and services through online ads and social media platforms.
One of the surest ways to advertise online is through paid search engine optimization (SEO). This involves paying a company to increase the visibility of your website in search engine results pages. Another common technique is called retargeting, which uses cookies to track users who have visited your website and then displays targeted ads to them on other websites they visit.
Social media platforms are also a perfect way to market your business. Facebook Ads allows you to target specific demographics, such as location, age, gender, interests, and even behaviors. Twitter Ads allows you to target users based on keywords they have Tweeted about, and LinkedIn Ads lets you target potential customers by their job title or company size.
The bottom line is that there are many different ways to market your business online, and the best way to find out which ones work best for you is to experiment with a few of them. Try out some paid search engine optimization, retargeting, and social media advertising and see which ones give you the best results. You may be amazed at how efficient these techniques can be!
4. Access to More Information
The advancements in tech have not only allowed for more convenient methods of communication but have also given access to more information. With the internet, you can now find just about any information we need with a few clicks of a mouse. This has made research much easier and faster than ever before. Communication has also become more efficient as one can share and gather information with greater speed.
5. Social Media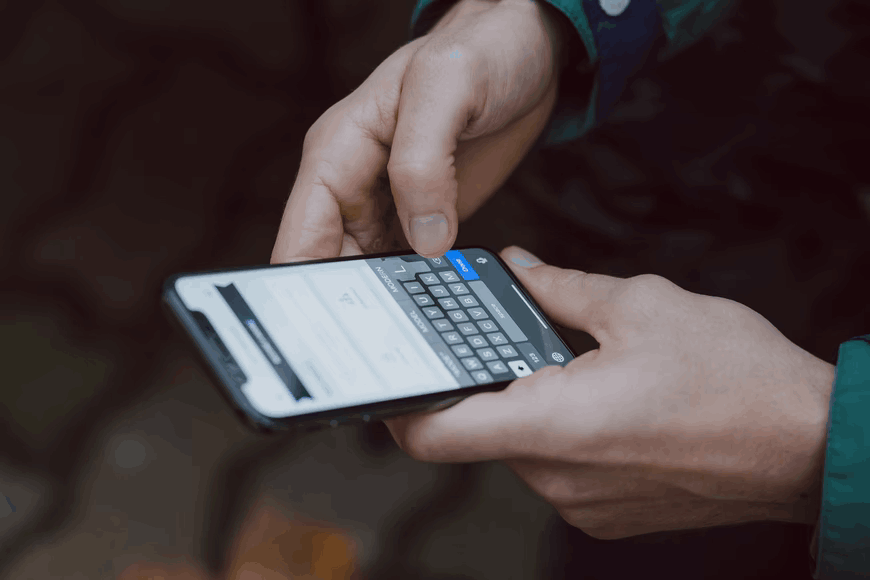 Recently, social media has taken over how people communicate with one another. It allows you to stay connected with friends and family all over the world in a matter of seconds. What used to take much time can now be done in a matter of minutes.
Not only does social media allow you to communicate quickly, but it also allows you to do so visually. This is especially beneficial for businesses to share pictures and videos of their products or services to get more customers. You can also use social media to stay up-to-date on the latest news and trends.
Another great benefit of social media is that it's free! You can create a profile on any number of social media platforms without having to pay a dime. This makes it a cheap way for businesses to reach out to customers and for individuals to stay connected with friends and family.
Recently, there has been a trend of new technology that has led to various changes in the way people use means of communication. This article has looked at how different types of tech innovations have revolutionized the ways people communicate with others. Although the advancements tend to act in favor, some shortcomings need to be considered.
Disclosure: If we like a product or service, we might refer them to our readers via an affiliate link, which means we may receive a referral commission from the sale if you buy the product that we recommended, read more about that in our affiliate disclosure.