Best Productivity Apps to Download on your Smartphone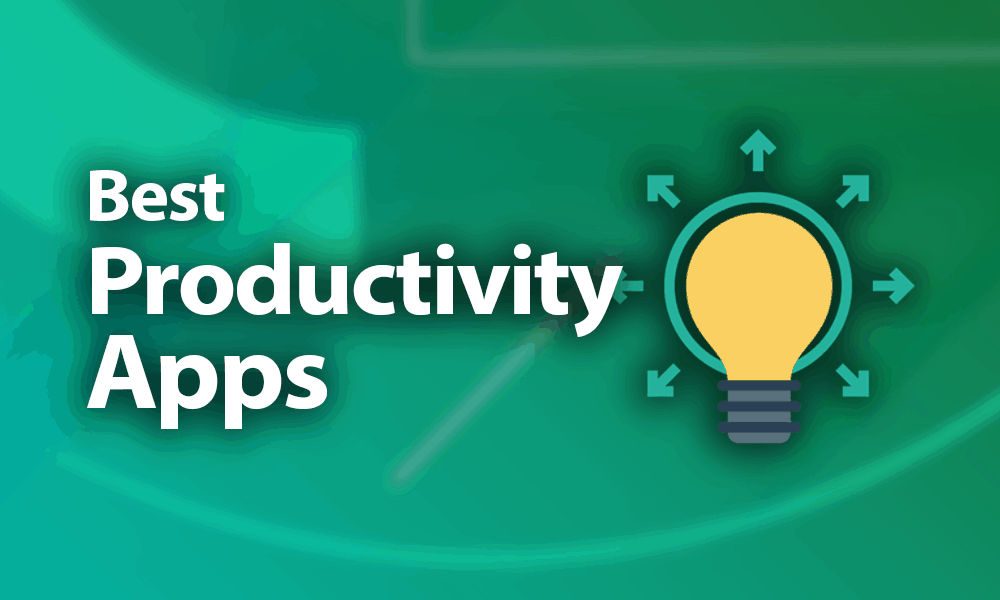 Productivity, the only thing that everyone wants. All of us wants to do our work most productively. At times, many professionals will distract from the work and starts thinking about something else. To avoid that, you can install some of the productivity apps to keep your mind in a clear state. Here are the best productivity apps picked for your smartphone.
Forest
Trello
Todoist
Pocket
LastPass
Freedom
Evernote
Google Keep
Hello Sign
Due
Related: 10 Best Toddler Apps for education and fun
Forest
Forest is a kind of app that encourages not to use your phone. It is a different kind of productivity app. Generally, it gives you a reason to avoid using your phone. It allows you to set the timer, with that time a tree will start to grow. If you use the phone before the timer goes off, the tree will die. This feature greatly avoids you from the phone.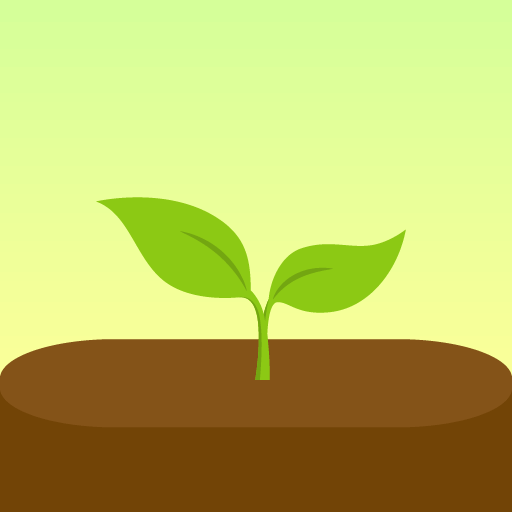 Trello
With this Trello app, you can set boards to your various projects and even assign people to them. When your project is complete, you can mark it so that others can know. In addition to this, it can be connected to other apps like Dropbox to manage spaces.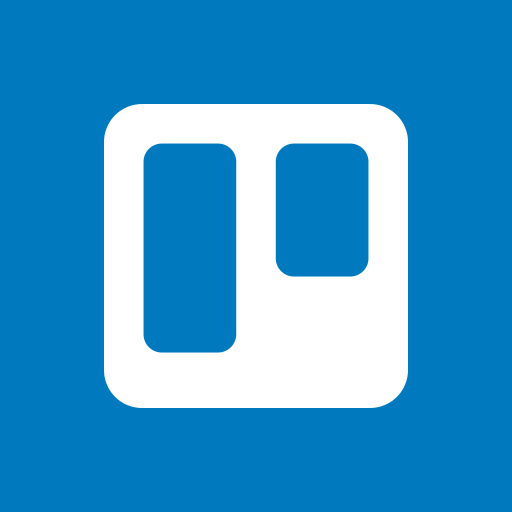 Todoist
Todoist is a to-do-list app. With this app, you can list any number of lists, specific tasks, and prioritize goals. The extra feature in this app is that it will show the progress in the little handy charts. This will motivate you to work faster and smarter.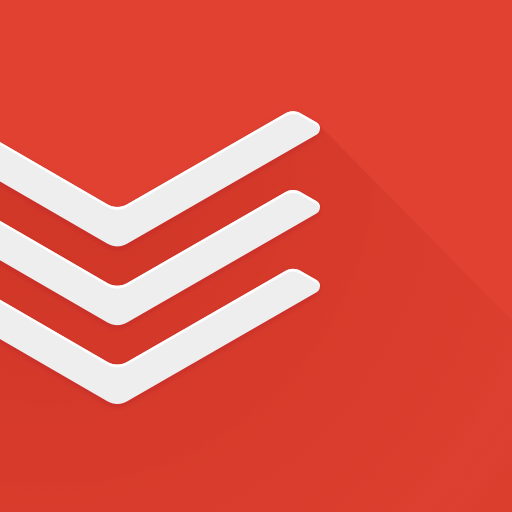 Pocket
While surfing the internet, you may come up with information which are useful to you in the future. You need to save or store that information in your device. That's where Pocket comes into play. Just tap the Pocket icon in your device, it will save you the information and allow you to access it when you need.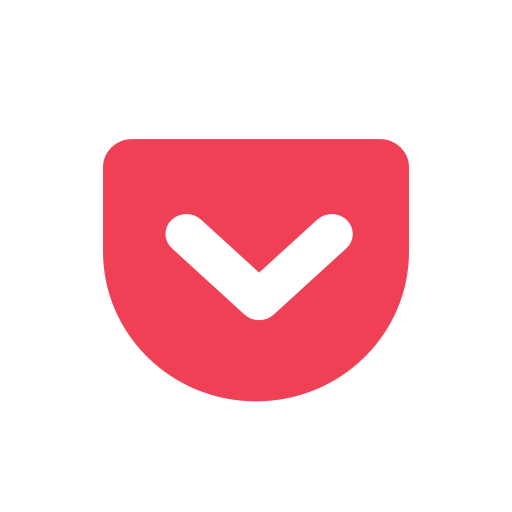 LastPass
With a lot of digital sign in required now, it is impossible to remember all the username and password. Even for amount transaction, the digital password is needed. LastPass will save all of your username and password with a single go. It can even store your credit/debit card details too. It is one of the best productivity apps for people who use social media sites a lot.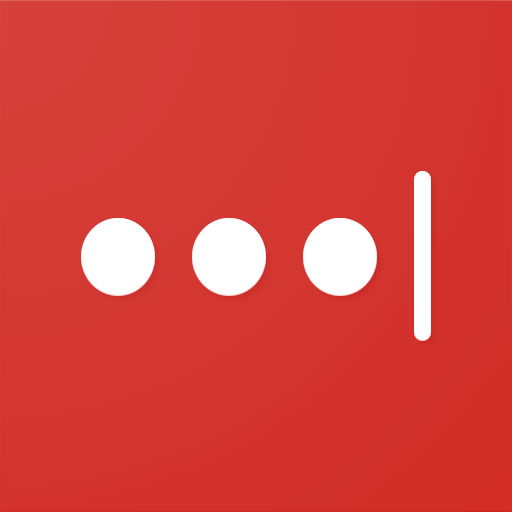 Freedom
Contradictory to its name, it blocks websites from you. You need to specify the websites you need to stay away from. When the app in use, it blocks those websites from you. If your child uses your phone, this feature comes in handy. It helps your child from any unauthorized sites.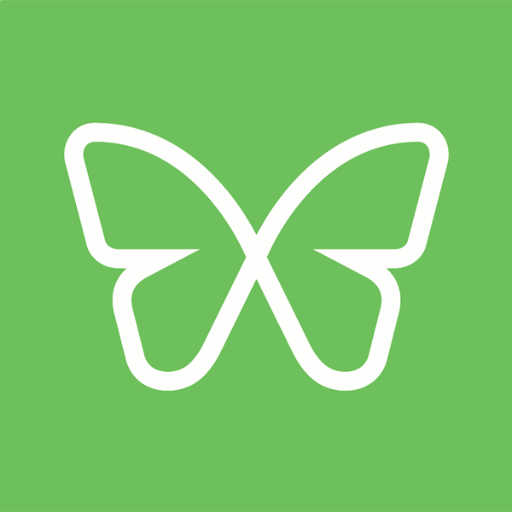 Evernote
It is the best note-taking app. It will save any type of note. May it is a text, audio, video or images it will save it. Everyone will love this app, as it pretty easy to use and the user interface is also good. Just like its elephant logo, it stores a lot of information.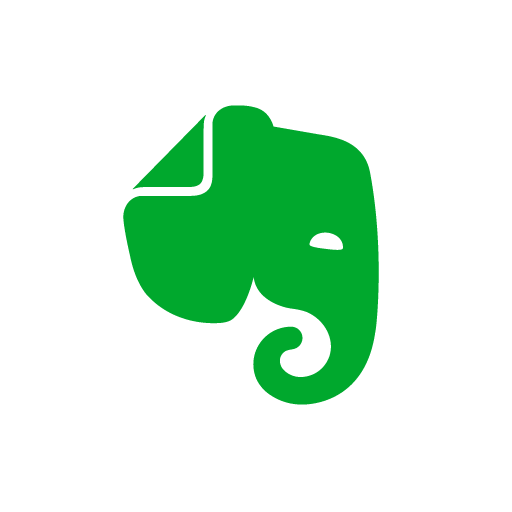 Google Keep
Is there any category that Google can't register its name. Google Keep is a note making the app just like Sticky Notes in PCs. You can sync your Google account to it. By syncing your accounts, you can easily prioritize your tasks and able to finish it before the deadline comes.
HelloSign
Availability: Android and iOS
At times, you feel helpless when you want to sign an e-copy. You need to take a print out of it, sign it, scan it, and sent it. With HelloSign, you can sign any e-copy with your smartphone itself. Only you need to do is to store your signature in this app. You can use it anywhere and anytime.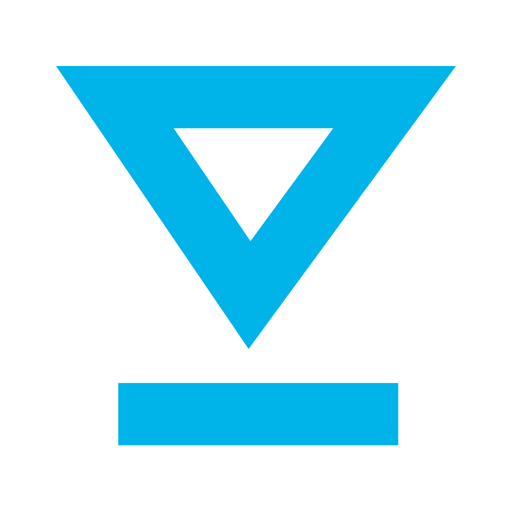 Due
Availability: iOS
Due is a reminder app. It is a robust reminder app that stores and maintains all types of remainders. It will alert you for every remainder you set so that you never miss any of your tasks. It is one of the best productivity apps.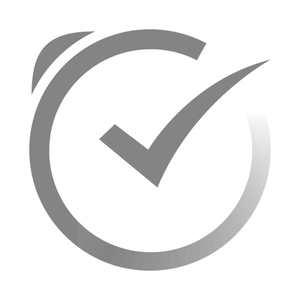 Conclusion
Not all the productivity apps listed above will not suit everyone. People may prefer a different app for different usage. The above-mentioned apps are the best in their own way. If we left any of the best apps, mention that in the comments section. Share your feedback in our social media pages, Facebook and Twitter.
Disclosure: If we like a product or service, we might refer them to our readers via an affiliate link, which means we may receive a referral commission from the sale if you buy the product that we recommended, read more about that in our affiliate disclosure.