How to Remove Search Marquis from Mac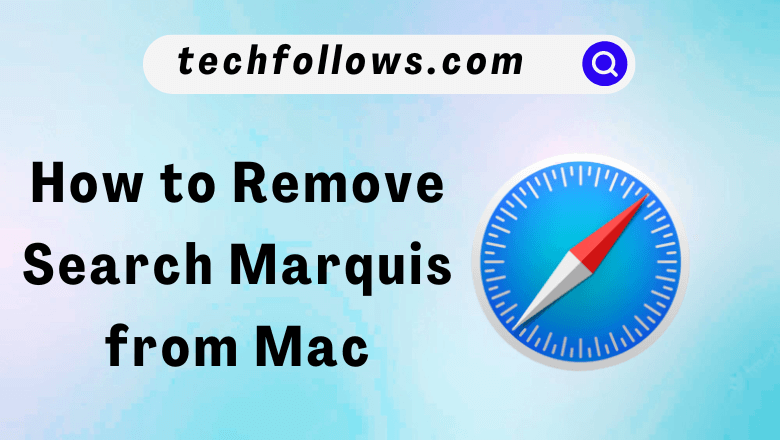 The intrusion of malware, hijackers and other virus threats on every device increases daily. Search Marquis is a type of hijacker that causes some adverse effects on Mac. First, this browser hijacker gets installed into your system anonymously, masking itself as a useful extension for your browser. Next, it changes as your default search engine, browser theme, and search tabs. The worst part is that you can't get back to your default browser settings until or unless you get rid of that virus. So, you must remove Search Marquis from your Mac to get back to your default browser and settings.
Search Marquis is not only a browser hijacker but also adware. You can get rid of Search Marquis from your Mac in two different ways.
Manual removal
Automatic removal
How to Automatically Remove Search Marquis using CleanMyMac X
You can use any third-party app, such as CleanMyMac X, to keep your Mac secure and safe from malware. It is a cleaner app that helps you remove junk files and malware and even boosts your Mac's performance. Install the software on your system to get rid of the Search Marquis.
1. First, install the CleanMyMac X on your Mac.
2. Once installed, open it and navigate to the Malware Removal tab.
3. Click on Scan to start the detection of malware on your Mac.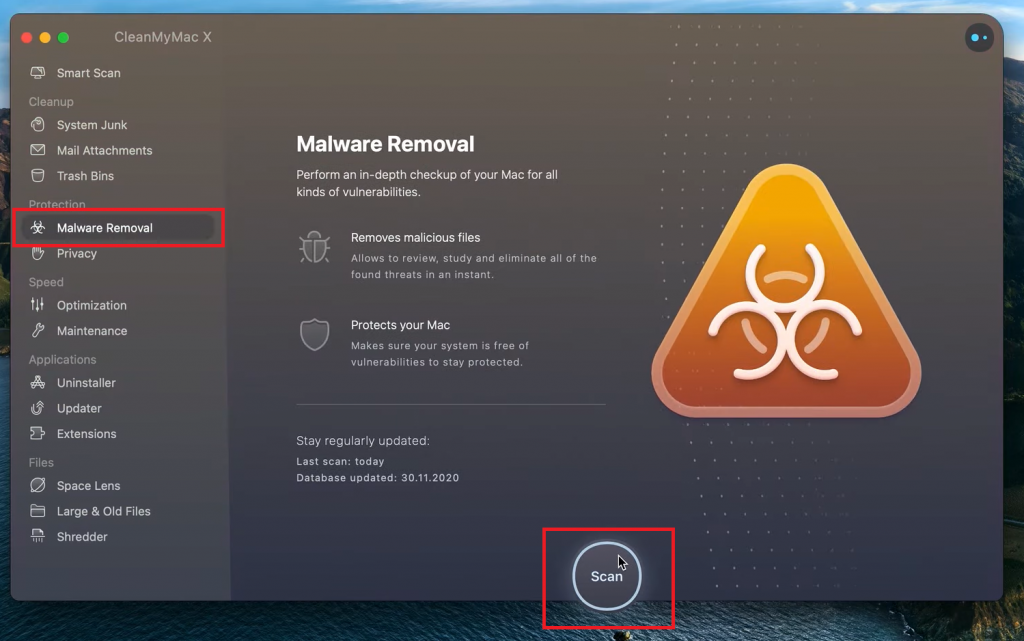 4. After completing the removal process, click on Remove to delete the detected malware permanently from your system. Finally, your Mac is now safe to use.
If you still find redirecting to suspicious sites on the browser, reset Safari to the default settings.
How to Manually Remove Search Marquis from Mac
If you don't trust using third-party tools, you can remove the Search Marquis manually from your Mac in four different methods.
Removing Malicious Applications
1. Open Finder → click Go → Utilities, or you can use the Shift + Command + U shortcut keys on Mac.
2. Go to Activity Monitor and search for the activities related to the Search Marquis. Click Force Quit if you find any.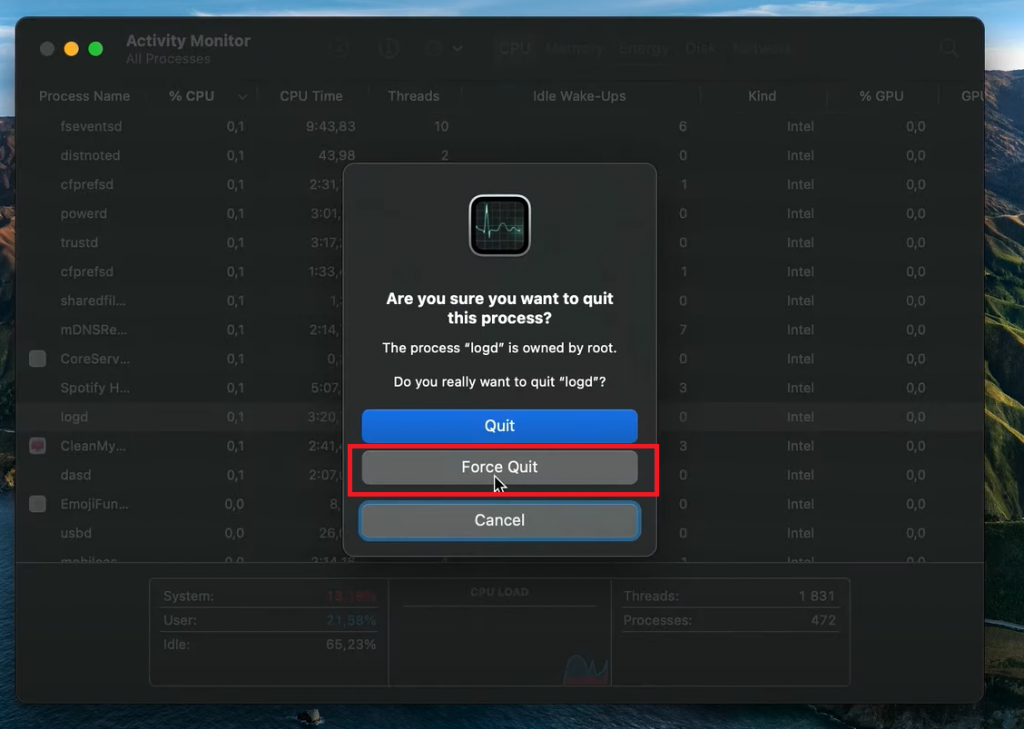 3. Click Go → navigate to Applications. Use the shortcut Shift + Command + A to open it.
4. Go through the apps list and remove those you haven't installed or look suspicious.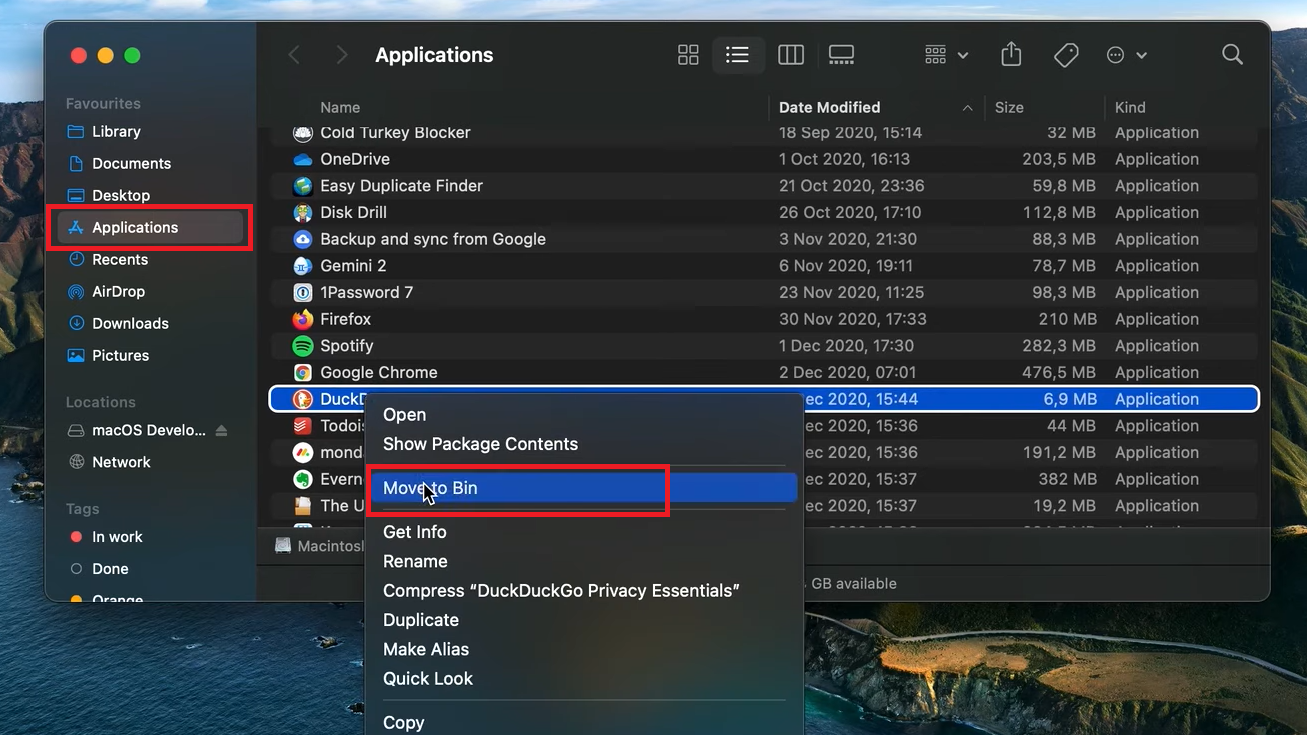 Clearing Login Items
1. Click on the Apple logo, and click Users & Groups under System Preferences.
2. Select the Login Items tab and remove the items that don't belong there by clicking on the – icon.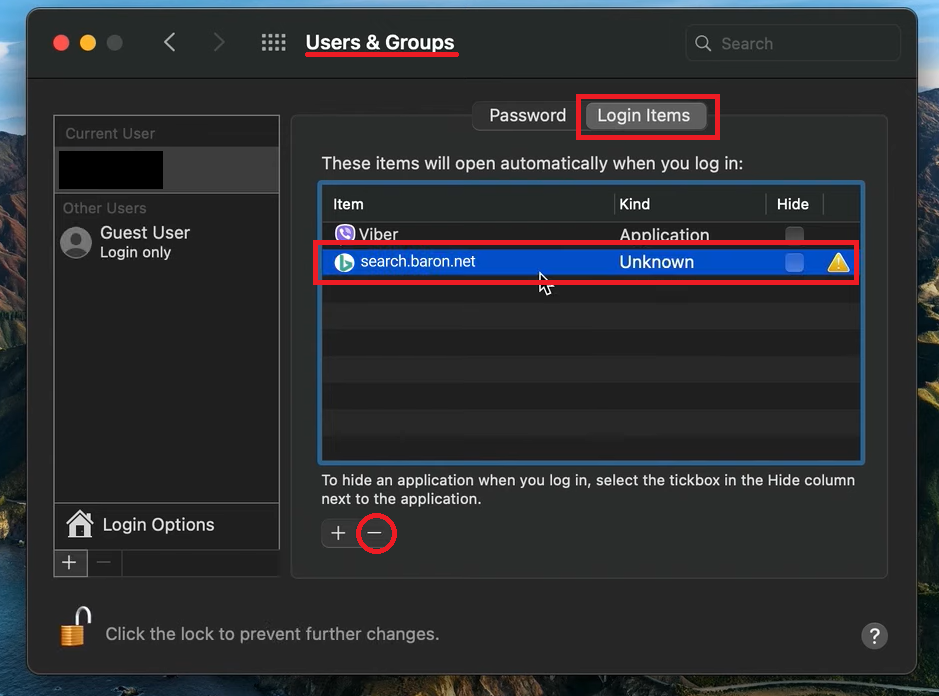 Deleting Leftovers
1. Click on Go → Go to Folder or use Shift + Command + G to open the window.
2. Copy the folder names below, paste them into the Folder window, and search.
/Library/LaunchAgents
/Library/LaunchDaemons
/Library/Application Support
~/Library/Application Support.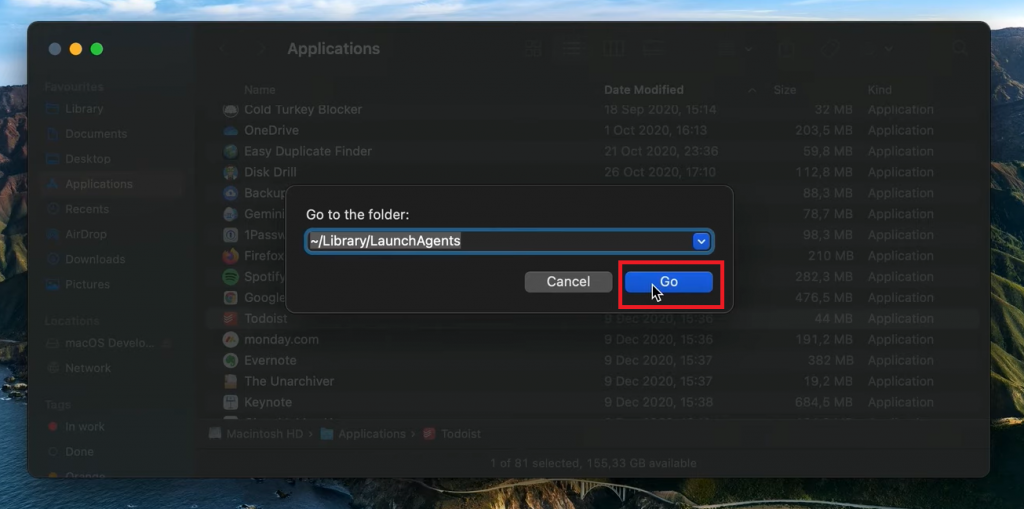 3. Have a keen look at files containing Search Marquis in them. Delete them immediately.
Note: Be cautious while deleting files related to Search Marquis. Deleting the files related to the system may crash your Mac.
Restore Browsers on Mac
If you are using browsers other than Safari, such as Chrome or Firefox, you must also restore them.
Safari
1. Open the Safari browser and head up to Preferences.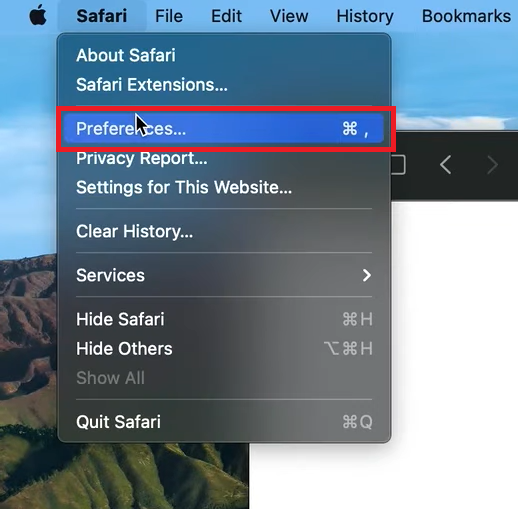 2. Remove the Extensions associated with Search Marquis under Extensions.
3. Next, change the search engine on Safari based on your preference.

Chrome
If you use Chrome as your default browser on Mac, you must clean up the browser extensions.
1. Open Chrome and go to Extensions.
2. Next, search for the extensions that look suspicious and click on Remove to delete them permanently from the Chrome browser.
3. Go to browser Settings → On-Startup → Change the search engine for your Chrome.
Firefox
Delete the extensions on your Firefox browser if you use it as your default browser.
1. Launch the browser and type about:addons in the address bar, and press Enter.
2. Look for the suspicious extensions and click on the vertical meatballs icon → Remove.
3. Again, type about:preferences and change the default search engine on your Firefox browser.
FAQ
1. Can I delete and reinstall Safari?
Unfortunately, you can't delete or uninstall Safari on Mac as it is integrated with the macOS. But you can reset the Safari browser.
Disclosure: If we like a product or service, we might refer them to our readers via an affiliate link, which means we may receive a referral commission from the sale if you buy the product that we recommended, read more about that in our affiliate disclosure.